As the international showcase for fashion innovation and new talent, Fashion Scout's AW13 Ones To Watch presented newcomers Patrick Li, Yeashin and Yulia Kondranina.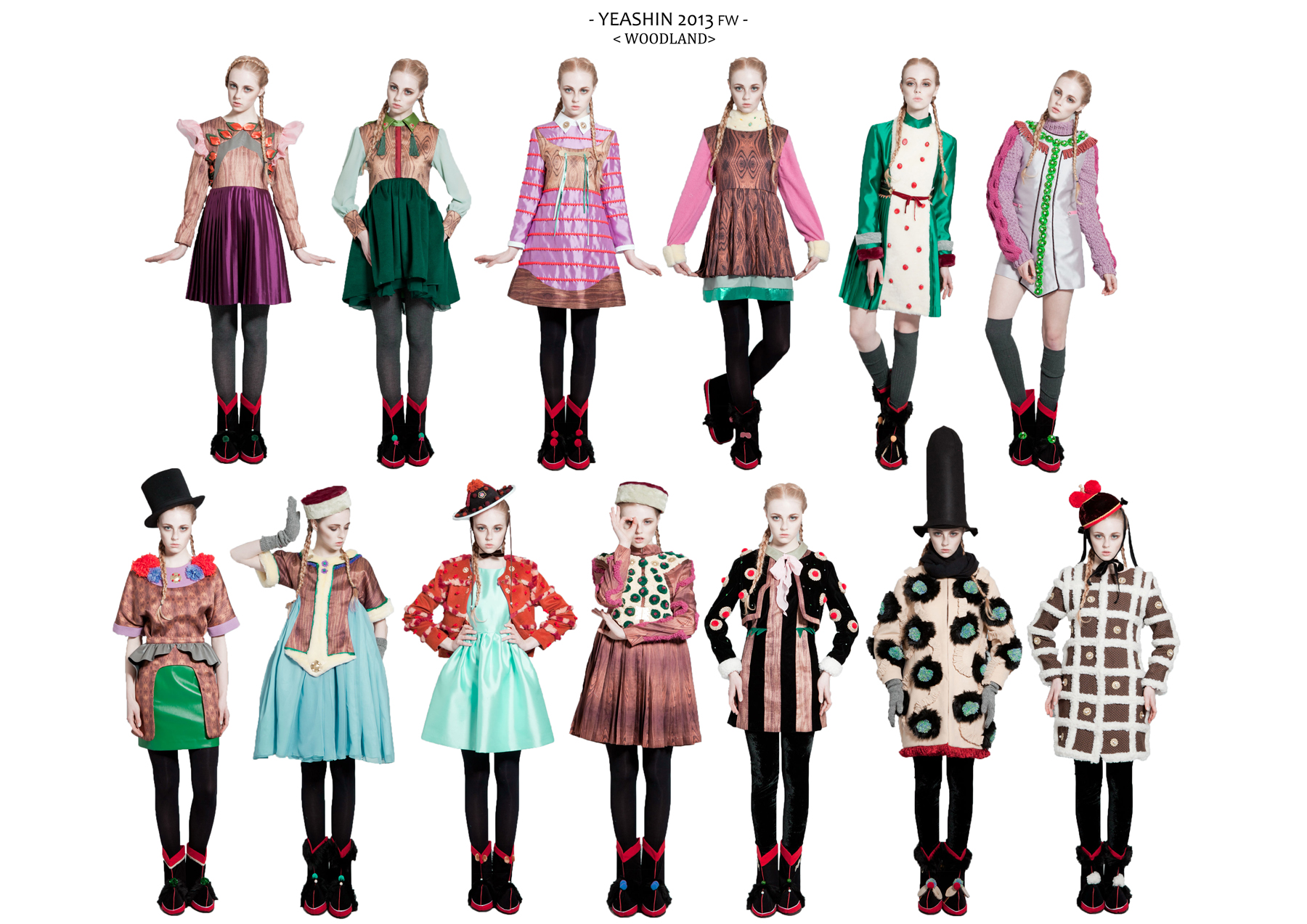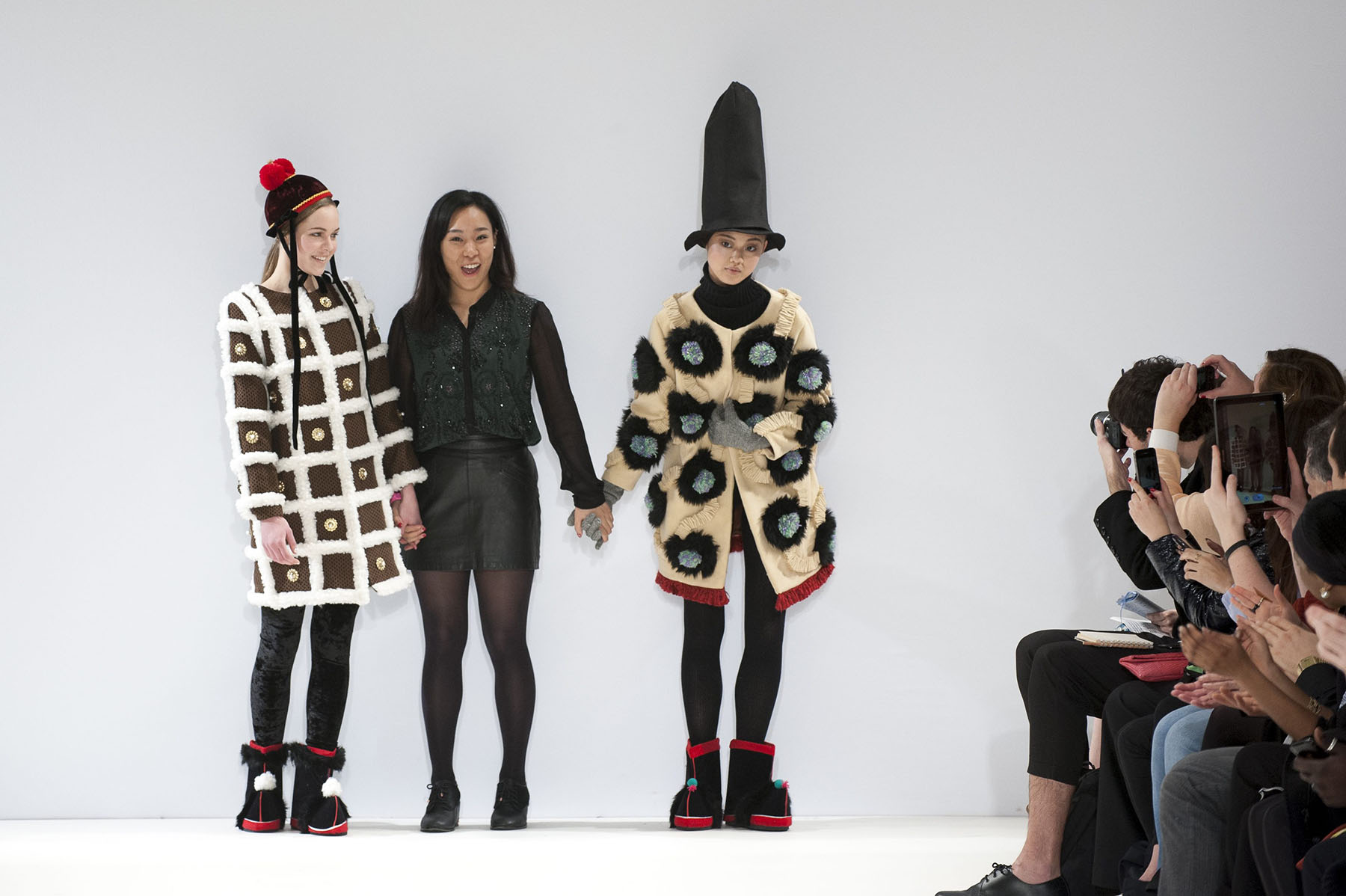 YEASHIN
WGSN Global Fashion Award's Most Creative Student award winner and selected by Vogue as one of the best fashion graduates of 2011, South Korean Yeashin creates fun and playful designs with a swinging sixties style. Her juxtaposition of 1960's England and traditional Korean outfits give her pieces a sense of humour yet maintain the skill and creativity essential to every aspiring young designer. Top hats created from felt and customised knitwear were the stand out pieces for YEASHIN, having also created her own shoes it collection showed ambition and strong potential for a fun, young designer.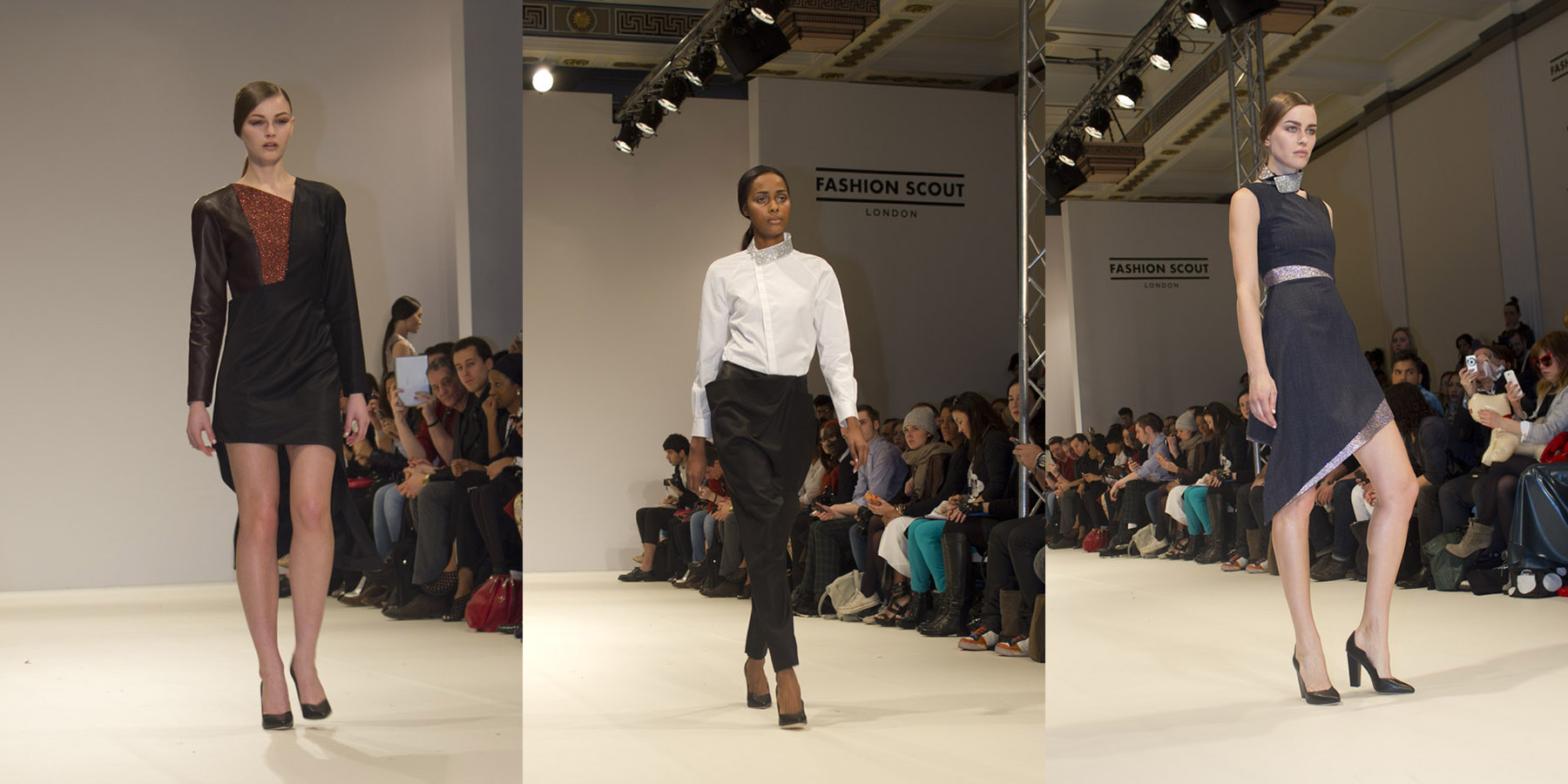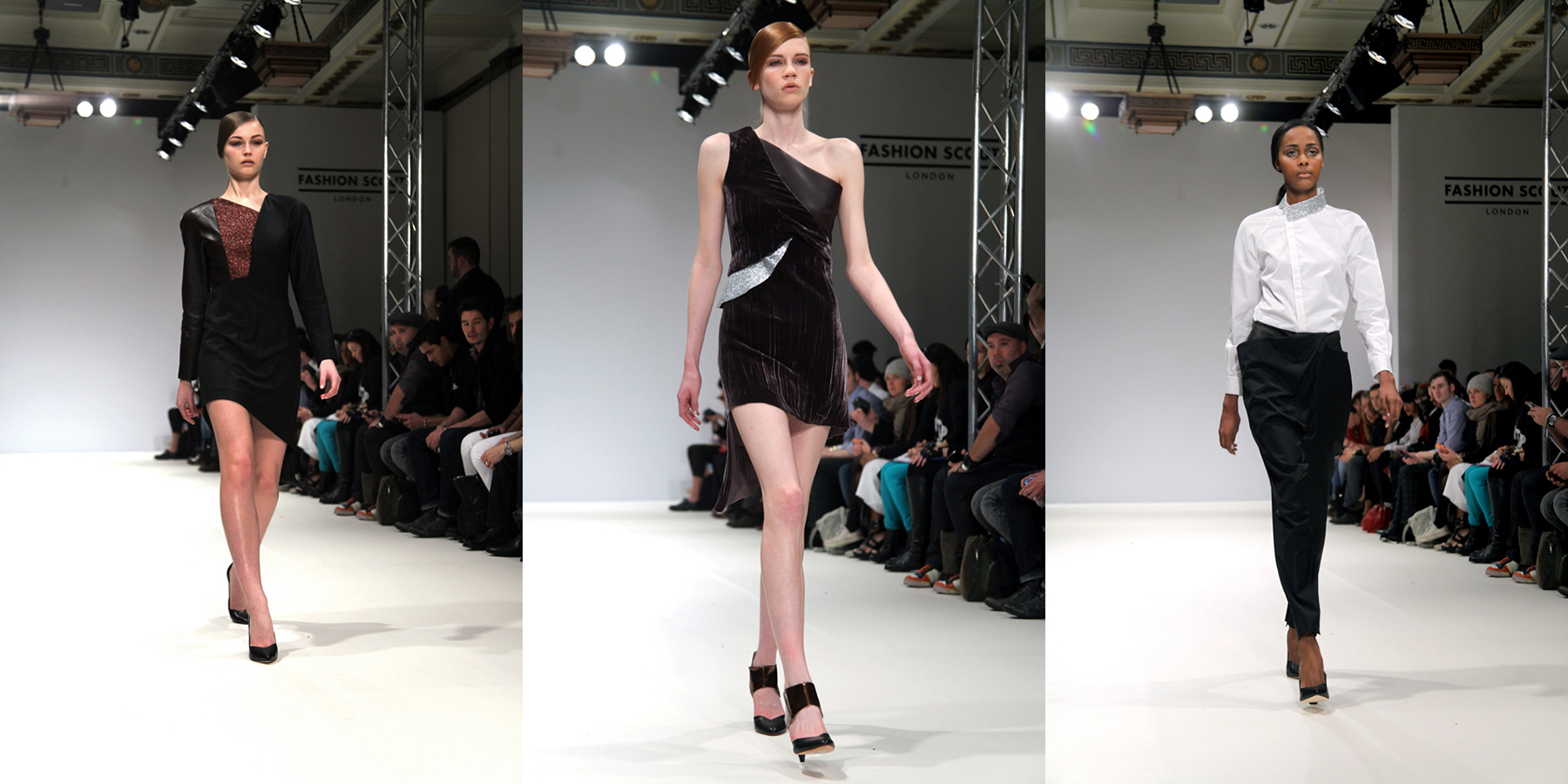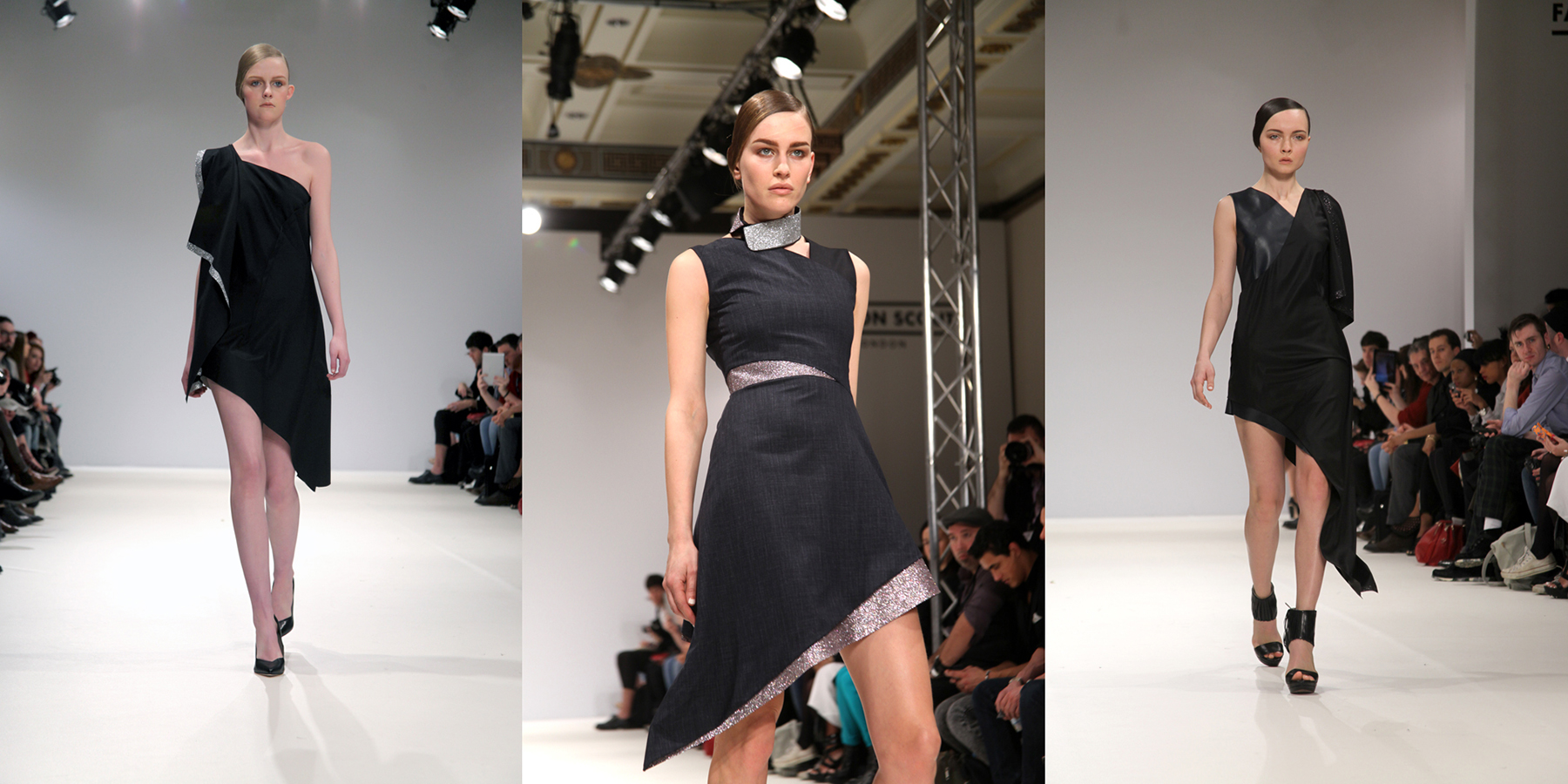 PATRICK LI
Known for his signature crisp, refreshing style Patrick Li brought a confident evening wear collection to Fashion Scout this season. Combining silky sleek silhouettes with defined diamond collars, Li's collection was created for the woman who wants to party, remain stylish and has the confidence to pull off his look. A play on the the simple black dress Li moved away from his normal whites and minty greens to show his potential as an evening wear designer.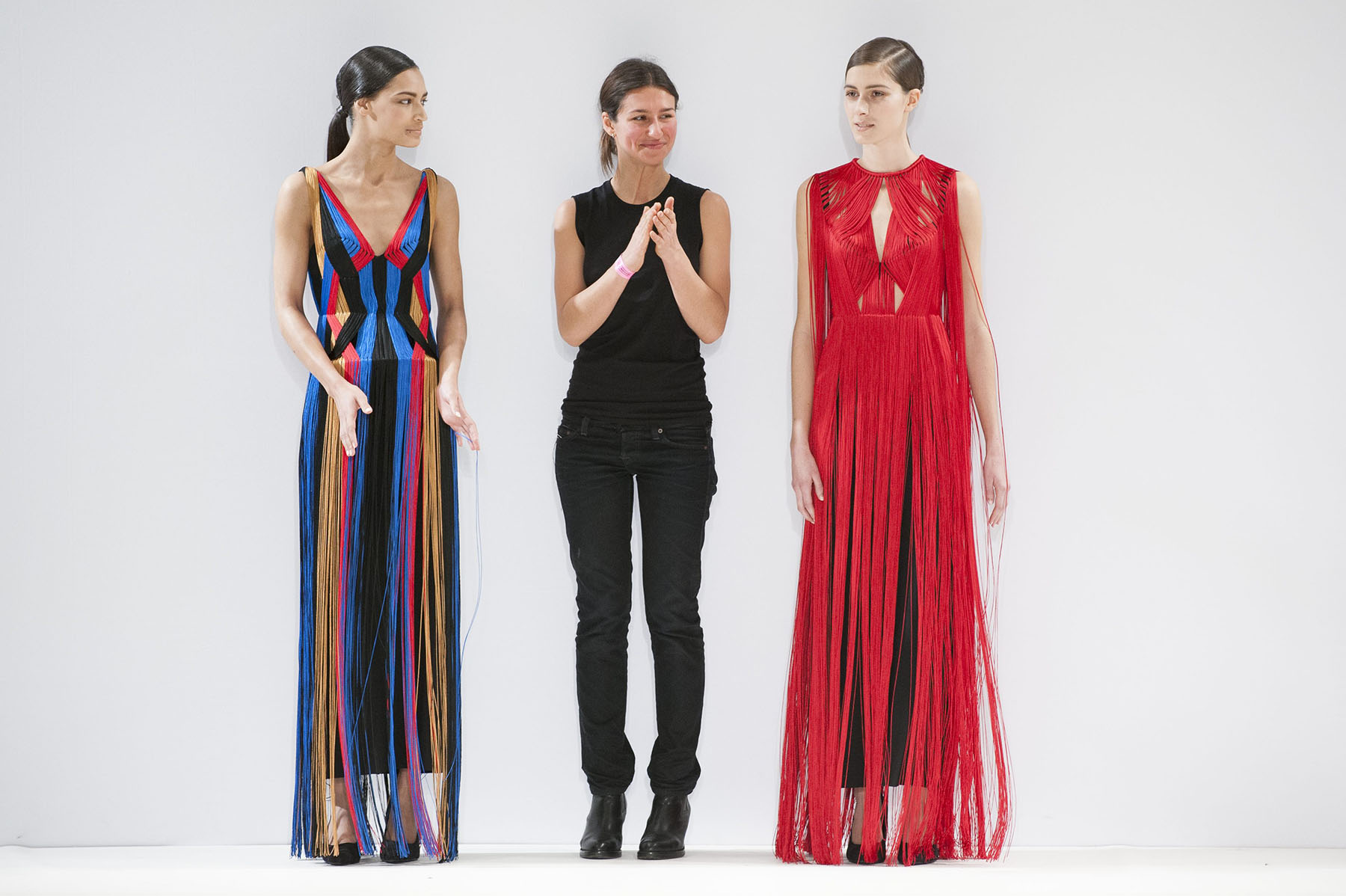 YULIA KONDRANINA
Yulia Kondranina's collection exemplified her ability as not only a designer but a technician full of potential. With tassels making the statement and hanging off every garment, the silhouette was sleek and flowing. Her first looks remained monochrome whilst towards the end she experimented with royal colours of blue, red and gold, finishing her collection with a red dress – also fully tasselled. Elegant and gothic, Kondranina focused heavily on craftmanship and intricacy. Garments as art – Yulia Kondranina is definitely one to watch.
Declan Higgins