My busiest day of LFW started with a stop-off at PHOENIX HQ to have a quick chat and grab my remaining tickets.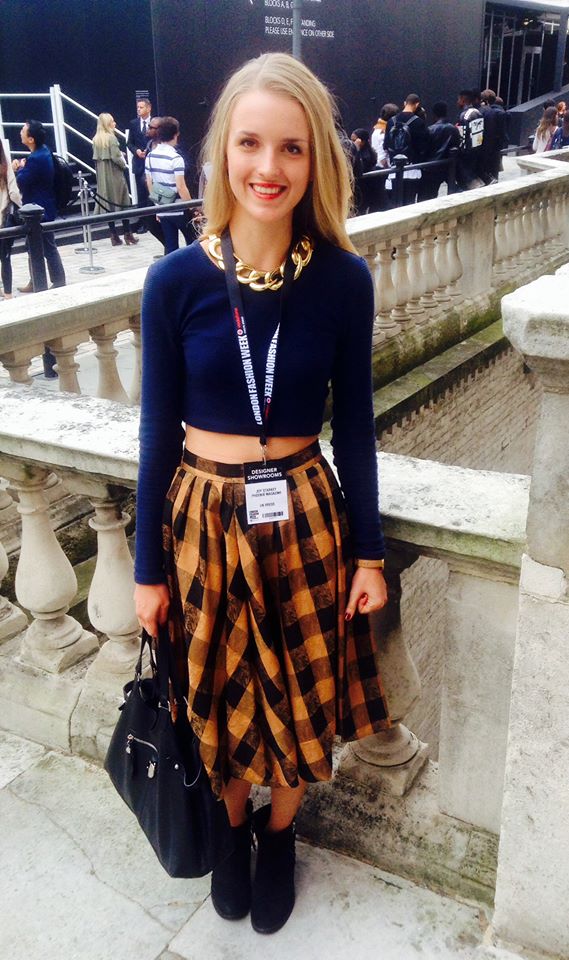 What I wore: Vintage skirt and necklace, Topshop boots, H&M top, Skaagen watch and bag (as before)
The first presentation of the day was Antipodium, held at the ethereal Swiss Church on Endell Street, which was decorated with huge glowing lanterns and bored looking models. The collection, which was supposed to "take your search for a higher power and find the answer within", was satisfyingly utilitarian – I particularly loved the prints of artist Victoria Sin (topical) which were just on the right side of whimsical. As I sipped on the delicious cold-pressed juice that was handed out from the pop-up bar, I spotted Amber Le Bon schmoozing with other fashionable show-goers.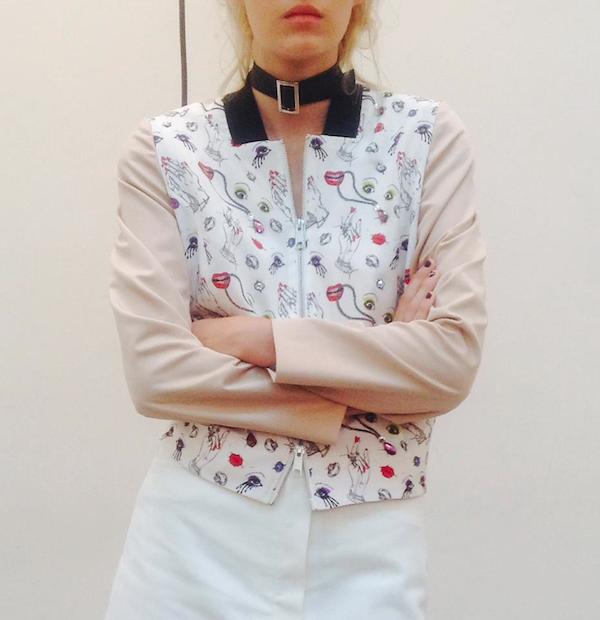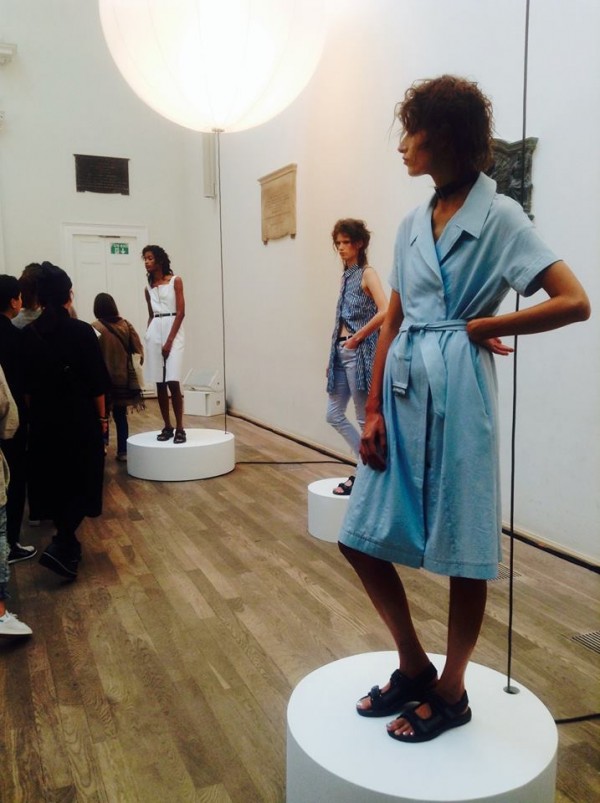 Bored models and big balloons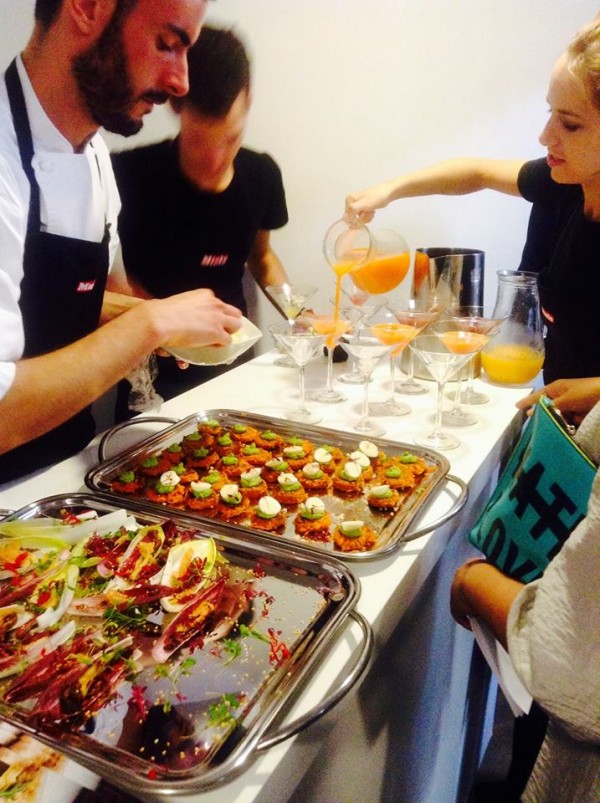 Pop-up juices
Next up was the Design by Shanghai showroom, which featured a range of eclectic designers – a full-length fairytale gown, dripping with green flowers layered over fine netting, particularly caught my eye.  As I marched back to Somerset House (so. much. walking) I nearly got run over by Abbey Clancey's chauffeur driven car, which was parked outside the Royal Opera House. Needless to say, the venue was swarming with peacocking fashion week attendees, trying to get a glimpse of the celeb through a sea of flashing paparazzi.
After a quick browse in Rokit Vintage store I sidled back to Fashion Scout for the 'Fashion for Peace' show – an event run by Mercedes-Benz Kiev Fashion Days that presents the work of Ukraine's best designers – and despite its relative anonymity, I thought it featured some of the best looks of the day. Aside from awkward music malfunctions, 18-year old designer Anna K presented a cool collection of quirky, cartoon-inspired clothing, and show attendees were particularly impressed when the young designer modelled the last look herself. Anton Belinskiy and Leonid Zherebtsov's collections were also impressive – noted for their effortless handling of bold prints.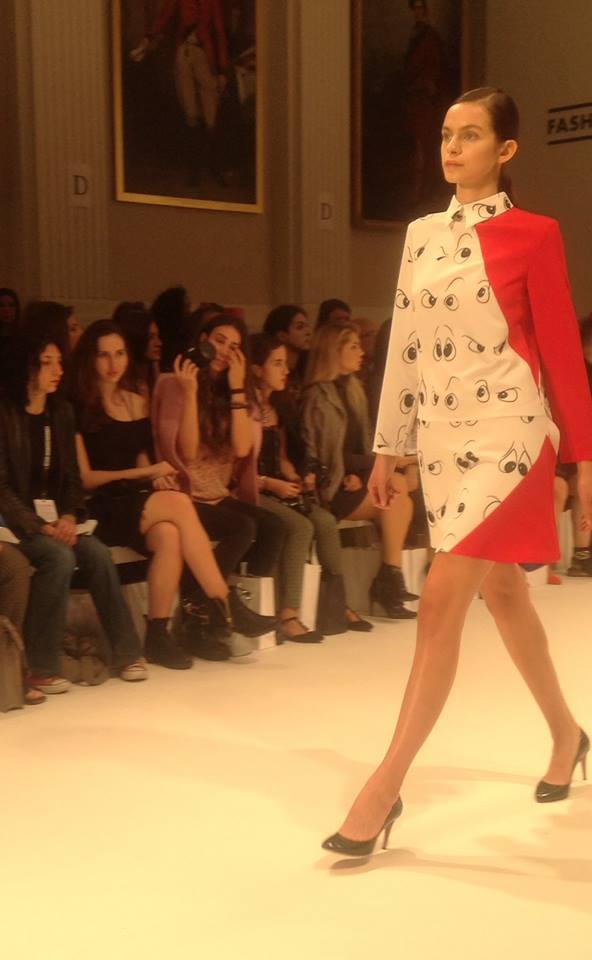 Anna K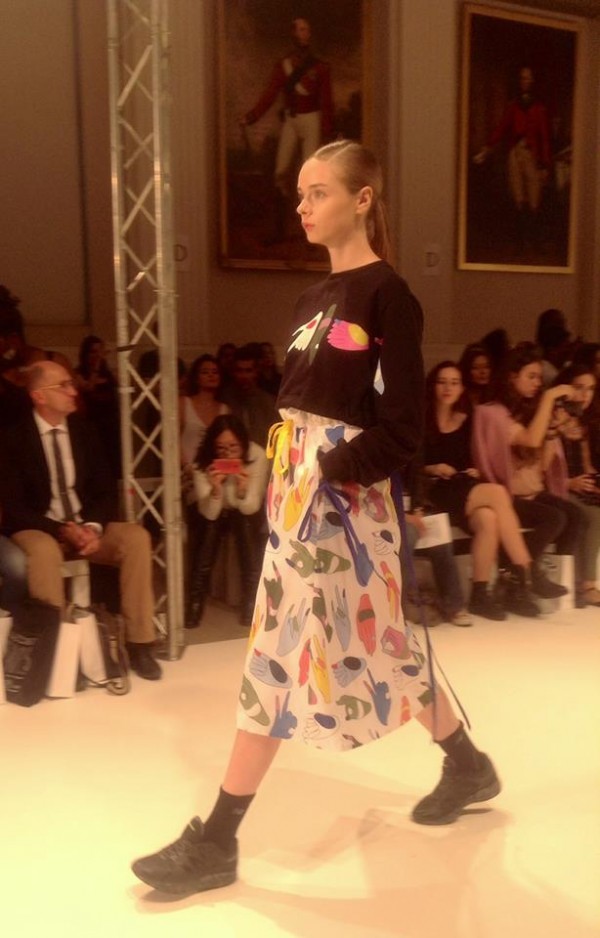 Anton Belinskiy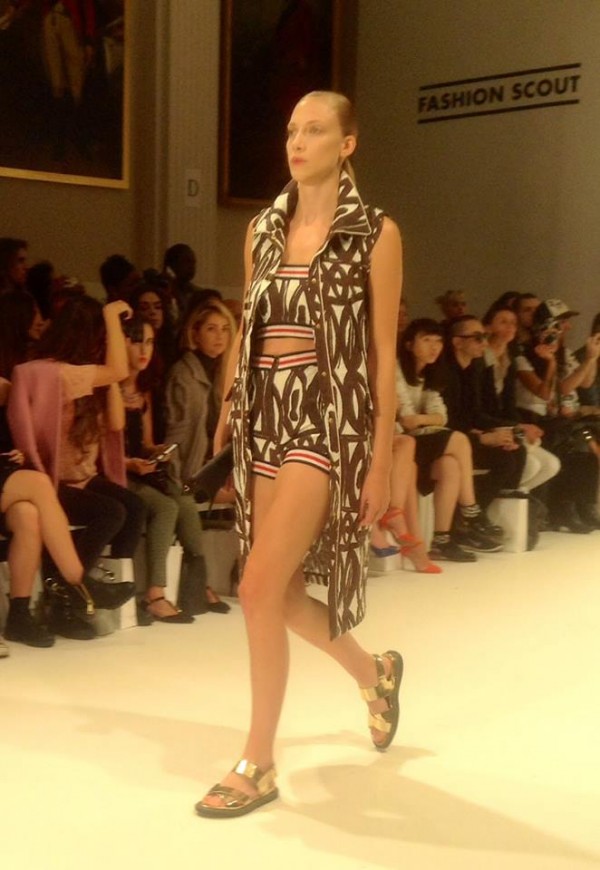 Leonid Zherebtsov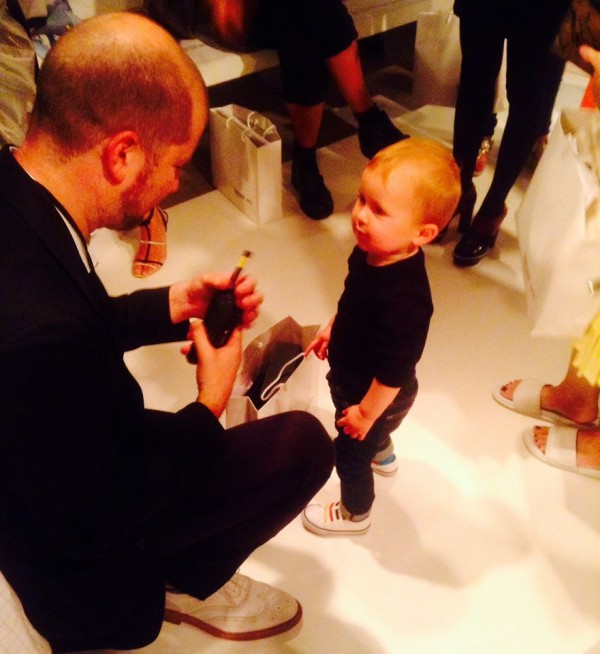 LFW's smallest and coolest FROW-er
I had some time to kill before my next show, so I joined the general public (at the weekend they tend to stand in Somerset House and gawp) for a bit of people watching with lunch, before having a blow-dry at Toni & Guy's pop-up salon, and bumping into PHOENIX's lovely ex-fashion assistant Victoria Seffens. After a quick visit to the Little Shilpa presentation – all tribal headdresses and stern expressions – I made my way to Lulu Liu, which finished the day with a show-stopping, pink layered gown.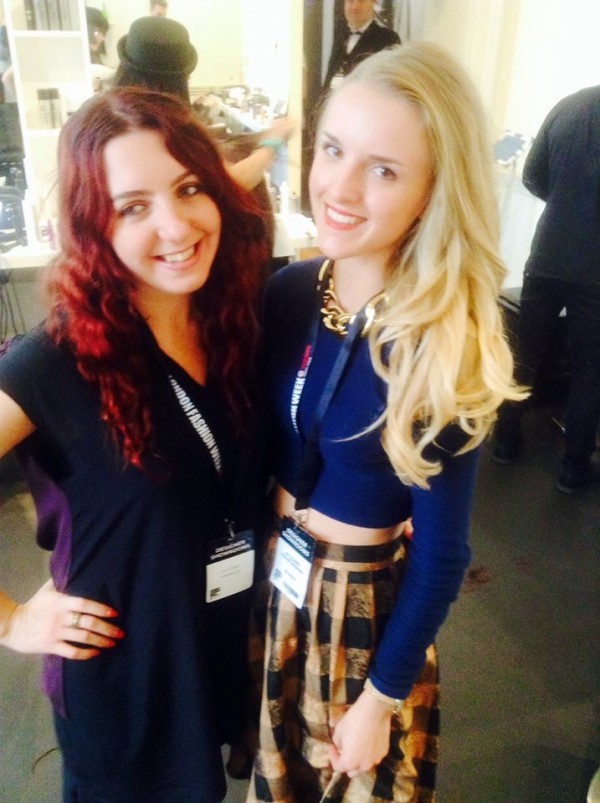 Victoria and I at Toni & Guy's Pop-up Salon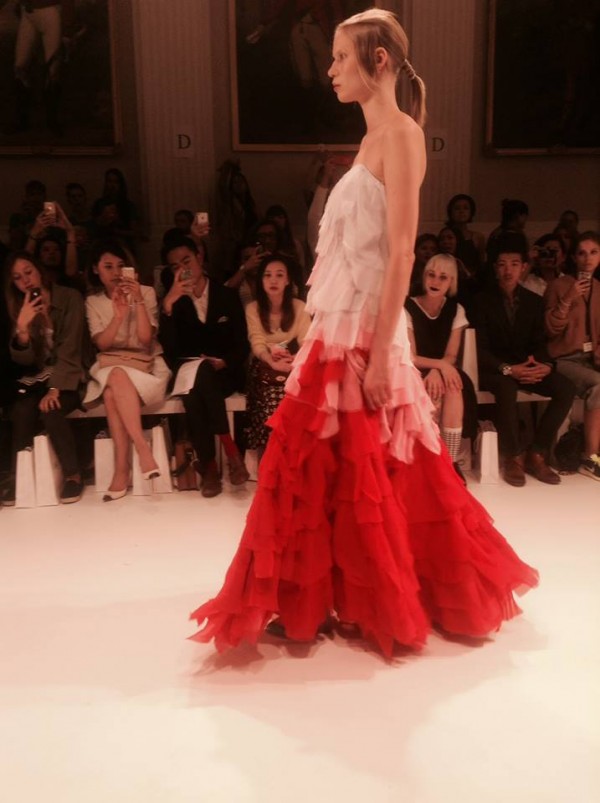 Lulu Liu's lovely layers