With clean-cut lines and simple colour design, Alfie Douglas' aesthetic is a minimalist's design dream. The family-run brand produces  leather bags and accessories that are ethically sourced and hand-made in the UK, creating everything from oversized totes, backpacks and duffle bags to camera cases and tool-kit covers.
Quickly becoming a go-to brand for simple investment pieces designed to last a lifetime, we talk to Alfie Douglas about their design inspiration, production techniques and why investing in the basics really is worth paying that little bit extra.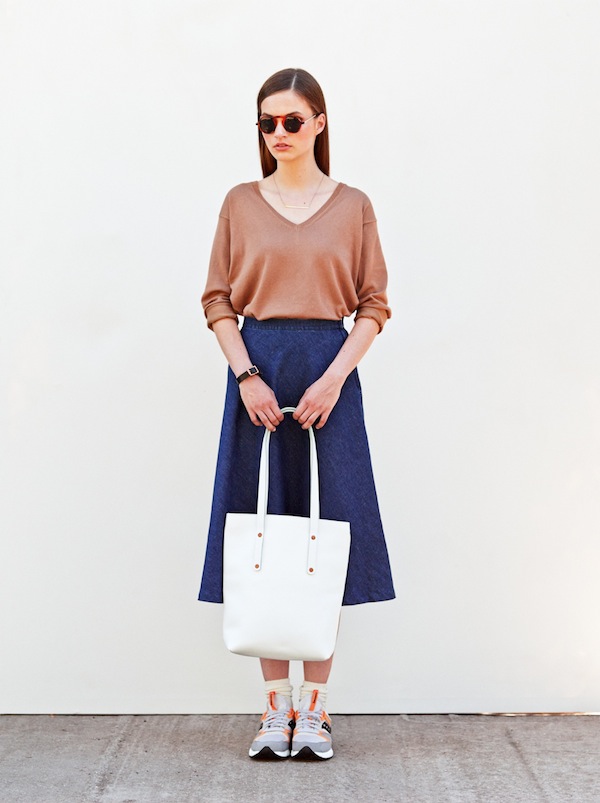 Can you give us some background on the brand? How was it born?
The brand was first conceived in 2011, born from the desire to design and create a range of original products that could be manufactured using simple techniques for a worldwide audience. We are a family business. A family of six, each with different skills, each complementary, in areas such as design, photography, marketing and production. The brand name is our family name.
We recognised the reputation that the UK had throughout the world for producing high quality goods and identified that the current marketplace is forecast to almost double in size over the next five years. Major luxury brands with overseas manufacturing bases currently dominate the luxury goods sector. We identified a niche that we aimed to exploit – the growing demand for smaller specialist manufacturers who design and manufacture their own original products in the country of origin.
The brand has been launched with a range of leather bags, cases and accessories but there are plans to develop further complementary products in shoes and clothing adopting the same principles.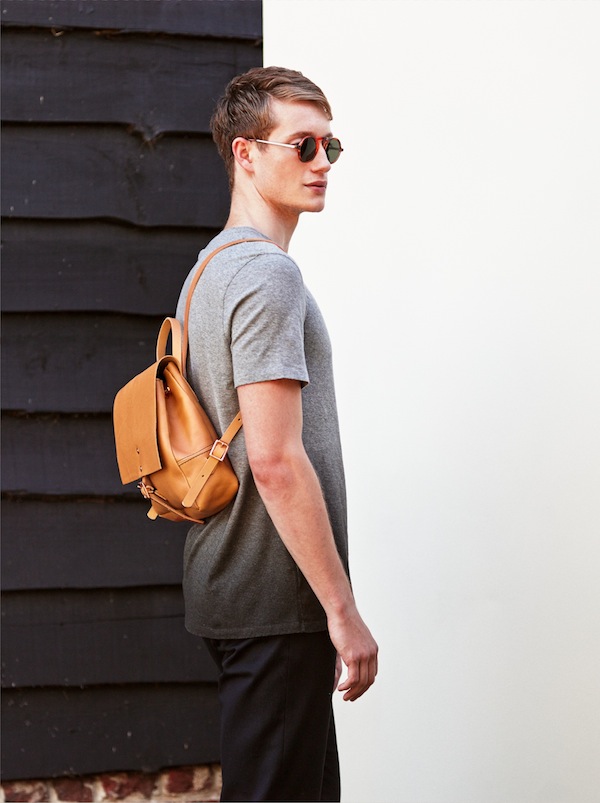 You make your products in a handmade, traditional way – can you explain the production process for us? 
An essential part of our approach is the ability to design and manufacture prototype products in-house. Each design has been developed and refined over and over again so that the end result is simple to produce, functional and robust.
We have equipment to help with the cutting and sewing processes, and a large proportion of the work is done by hand such as cutting, saddle-stitching, riveting and finishing and polishing. It is important to us that each of our products has a human input; the subtle variations in each product make each one unique and cherished. For example the grain in the leather will make it curve naturally in a certain direction, and we use this curve to add a natural shape to our bag flaps.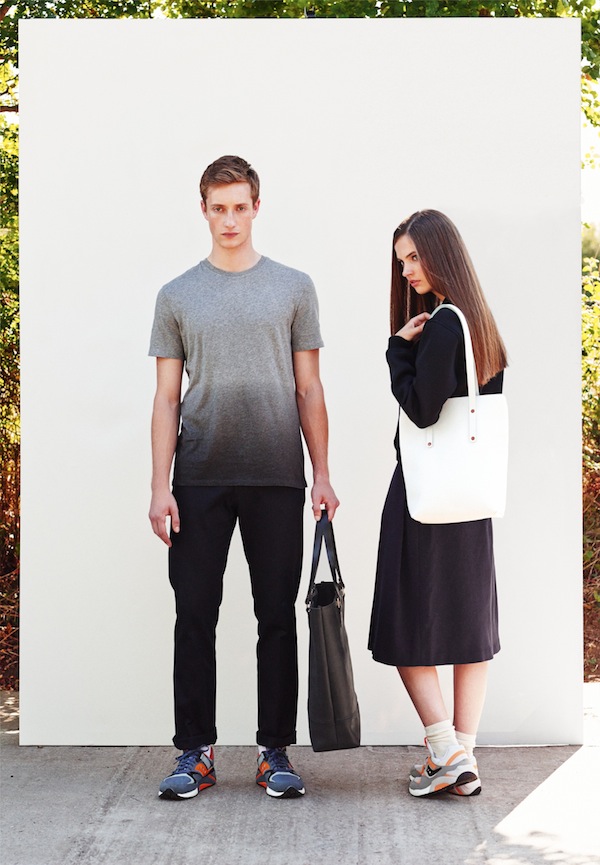 What is the inspiration behind your minimalist aesthetic? 
A quick visit to the top handbag shops highlights the 'sameness' of the current high-end bags market: excessive branding and over-elaborate designs. We want our products to last a lifetime, that means that designs need to pass the test of time and therefore to be 'timeless' in their appearance.
Our bags are made from a very small range of components which are common to all of our products. The shape and size of each component has been designed to fit with every other shape. In effect we have a kind of construction set, simple building blocks that we can combine create an almost limitless variety of bags and sizes.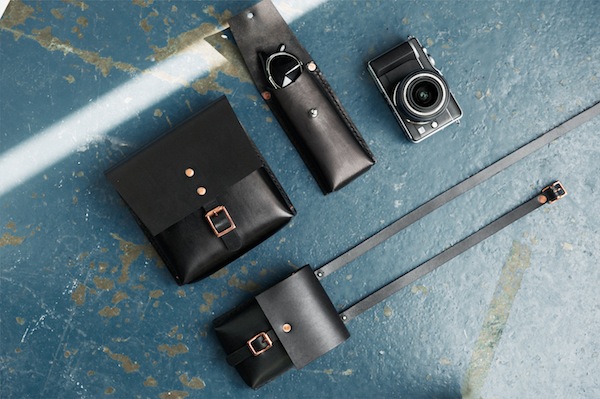 Who's your ideal customer?
Traditional luxury goods tend to be aimed at the affluent higher age groups. We have identified a gap in the market for young professionals aged between 21-39 years, with a high disposable income and aspirations to own high quality handmade goods that differentiate them from the normal high street products currently available.
In tough economic times, why should we still consider buying luxury items? What do you consider the benefits? 
Our products are made from expensive materials. The materials are expensive because they are made to high specifications. The end result is high quality product that will last for a lifetime; spread over that lifetime the cost becomes reduced considerably.
Describe the Alfie Douglas aesthetic in 3 words
Simple, ingenious, handmade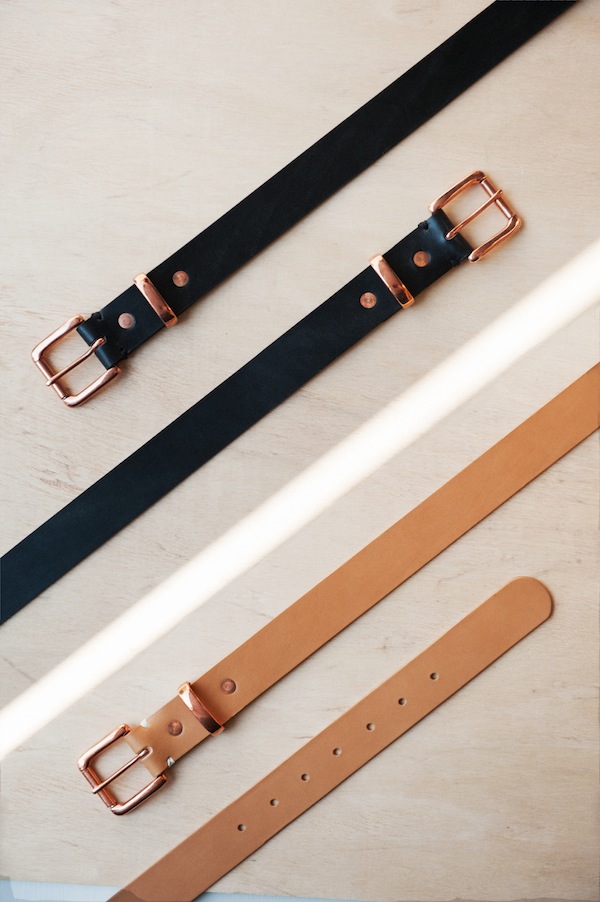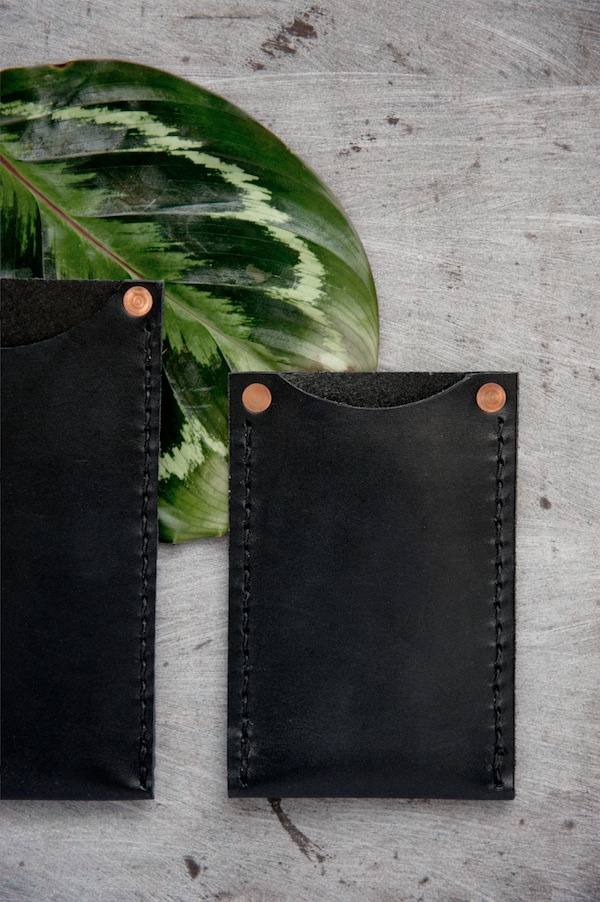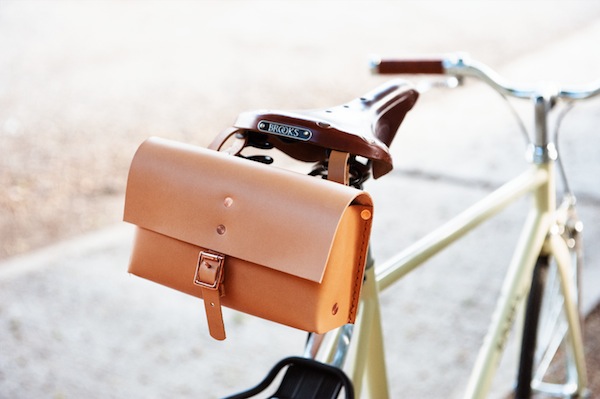 Visit the Alfie Douglas website here.
Words: Rachel Michaella Finn