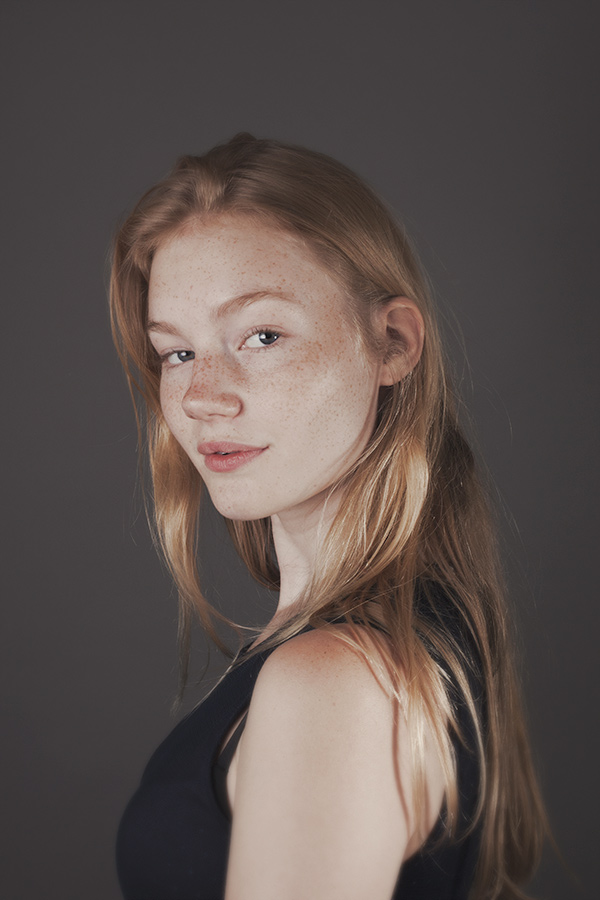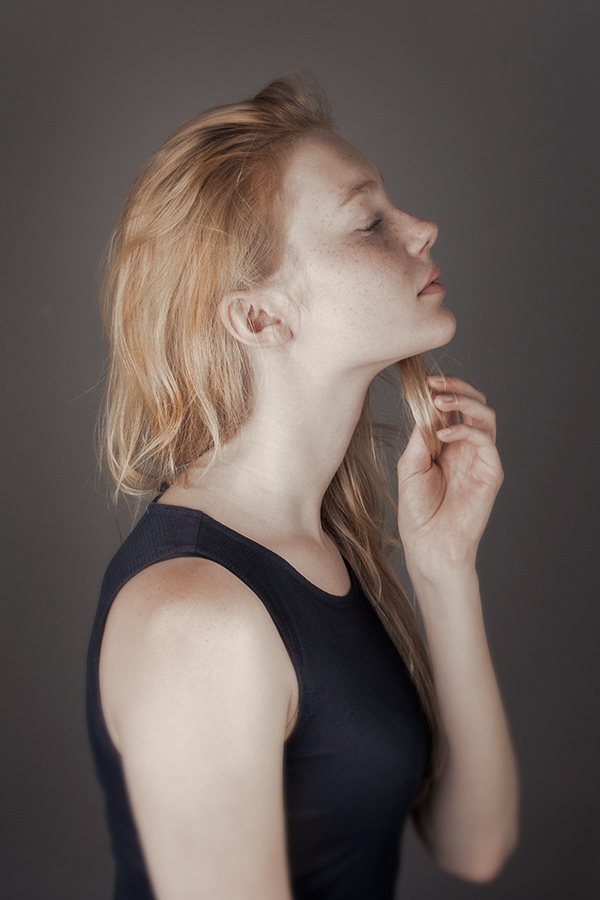 Name: Zanna van Vorstenbosch
Agency: Select
Age: 17
Hometown: Amsterdam
3 Likes: Singing, dogs, my boyfriend!
3 Dislikes: Sunburns, tourists, lines.
Best thing about being a model? Travelling!
Best bit of advice you've been given? Just be yourself.
Sexiest coworker? Doutzen Kroes.
Dream last night? That I was going to Tunisia with my boyfriend.
What was your last tweet? Don't have Twitter!
– Photography: Justin van Vliet