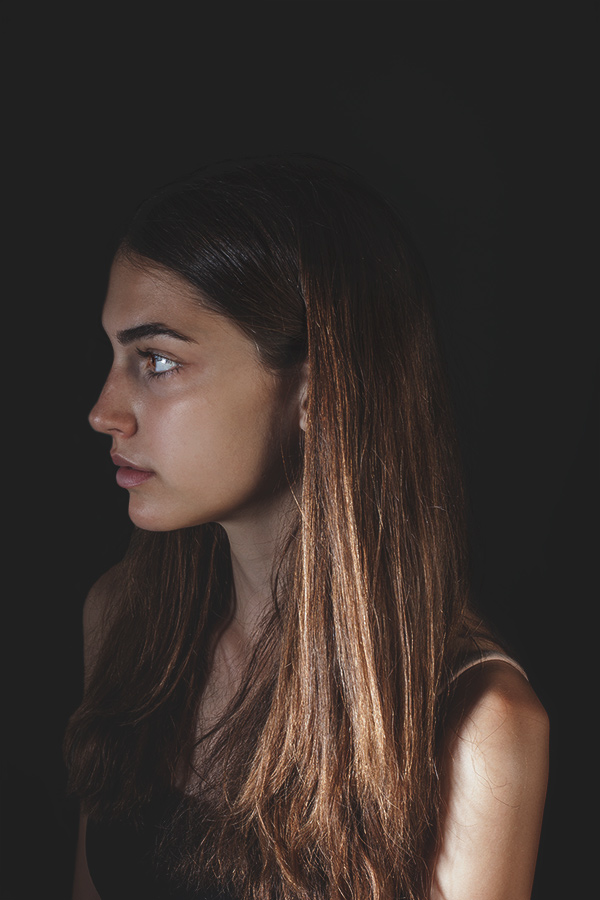 Agency: Elite
Age: 15
Hometown: Belgrade
3 Likes: History, Books & Ice Cream
3 Dislikes: Mean people, liars & rain.
Best thing about being a model? Traveling and meeting new people.
Best bit of advice you've been given? Stay true to yourself.
Did you have a dream last night? No…
What was your last tweet? I don't have tweeter!
– Photography: Justin van Vliet