Having featured in spreads for Teen Vogue, Vogue Sposa, and Madame Figaro we catch up with Mauela Lazic to find out more about the French new face from Models 1.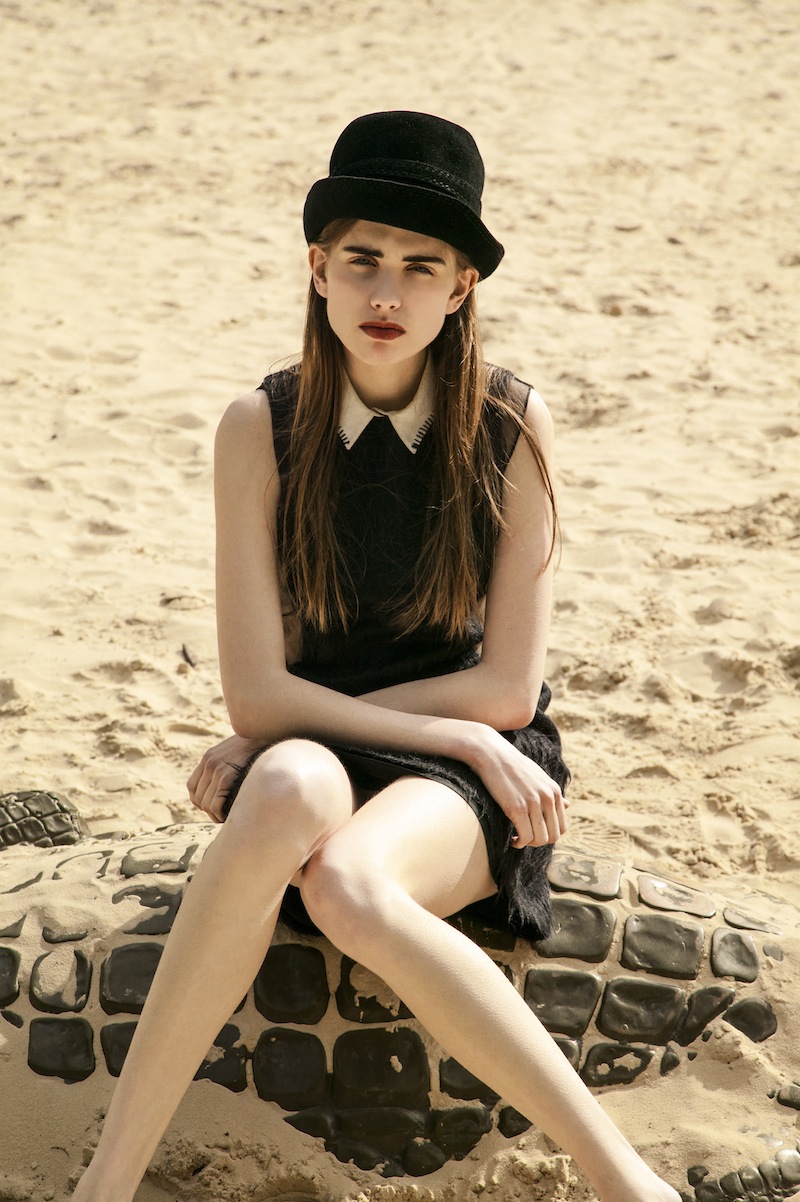 How did you get scouted?
I was scouted in a supermarket in my hometown Clermont Ferrand, France.
Favourite item of clothing?
My jacket from Barbara Bui.
Best night out in London?
Weekends at The Queen of Hoxton.
Favourite co worker?
It's my twin sister, Elena.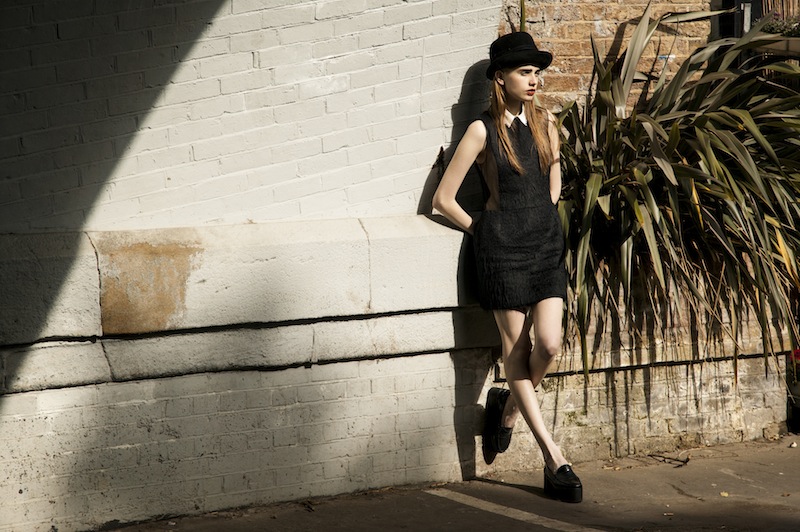 Do you have any pets?
One dog called cici.
Are you a good drawer?
I'm alright but I prefer film!
Favourite colour?
Blue.
Best piece of advice you have ever been given?
Always be yourself.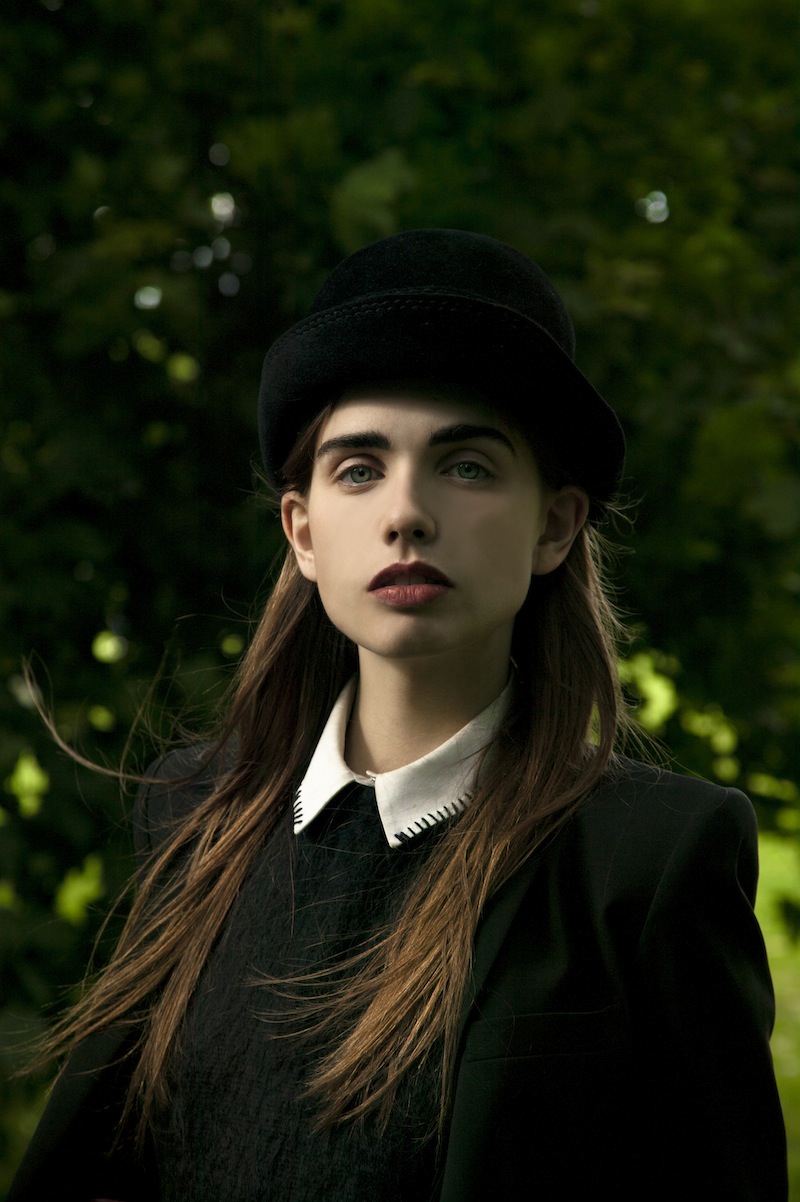 Photography: Bex Day
Styling: Rebecca Arts