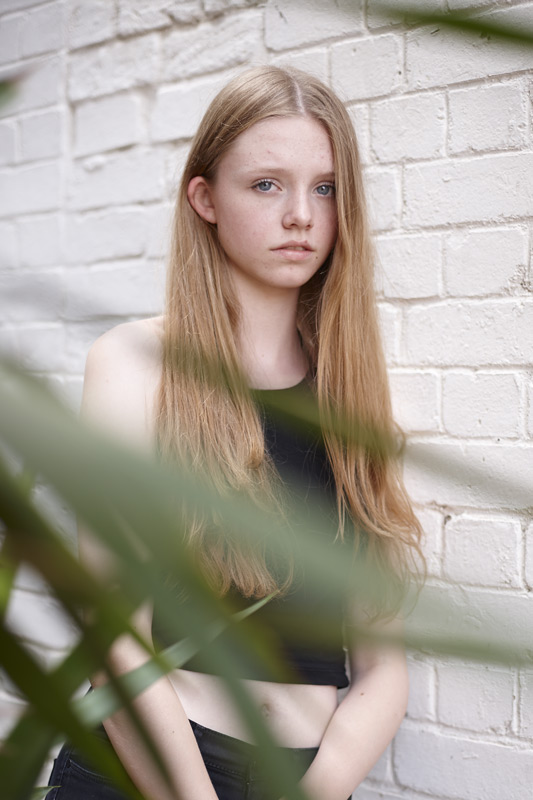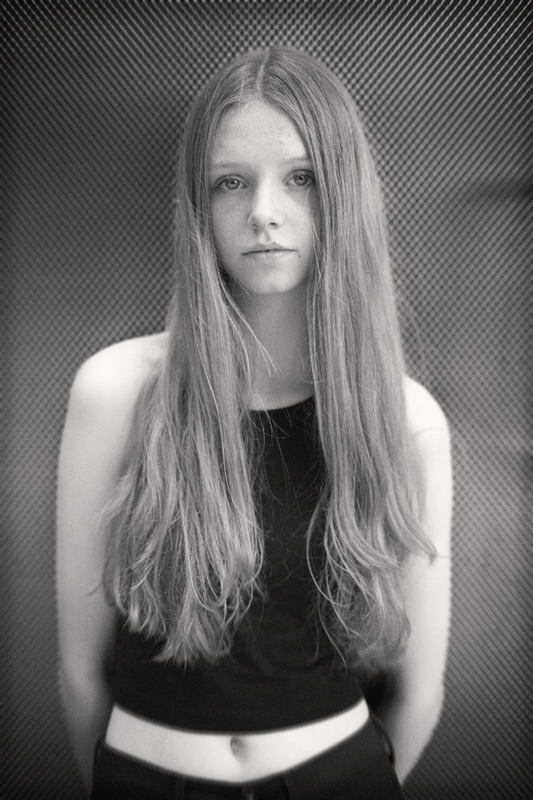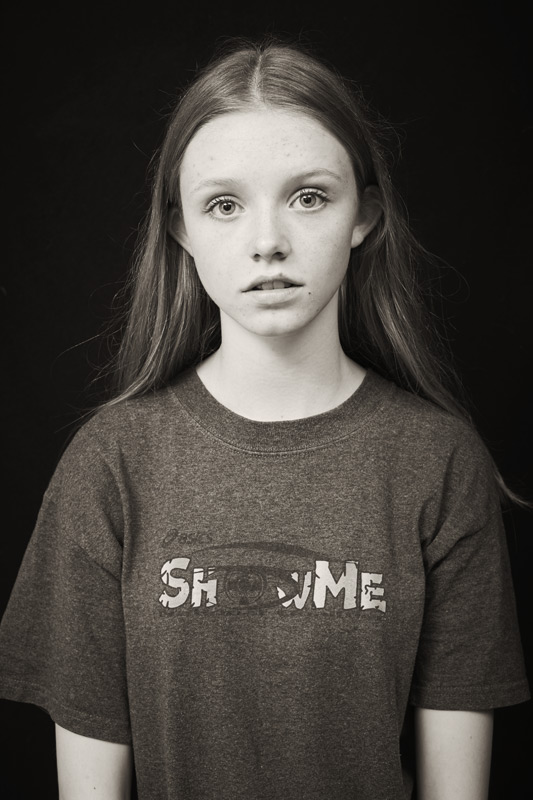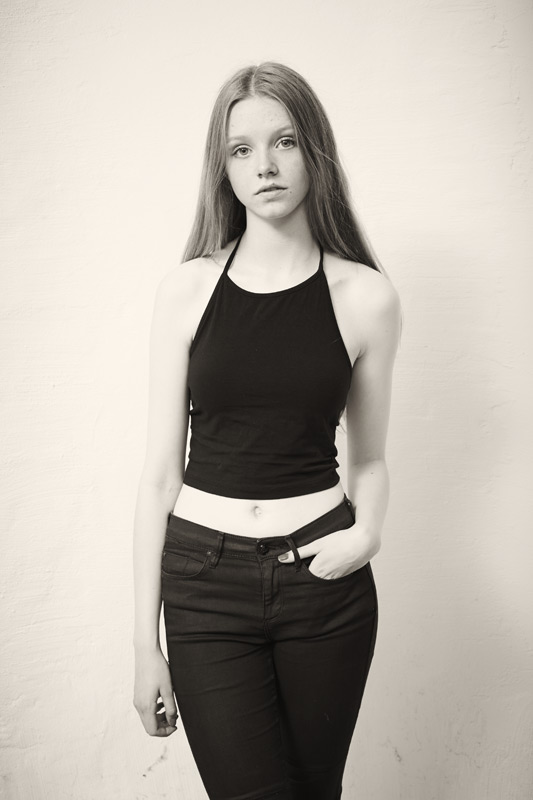 Name: Kaia
Agency: STORM
Hometown: Dalston, London
3 Likes: Mr. Tom peanut bars, my two dogs Lucky and Otto and I love the V&A Museum.
3 Dislikes: Homophobic people, littering and skiing higher than a red slope (I'm scared of heights).
Do you have any bad habits? Yes I'm always late.
What's the best thing about being a model? The food you get on shoots.
What's the strangest shoot or show you've done? I did the Fashion East shows this year and I had to wear a huge cage dress made of netting.
Which piece of clothing or fashion item could you not live with out? My old black baggy T-shirt.
Tell us one thing about yourself that might surprise us… I'm dyslexic.
What's the best piece of advice you've been given? To always smile when you're dancing. You'll have so much more fun.
What would you be doing if you weren't a model? Studying Women's fashion design.
– Photography: Nick Treviss