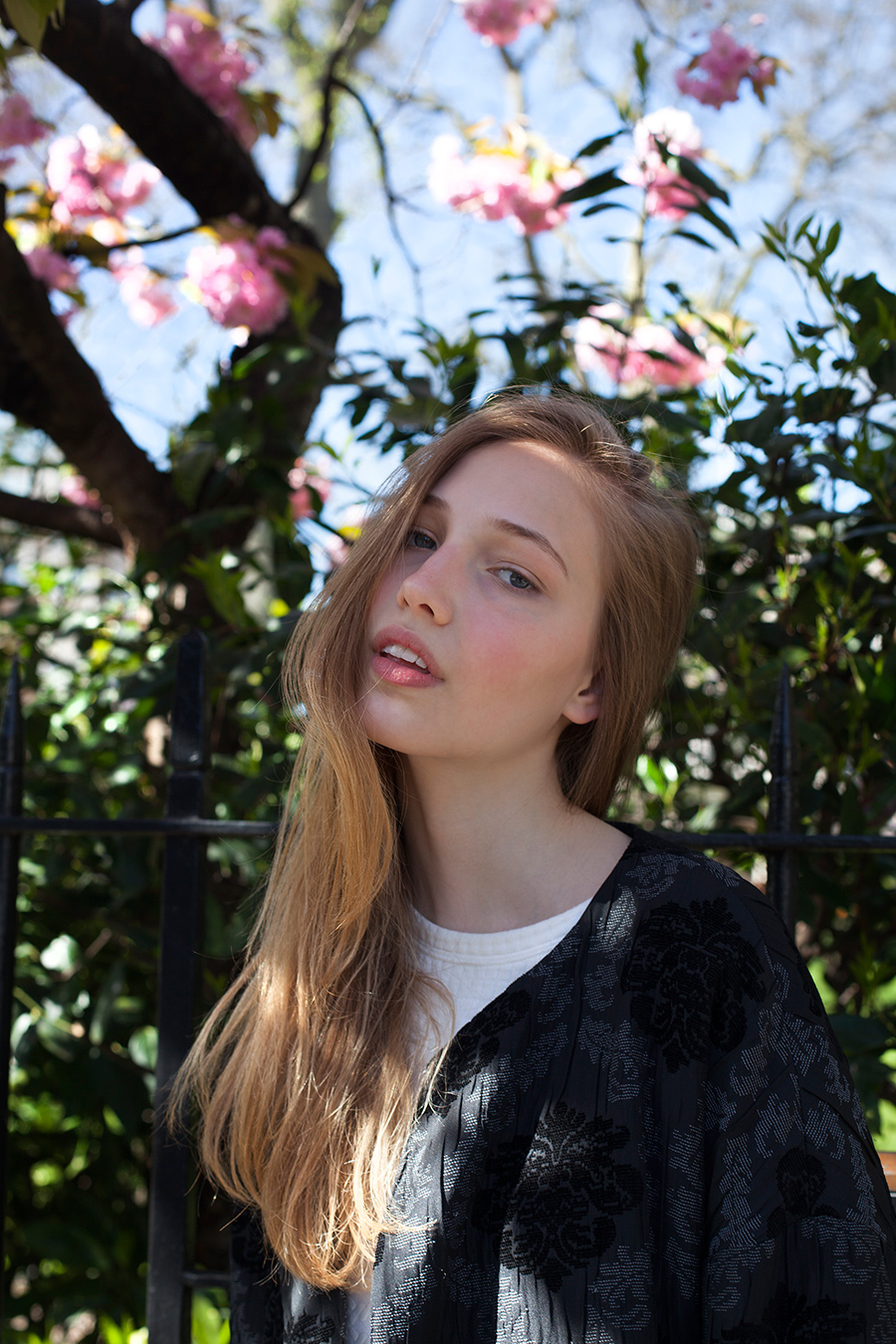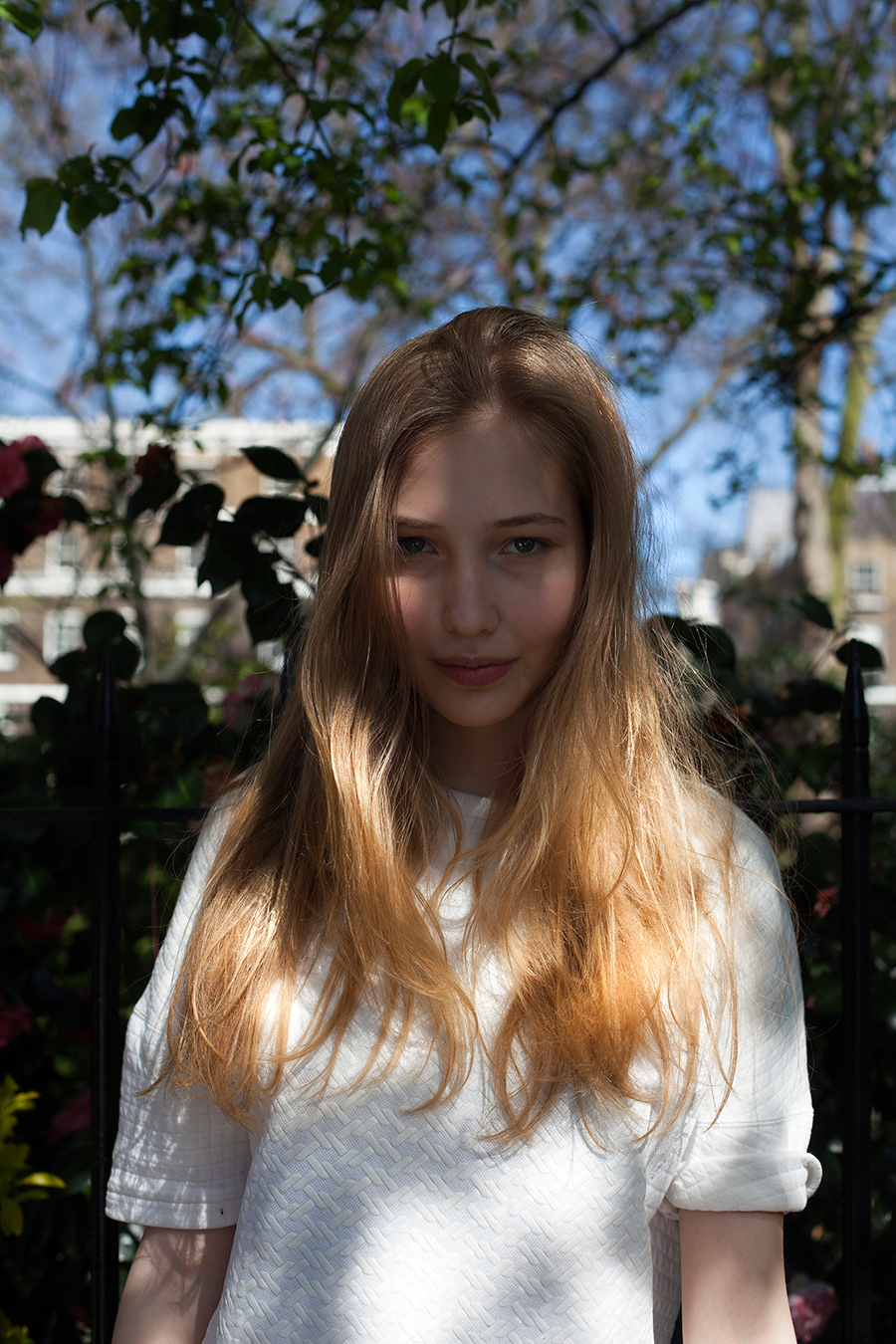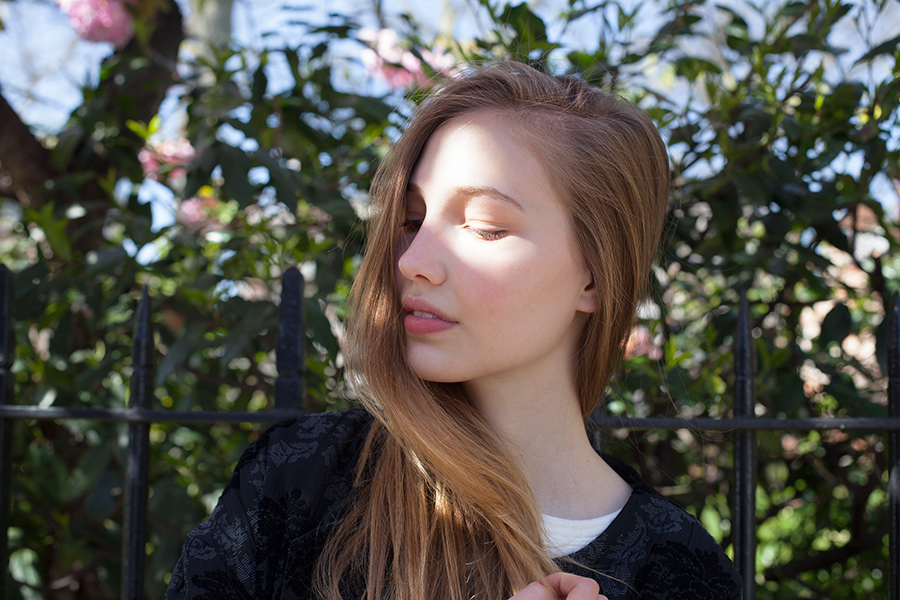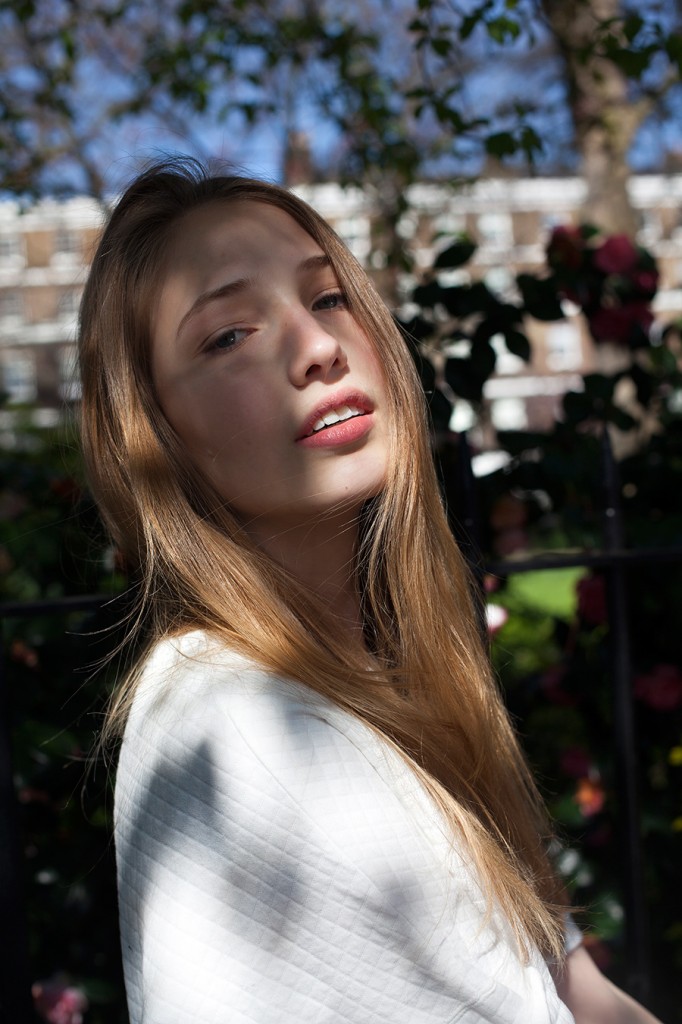 Name: Josephin Hamm
Agency: M+P Models
Age: 19
Hometown: Frankfurt, Germany
3 Likes: Froyo, Sun, Nature
3 Dislikes: Rude people, cold weather, marmite
Best thing about being a model? Traveling, meeting people.
Strangest shoot so far? AF Vandevorst show in Paris, nobody could see our faces due to supersized wigs.
Best thing about London? Topshop, Pret
What do you look for in a lover? I've been with my boyfriend for 2.5 years so I don't really look for a lover.
Fashion item/clothing you can't live without? Ballett Flats
Tell us one thing about you that might suprise us? I'm a very good housewife: My hobbies are cleaning, washing, cooking and baking…
– Photography: Justin van Vliet