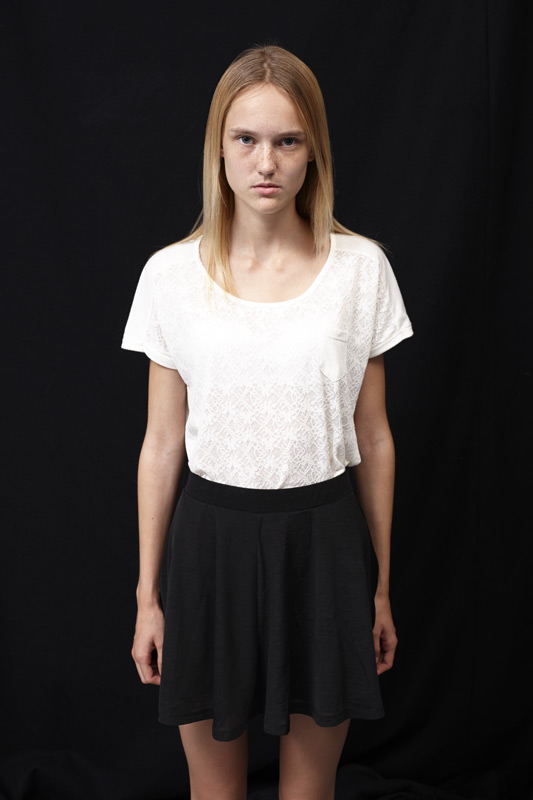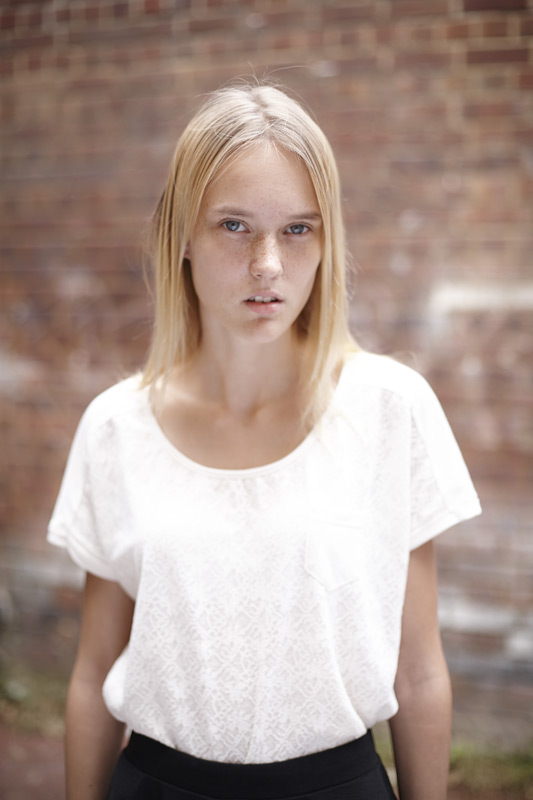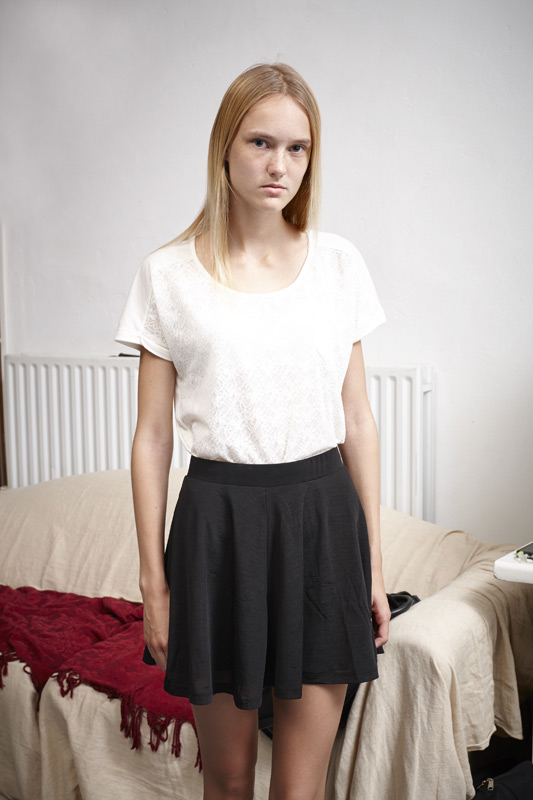 Name: Harleth
Agency: STORM
Hometown: Estonia
3 Likes: Pizza, all types of music and sleeping.
3 Dislikes: Being ignored, having no food in the house and elevators.
Do you have any bad habits? Procrastination.
What's the best thing about being a model? Travelling and meeting many different people.
What's the strangest shoot or show you've done? I haven't had one yet. I'm still waiting for it.
Which piece of clothing or fashion item could you not live with out? My massive baggy sweater and the woolly socks my Great Grandmother makes.
Tell us one thing about yourself that might surprise us… I like fishing.
What's the best piece of advice you've been given? Always drive on the right side of the road.
What would you be doing if you weren't a model? Studying I.T
– Photography: Nick Treviss