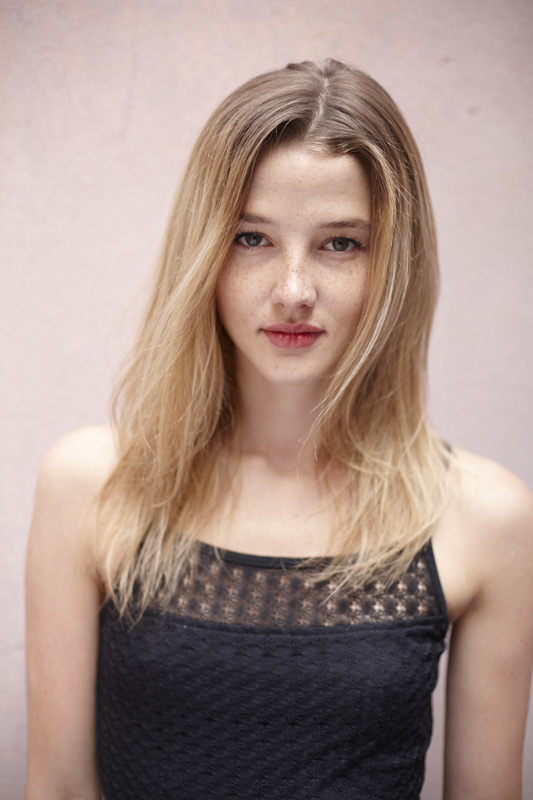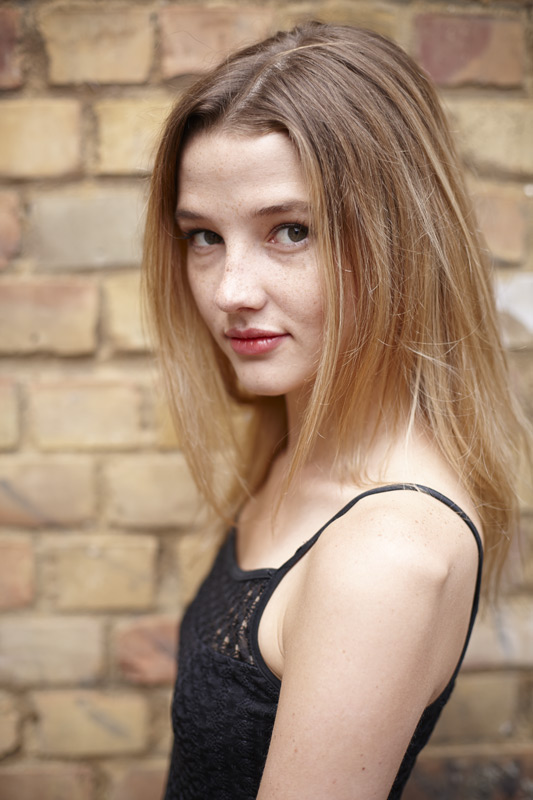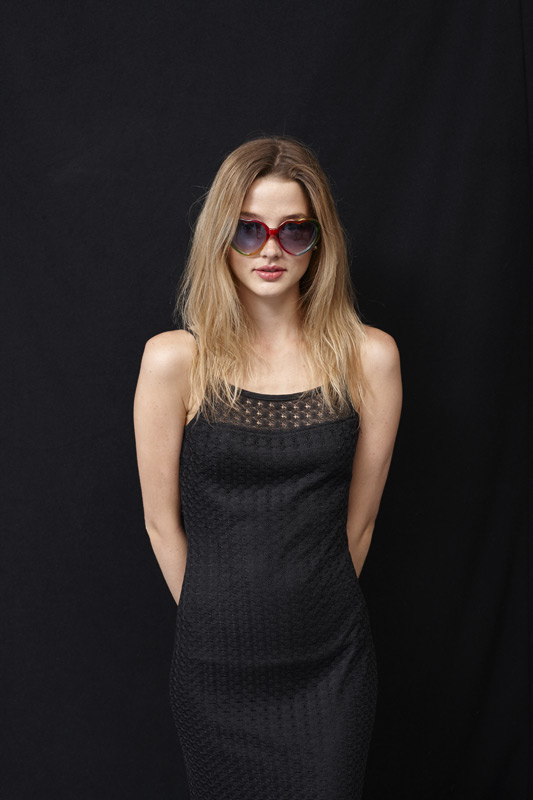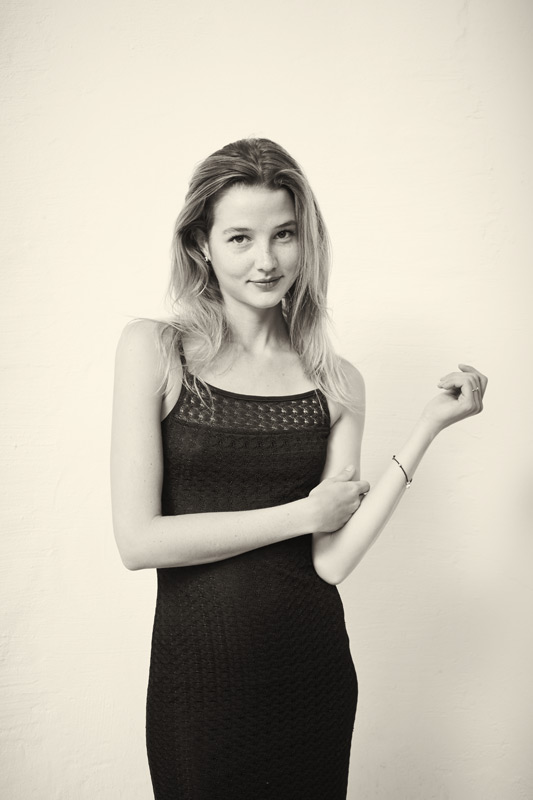 Name: Carly
Agency: STORM
Hometown: West Palm Beach, Florida
3 Likes: Peanut butter and jelly, reading and dancing.
3 Dislikes: Littering, loud people and bras.
Do you have any bad habits? I'm overly critical.
What's the best thing about being a model? Learning about yourself and travelling.
What's the strangest shoot or show you've done? I had to be Betty Boo once for a Virgin Magazine shoot.
Which piece of clothing or fashion item could you not live with out? My sunglasses.
Tell us one thing about yourself that might surprise us… I dropped out of high school.
What would you be doing if you weren't a model? Sitting on a beach in Florida.
– Photography: Nick Treviss