On the 22nd October Kensington Palace will be hosting a glamorous Baroque showcase in the stunning Vanbrugh-designed Orangery to celebrate the iconic work of British designer Giles Deacon.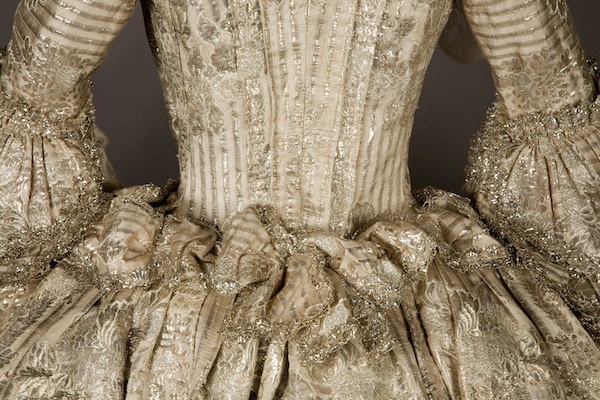 Accompanied by the celebrated milliner Stephen Jones, the show will highlight Giles's deft ability to reinterpret historic references: from cut and construction, right through to decoration and embellishment. Particularly focusing on the 18th century influences on his contemporary collections – such as the pannier-style silhouettes for AW07 and decadent platinum brocaded gowns for AW12 – the runway show will be this year's must-attend event for the nation's fashion-lovers.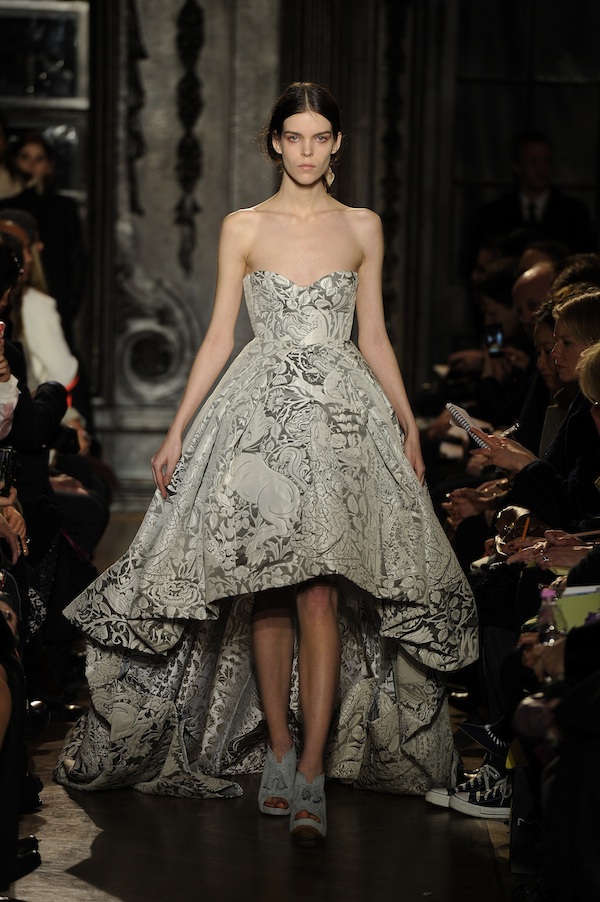 "Kensington Palace has a rich fashion history, with its lavishly decorated apartments playing host to some of London's most fashionable people," explains Deirdre Murphy, Collections Curator at Kensington Palace. "From the opulence of the early Georgian monarchs and their richly brocaded courtiers, through to the young Queen Victoria and the high glamour of HRH Princess Margaret and Diana, Princess of Wales, the palace has become synonymous with style – and we're delighted to be able to continue that story with Georgian Fashion Remix."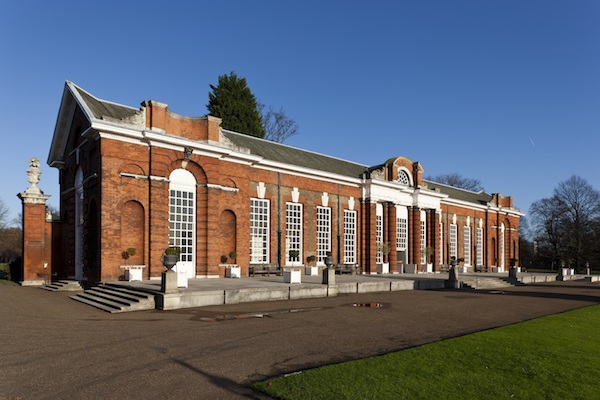 Kensington Palace Orangery
The show forms part of 'Glorious Georges', a year of exhibitions, events and activities taking place at Kensington Palace, Hampton Court Palace and Kew Palace to mark the 300th anniversary of the Hanoverian ascension to the throne.
Tickets cost £25, including drinks and canapés and are available to buy online.
Words: Joy Starkey