At the end of February Guirado Design launched their Autumn/Winter 2014 collection at the Cock N Bull Gallery, part of Mark Hix's Tramshed restaurant in Shoreditch.
Oliver Proudlock and Joshua Kane both attended the cocktail reception and showcase, which was hosted in association with The Saatchi Gallery Magazine and ABSOLUT, wearing tailoring from Joshua's recently launched label 'Joshua Kane Bespoke'.
Guests – including VV Brown, Nate James and Henry Conway – feasted on food from the Tramshed and sipped on ABSOLUT espresso martini's and pear coolers, while Pernod Absinthe served The Green Beast and an Absinthe Fountain from their exclusive bar.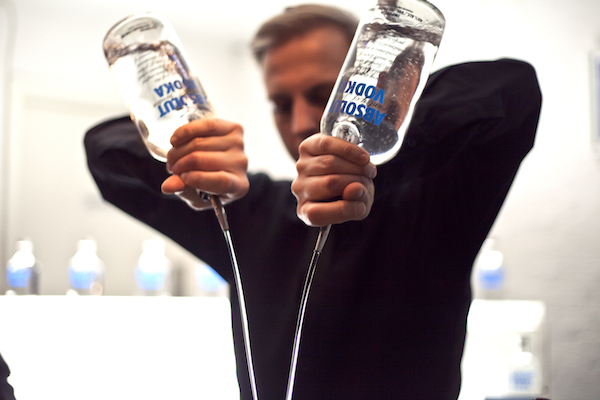 ABSOLUT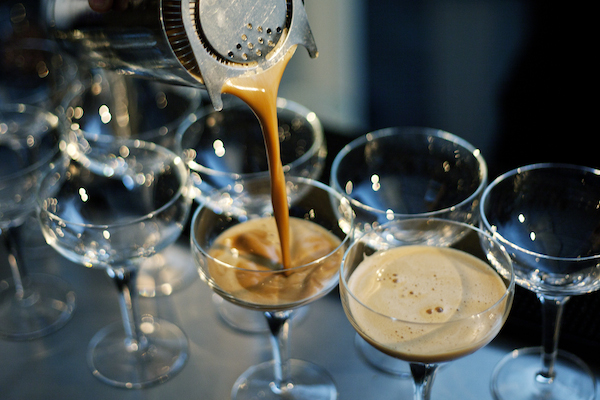 ABSOLUT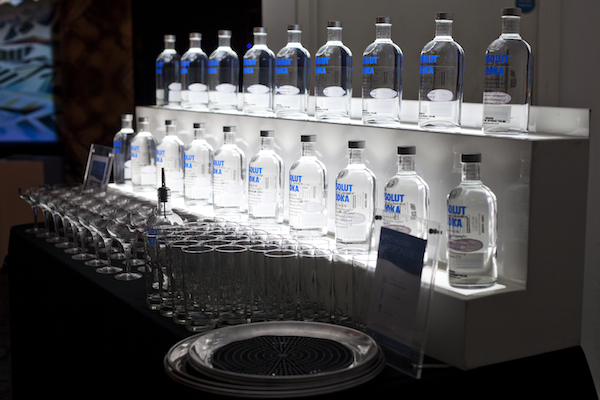 ABSOLUT
ABSOLUT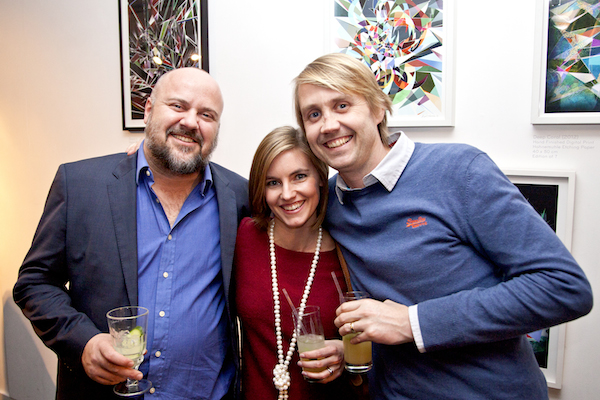 Antony Frew, Marieke, Toby Cook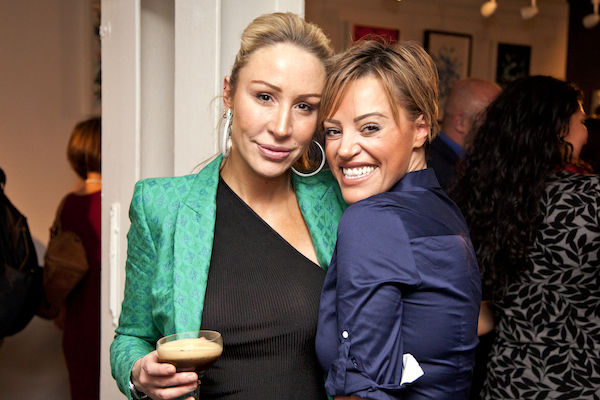 Carolina Bowater, Sophie Raafat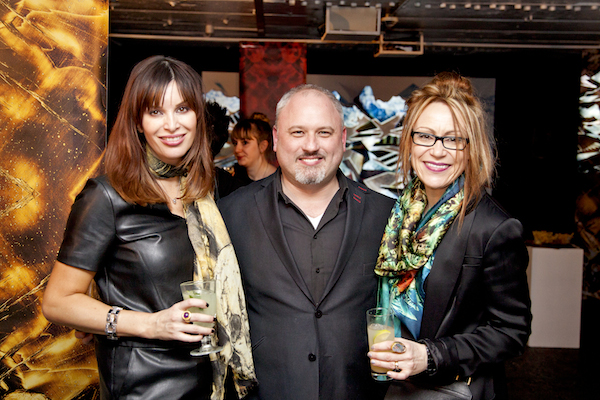 Catalina Guirado, David Brown, Kathy Heslop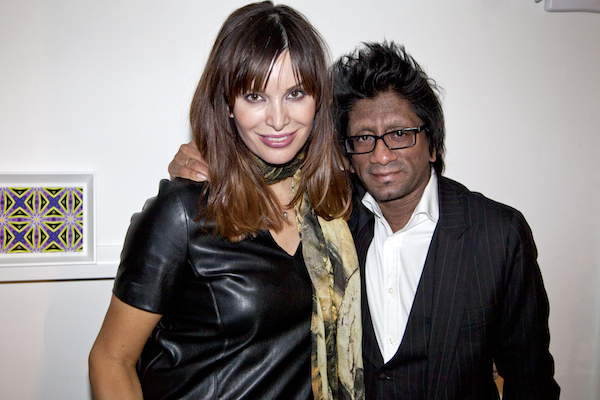 Catalina Guirado, Illy Jeffer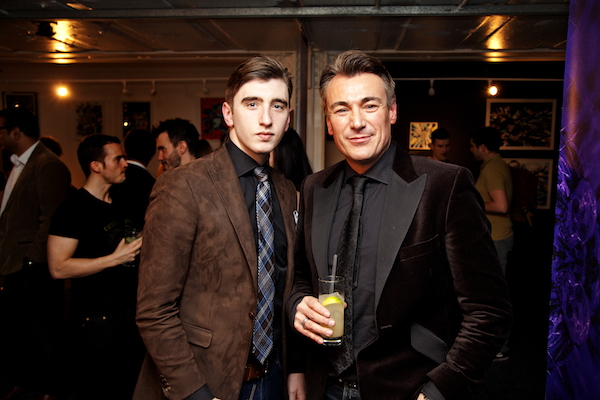 Harry Conway, Stephen Williams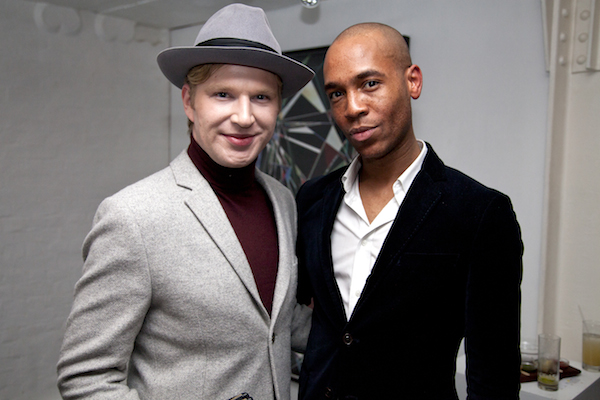 Henry Conway, Dan Alexis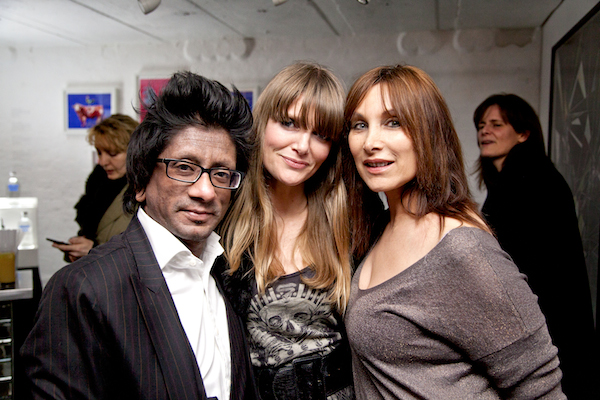 Illy Jeffer, Bianca Cook, Linda Bennet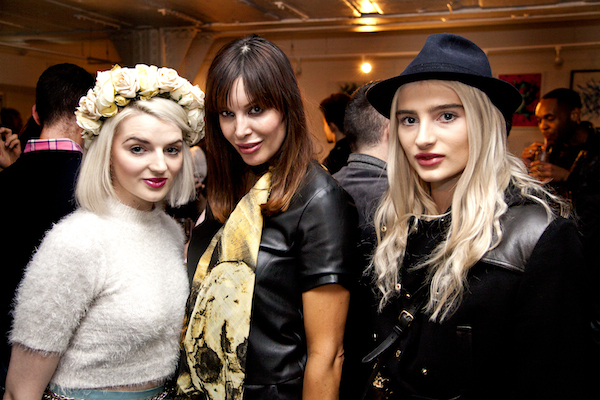 Katrina Darling, Catalina Guirado, Mary Ballantyne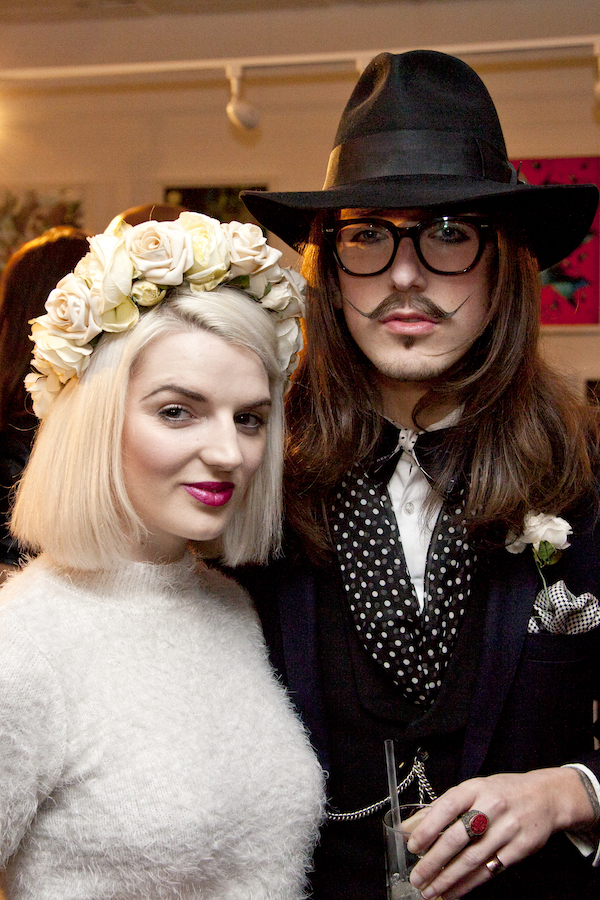 Katrina Darling, Joshua Kane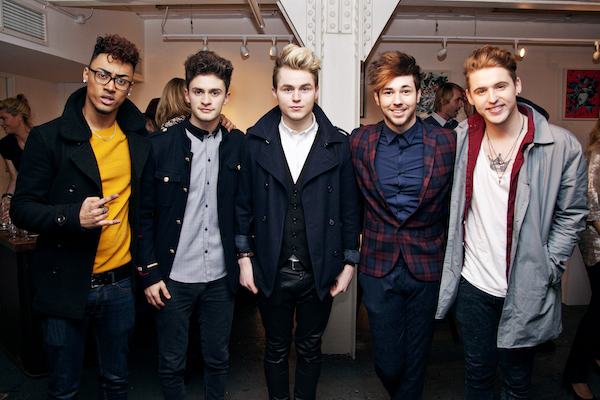 Kindsland Road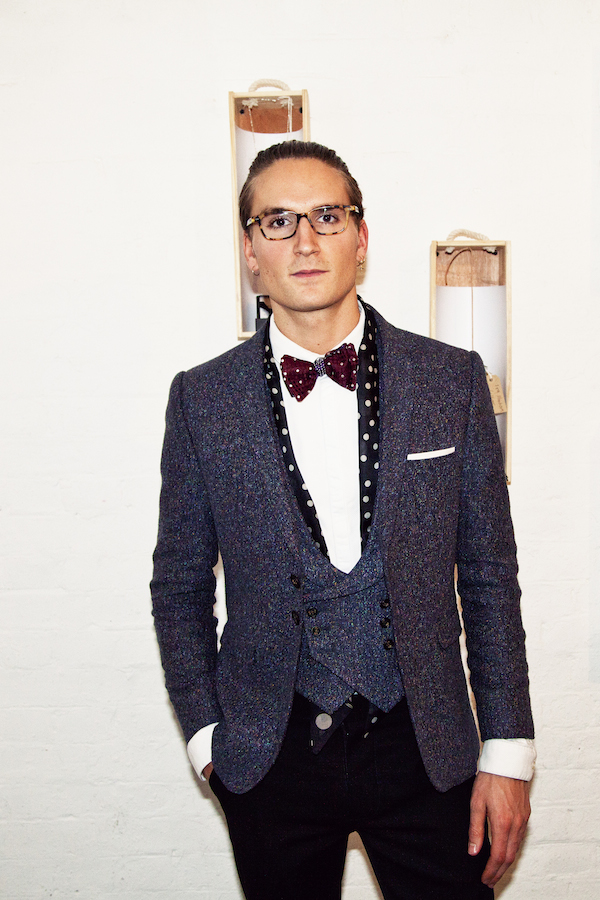 Oliver Proudlock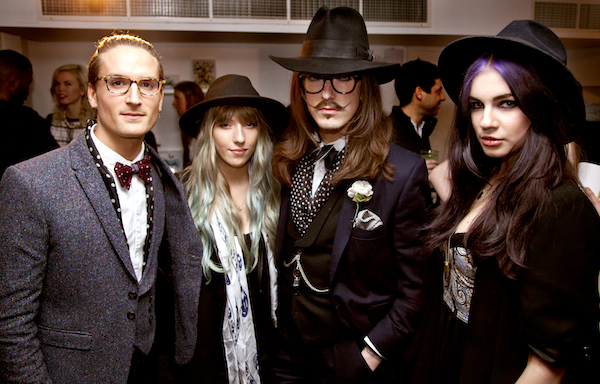 Oliver Proudlock, Freya Edmondson, Joshua Kane, Nikita Andrianova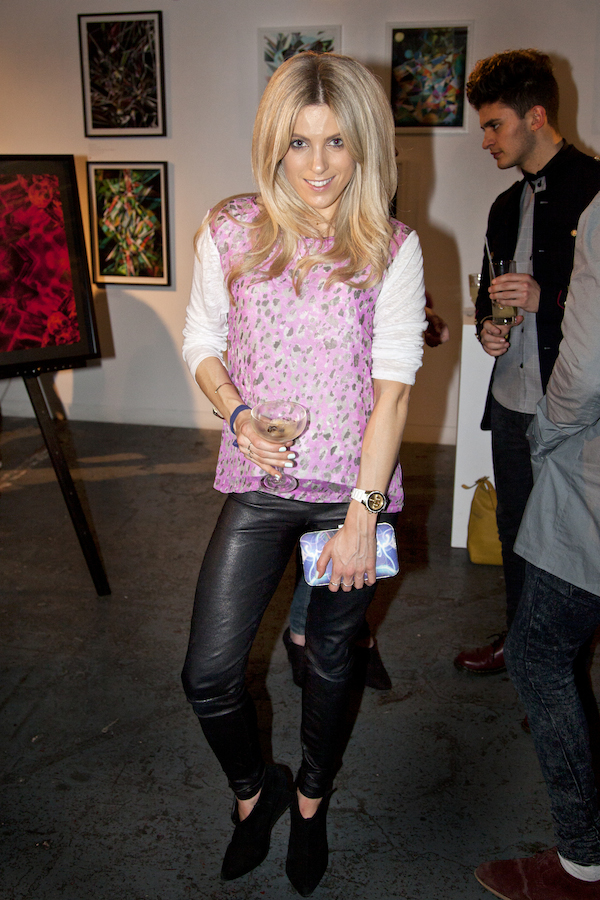 Olivia Cox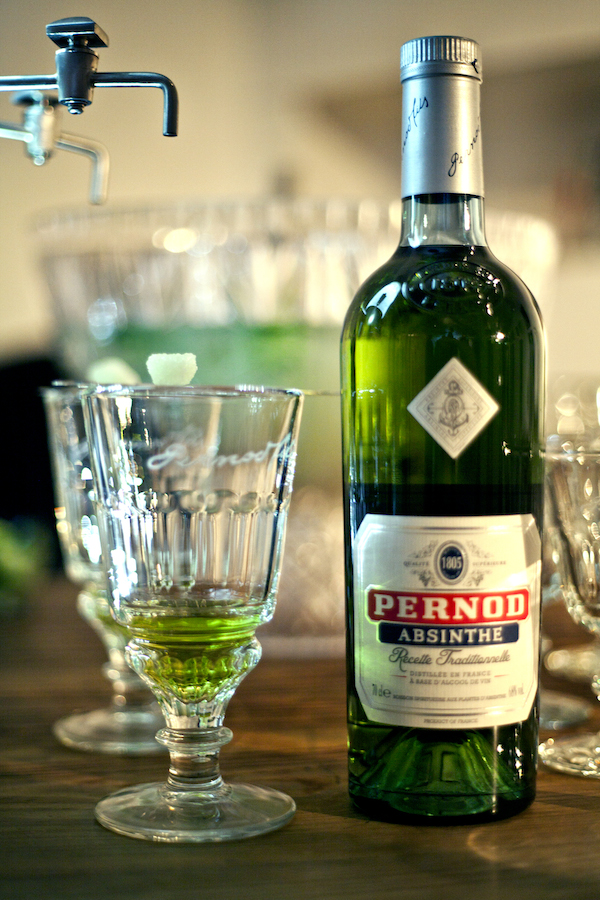 Pernod Ricard Absinthe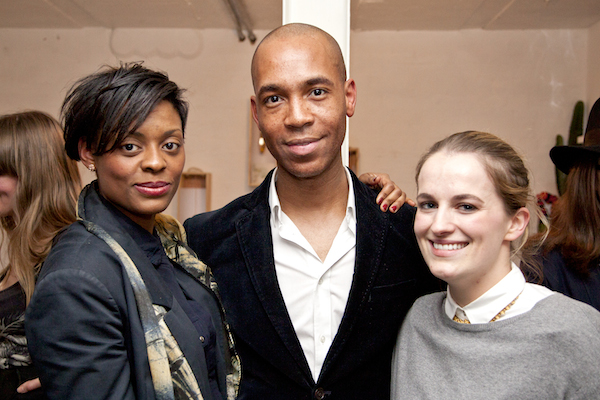 Shervon Nichols, Dan Alexis, Tiffany Didham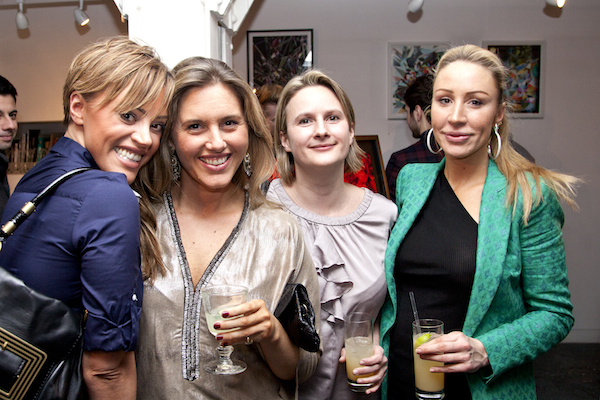 Sophia Raafat, Wanda von Breisky, Susanne Reiss, Carolina Bowater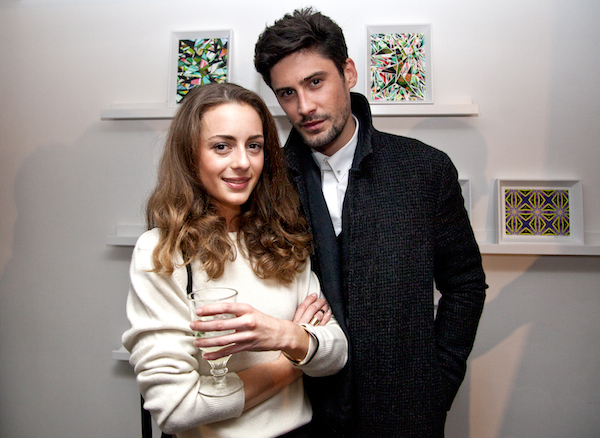 Victoria Cassagnaud, Scott Temple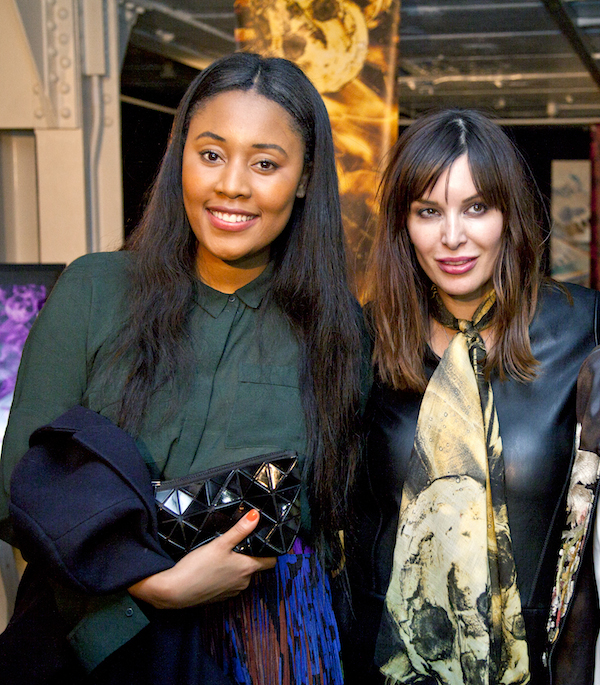 VV Brown, Catalina Guirado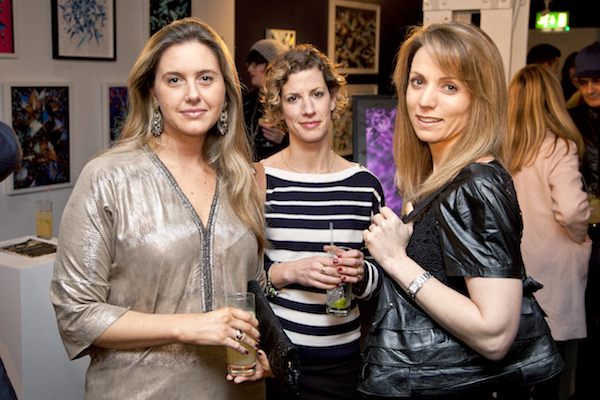 Wanda von Breisky, Sally Swan, Lysbeth Fox
All images courtesy of Flynn Warren