London Fashion Week isn't just abut the shows. There are a host of events throughout the city which throw open their doors to the public, encouraging everyone to get on board and enjoy one of the world's foremost fashion capitals. Here at PHOENIX we've sourced our favourites. Go play.
 1 – 17.09: The Oxford Street Fashion Showcase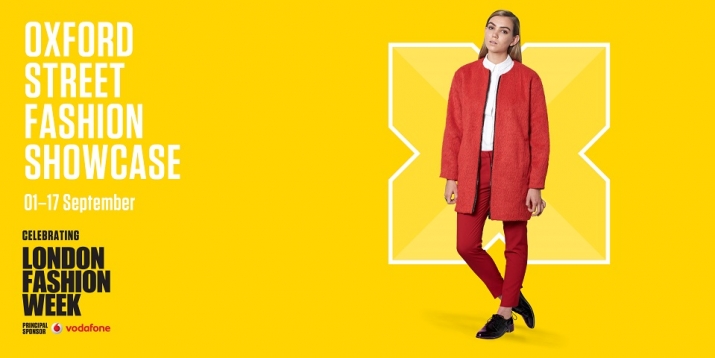 Bringing the high end glamour of London Fashion Week back to the source: the street. Oxford Street is renowned the world over as one of the world's premiere shopping destinations, playing host to over 300 stores. From style sessions to workshops, industry talks to competitions, Oxford Street is the place to see and be seen this September.
Location: Oxford Street, London, W1A 1EX
13 – 17.09: Atelier Josh Wood Pop-Up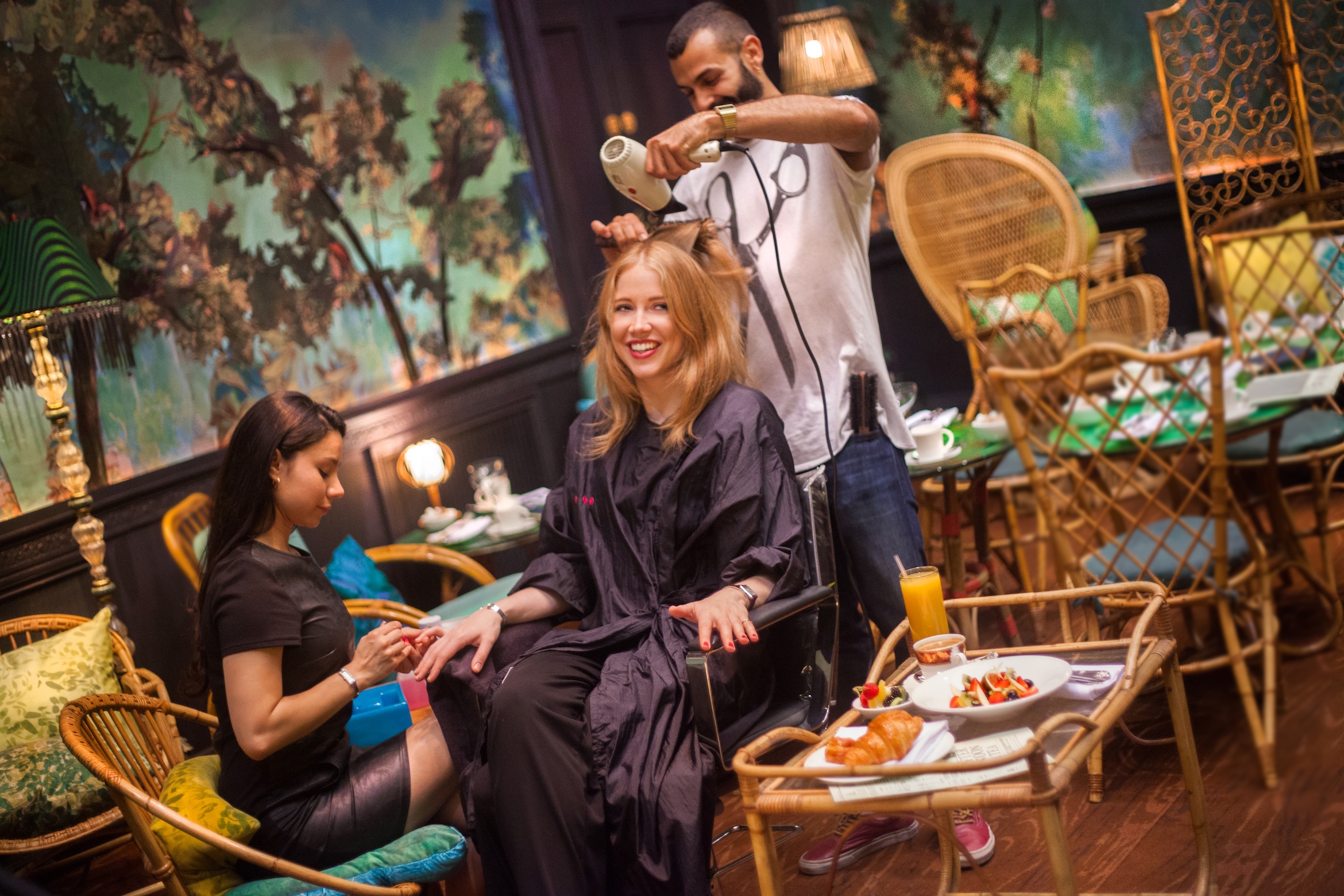 If the London weather has mussed up your look, then look no further than this handy little pop-up in Mayfair's Sketch. For just £25 you'll have your mane tamed and your tips varnished from some of the world's leading beauty trendsetters. You'll also be offered a scrumptious Sketch breakfast and a caffeine injection, ready to hit the streets again after just 45 minutes.
Location: 9 Conduit St, London, W1S 2XG
15.09: The Vintage Collections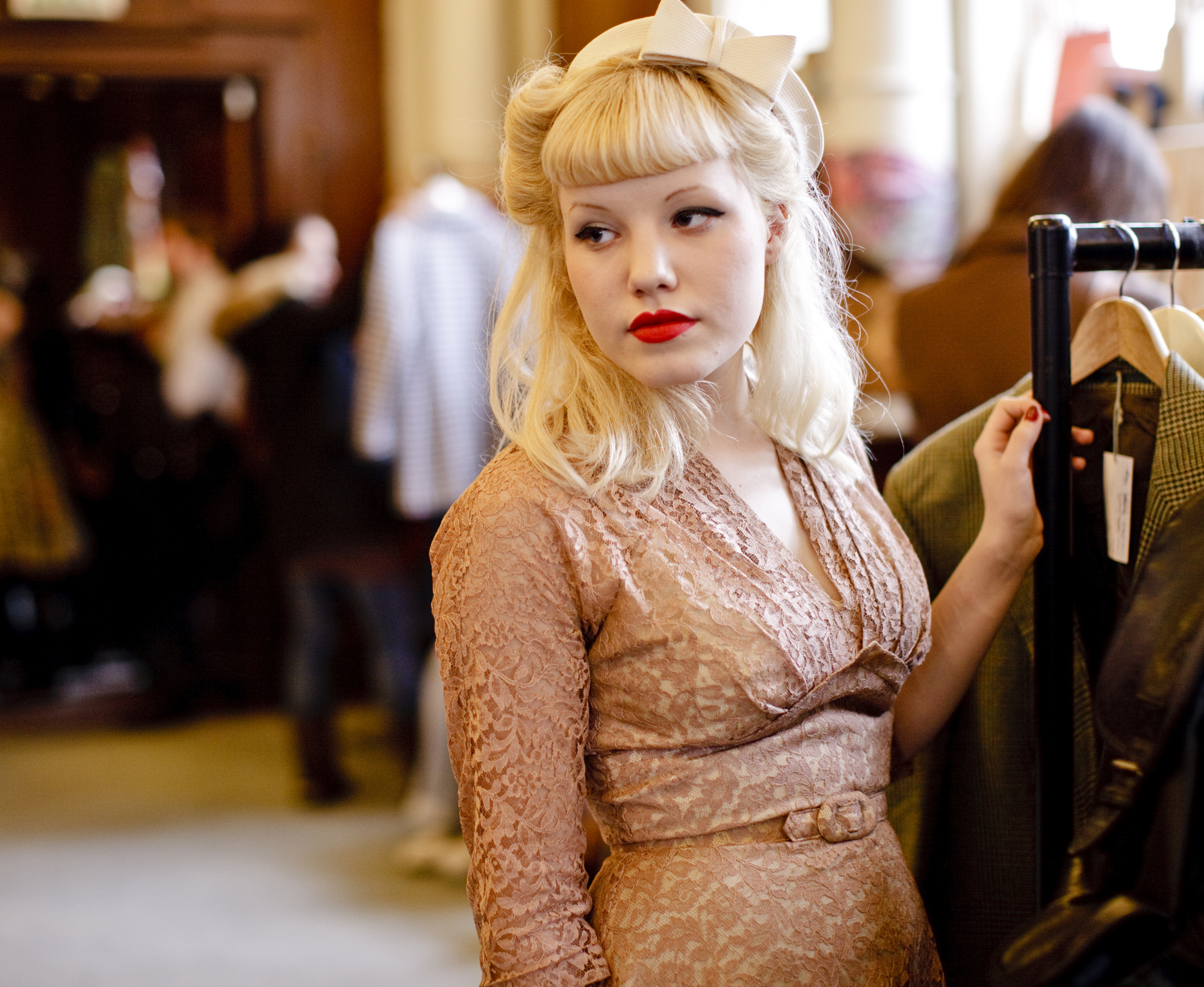 Come and celebrate over 100 years of innovative fashion design at The Vintage Collections. For £4 entry you'll be able to view some of fashion's most revered names, including Dior, Biba, Givenchy, Oscar de la Renta, Balenciaga and many more. Fashion accessories and textiles, including many rare and collectable pieces, will be on display from 50 of the city's very best vintage dealers. This includes menswear, womenswear and accessories.
Location: The Old Fins­bury Town Hall, Rose­bery Avenue, Lon­don, EC1R 4RP
19.09: Designer Sales Sample Sale
The two words guaranteed to raise any pair of perfectly penciled eyebrows – "sample sale". Get your hands on some great bargains this year from labels including Vivienne Westwood, Prada, Burberry, YSL and Armani. For admission of just £2 you will also have the opportunity to shop vintage from the likes of Mary Quant and Ossie Clark. Be sure to arrive early in order to secure the best deals.
Location: 56 Davies Street, Mayfair, London, W1K 5HR
19 – 22.09: Vodafone London Fashion Weekend
Missed London Fashion Week? No problem! There's still plenty of excitement to be had at Somerset House during London Fashion Weekend. Catwalk shows, pop-up shops, hair and beauty hotspots and educational seminars from industry experts are all included. You will also be able to shop the new styles from over 100 of the UK's best loved designer brands. Buy your tickets here.
Location: Somerset House, The Strand, London, WC2R 1LA
Image courtesy of Shaun James Cox
Join in the conversation online!
#FashionFriday is a new initiative from the British Fashion Council which allows everyone in London, and the world over, to celebrate the latest happenings in London fashion.
A weekly #FashionFriday news bulletin will be broadcast to London's vast commuter audience on London Underground platform screens, thanks to a partnership with CBS Outdoor. These bulletins will offer breaking news stories and exclusive content. Anyone can join in the conversation, simply by using the hashtag #FashionFriday. We'll be looking out for your tweets…
Words: Mark Bonington