London's most exciting pop-up shop re-opens this December 
Throw away your carefully curated Christmas lists because London's freshest fashion talent will be gathered in one place for an exclusive pop-up shop held over five days this December. All hail the return of the LCF College Shop.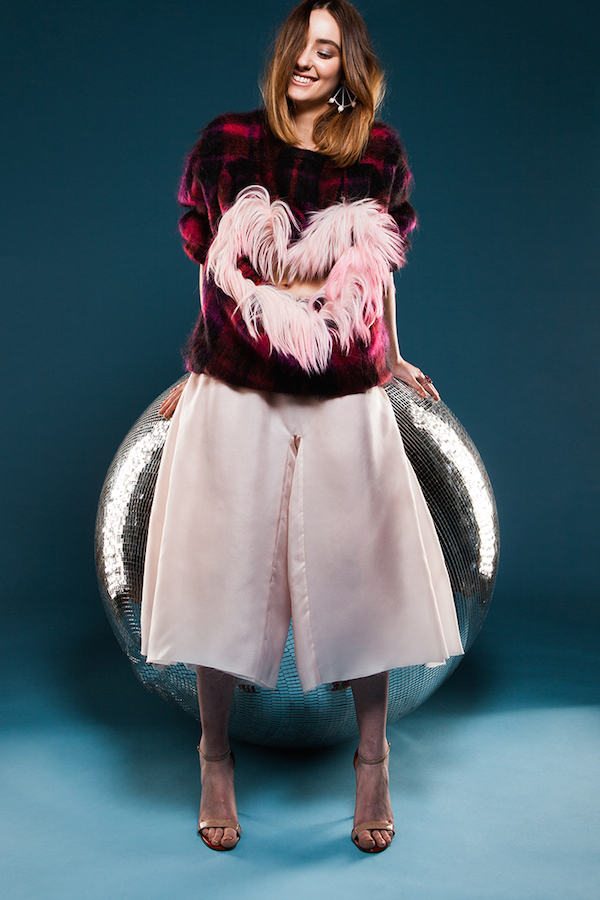 Now in its fourth year, the shop offers the public a chance to snap up exclusive designs from LCF students and alumni – everything from womenswear, menswear and accessories, to fashion photography and illustration, all at affordable prices. Setting up camp in London's iconic Carnaby Street, the shop will run from Thursday 11 – Tuesday 16 December and will include a new collection from footwear design star Camilla Elphick and pieces from up-and-coming designers such as Min Wu, Nicole Paskauskas and C Studio.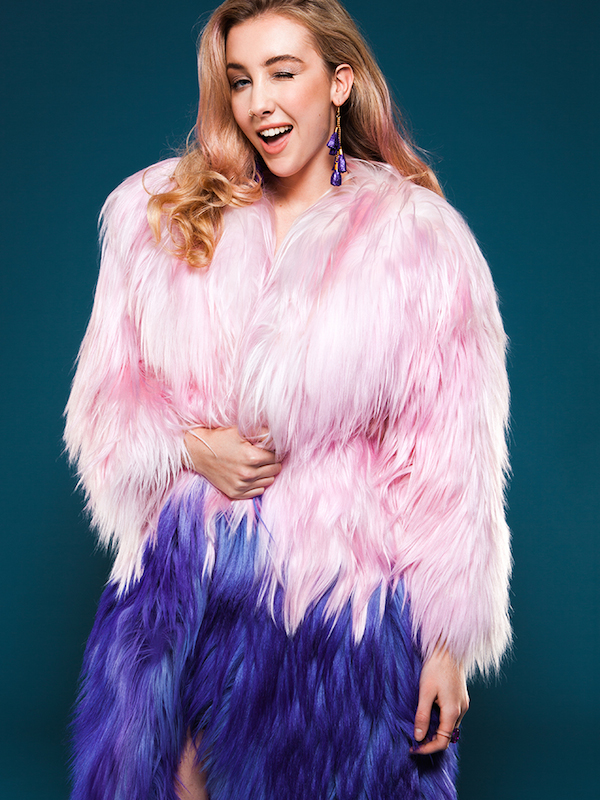 This year also brings a new addition to the store with the 'Fashion Photography Zine Corner', which will sell a selection of BA Fashion Photography's latest and most exciting work. Perfect gifts for those picky fashion-conscious friends.
Prices start at £20
33 Marshall Street, London, W1F 7ET – closest London Underground station is Oxford Circus; which is approximately 5 minutes from Marshall Street
Words: Joy Starkey