Finding myself in a pub at 11am on a Sunday morning is a sure sign that a lively, and most likely debaucherous, day lies ahead. But when the pub in question is the hub of all things Topman for London Collections: Men, then it's a different story.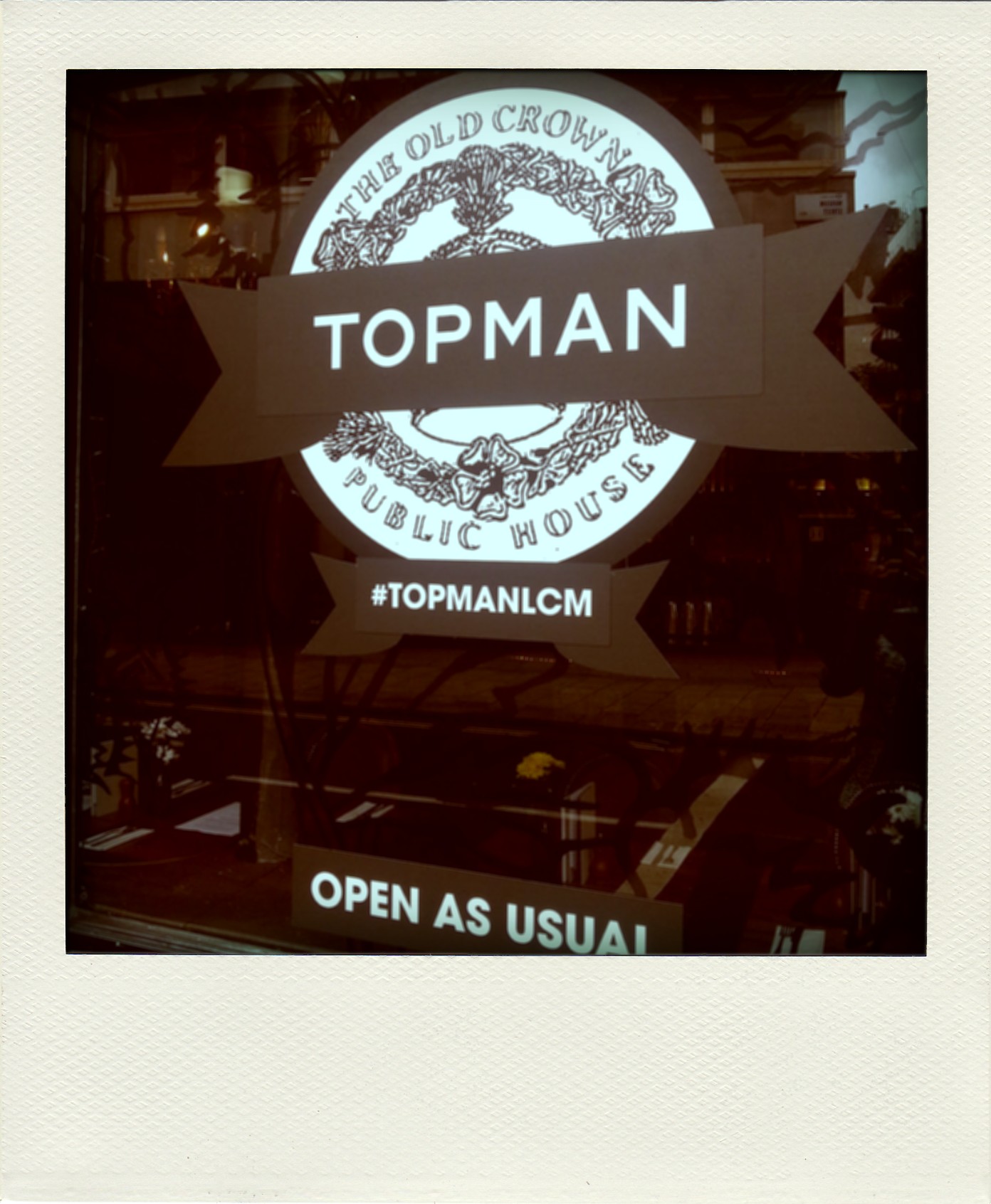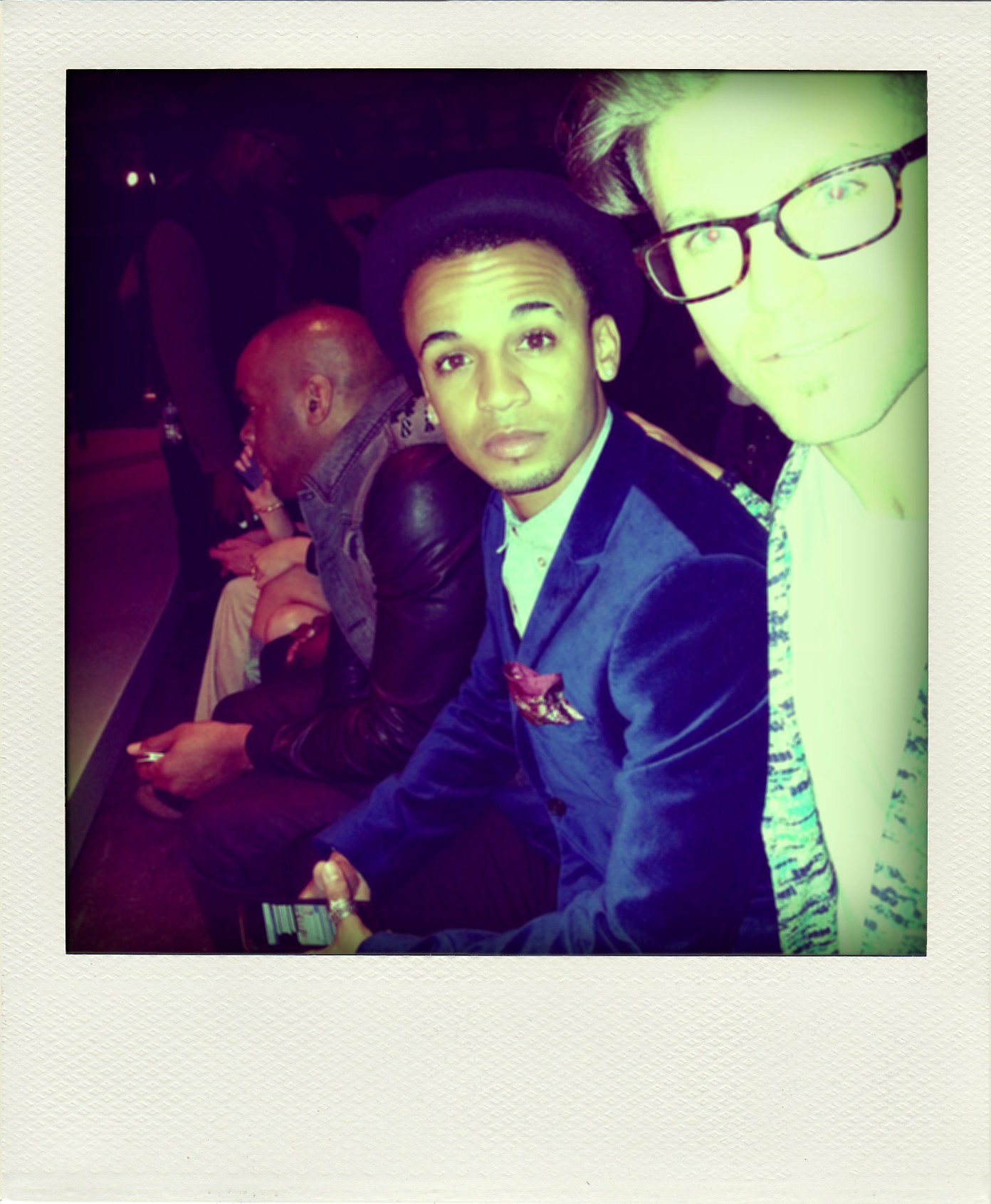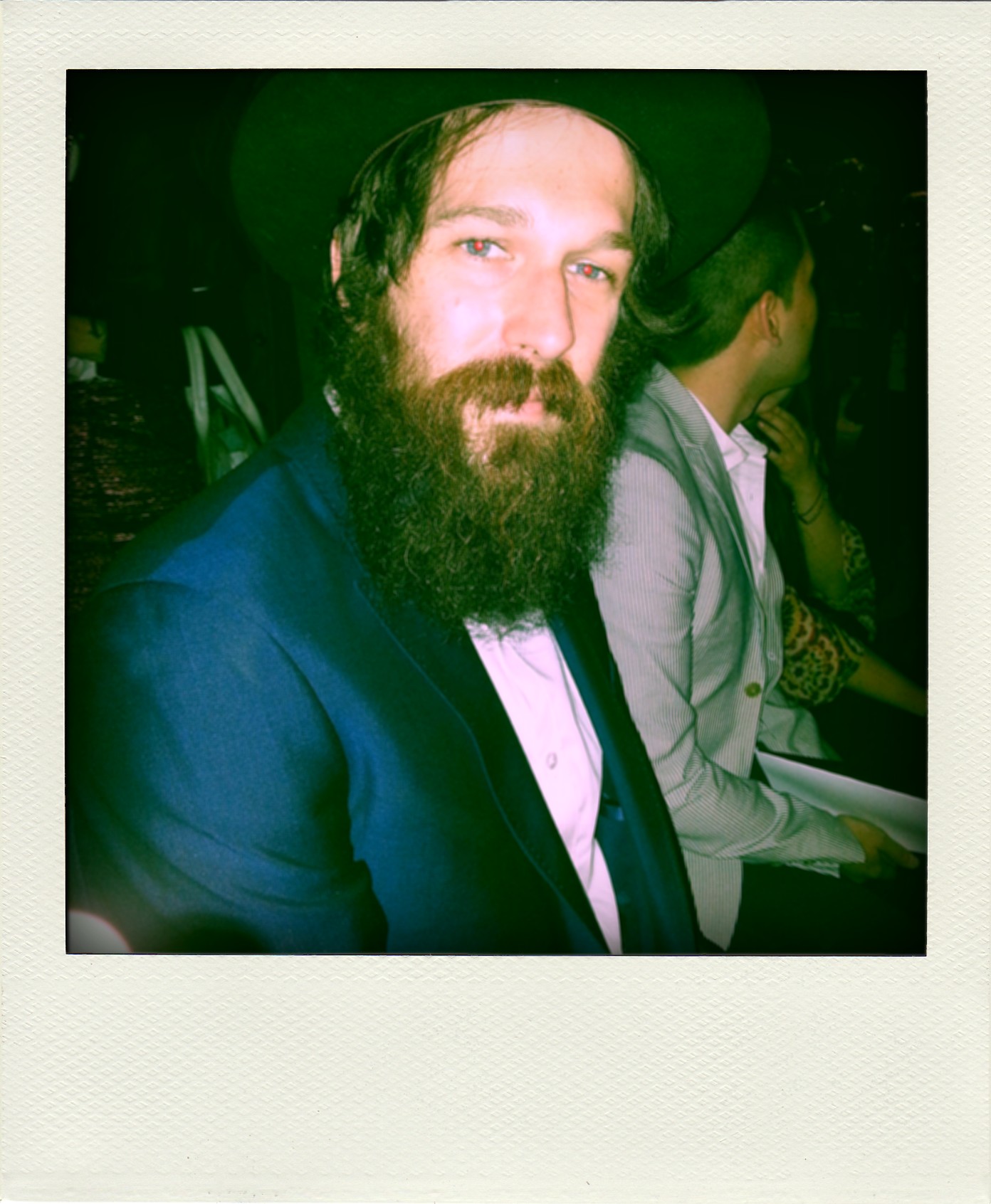 As London hosts its third LC:M, Topman have taken over the Old Crown pub to offer a "heaven to weary fashion folk". The Topman Design show itself is always a hot ticket. Taking my seat on a very friendly FROW, I found myself nestled between JLS's Aston Merrygold and hipster artist Richie Culver (who is without doubt cultivating the best beard in town). Futher along the front row, was an impeccably dressed Tinie Tempah, Olympian Louis Smith and Mr Porter editor-in-chief Jeremy Langmead who all seemed to enjoy the Western-cowboy inspired collection.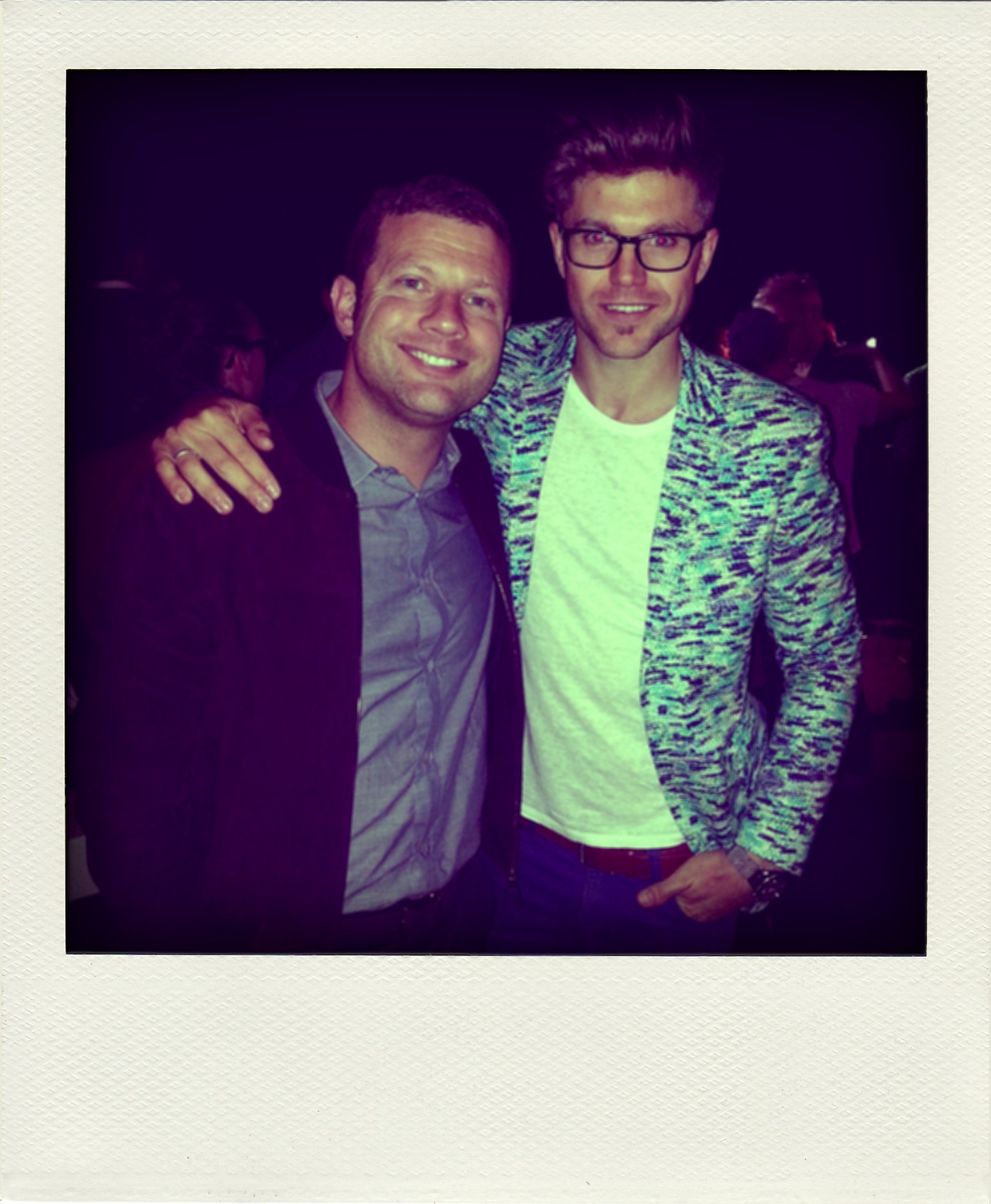 Dermot O'Leary, who had hosted a brunch with GQ's Dylan Jones earlier in the morning at the Hospital club, was also there. Now, we all know Derm's love of traditional tailoring on the X Factor so when he asked me where he could get his hands on my blazer (Agi & Sam for Topman) I was genuinely taken aback. Naturally I told him he could borrow mine anytime he liked.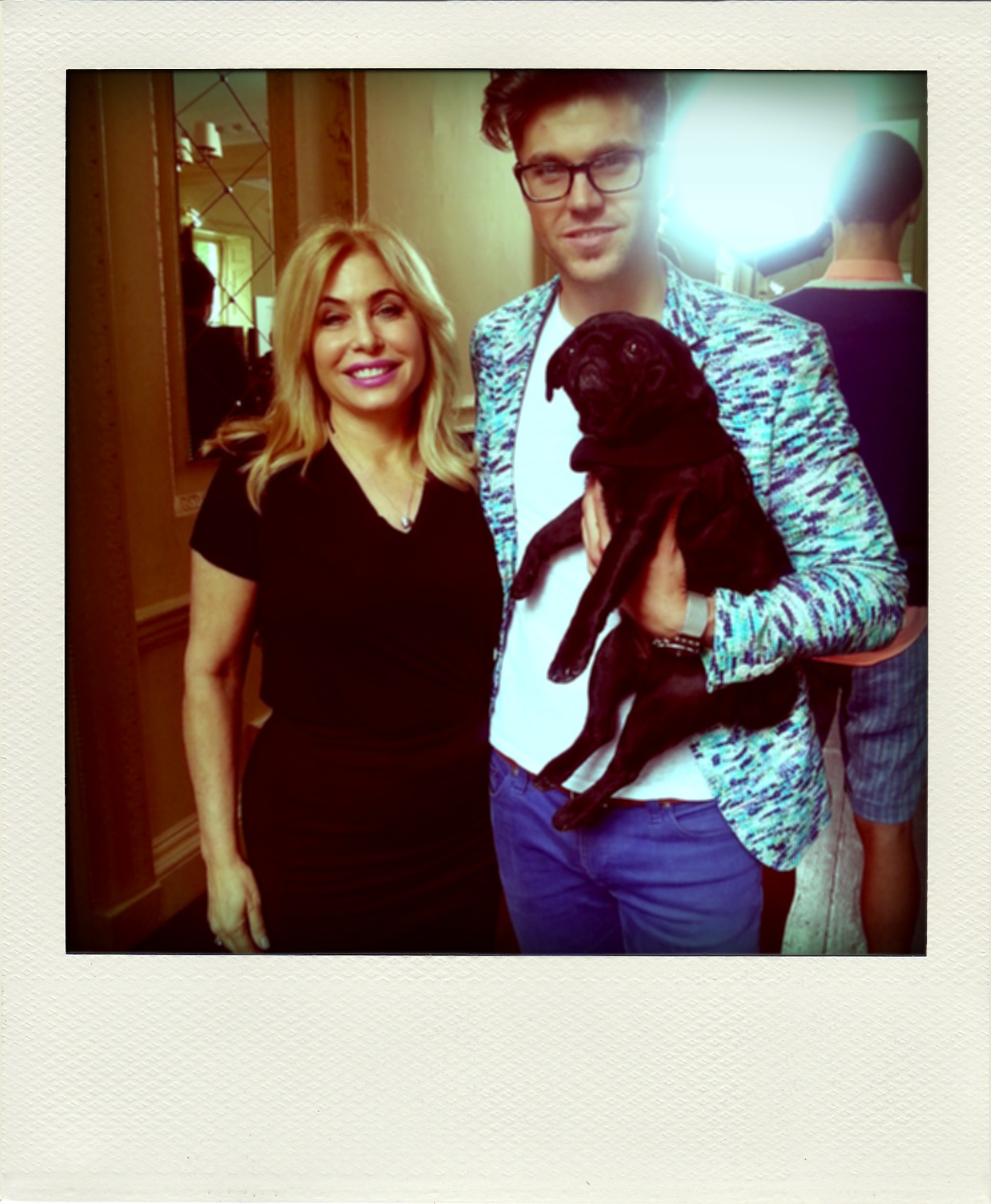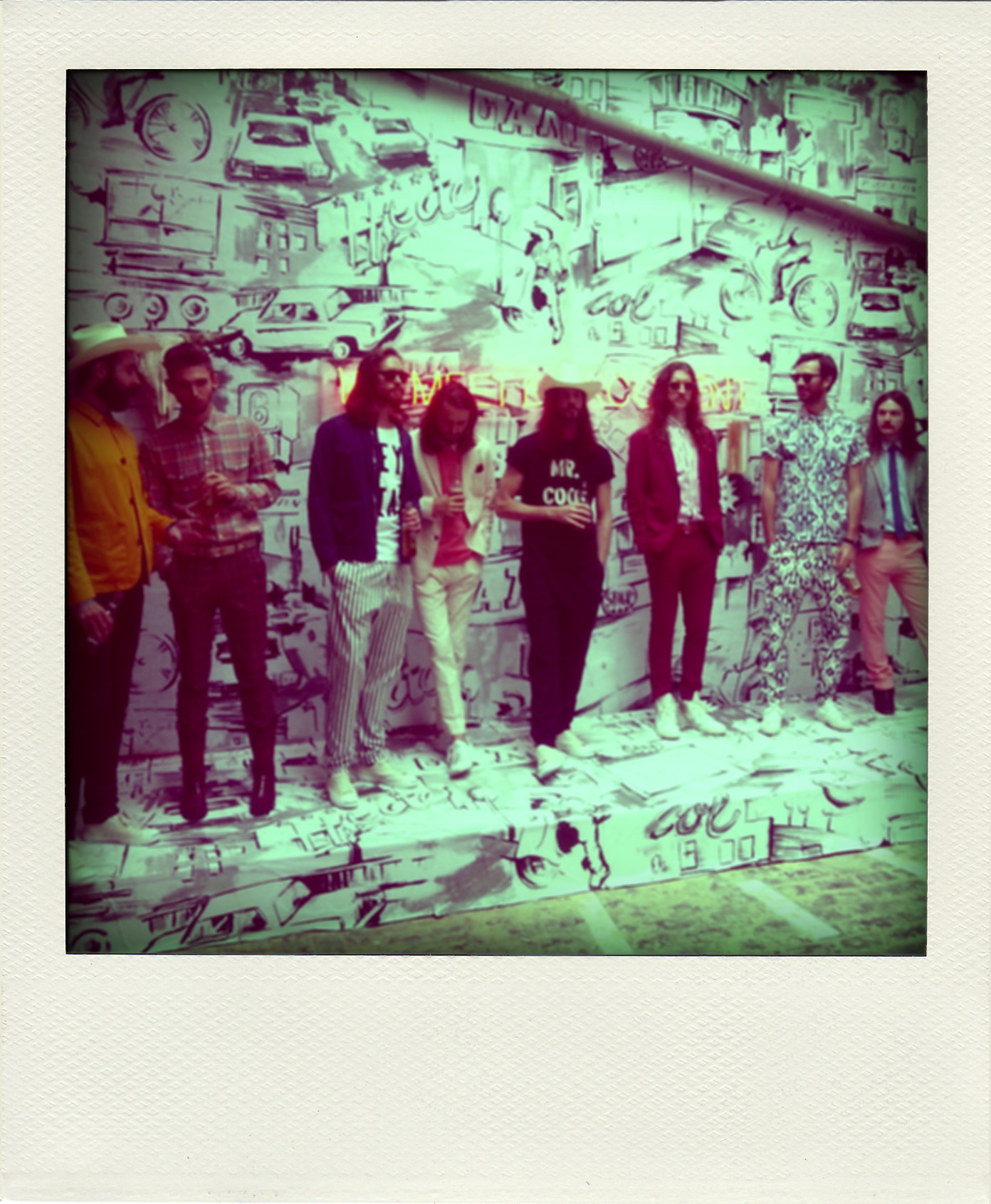 Next stop, was the Mr Start presentation at the rather sublime House of St Barnabas where I was delighted to see a range of relaxed summer suiting showcased alongside the brand's signature tailoring. Stealing the limelight, and my heart, was Brix Smart Jones' pug Gladys. I've never met a dog so subdued in all my life – I'm convinced she was sedated, although Brix said otherwise. Over at the Hentsch Man presentation, it was all things Americana with a selection of bearded men showcasing the collection. Men's Health style director Dan Rookwood looked suitably dapper while the award for most stylish entrance goes to self confessed 'petrol head' David Gandy who arrived in a vintage Morgan 3 wheeler (show off!.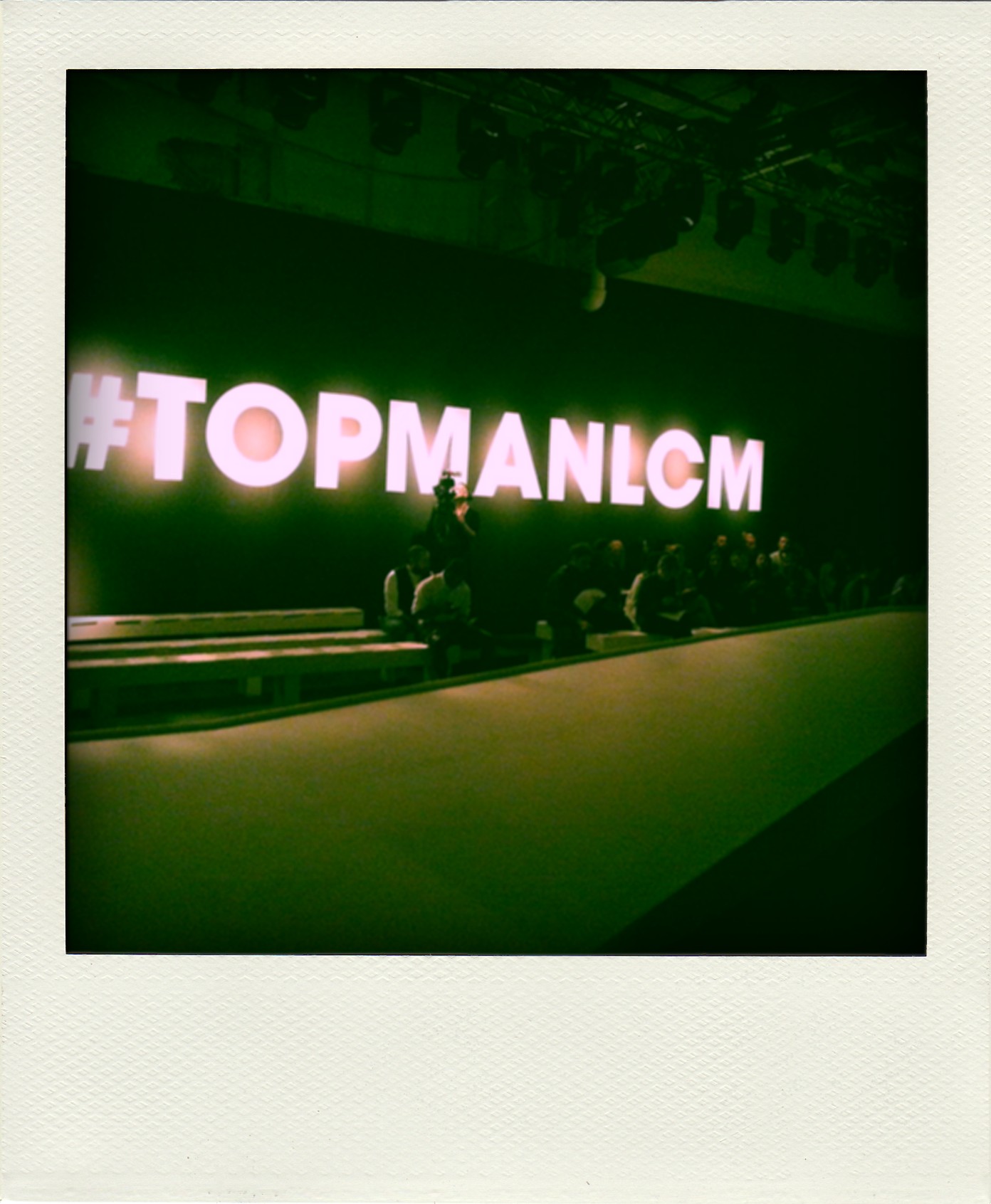 Right, that's all for now. Time for me to indulge in a well deserved tipple. I'll speak to you lot tomorrow with all the goings-on on Day 2. Over and out.
– Darren Kennedy