The AW14 collection has graphic, grungy and boyish elements. Silhouettes are contemporary, fabrics are cozy and there is an easy elegance to the looks…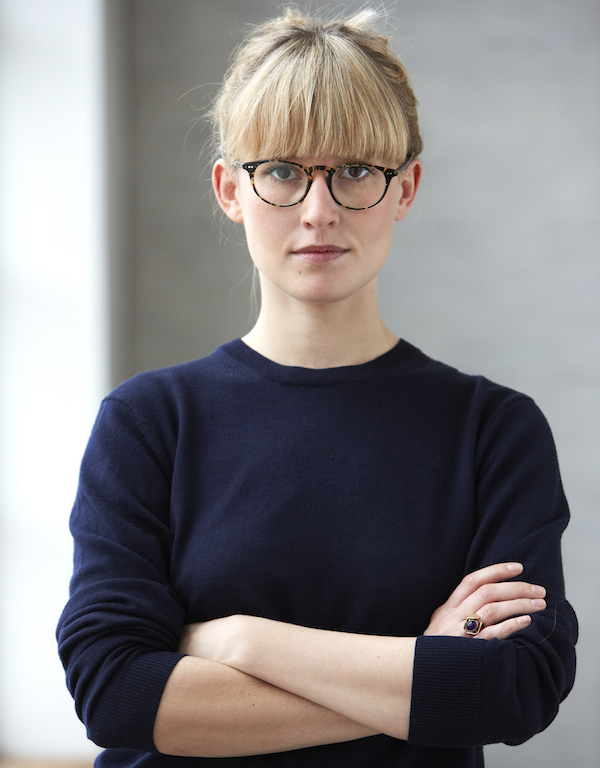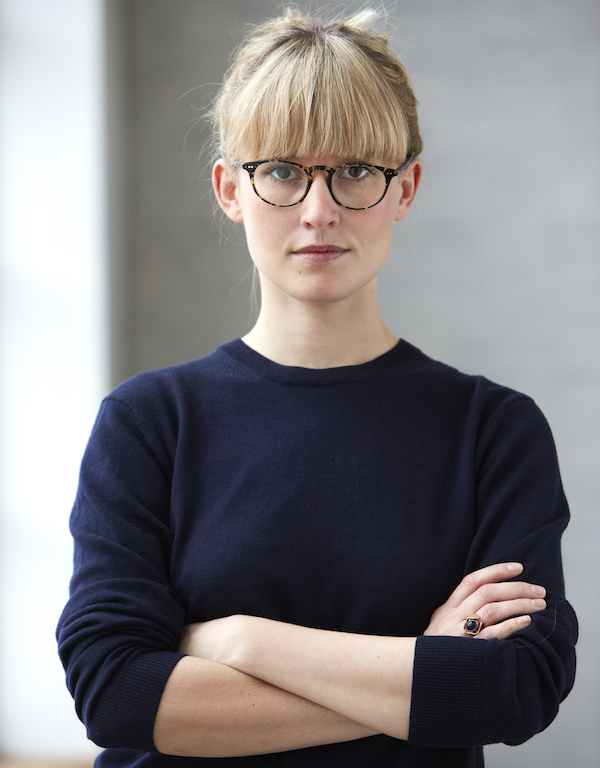 You Must Create has recently welcomed designer Julie Eilenberger for the new AW14 season. With her come enticing and nostalgic references to the Bauhaus movement. Inspired by Kandinsky's most famous painting 'Gelb Rot Blau' (translating to 'Yellow Red Blue') Julie has created a capsule collection of casual-luxe separates that are based around the primary colours and injected with cultural inspiration. We wanted to find out a little more about her artistic influences and how, exactly, she creates.
What inspires you to design?
I am very driven by the contrast of things and places. I need the fast and overwhelming city as much as I need the quiet and calm countryside where I grew up. I love classical music as much as I love progressive noise and I can drink green smoothies in the morning followed by a burger lunch. It is this tension and balance between the extremes which excites me, and this is how I puzzle a collection together. A good collection is a marriage between romantic/minimal, soft/structured and feminine/masculine.
What are the cultural inspirations behind the new YMC collection?
Bauhaus, primary colours and Kandinsky, mixed with a bit of 90s grunge.
Which cultural movements or historical periods most inspire your work?

Every season is different. For the AW14 collection, I was very inspired by Bauhaus. Studying in Berlin for 5 years, the small Bauhaus museum in West Berlin was one of my favourites. I love the play between the different mediums, the constant search for the new and innovative mixed with a respect for function and form.
Where is your creative space?
I mainly work from home, which is the perfect environment for me to be creative. I get easily distracted from too many people around me, and need my own space and music when designing. Also, designing isn't a 9-5 job, and having my desk here enables me to work any day and any time.
Which artists excite you right now?
Max Bill. The Paris Texas soundtrack and Murakami.
What are you favourite pieces from the AW14 collection and where do you imagine them being worn?

It would have to be the pink double breasted coat, the pleated wool skirt, the mohair cardigan and the Solovair Brogue Boot, all worn together of course!
What are your future plans with YMC?
We are always a few seasons ahead, and I am very excited about the SS15 collection, which has a few references from the winter collection but is a fresh direction for the YMC woman. We are working on some exciting collaborations and are expanding accessories which is a great category for the brand.
Words: Lia Martin | @liaesthermartin