A voluptuous, 1950s-inspired campaign from Models 1's Curve Division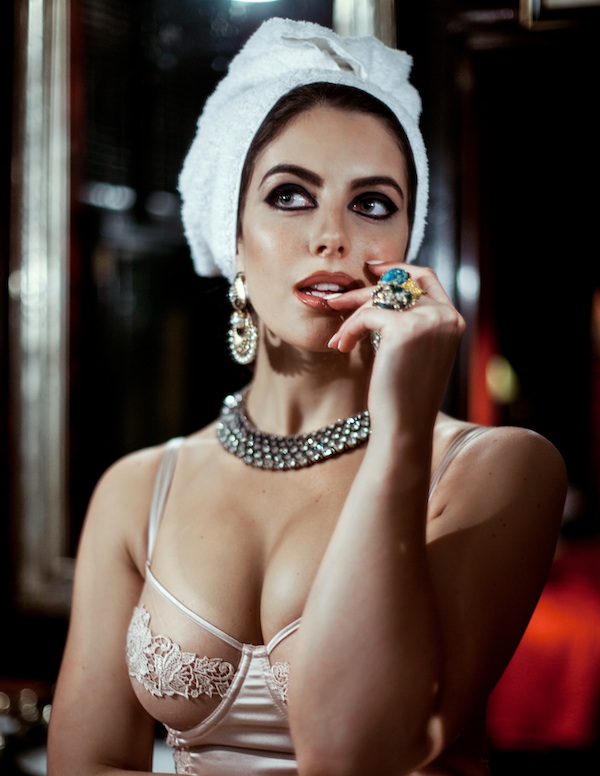 [youtube]W8KTaRgQKuY[/youtube]
Models 1 has launched its latest Curve Campaign for SS14 entitled 'Femme Fatale', featuring such voluptuous models as Iskra Lawrence, Charlotte Quita Jones, Karmi Pinning, Lucinda Warby and Stephanie Van Den Bergh.
Shot in the luxurious Blake's Hotel in South Kensington, the campaign is inspired by 1950s glamour – an era when womanly curves were famously embraced by designers and the media alike – but with a modern day twist.
'Demand has risen in the last year with more and more fashion clients – not just plus size clients – requesting a curve model,' Nicole Sinclair, Head of Curve Division at Models1 told PHOENIX. And what does the agency look for when scouting a curve model? 'A beautiful face and lovely curves are very important, and a minimum height of 5ft 9 to make sure everything is in portion.'
Launched in 2012, Models 1 Curve exclusively deals with female models size 14 and above. Since it's conception the models have been featured in such high profile campaigns as Evans, Levis, Simply Be and ASOS.
So can we expect to see plus-size male models in the future? 'It is not something that Models 1 would ever rule out,' said a representative from the Models 1 Men's Board.
'However, the demand for a plus size male model is not sufficient due to the fact that it is not what our clients are looking for at present. Times are changing and there could be something down the line that will require the demand for this within our industry.'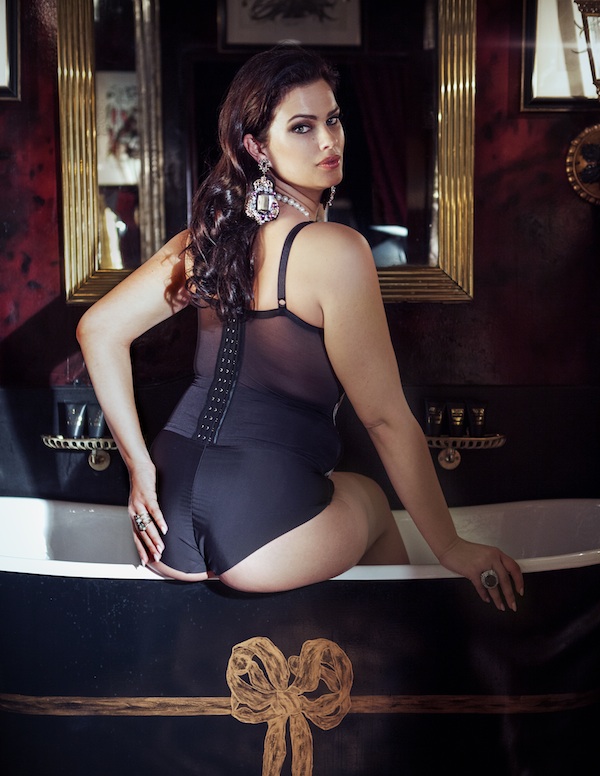 Want to show off your curves? All lingerie available at Boux Avenue, Fleur of England, Freya Lingerie, and Simply Be.
Words: Joy Starkey
Photographer: Michelle George
Video Production: Seven Wooden Ladders