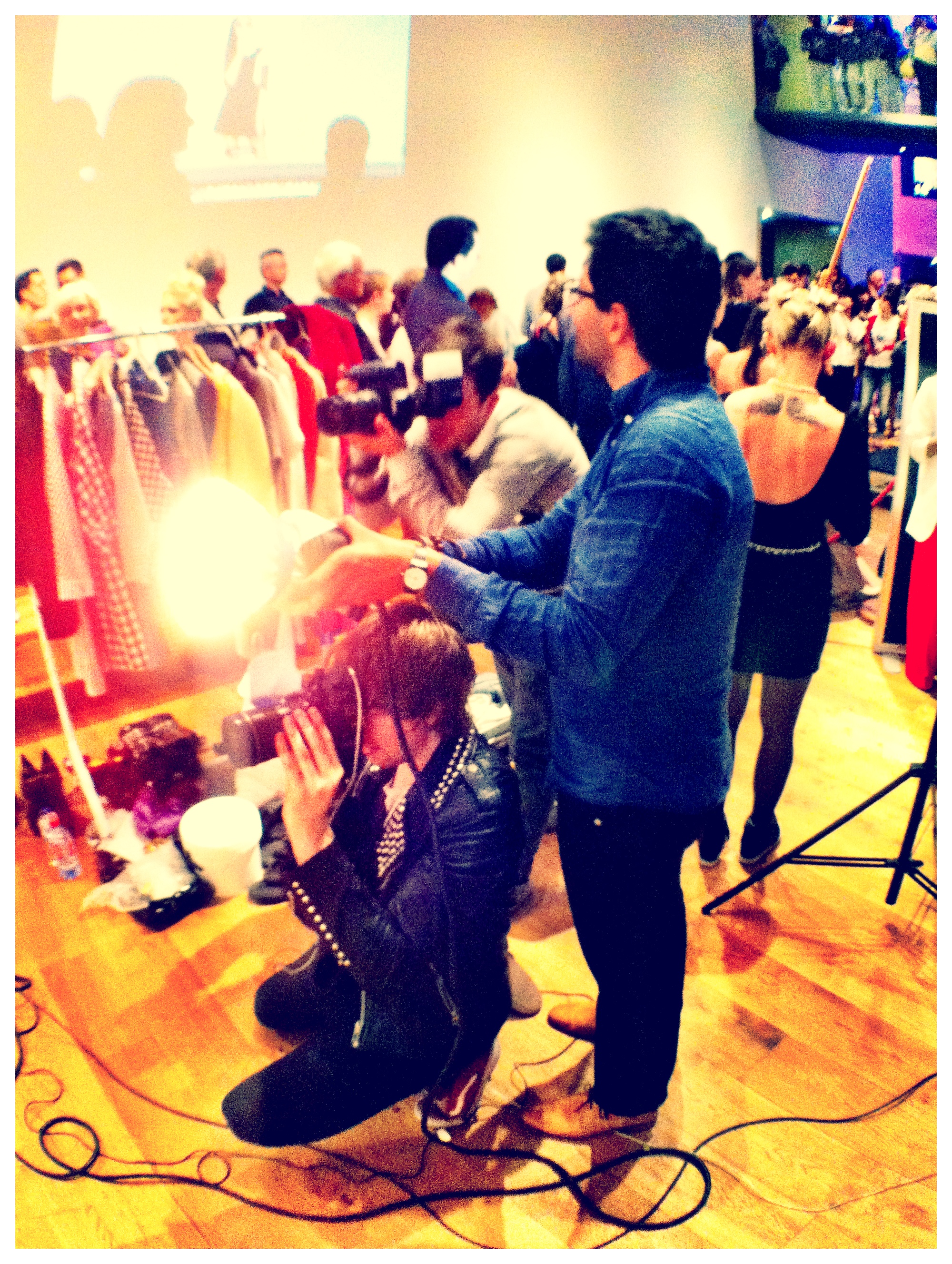 Last Friday at the oldest public museum in the world, PHOENIX celebrated the launch of Oxford Fashion Week with more than two and a half thousand people exploring summer chic through the ages.
PHOENIX hosted a shoot showing off the best of London in the heart of the Home Counties. In the spirit of the city, the looks were very preppy and collegiate; with a little Oxford colour thrown in for good measure.
The shoot took place deep in the Ashmolean's atrium – surrounded by exhibits ranging from drawings by Raphael to the lamp Guy Fawkes used on that fateful night.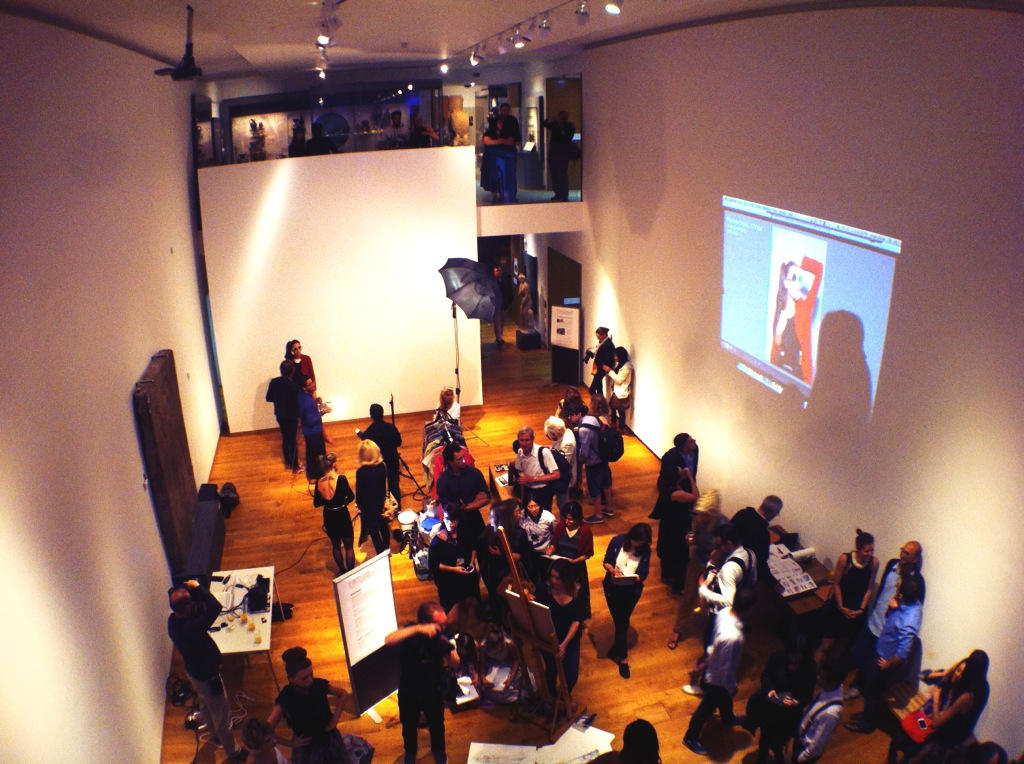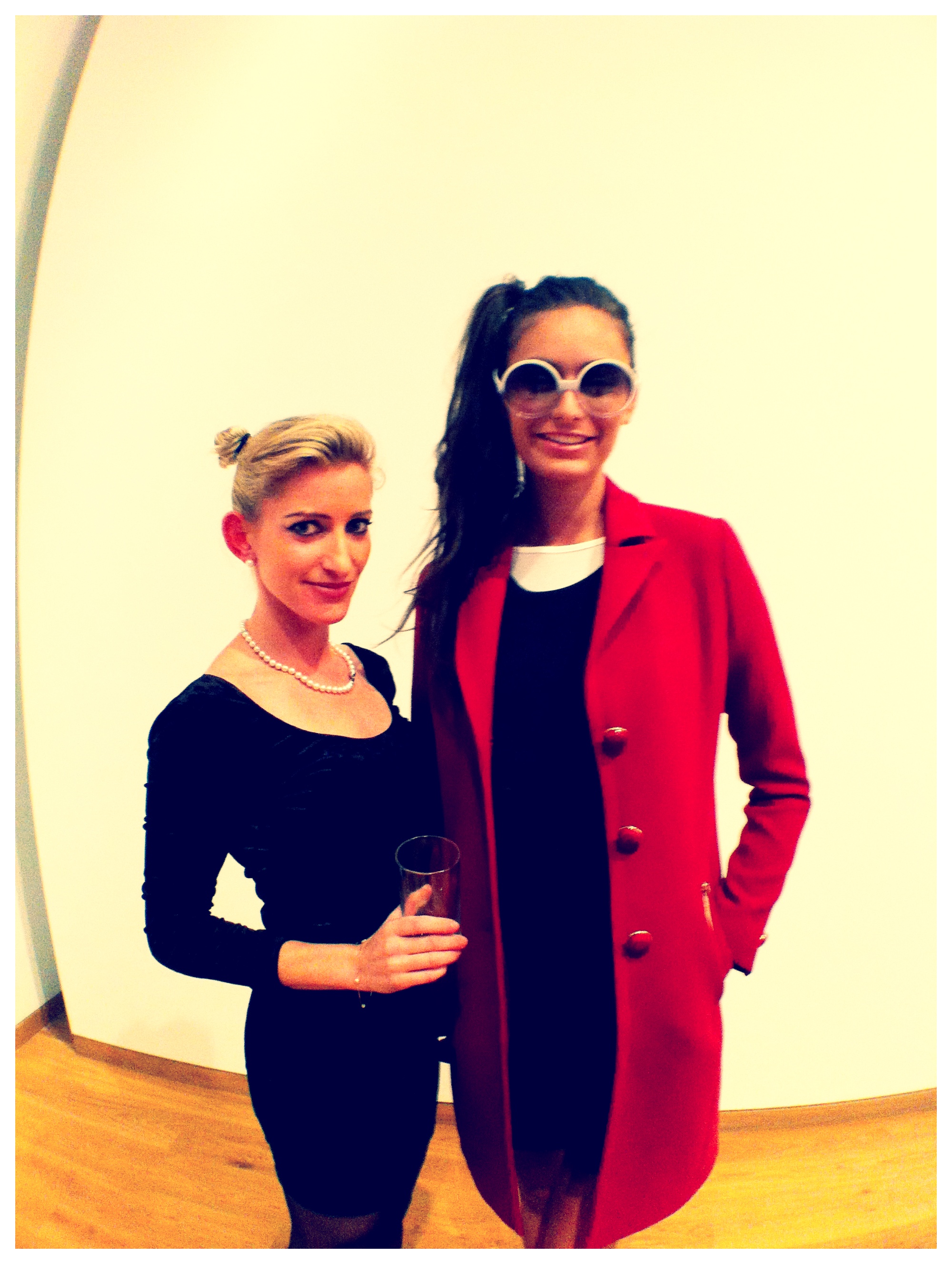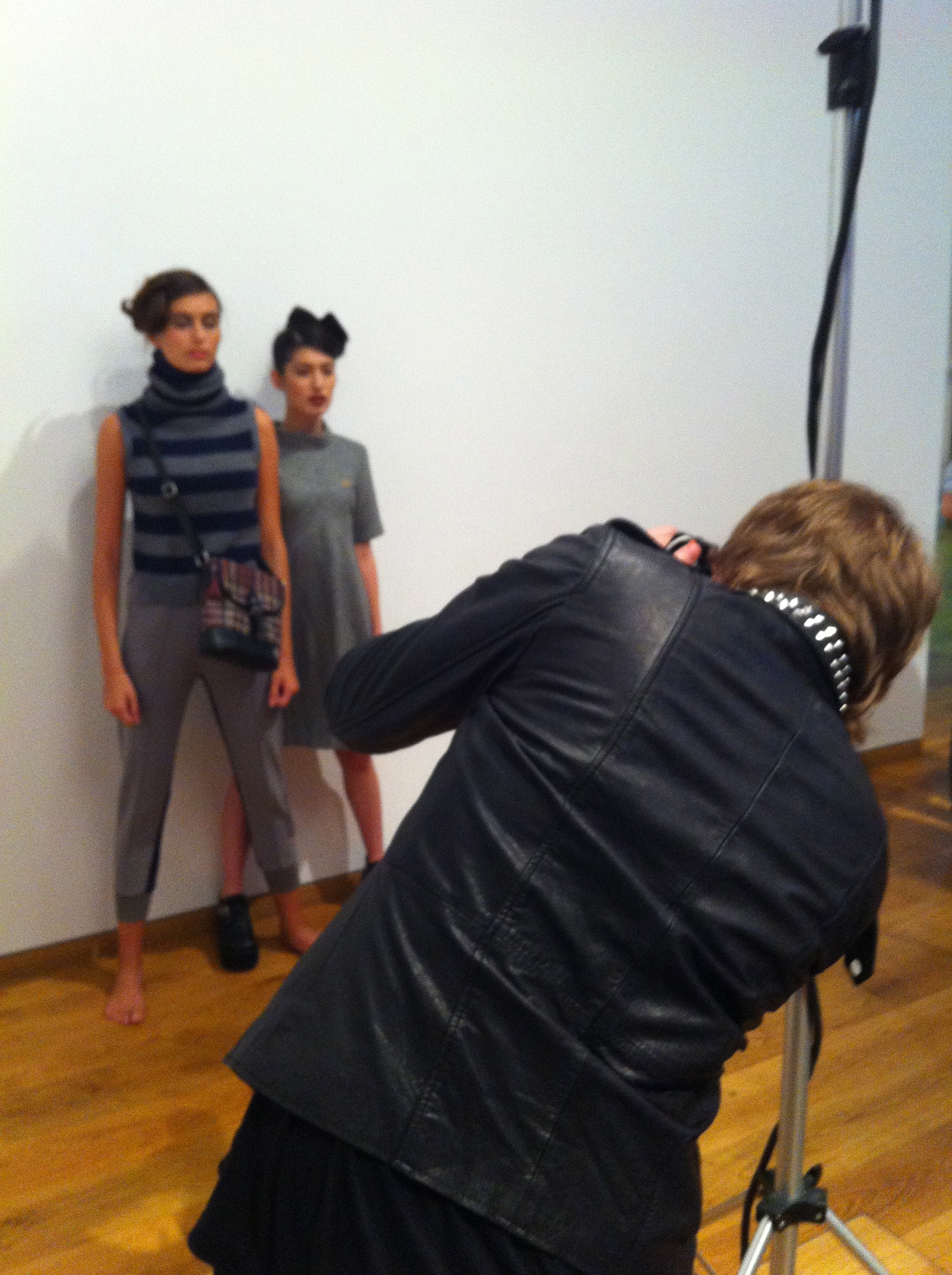 Check back in a few days – the finished shots will be live later this week on PHOENIX.
Photographer: Henry Gorse
Models: Suzy at M+P and Eloise at Profile
MUA / Hair: Stephen Hamilton
Stylist: Sabina Emrit. Stylist Assistant: Sophie