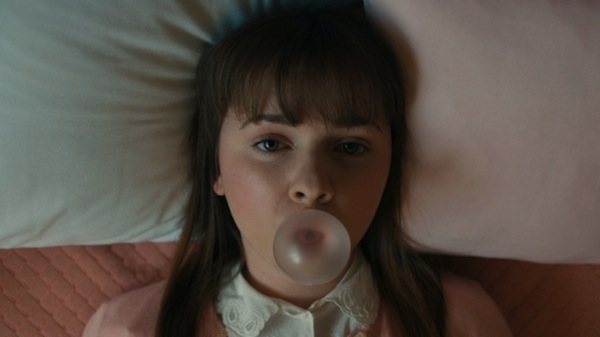 The Sundance London film and music festival is the culmination of a grand collaboration between the Sundance Institute, its Academy Award-winning President, Robert Redford – best known as the suave and mysterious Jay Gatsby to an appreciative pre-Leo audience – Sundance Enterprises and The O2. Now in its third year, Sundance London is set to showcase stunning filmic talent from the brightest in the industry this weekend from Friday 25th April to Sunday 27th at The O2, London.
International and UK premieres of indie-flicks, hard-hitting documentaries, whimsical animated shorts and gripping thrillers direct from Park City (Utah's illustrious Sundance Film Festival) will fill a programme bursting with live music from the likes of Goldheart Assembly and screenings of cult classics such as Memento and Reservoir Dogs. We're looking forward to seeing Jarvis Cocker talk hybrid music documentaries as part of a series of inspirational panels, and intriguing post-film Q&A's and events.
Sundance London promises to be a feast for the eyes, and for the imagination. Offering an inaugural look at some of film's rising stars, as well as British film actors and Hollywood names such as Gemma Aterton and Michael Cera, a delectable wealth of genres to choose from and a surprise behind every red curtain, the festival is due to present award-winning cinema from all over the world at its best. The O2's Brooklyn Bowl, a rooftop bowling alley and performance space will play host to the various events taking place across the course of the weekend. Expect a series of reviews that will cover who we love, films we recommend, ones to watch, music news from the panels, new directorial and screenwriting crushes and the features that leave us in awe.
Words: Emily Beeson | @younggoldteeth