Have you ever noticed that strange red squiggle that joined the London skyline at the same time the London Olympics hit? Well, it's called the ArcelorMittal Orbit and it's the UK's tallest sculpture. But more importantly, it's now the ultimate otherworldly music and stylish experience destination. All through August there will be evening events (from 7pm-midnight) to open your mind and eyes to the beautiful views of London and space-style music.
First up, on Friday 8th, Arctic Circle presents Space in this Place with bands such as Astronauts and the folky Transept along with DJ Food and Paddy Sheer, sending guests spiralling into the dark-matter of their cosmic music while they sip bubbles and enjoy a light evening menu. Tickets, £20.
The evening of Friday 15th August sees (but not quite hears) the Orbit become home to a silent disco where playlists can be chosen by party-goers from the signal hotspot that is the top of this magnificent sculpture. Tickets, £17.50.
Last but by no means least, East London Radio takes over the Orbit on Friday 22nd August to throw the best bank-holiday party ever, with a limitless playlist and snacks to keep you dancing all night. Tickets, £17.50.
Over 18s only.
Tickets can be booked online here, or call 0333 800 8099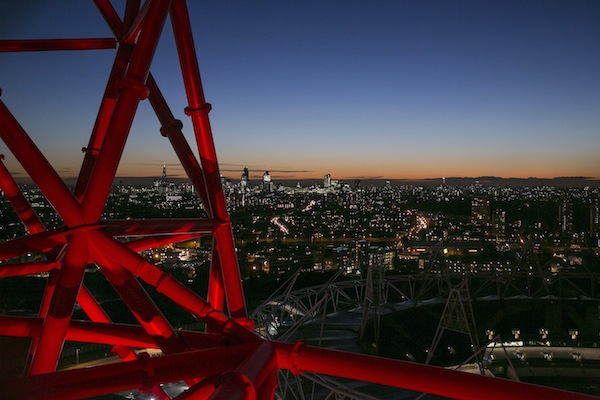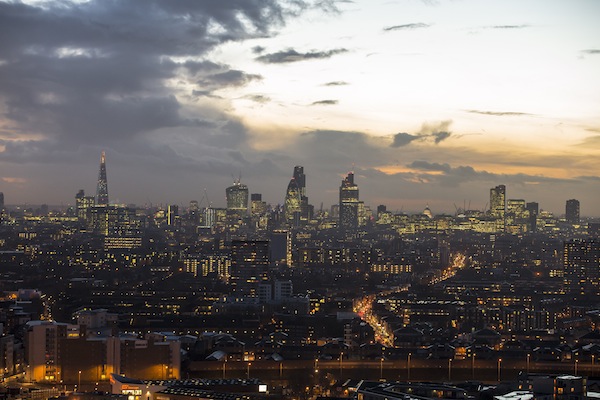 Words: Elizabeth Jordan