Glasgow's eleventh film festival looks to be the best yet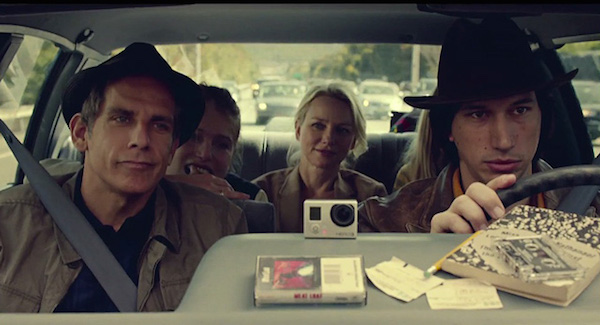 The European premiere of Noah Bambauch's While We're Young – a bittersweet comedy starring Ben Stiller and Naomi Watts – will open the eleventh Glasgow Film Festival next month, setting the standard for a programme that proves just what a powerful cultural player Scotland's largest city has become.
Supported by Glasgow City Marketing Bureau, EventScotland, Creative Scotland and BFI, this year's programme aims to offer a platform for early-career feature film directors, as well as showcase the city's cinematic heritage. There's plenty of stardust too, with 33 UK premieres, 10 European premieres and 11 world premieres from the likes of Swedish Roy Andersson, with his darkly comic and brilliantly original A Pigeon Sat on a Branch Reflecting on Existence, and The Light Shines Only There from Japanese rising star Mipo Oh.
Other highlights include the UK premiere of Wim Wenders' Oscar-nominated documentary Salt Of The Earth; a chance to see Julianne Moore turn work her usual magic with an Oscar-frontrunning performance in Still Alice; and, closing the festival, Force Majeure, in which writer/director Ruben Östlund explores the flaws in a marriage to devastating effect – the dinner-table conversation-starter of the year.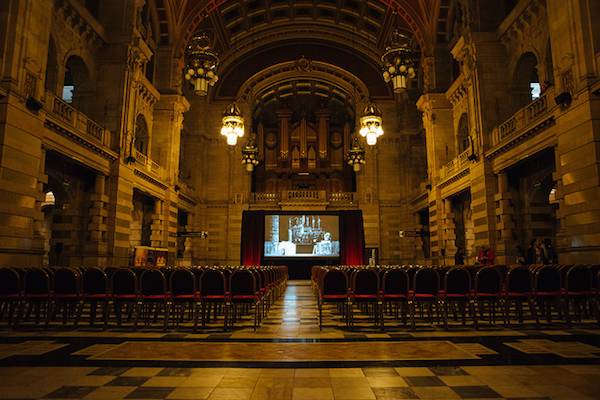 The organisers are particularly pleased with the festival's first gong, the Audience Award, which asks the ticket-buying public to vote on a selection of ten films by first and second-time directors.
"Glasgow's love affair with the movies is a passion that never fades and one that lies at the heart of this year's Glasgow Film Festival," said festival Co-Director Allan Hunter. "It feels only appropriate that our Audience Award asks the best festival audience in the world to give their stamp of approval to a dazzling new talent."
Combined with a raft of pop-up events in some of the city's most iconic buildings, from Charles Rennie Mackintosh's only church to hip new space Drygate Brewery, this is the perfect chance for Glasgow virgins to discover the city.
All the excitement of Cannes, with none of the bullshit? We're in.
The eleventh annual Glasgow Film Festival runs from 18 February – 1 March 2015. Tickets for the main programme will go on sale from 10am on Monday 26 January. Most tickets are priced at £9 (adult concessions £7; child tickets £5); certain special events have separate prices. The Festival for a Fiver initiative makes selected films even more accessible to audiences. Tickets are available from www.glasgowfilm.org/festival or from the GFT Box Office, 12 Rose Street Glasgow, 0141 332 6535.
Words: Molly Flatt