The Queen of Indie releases a new video from her latest album 'Girl Talk'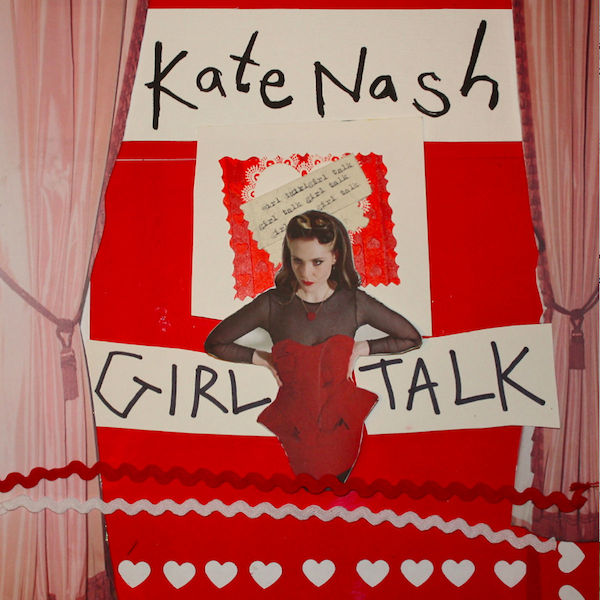 The British singer, songwriter and actress Kate Nash has just released the music video for one of her latest tracks: 'Sister', which is part of her third studio album 'Girl Talk'.
Filmed in LA, the video focuses on the idea of female friendship (a theme that runs throughout her latest album) and its boundaries; by hinting at a physical relationship, the video personifies the emotional bond between the two women. The single, which was released on the 19th of February, unites Kate Nash's classic pop vocals with a streak of '90s punk rock.
The Indie queen, whose hits include 'Foundations' and 'Do-Wah-Doo', is currently in LA working on several projects including a Broadway play and is also looking at new film projects.
[youtube]VYuIzoq0K2E[/youtube]
For more information visit Kate Nash's website or follow her on Twitter
Words: Joy Starkey