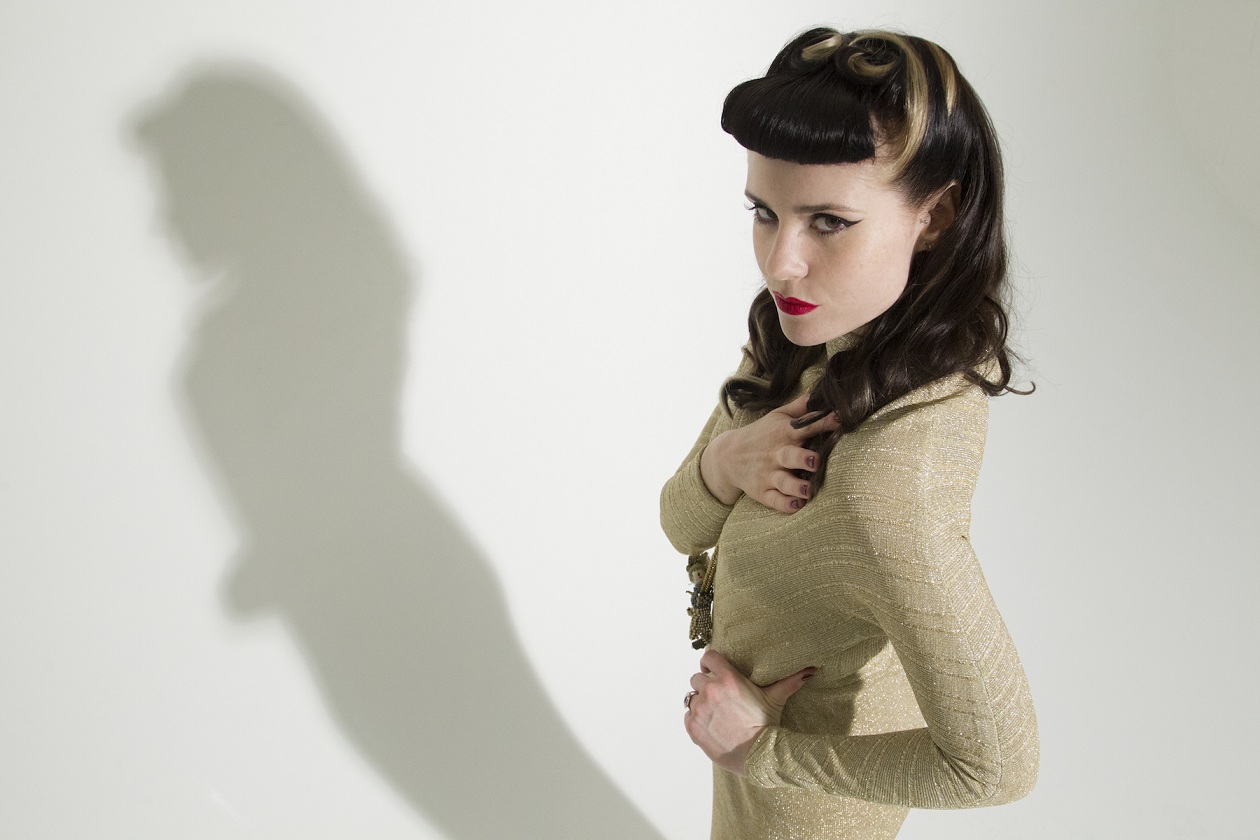 Okay, so we know we're a bit biased as Kate's our music ed here at PHOENIX, but her long-awaited third album Girl Talk launches today… and it's a blinder.
It's still pop, but yes, it's a punkier, more colourful version of the Nash than before, yes she's got a more directional look. That's to be expected, new life experiences develop character, and I for one wouldn't want to be dressing the same as I did when I was 18.
The first single 3AM (you can download it here) is styled (by our fashion ed Rebekah Roy) to look like a '70s roller disco extravaganza and tells the age-old tale of heartbreak and loneliness.
[youtube]yq6Xa6VYWFI[/youtube]
Here's a couple of things you might not know about her:
1) Kate directs a programme for school-aged girls called, 'Kate Nash Rock 'N' Roll for Girls After School Music Club', with a mission to develop esteem and create a new generation of female musicians, writers, producers and technicians.
2) She'll support your musical outpourings: "Anyone who sends me videos/mp3s of songs they have written themselves, I'll post it on my blog and tumblr. It can be as lo-fi as you like. Be yourselves and don't be afraid, it can be whatever you want, no judgement from me, music is opinion and expression and you have the right to express yourselves."
2) Kate was recently appointed as the Global Ambassador of the 'Because I am a Girl' initiative by Plan USA. Kate will travel to developing countries to improve the lives of millions of girls around the world. "I'm so happy to be a part of this campaign; it feels like the perfect charity for me to join forces with. I love empowering women and girls and being able to do this in developing countries in parts of the world I have never been to, is so exciting. I can't wait to help give girls the opportunities they deserve and see them realise their full potential."
In fact, in the words of Neil Diamond: "Girl, you'll be a woman soon".
Hannah Kane