You owe it to your grandchildren to make it to BluesFest
Robert Plant. Photo: Gregg Deiman
It's important to remember that – in the surprisingly short span of rock 'n roll history – we are in a most privileged position. The possibility of seeing a bone fide trail-blazer still (just about) exists, and while there will doubtless be icons for future generations, it's hard to imagine they might equal the experience of watching Keith Richards snort his father's ashes, witnessing Paul McCartney pop up out of nowhere last Friday to busk in Covent Garden, or see King Chuck Berry rock Moscow as he shoots into his 87th year.
Frankly, it's our moral musical duty to get 'em while they're still warm.
And as luck would have it, Londoners can catch some of the biggest rock 'n roll stars of the 20th century at an event next week. BluesFest has, over the last four years, seen BB King, Dr John, Booker T and Robert Cray grace the stage, and this year's show (which  runs from 29th Oct to 1st Nov) has excelled itself. Headlining with a tribute to Mississippi bluesman Jimmy Reed,  we have none less than the indefatigable Rolling Stone, Mr Ronnie Wood.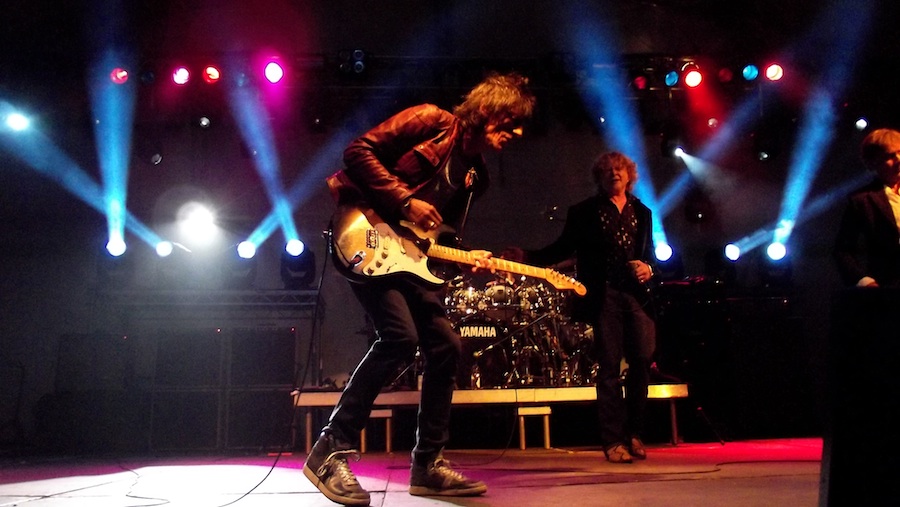 Ronnie Wood and Mick Hucknall. Photo: Vernon Ward
"Jimmy Reed was one of the premier influences on The Rolling Stones and all the bands that love American Blues from that era until the present day," he explains. "It is my honour to have the opportunity to celebrate his life and legacy with this tribute." Other acts confirmed over the four day celebration at the Royal Albert Hall include Robert Plant, Van Morrison and Bobby Womack.
Grammy Award-winning soul diva Natalie Cole will also make her debut appearance at BluesFest, performing in a co-headline show with Gregory Porter, whilst Van Morrison and Mick Hucknall are confirmed to team up for an all-star tribute to the one and only Grammy Lifetime Achievement Award-winner Bobby Bland, a man who has influenced everyone from Otis Redding to Paul Weller and, of course, Van himself. Steve Craddock, Big Boy Bloater and Huddled Masses feature in the big-name evening concerts.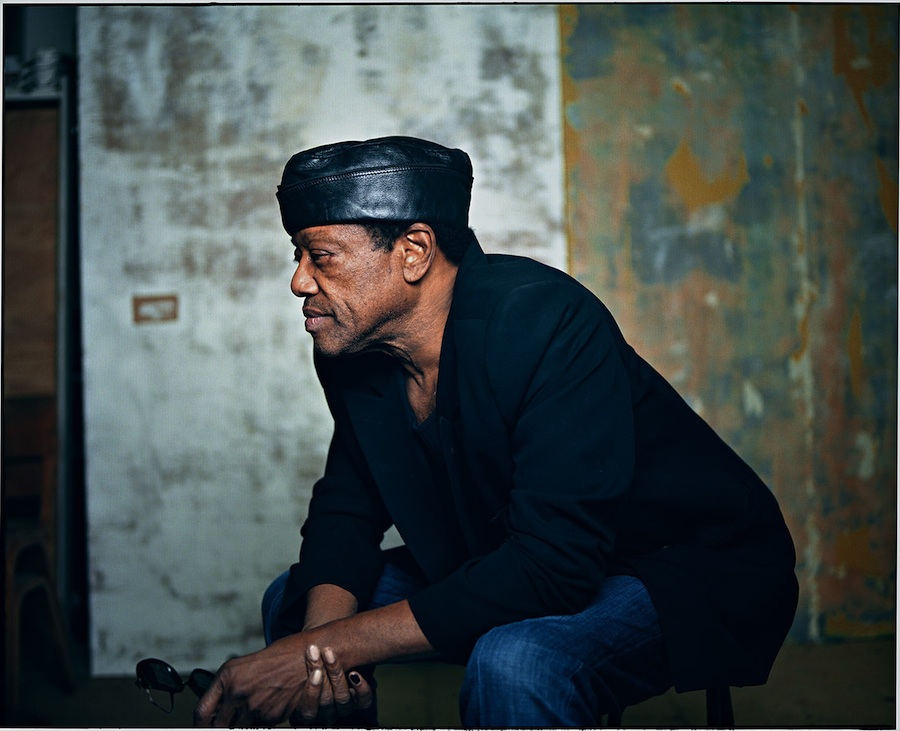 Bobby Womack
Aside from the main acts, the festival will feature four rooms with a variety of one-off intimate sessions from Blues & Soul inspired acts including James Hunter, Marcus Bonfanti, Georgie Fame, Huey Morgan & Dr Feelgood. There will also be 'In Conversation With…' sessions, a showcase from North American Guitars featuring their unique collection of handmade acoustic and electric guitars, plus exclusive BluesFest gigs from a spectrum of emerging new talent. The Royal Albert Hall will also open its incredible vault of memorabilia, showcasing rock and roll artefacts from Eric Clapton, The Stones, BB King, Muddy Waters and many more.
Now is not the time to pinch pennies; these are musicians worth every one you've got. High up on my list of most memorable gigs was a double headline gig featuring Jerry Lee Lewis and Chuck Berry, in which I ended up on-stage with Johnny B Goode in front of 5000 people. That, my friends, is what memories are made of. So throw Strictly Come Dancing, X Factor and Atlantis out of the window like the sofa junk they are, and go hear the lions of the Rock 'N Roll Circus roar while you still can.
For full line up, ticket and booking information head to http://www.bluesfest.co.uk/
Words: Vernon Ward