The Saatchi Gallery have announced the winner of the world's first GIF art competition 
The Saatchi Gallery and Google+ have announced that Christina Rinaldi has been awarded first prize in the world's first Motion Photography competition.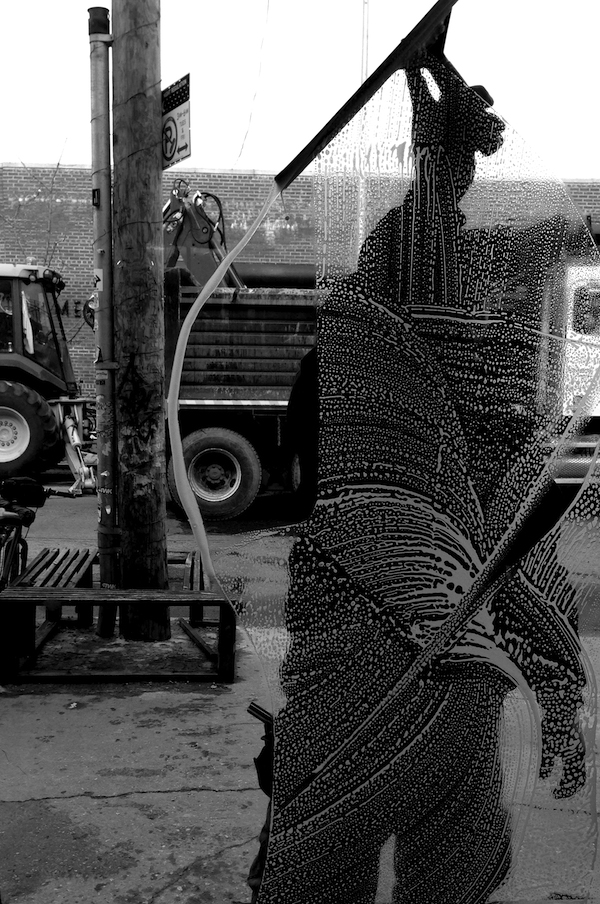 A still from Christina Rinaldi award-winning GIF
The award, created in association with Saatchi Art, the Saatchi Gallery and Google+, invited artists from all over the world to submit works which celebrated motion photography, also known as GIFs. But these are not the 'LOL' GIFs that you see online – this is moving art.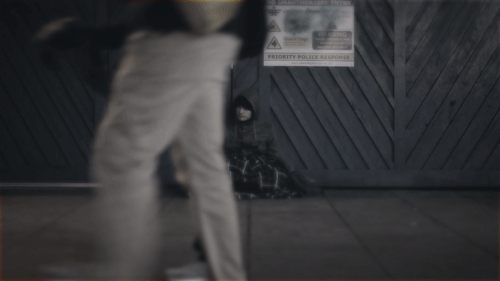 Night – Matthew Clarke (finalist)
Divided into six unique categories, the works were judged by a panel of forward-thinking creatives, including Tracey Emin, Shezad Dawood, Cindy Sherman and filmmaker Baz Luhrmann. The result was over 4,000 entries from 52 countries and an eclectic short-list, which seriously stretched this technological medium to its limits.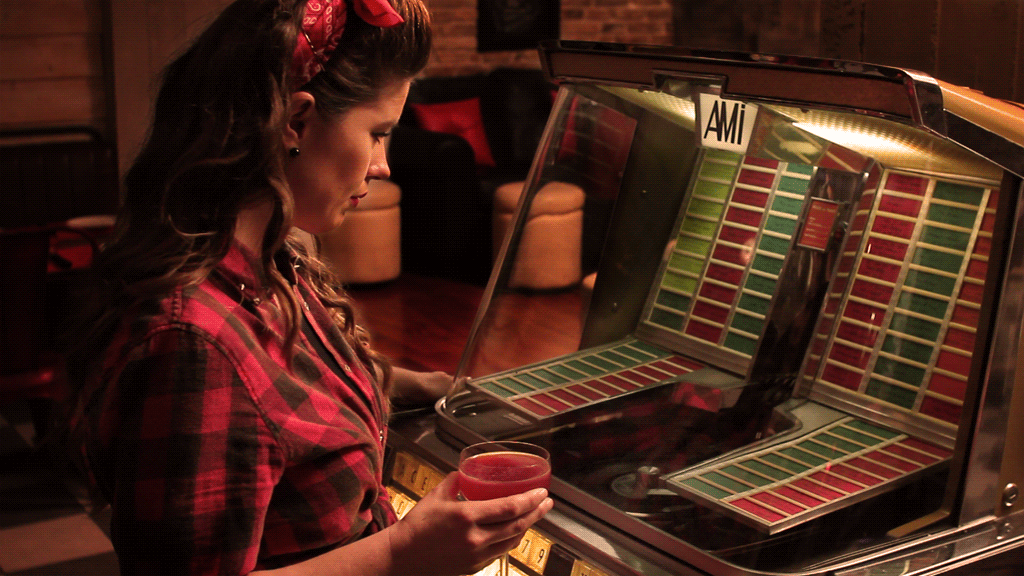 Lifestyle – Kostas Agiannitis (finalist)
Rinaldi's entry, placed under the 'Urban' category, depicts a window cleaner washing soapy suds off a pane of glass; his sweeping, methodical movements turns the banal task into a work of art. "Christina Rinaldi's entry of a window washer almost transcends the GIF medium by turning the soapy water into brushstrokes", explains Cindy Sherman. "So it seems more like creating a painting."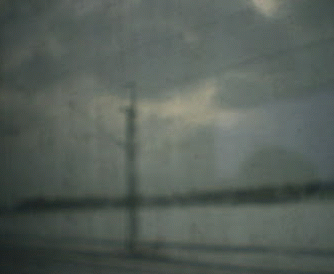 Landscape – Stefanie Schneider (finalist)
Rinaldi's work, along with the five other finalists and shortlist of 54 motion photographs, are being exhibited at the Saatchi Gallery in London from 17 April – 24 May 2014. As part of the exhibition, visitors to the Gallery will be able to create their own motion photograph in select gallery spaces during the run of the show. It's this fusion of high and low culture which makes the competition so timely. With the proliferation of smart phones, digital media and photo sharing, Saatchi may have just given us a glimpse of what art can become.
Words: Joy Starkey