Bibliophiles have a grand new London hangout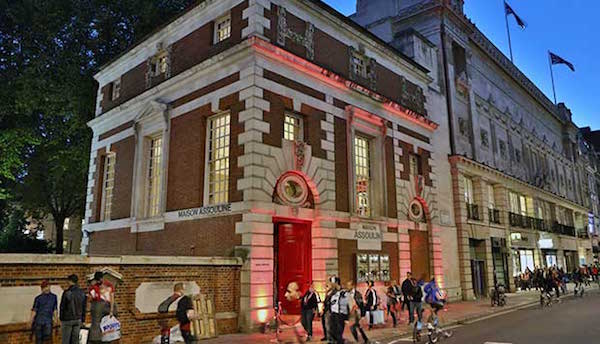 If you think the sweet smell of a real book outdoes the ease of a Kindle every time, you'll want to spend hours browsing Maison Assouline, central London's new literary haven.
Located in the iconic Sir Edwin Lutyens' building at 196A Piccadilly, the building that formerly housed the Midland Bank headquarters and the Hauser and Wirth gallery (which has now moved a few blocks away to 23 Savile Row), this flagship store sees several Assouline business strands – books, candles, bags, interiors, binding, stationary – collide in a show-stopping space.
Only six weeks since the late October opening, timed to mark 20 years of publishing, the store feels well occupied, with floor to ceiling bookcases, a bindery next to the Swans' bar, and upper rooms that house private libraries and an eclectic collection of curiosities.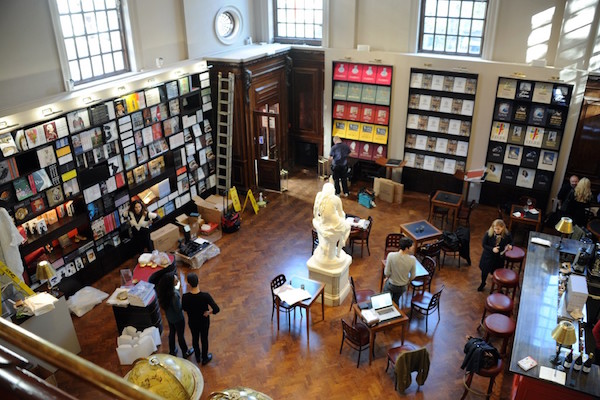 I hope they will continue to develop along the lines of Paris' Le Monte-en-l'air, an atmospheric book shop which uses its upper rooms for exhibitions, conceptual books and small French press imprints (like L'echoppe) whilst employing the grand banking hall for lectures and signings. London's hunger for live literary events would repay such an investment in full.
MA now joins in a Mayfair book fest that could take in the flagship Waterstones store, Hatchards, and the specialists: Peter Harrington Rare & First Edition Books, Daniel Crouch Rare Books, Heywood Hill and Maggs Bros. among others – and still have time for lunch at Sketch.
So when people say the printed word and image is dying – just gently point them this way.
Words; Jeffrey Disastronaut