Re-live your summer antics with Ibiza Uncut 
It's beginning to look a lot like Christmas… but for the latest online TV show it's summer all-year-round. Ibiza Uncut is here to catapult you (mentally, of course) back to the balmy nights of summer's past, with the best live chat and music from DJs and artists in electronic music, direct from the iconic party island.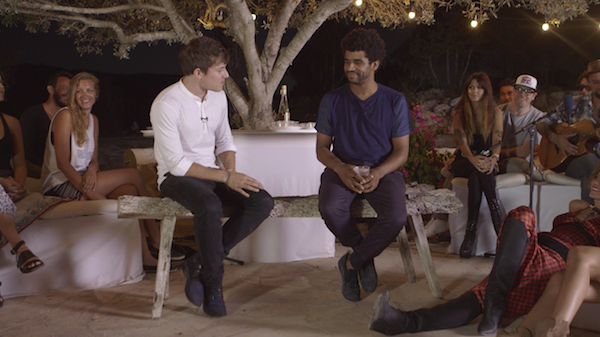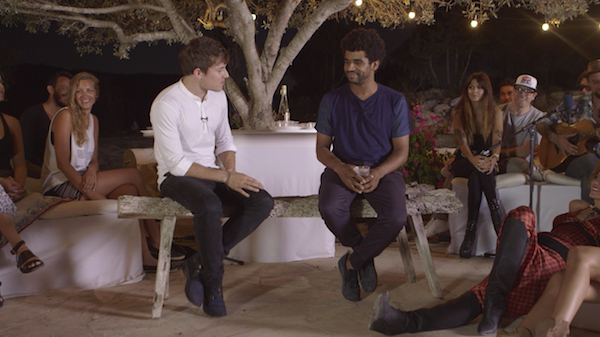 The show, which was launched by London-based video production company and multi-channel network Hypefire, is filmed poolside in front of a small audience and has already raked in over 1 million viewers in its first week. "Ibiza Uncut was such a good laugh to make," explains electronic music-lover and presenter of Ibiza Uncut, Will Best. "It was incredible to not only interview the world's best DJs but also capture a different side to their personality".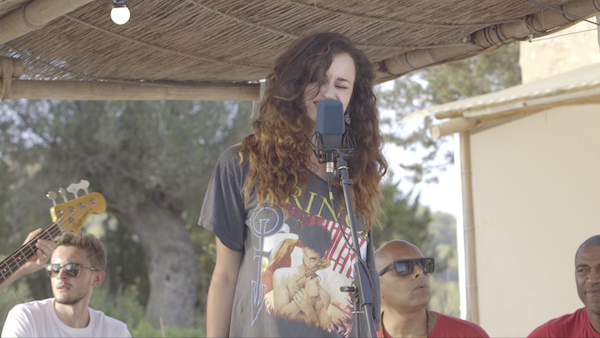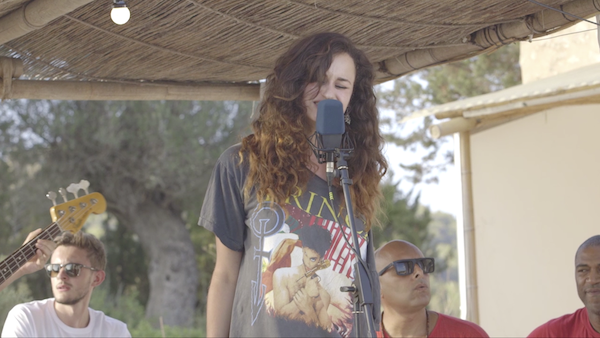 So whether you're a music fanatic or simply scrolling mournfully through your tanned Facebook holiday pics, this show is a must-see.
Watch Episode 1, Part 1, here:
Words: Joy Starkey