Based on the true story that inspired ex-journalist Lynn Povich's book The Good Girls Revolt, Amazon Prime's original series Good Girls Revolt takes place in 1969 at fictional New York magazine News of the Week and follows a group of young female researchers fighting for equal rights in the workplace.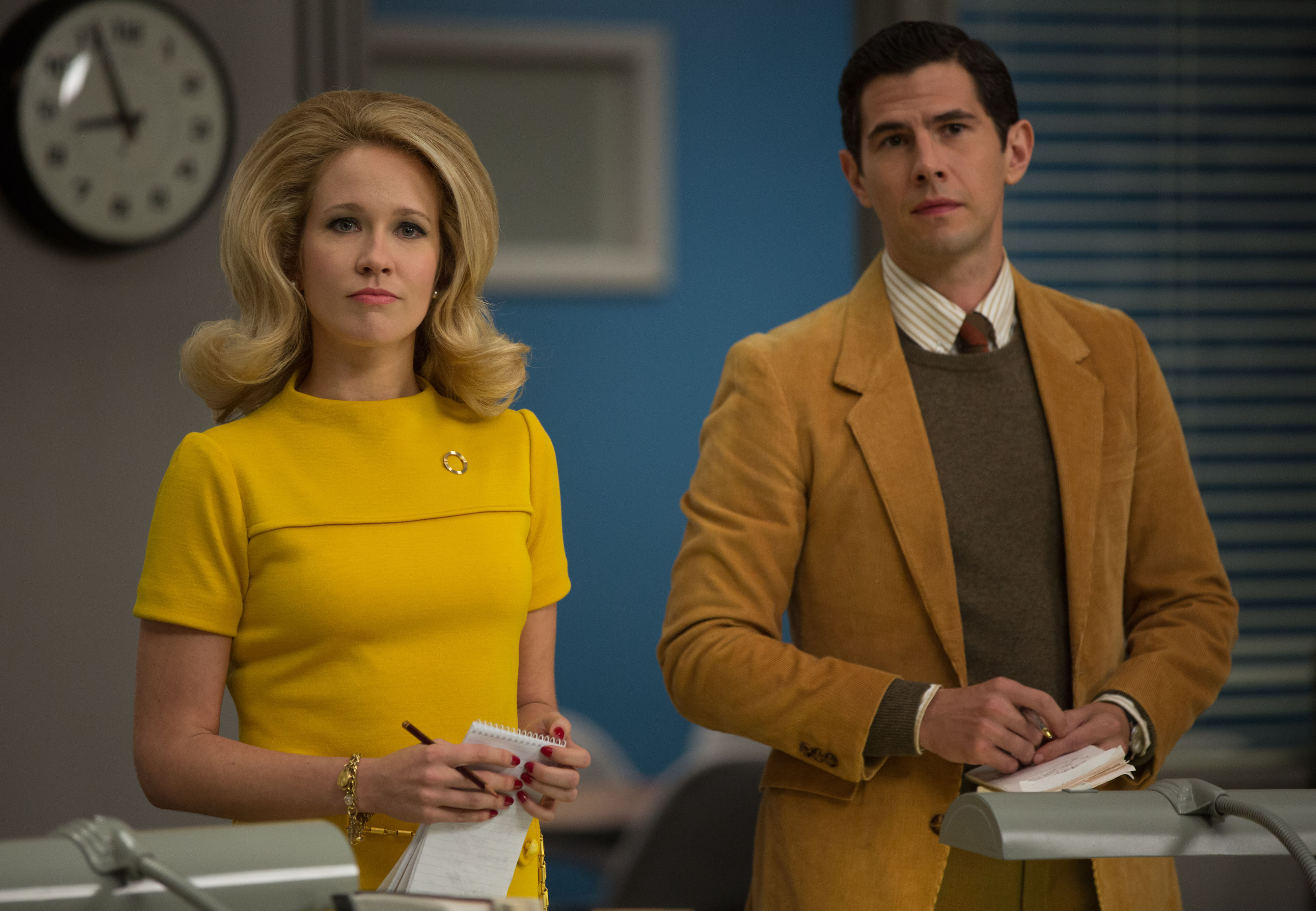 Almost one year ago, in November 2015, Amazon Prime released the pilot episode of Good Girls Revolt, created by Narcos executive producer, Dana Calvo to brilliant reviews. Set during a period of immense cultural revolution and social upheaval, the series explores the crippling effects of sexism in a newsroom.
News of the Week stipulates that every female researcher is assigned to a male reporter, who they assist with background research, digging for dirt, and general scoop-getting. Women are confined to 'the pit', while the all-male team of reporters sit on a fenced platform around them. The upshot? No matter how hard these women graft or how eloquently they write, they don't get one solitary sniff of a byline.
Staff are reminded of the discriminatory office rule book during the pilot episode, when new girl Nora Ephron (Grace Gummer) researches and produces a feature that is praised for "hitting the bullseye" by Deputy Editor, Wick McFadden (Jim Belushi) – that is, until it becomes apparent that it was devised by a woman. Realising that the men are pulling all the strings, Ephron defiantly quits her job.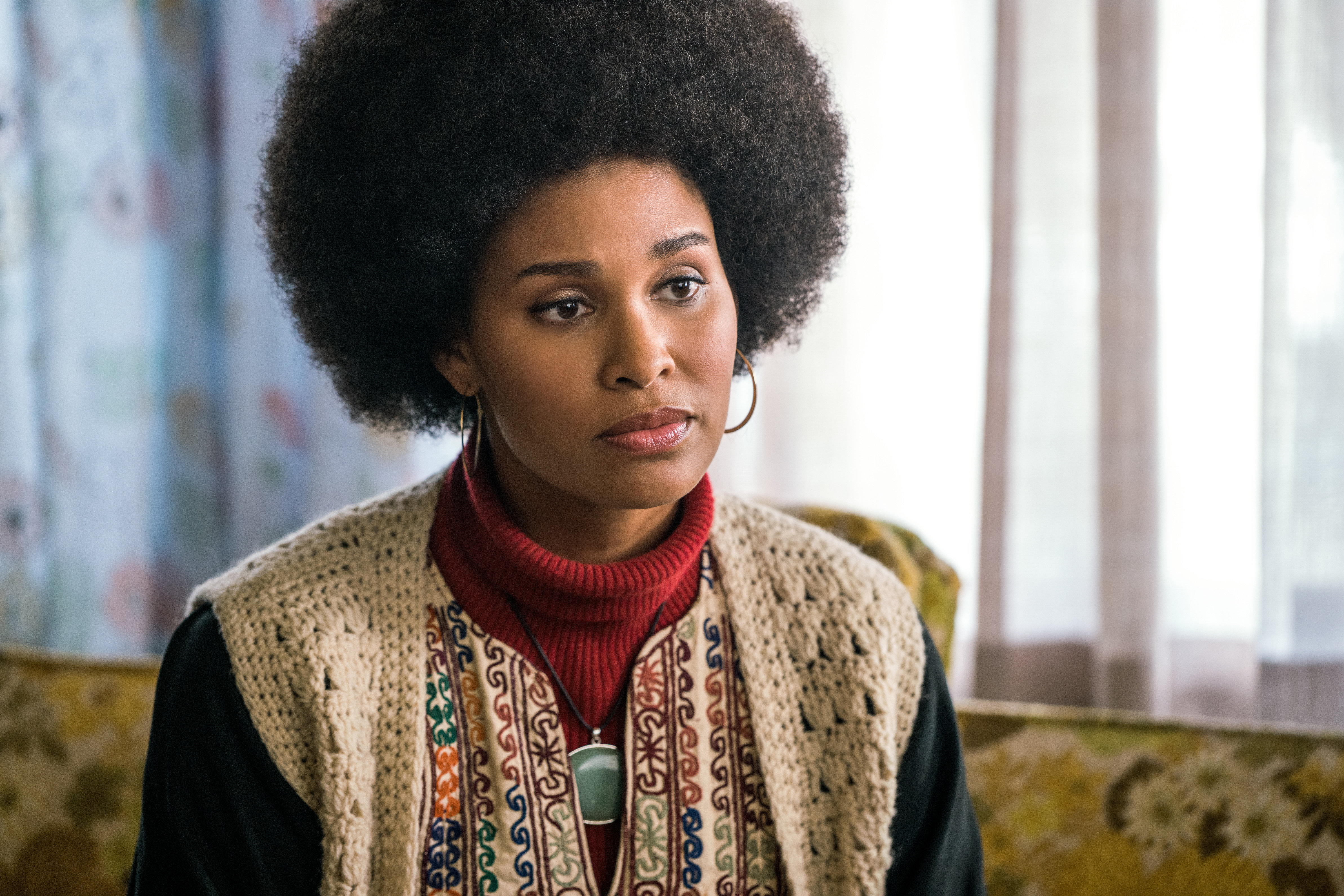 This incident opens the researchers' eyes to the double standards at play and pushes Patti (Genevieve Angelson) and Cindy (Erin Darke) to take action on their work frustrations and reevaluate their personal relationships, giving them a new set of ambitions and aspirations as they enter the 70s. Season One follows the duo as they persuade fellow researchers to take advantage of the new Equal Employment Opportunity Commission to sue their employers for gender discrimination and get the rights they deserve.
Good Girls Revolt's vivid snapshot of a pivotal, revolutionary moment in the world of media and feminism centres on its three leading women, Patti, Cindy and Jane (Anna Camp) and their era-defying lifestyles, interweaving the bohemian staples of pot, peace and love with the importance of sexual fulfilment and equality in marriage. 'The pit' is not enough for these women, and watching them drag their delusional male colleagues down from their fenced ivory tower is a sheer joy. Good girls no more.
All 10 original episodes are available to watch on Amazon Prime Video from October 28.
No Results Found
The page you requested could not be found. Try refining your search, or use the navigation above to locate the post.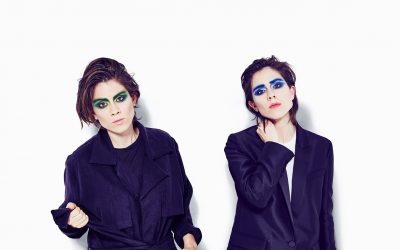 The Grammy-nominated duo on launching their own LGBTQ charity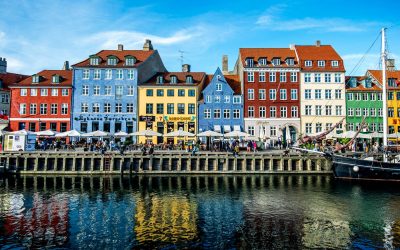 From the buzzing Meatpacking District to the free town of Christiana, here's why you need to take a trip to Denmark's capital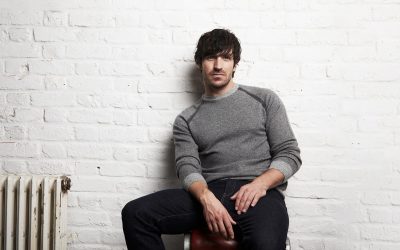 Now is a time to bond together to survive, says the Resident Evil: The Final Chapter actor