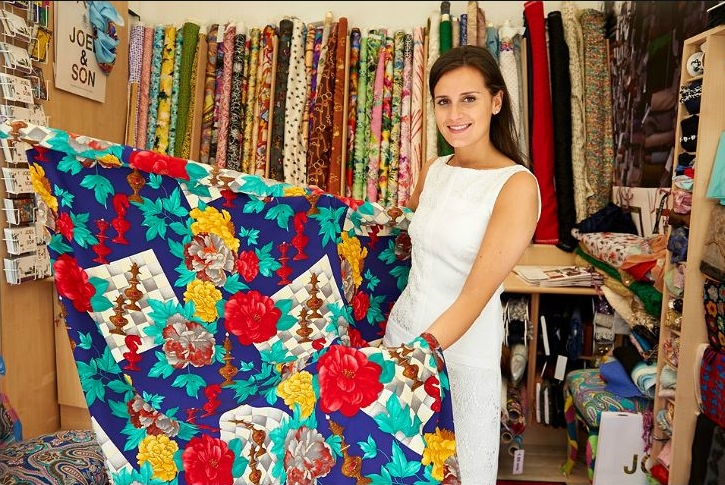 Taking place over four days in the Queen's front garden, the Coronation Festival promises to show off the best of British by featuring over 200 companies who hold Royal Warrants of Appointment. Promoting the very best of UK plc, the Festival will celebrate innovation, excellence and industry through trade and craft.
Designers exhibiting their wares a Buckingham Palace include Dege & Skinner, Hainsworth and Thresher & Glenny Ltd.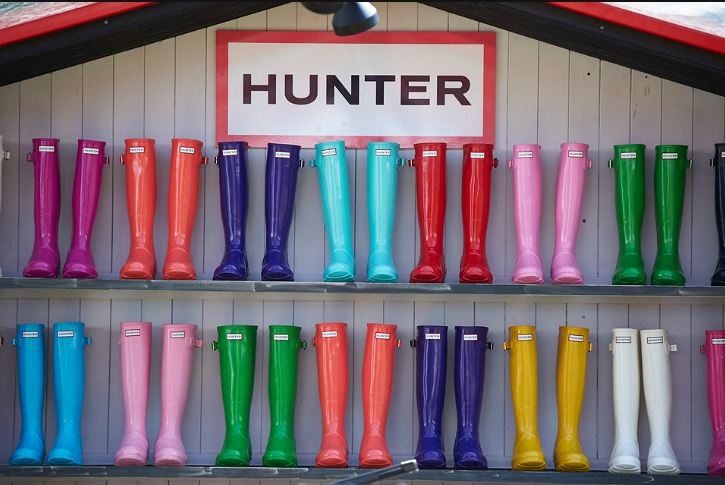 The Coronation Festival will be taking place between 11 – 14 July 2013 and tickets are available from the Coronation Festival website, with prices starting at £30.
Photography: Theo Cohen Photography