Discover a whole new meaning to the term 'Underground Art' 
On Monday, commuters at Angel tube were transported into an artistic microcosm for Art of Angel, an event which sees a selection of international artists take over the station's underground billboard space for two weeks this month.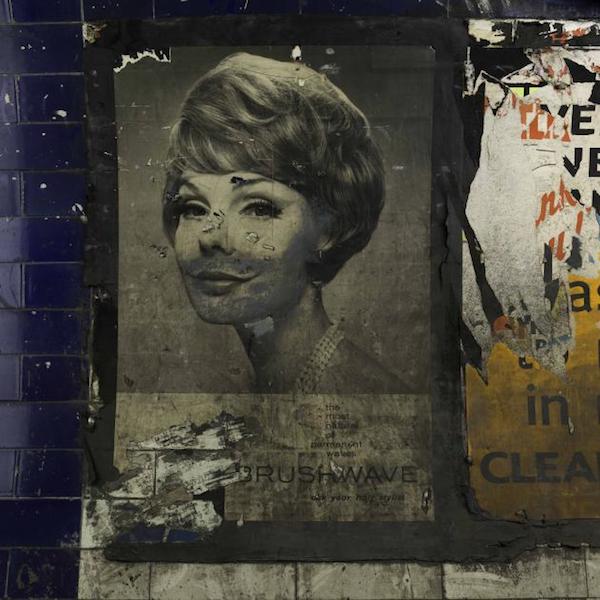 Andrew Stanney 'Brushwave'
The showcase has been organised by Art Below, a London-based public art enterprise, founded in 2006 by Ben and Simon Moore, which uses billboard space in underground stations to display artworks in London and overseas. Angel's offering features over 20 artists, each displaying one chosen artwork in the space typically used for advertising.
One featured artist, Andrew Stanney, achieves a haunting presence through the use of overlaid and eclectic imagery found in the tunnels under Euston station, which were closed in the 1960s. The result is a ripped and dirty visual history, peeling before the viewer to capture the bizarre timelessness of the underground's billboard space.
"There is so much competition between advertisers, that even seeking to differentiate themselves from the rest doesn't seem to lift them above the cacophony of visual noise that the walls of the underground seem to have become," explains Stanney. "The underground is one of the few public spaces that is still owned by the people. Art needs to be accessible. In a genuine public space, people can take ownership of a piece of art and make it their own."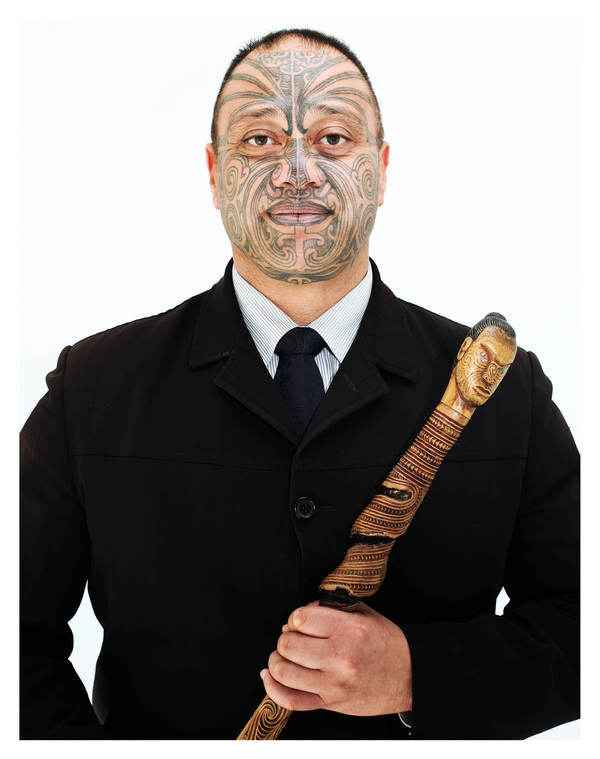 Heloise Bergman 'Ta Moko: Modern Maori Warriors'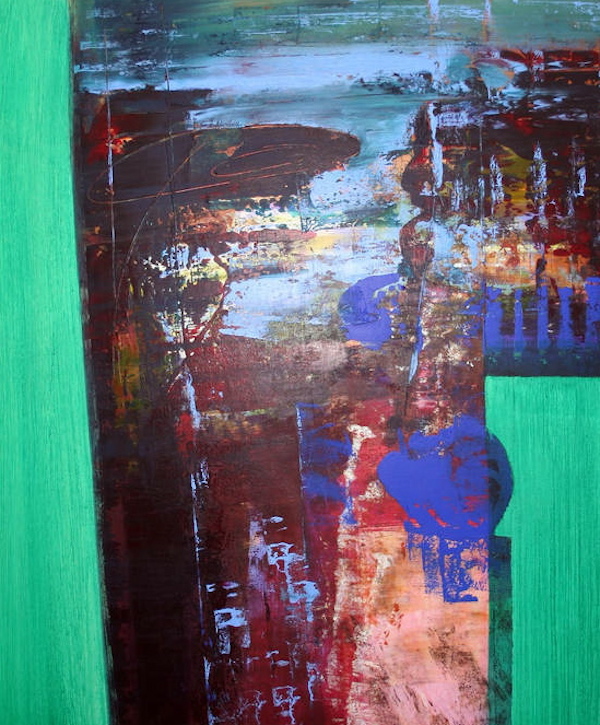 David Stanley 'Water Meadow' 
Alongside the underground installation there will be an accompanying three-day exhibition launching 16th January, which will give the public a chance to see the works in the flesh. The display will be held in the Candid Arts Trust's 6,500 sq ft exhibition space, located directly behind Angel station, and will run from 11am – 6pm from Friday 17th to Sunday 19th January, admission free.
For more information visit Art Below's Website, Twitter, Facebook
Words: Joy Starkey