Our must-watch playlist of the best music docs to date
Those of you who watched the Doctor Who 50th anniversary special (and apparently there were over 10 million of us) may be feeling a little nostalgic. One of the programme's enduring charms is that fact that it is so, well, enduring. After half a century, the BBC series summons a host of shared cultural memories that recall the past decades as powerfully as if we'd stepped in the Tardis itself.
So, in the temporary absence of the Doctor, may we suggest you wrap up warm, sit back on the sofa and make your way through some outstanding music documentaries? Music is, after all, the ultimate time-travelling art form. A song can instantly whisk you back to a precise moment in time; what you saw, how you felt, who you loved. Music transcends language and culture, as well as time, and its ability to touch the soul has more than a hint of magic. Here's our pick of the best music documentaries that should definitely be on the history syllabus.
The Last Waltz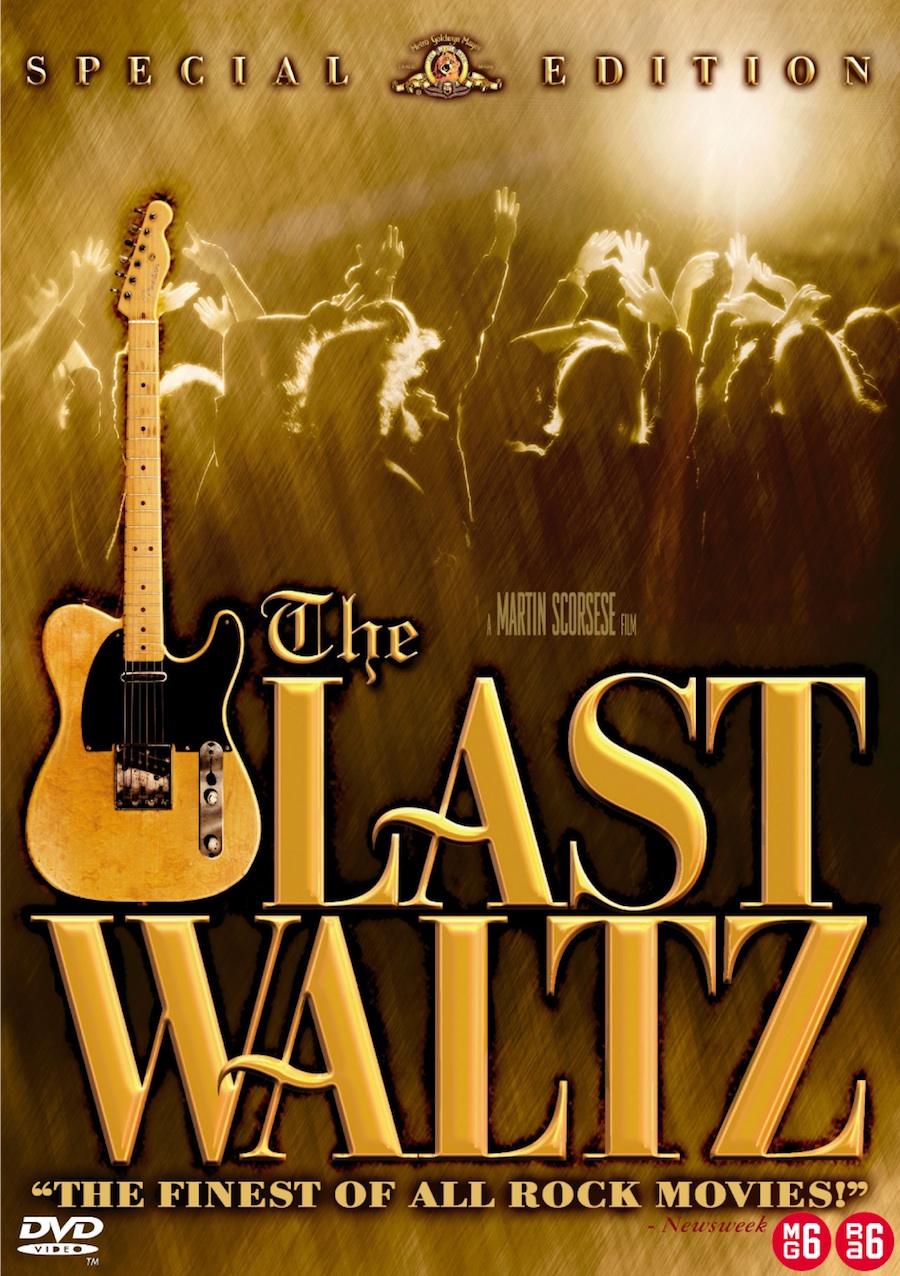 The title card to this documentary says it all: "This film should be played LOUD!" Having played as Bob Dylan's backup throughout the 60's, The Band debuted in their own right in 1969. Nearly 10 years later, Robbie Robertson's beloved Canadian-American roots rock group decided to film their departure from the road at a single farewell gig in 1978. The proceedings are captured by the sharp and passionate eye of Mr Martin Scorsese who has rich pickings for testimonies from those that performed with The Band, including Dr. John, Eric Clapton, Van Morrison, Ronnie Wood, Emmylou Harris, Neil Young, Muddy Waters, Bob Dylan, and Ringo Star. The cut scenes are hilarious – the allusion to how a cocaine fuelled Scorsese nearly missed shooting Muddy Waters's performance is typical of the tone. A one night stand you shouldn't miss.
Hail Hail Rock 'n Roll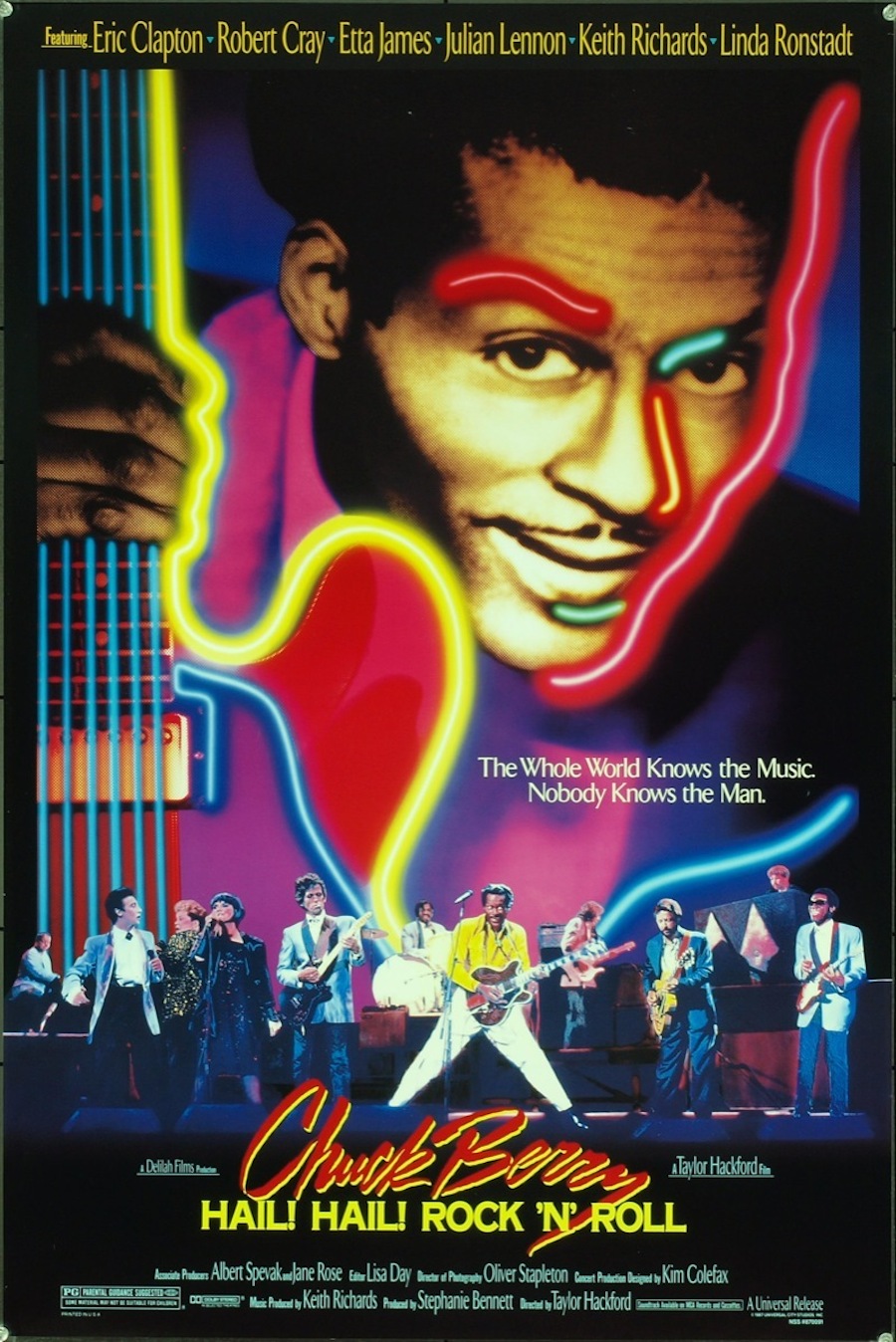 When the Rolling Stones – specifically Mick and Keith – fell out in the 1980's, the two ex-bandmates both entered into solo projects. While Jagger focused on solo album 'She's the Boss', Richards focused on paying his dues to the inspiration behind the Stones, Chuck Berry. Hail Hail Rock 'n Roll tracks Richards's attempts to persuade Berry to form a pop-up band to celebrate his 60th birthday, in line with Berry's habit for employing unrehearsed 'pick-up' musicians for gigs throughout his career. Cue fireworks. The two legends lock horns in spectacular style throughout rehearsals, with Richards's labour of love strained to the limit. Multi-award winning director Taylor Hackford ensures the ride is interspersed with Chuck Berry anecdotes from Bo Diddly, Little Richards, Jerry Lee Lewis, a young Bruce Springsteen and The Everly Brothers. But when the live show arrives, the mutual respect shines through; and as they share the stage with Eric Clapton, Etta James, Julian Lennon and Robert Cray, these rock 'n roll giants take it all home.
It Might Get Loud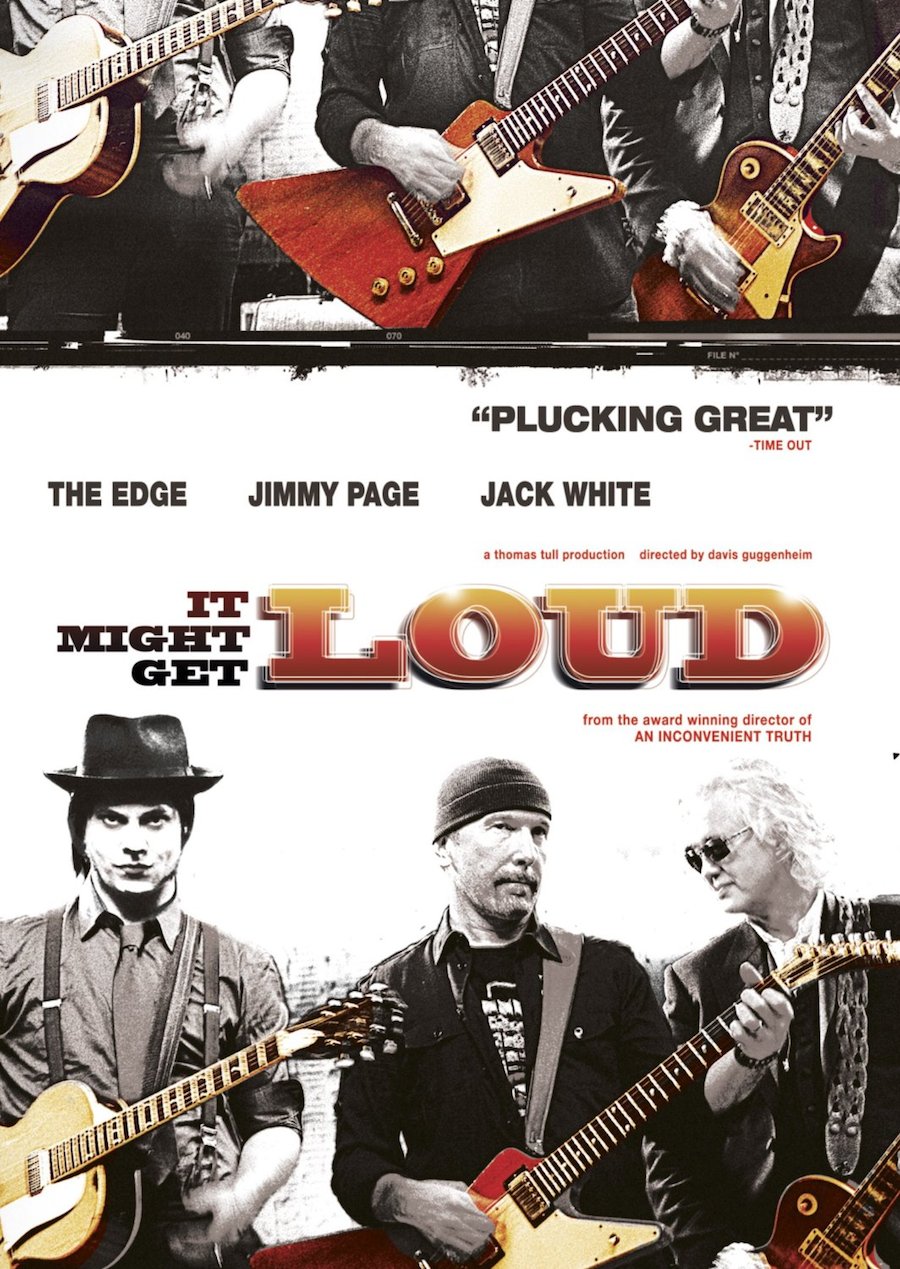 What happens when you bring three of the most influential guitarists in the world together for an informal meeting of minds, a drink (or two) and a jam? A night to remember. It Might Get Loud manages to bring together the impressive, eclectic trio of Jimmy Page, Jack White and The Edge, along the way delivering intriguing insight into the differing approach of each guitarist. The backstories are fascinating, the journey to the studios revealing, and the final collaboration explosive.
Don't Look Back
When Dylan flew into England in 1965 for a three week tour, he was a mere 24. Riding a wave of opposition from fans over his switch from acoustic to electric guitar, the young Dylan cut through the controversy with a sharp, quick wit. In a key scene in D A Pennebaker's acclaimed documentary, Dylan squashes a Time Magazine journalist in seconds for asking questions he sees no value in, whilst a speed-fuelled collage of hotel rooms, gigs, interviews and backstage jams plugs you straight into the pulse of mid-sixties London. "Who the hell is this Donovan?" Dylan asks as he reads a paper in the taxi, days before meeting the British Folk singer in a hotel room after a show. While Donavon plays his latest composition To Sing to You to the assembled crowd Dylan smiles and listens, shades on. Donovan's lift of Dylan's style is painfully apparent; and after some courteous praise, Dylan takes the guitar, sings It's Alright Now Baby Blue, and effortlessly reminds the room why he is the real deal. Dylan's shrewd manager Albert Grossman, lover and artist Joan Baez, Marianne Faithfull, John Mayall and Alan Ginsberg lend their perspectives to this classic portrait of an incomparable man.
Mayor of the Sunset Strip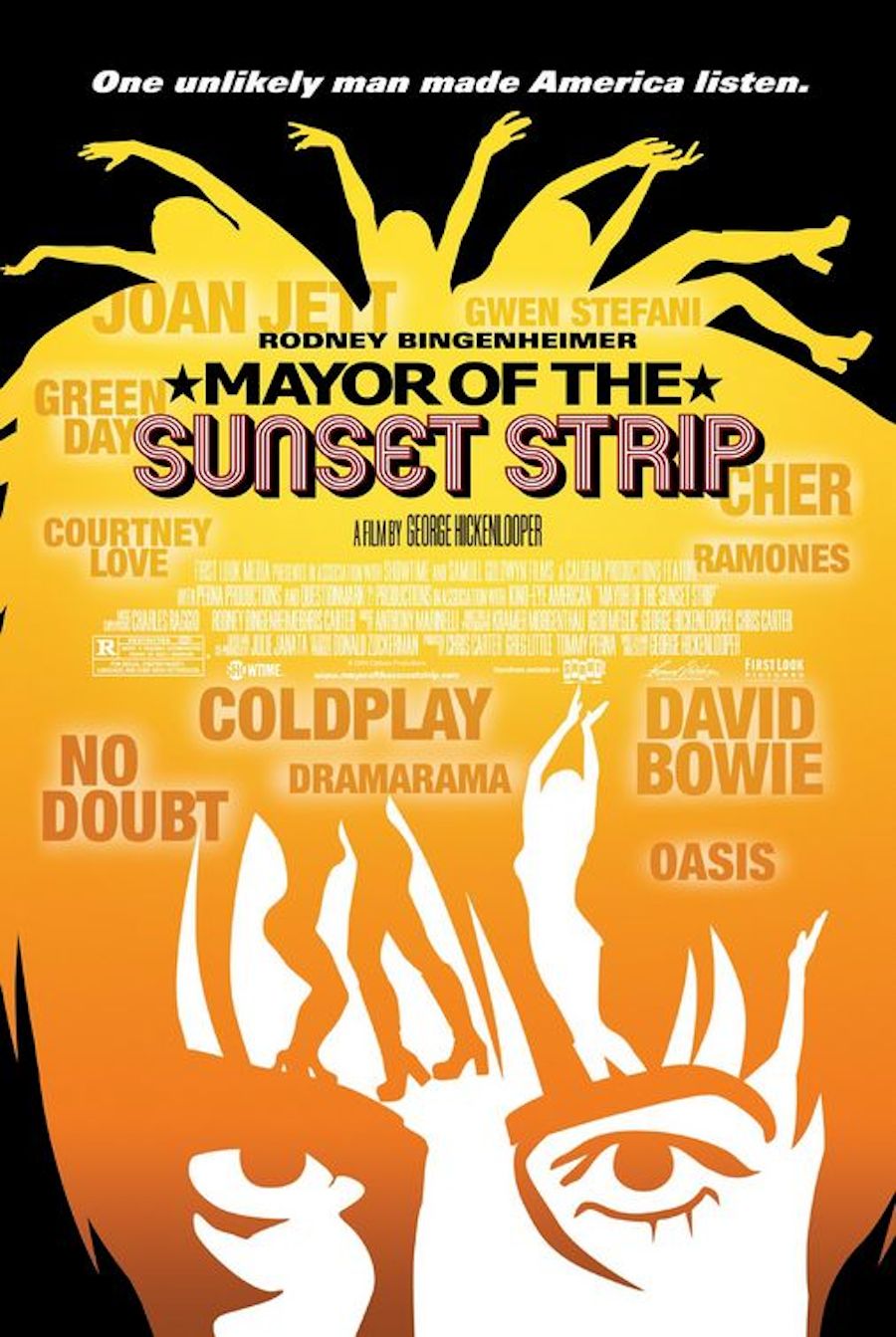 Music is full of unsung heroes, and Rodney Bingenheimer is one of the more curious. An odd-looking, squeaky-voiced DJ for the Los Angeles radio station KROQ, Bingenheimer was responsible for launching iconic bands such as Blondie, The Ramones, The Sex Pistols, Nirvana and Oasis in the west coast of America, with an unfailing ear for a groundbreaking act. A one-time groupie launched who suddenly found himself at the heart of a demanding celebrity world, Bingenheimer is a highly sympathetic character, and late filmmaker George Hickenlooper does him justice as we watch him become a casualty of the very whirlwind he caused. Kept at the periphery, Bingenheimer's contribution was nonetheless crucial, and Mayor of the Sunset Strip provides an interesting offbeat ticket into the LA rock 'n roll scene – and the life of an extraordinary man.
All DVDs are available now on Amazon.
Words: Vernon Ward