Until recently, if you couldn't manage a trip to New York's designer lifestyle concept stores Odin – where effortlessly cool customers are treated as friends, as likely to pop in to say hi or hang out as browse their eccentric wares – it used to be your tough luck. Now, with an ever-growing range of themed fragrances under Odin's belt, we can all experience a tiny flavour of the intriguing world inspired by the 'psychopomp' (guider of souls) Norse god.
One of the four founders, streetwise New Yorker Kelly Kovac, explained what she loves about the brand. "There was something really unique happening in the stores, they were very much neighbourhood places, somewhere that you'd go in and all the staff would smile and say hello to you – something that should not be unusual but actually is in these kind of stores. They knew their customer's names, and they were all locals, so people would just pop in to say hello. There was something about what they had going on there that was really special, people were making a special trip there to go and hang out, and that's no something that's easy to create."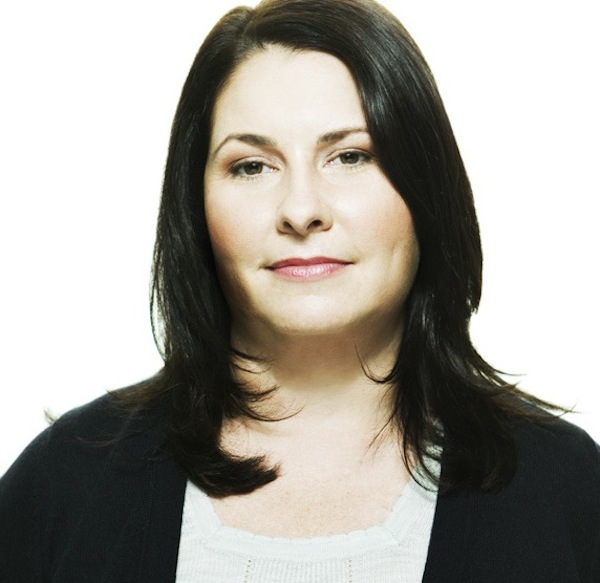 Kelly Kovac
Associated with war, battle, victory, death, wisdom, Shamanism, magic, poetry, prophecy, and the hunt, he has quite a breadth of interests to span, this god, and the darkly eccentric yet utterly wearable fragrances taking his name certainly reflect this. Packaged in clean-cut, deliberately genderless bottles and simple but tactile boxes, the Odin scents are chosen to be worn by either sex. From the gentle oriental of 01: SUNDA to the complex and smoky chypre/fougere combined in 03: CENTURY; from the frankly bizarre yet totally addictive coffee flower/coconut milk/incense mixture in 10: ROAM through to the spicy, creamy tobacco of the most recent addition, 11: SEMMA; it was vital to Kelly that although unusual, the fragrances must be totally wearable.
"We didn't want to be provocative for the sake of being provocative –that's not our style. What we really did want were fragrances that were not traditional in construction, not like the classics that had a silage that was still around an hour later in the same way – we wanted fragrances that were a bit more intimate so it's something that's just for you – or that someone has to get close to you to really smell them. That's not to say they are at all weak, but we didn't want them to be overpowering."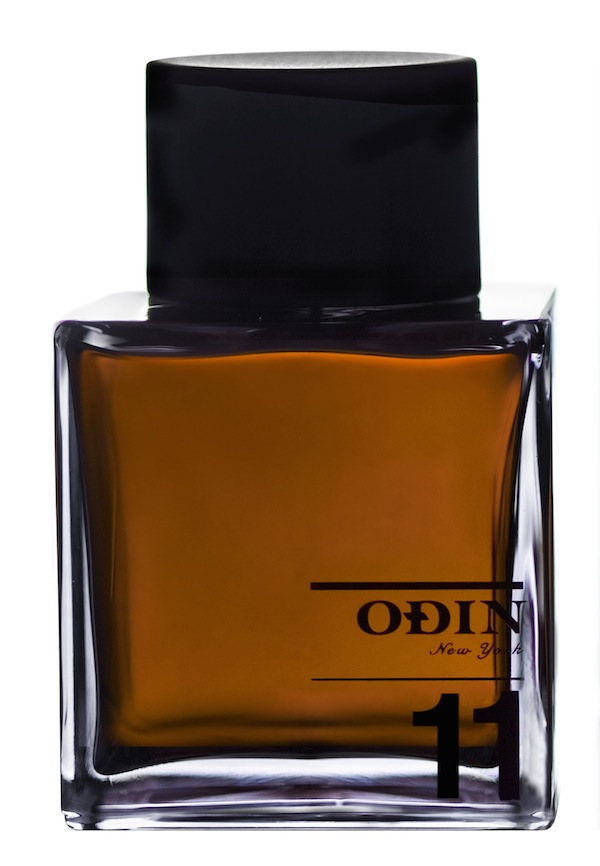 According to the brand SEMMA, created by Phillippe Romano, "is a collection of notes from distant lands veiled in mystery. A vibrant composition blended in discoveries of sweet tobacco leaf and warm myrrh. Core spices of cinnamon bark and herbaceous clove intertwine within the brightness of fresh chili pepper. Aged sandalwood and powdery tonka bean uncover a buoyancy both familiar and enduring."
Dry as a bone, shimmering like a fragrant mirage, it's the perfect summer-scent choice for those who refuse to go quiet when the heat rises.
Top: Warm Myrrh, Fresh Chili Pepper
Middle: Cinnamon Bark, Herbaceous Clove
Bottom: Sandalwood, Tonka Bean, Sweet Tobacco
Available online and from selected UK retailers.