Suzy Nightingale is recruiting perfume missionaries
Could you, hand on heart, give an accurate description of what constitutes a 'Chypre' perfume? Could you name what family your favourite fragrance belongs to? How about a definition of the difference between an Eau de Parfum, a Parfum and an Extrait?
The world of perfumery is fraught with misunderstandings, mispronunciations and all manner of skulduggery that puts as many people off as it draws to its fragrant bosom. It takes a brave soul indeed to stride confidently through a department store's perfume hall, attacked on all sides by the well-meaning spray brigade, cluster-bombed by smell and dazzled by doubt. You either leave clutching a gaudy bottle of gawd know's what or with a bundle of blotters shoved in your bag; one of which you sniff the next day and fall madly in love with only to discover that, of course, you didn't note down the name and will never, ever find it again.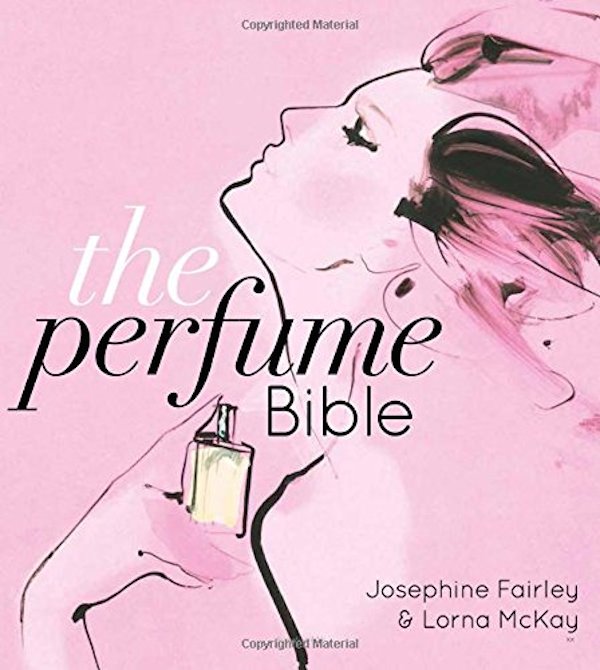 Even perfume professionals can be overwhelmed by the staggering choice, and with this in mind, Josephine Fairley, bestselling beauty writer and co-author of The Beauty Bible, has teamed up with Lorna McKay, one-time Perfumery and Cosmetics Buyer at Harrods and the woman who established the Liberty Perfumery, to write The Perfume Bible and proffer a helping hand through the pungent pitfalls of the fragrance world.
"The world of fragrance is bewitching – but also, for a lot of people, confusing," Jo explains. "We take the reader on a journey from the dawn of fragrance right through to today – which we believe is the most exciting time in perfume's history, with contemporary alchemists (the noses) weaving stories in scent form."
Beautifully produced, packed to the brim with stunning pictures and top tips, The Perfume Bible is immediately accessible for anyone with even a passing interest in fragrance; featuring a comprehensive guide to those romantic yet ultimately confusing terms perfume houses so love to use, through to insightful interviews with some famous 'noses' and a brilliant list of the more specialised perfume shops to investigate when you feel brave enough.
This book really should come with a block of Post-It notes, and a warning to your loved ones, for I guarantee the section on 100 Perfumes To Try Before You Die will double your wish list with each dip in. Reading The Perfume Bible is like going shopping with an incredibly glamorous aunt, who gently takes your hand and steers you away from disaster; never lecturing, but rather giving you the confidence to venture further and develop your own confidence.
For those who want to continue the journey that The Perfume Bible begins, Fairley and McKay have launched The Perfume Society. For an annual membership fee of £25, subscribers are given access to exclusive events around the UK, plus The Scented Letter (a 32 page e-zine delivered to your in-box eight times a year, with reviews of the latest perfume launches along with in-depth articles and interviews); an exclusive joining gift box with samples from the top perfume houses and guided notes to help you understand what you're smelling; and VIP access to the subscriber-only elements of their website, featuring Q&A's with industry experts, workshops and exclusive shopping evenings.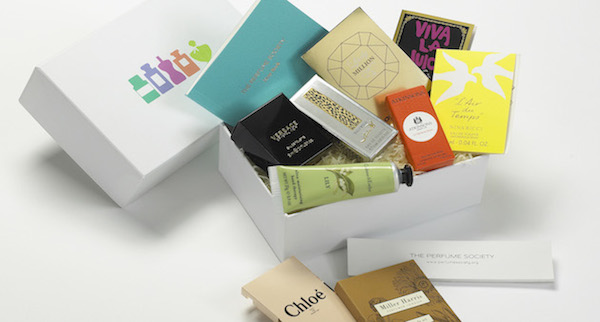 What can I say? I'm a believer. Your average woman is pretty well versed in beauty jargon and brands, far less so in the lexicon of scent. It's time we all educated and empowered ourselves – perfume can transform how you feel every single day and sophisticated perfumery as much of an artform as Michelin-starred food or haute couture.
Grab your Bible and prepare to become a high perfume priestess.
Words: Suzy Nightingale