Does the beauty world's latest obsession live up to its hype?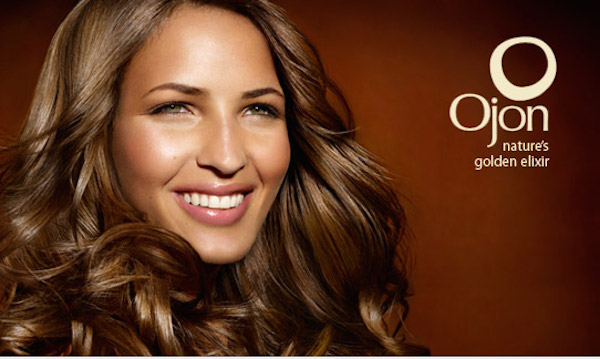 So in the beauty universe this month it seems that everyone is talking about co-washing. The industry's latest buzzword refers to the process of washing one's hair sans shampoo – literally skipping the foamy stuff in favour of a healthier dose of conditioner. Whilst this unusual method is not completely new to the scene – curly girls have sworn by shampoo-free mornings for years – but thanks to the arrival of Ojon's much-anticipated Moisture-Rich Cleansing Conditioner, the fad looks set to takeover the haircare aisle. Ojon tells us that co-washing is gentler on the hair and, as conditioners don't contain harsh stripper sulphates, it's a good way to preserve your colour and smooth dry hair. Their Cleansing Conditioner contains high levels of hydrating lipids and is rich in conditioning oils: Marula, Kukui and Coconut, they're all in there.

This one-step system simply requires you to massage the cream into your scalp and hair, leave for 2 minutes and rinse – no need to repeat. Your locks are left protected and nourished, yet satisfyingly clean. Although we wouldn't recommend making the switch for everyday cleansing, we did find that when we swapped out our shampoo twice weekly our hair became sleeker, and flyaways were noticeably tamed. Our final verdict? Those with finer locks may want to sit this one out, but for seriously unruly hair this is a real game-changer. Ojon Moisture Rich Cleansing Conditioner is tipped for an August launch into Boots stores, and is available now from www.ojon.co.uk.
Words: Roberta Lister