With summer on the horizon, PHOENIX tests a line-up of texturising sprays, seeking undone waves and a good measure of beach-blown volume…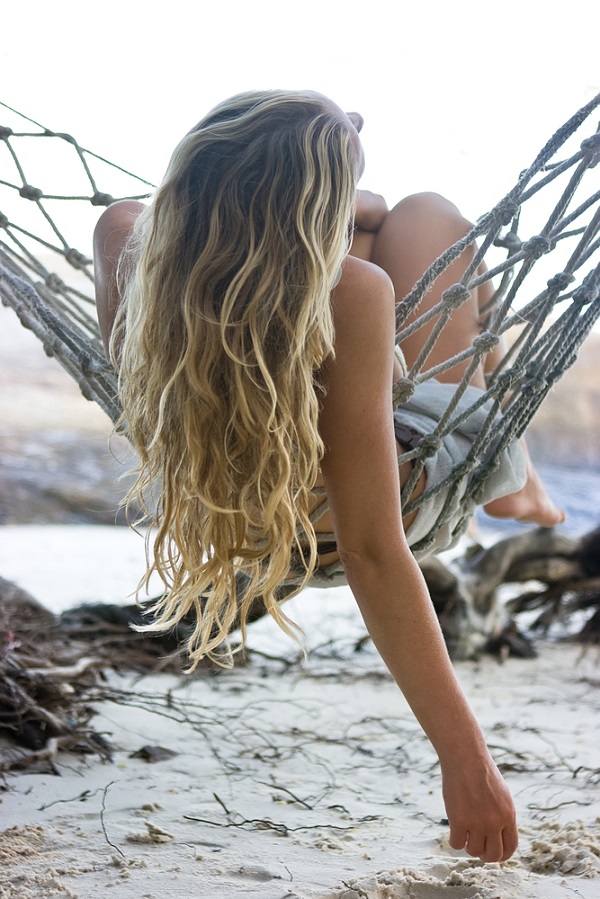 Label M Texturising Volume Spray, £12.50
If you often use a spritz of dry shampoo as a substitute for texturising spray, you'll appreciate the Label M dry mist formula, which shares some of the same character traits, only with a more powerful, long-lasting root lift, plus the hold of a hairspray. This is your fail-safe option if you're looking to do some serious backcombing and get Bay Watch-worthy volume into your tresses without too much stickiness. Best for medium-to-thick hair in need of drama. Tease through roots with your fingers to build height.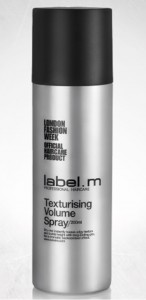 Charles Worthington Volume & Bounce Texturising Spray, £6.99
This product is one of the cheaper offerings within our selection, but remember, price doesn't necessarily entail promise. To be used on dry hair, the product can be sprayed onto the roots, or mid-lenghts to create a backcombed effect without the damage, providing height, texture and volume. However be warned not to use too much as hair can become too matted and leave it feeling quite dry.

Shu Umera Texture Wave, £22
First thing's first – I loved the packaging of Shu Umera Texture Wave spray and, although it may seem superficial, it looked great on my dresser. Product-wise, I was amazed by the complete lack of residue post-aplication: the spray was super light and essentially undetectable to the touch. A bit of scrunching resulted in the perfect ruffle and movement in my long layers, and the addition of cotton seed oil meant that the product wasn't too drying. The only downside was that the product wasn't quite strong enough to give my flat troublesome roots the oomph that I so desired.

Tresemme Divine Definition Spray, £5.75
Brilliantly featherlight and airy, Tresemme's Divine Definition Spray is your best shout if you want a tousled, undone style rather than sheer volume. Scrunching it into my fine, highlighted hair, it produced loosely defined, undressed waves, with barely any residue. What's more, it didn't dry out my colour-damaged length. A modern, easy-going option for short to mid-length hair – great to use before tonging, or to emphasise natural curl.