Since their inception 7 years ago, Stockholm-based perfumers Byredo have reigned as the leaders of the cult fragrance scene. This success is largely owed to the genuine originality of each scent – it has always proved impossible to provide a 'smells like' comparison for the house's offerings. Yet for a brand which has racked up over 20 fragrances to date, the family contains a notable lack of florals. Often seen as an olfactory staple, at Byredo one is pushed to detect so much as a whiff of a rosy bouquet. But the brand's latest release hints that the perfumer trio may have overcome their floral apprehensions.
Flowerhead is an explosively bold scent with heady floral components, tinged with exotic fruit. The scent opens with notes of Angelica seed, Sicilian lemon and Lingonberry. At the heart is a rich Jasmine Sambac. A base of Amber and Suede tempers the florality, adding that trademark uniqueness which completes a Byredo scent.
Byredo founder Ben Goreham looked to his Indian heritage for the fragrance's inspiration, particularly the sensory explosions of a traditional Indian wedding, where flowers are incorporated in heady abundance. Goreham explains that he intended Flowerhead to capture the experience of being covered in flowers, as is an Indian bride on her wedding day. The scent may be floral by definition, but this is no powdery rehash of florals past. The result is bold and exotic, not soft and musky, and perfectly conjures the sensory explosions of decadent Indian celebrations.
Flowerhead (100ml, £130) is available at byredo.com and at Liberty.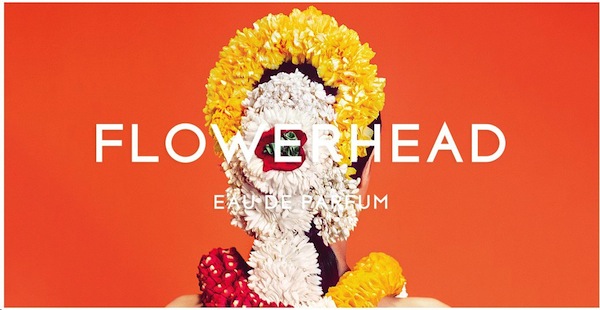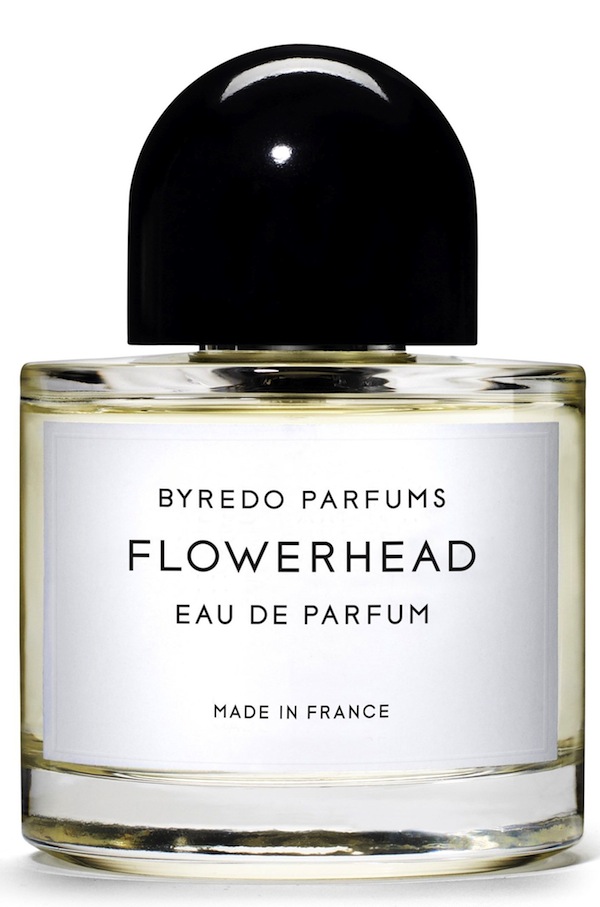 Words: Roberta Lister