­Lipstick junkies beware: our latest discovery may spark the beginning of an obsessive love affair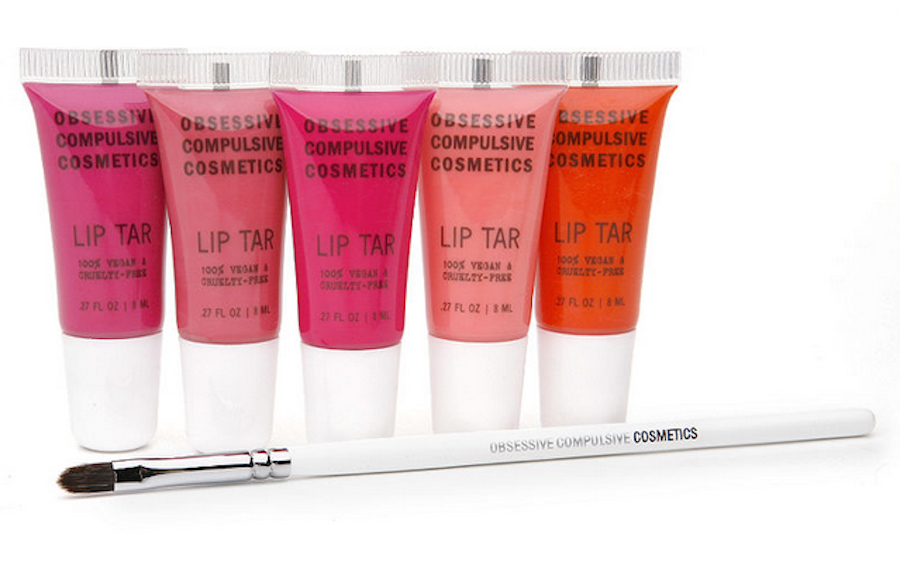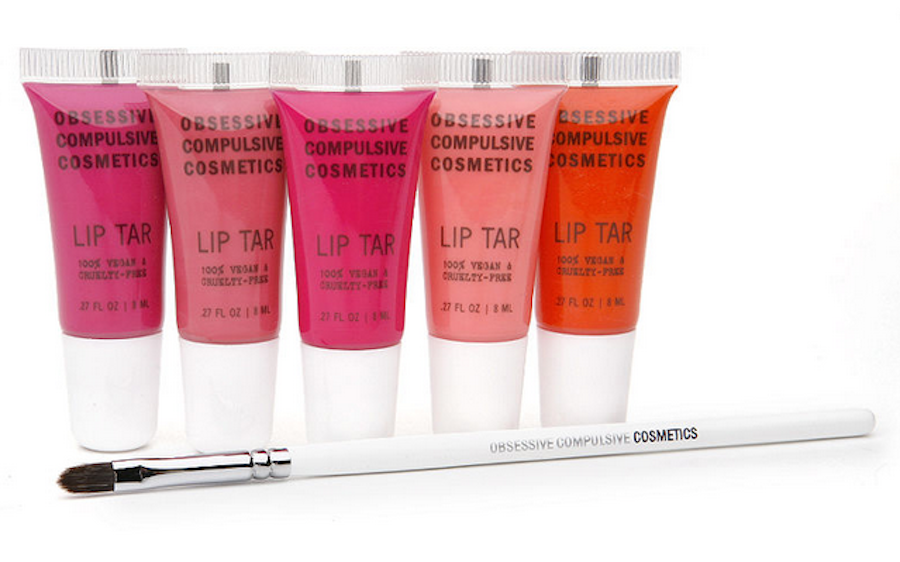 Slaves to catwalk beauty trends, pay close attention. We've unearthed the perfect products for achieving those perennial super-bright lip colours (which, according to our New York diarist Matthew Bryan Beck, are taking the Big Apple by storm). From fluorescent flamingo to retina-burning red, Brooklyn's Obsessive Compulsive Cosmetics has it all.
OCC is the brainchild of makeup artist David Klasfeld, whose dissatisfaction with traditional products on the market inspired the brand's unique formulas and hues. His commitment to innovation in colour and texture has earned OCC a cult following amongst beauty editors and bloggers alike.
The line includes pigment-packed options for nails, eyes and face, but the hero product is most definitely the Lip Tar. These novel little tubes of liquid lipstick are arguably the most impressively intense hues in existence. The range has recently expanded, and now comprises three finishes: Matte (the original, and still our favourite), Metallic and Stained Gloss.
The immediate colour-payoff is just the beginning. These little wonders last for hours: without caking, flaking, or drying lips into submission: an all too familiar issue for the experimental lipstick junkie. This long-lasting comfort is due to the formula's botanical emollient content- parabens not welcome.
This is, however, a product which requires a skilful hand. Each tube comes with a tiny lip brush, essential when working with liquids, and application demands that your inner make-up artist emerge; smearing with a finger on the Underground just won't cut it here. But all the best things take a little effort (something all too often forgotten in today's beauty scene) and this laborious task is one worth practicing. Firstly, exfoliate and moisturise well. A smooth base is essential for a proper finish. Remember- less is more. Loading on the colour will only encourage bleeding and feathering. And be patient – drying takes more than a quick minute, but once applied correctly, your power pout will stick all night long. Finally, don't apply a silicone gloss over the top- layering does not play well with the Tar's concentrated pigment.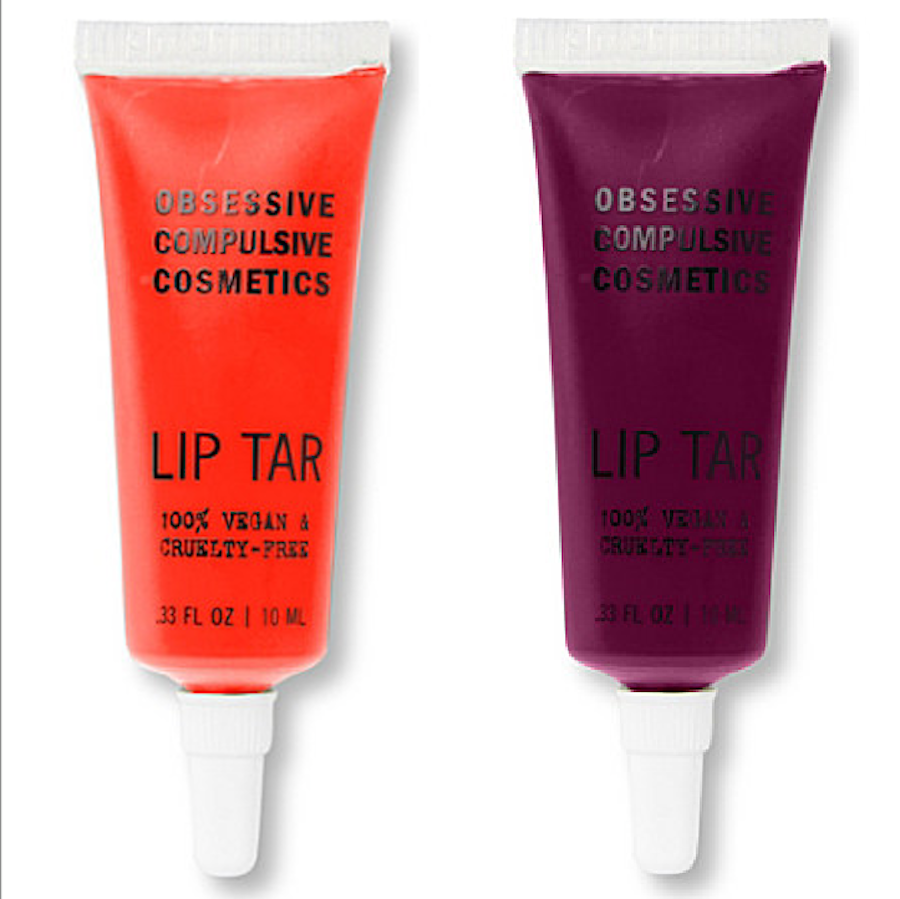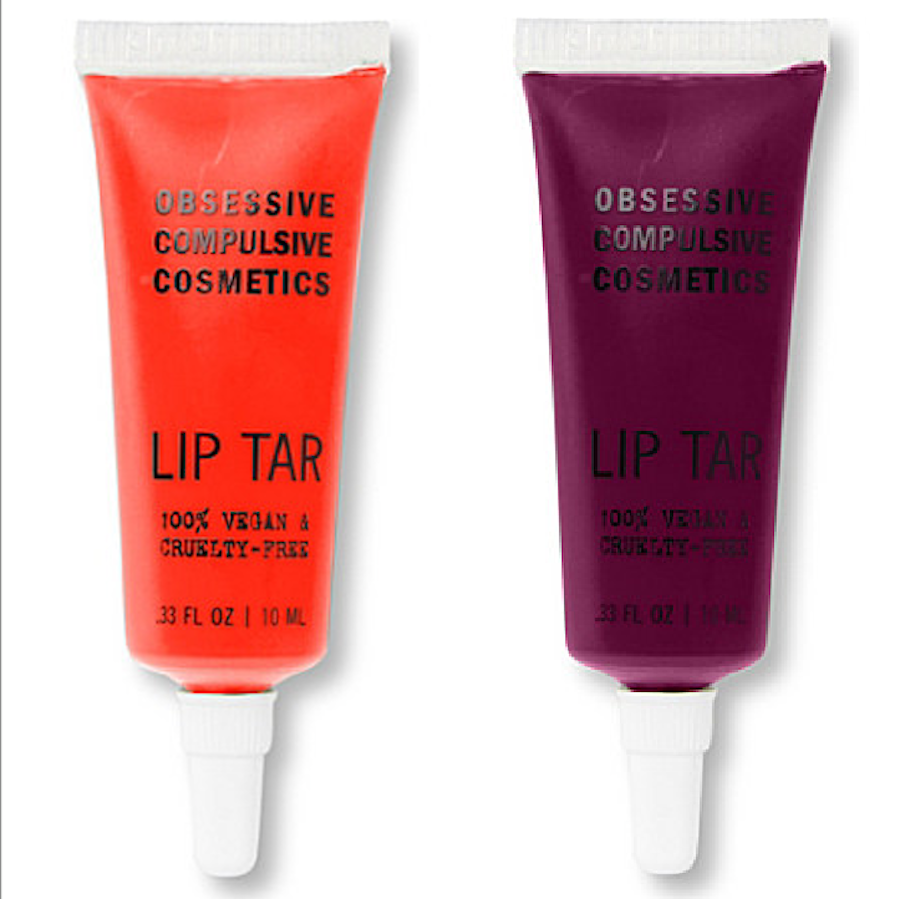 With over 50 hues in total, OCC's beauty looks are limitless. Due to the thick, opaque formula, the brighter colours naturally work better than the nudes; we're currently coveting Psycho, the brightest, blue-toned fuchsia, and Black Dahlia, a seriously vampy blackened red which is perfect for this season's modern goth look.
All Obsessive Compulsive Cosmetics products are 100% vegan and PETA-approved cruelty-free. Shop the line at Selfridges.
Words: Roberta Lister