Your new go-to eye-opener, fresh from Japan…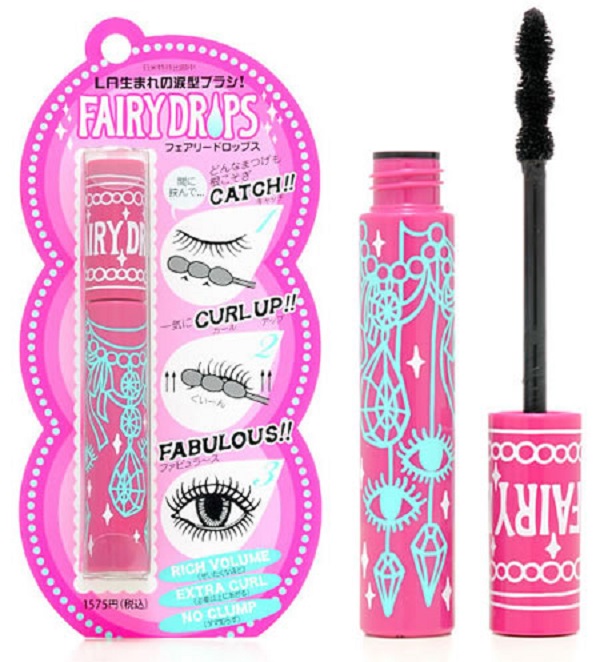 Here at PHOENIX, we love a bit of Japanese beautification. And this week we're delighted to have discovered the super-cutesy Fairydrops, the brainchild of Aya Yasuda, a Japanese TV personality who was inspired by the current pop culture obsession with seriously huge lashes to create the mascara of all mascaras.
The product's cult success is owed to its patented brush shape. Comprised of three spheres, the brush is designed to catch every single lash. And yes, we know – you've heard it all before. But when combined with Fairydrops' fibre-enriched formula, it really does work to lengthen even the littlest of lashes. Originally formulated for the stubbornly-straight lashes of Asian ladies, the formula focuses on long-lasting curling. Formulated without sulphates and synthetic fragrances, it's as nourishing as it is effective. The line comprises two editions: Scandal Queen and Scandal Queen Waterproof.
Snapped up by beauty behemoth Sephora in 2010, Yasuda's mascaras have since gained cult status across Japan and the US, and are now available in the UK, thanks to niche cosmetic connoisseurs Beauty Mart.
Words: Roberta Lister