It's probably fair to say that when is comes to the grown-up, more luxurious end of the grooming market, men are often left neglected. So for those gentlemen who outgrew the olfactory offerings of the Lynx collection more than a while ago, may we suggest Refinery.
Aromatherapy Associates have crafted their twenty-something years of experience in the well-trodden female lifestyle sector into something equally as indulgent, but notably more manly, with the Refinery line of grooming products.

Refinery is inspired by the celebrated men's grooming salon in London's Mayfair, and includes nine targeted formulations blended with the skin-soothing ingredients and naturally active essential oils: Ballon plant, bisabolol, creatine and sodium hyaluronate all work to care for pre and post-shave skin, and to maintain and improve the health and vitality of the complexion. The collection comprises four categories: cleanse, shave, moisturise and treatment, and encompasses everything one may need to look after a carefully-close shave, or an immaculately crafted beard.
Pick up the range for use at home, or treat yourself to a session at the salon.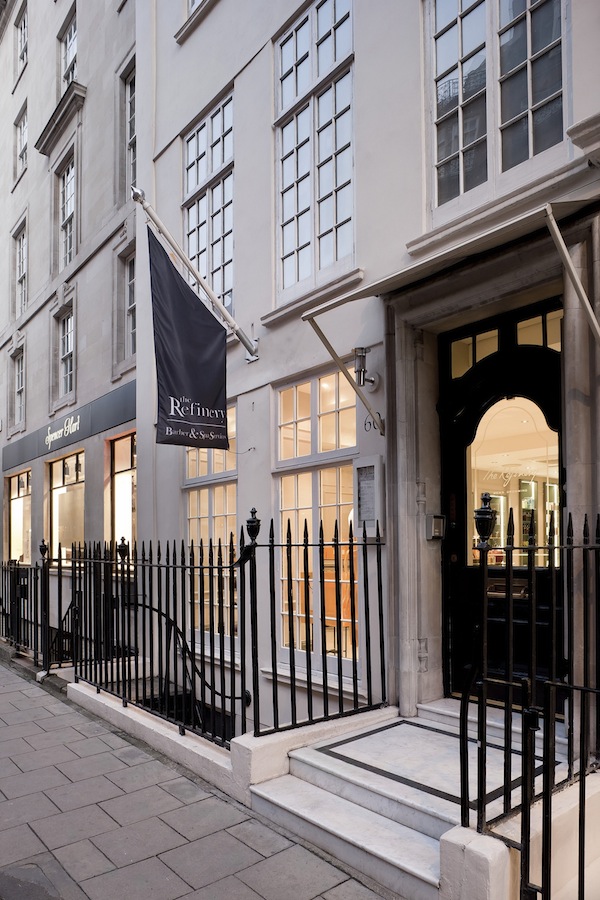 Words: Roberta Lister