Richly steeped in heritage, Omorovicza harnesses the healing powers of Hungary's thermal waters in a transformative range of skincare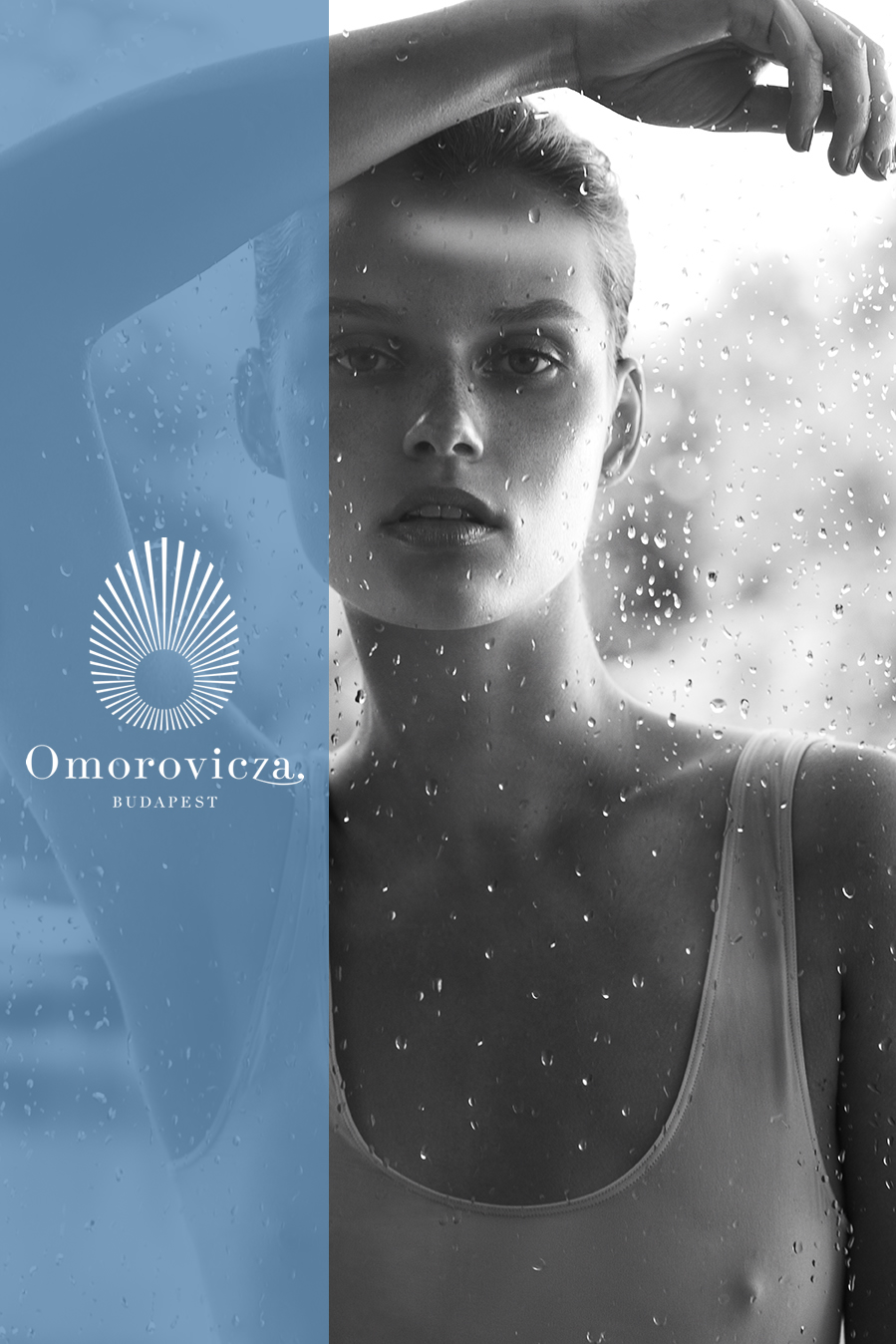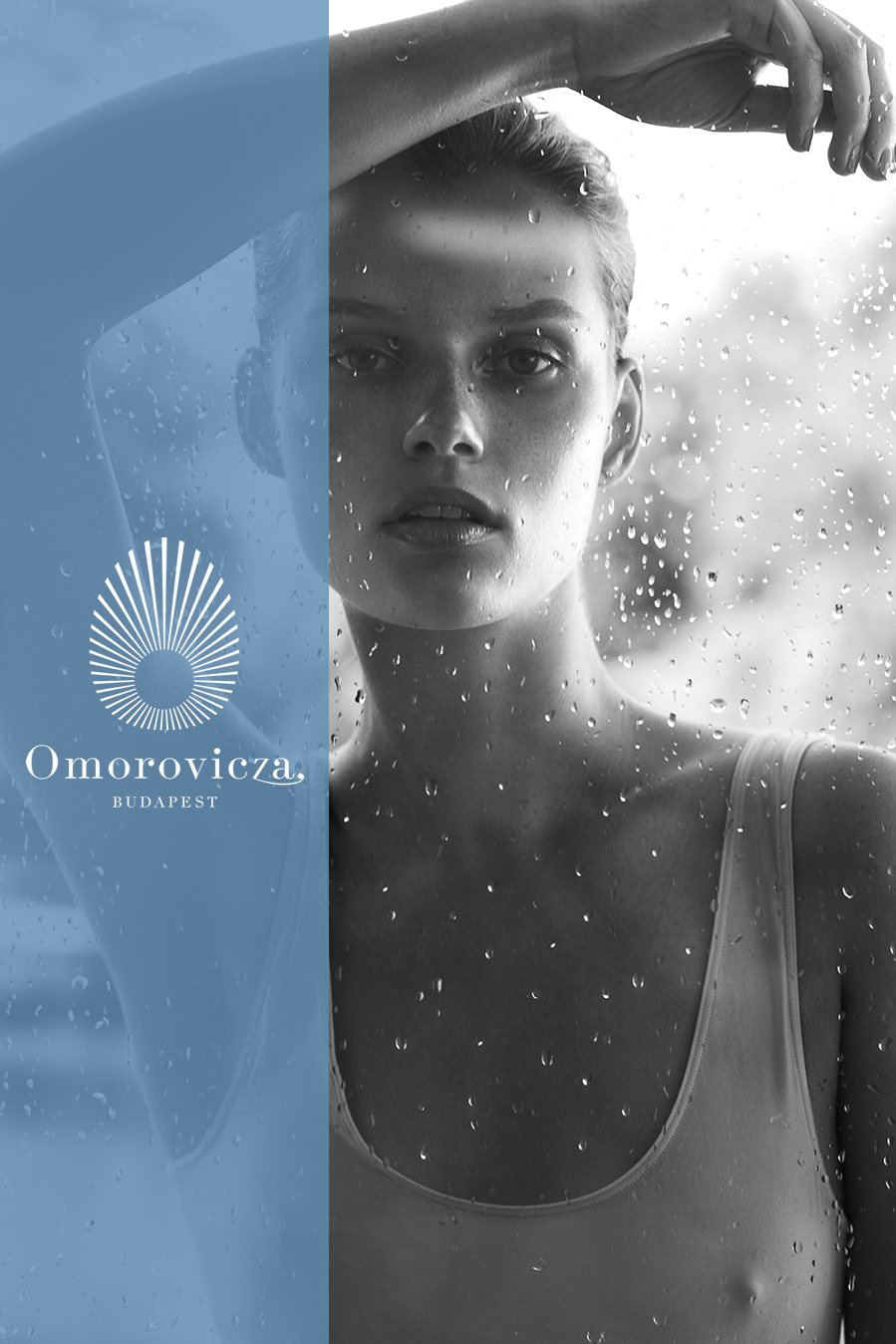 The story goes something like this: over 2000 years ago, the healing powers of the native Hungarian thermal waters were discovered, and the potent combination of minerals found in the waters was believed to provide remarkable anti-ageing skin benefits. Progress to the 1800's, and the Omorovicza family have buillt the Racz spa in Budapest, on the site of a medieval healing spring. Fast-forward to now, and Stephen Omorovicza and his wife Margaret (with the help of a Nobel-prize winning laboratory) launch their self-named skincare range, inspired by the waters they know so well. Now, this may sound like a fairytale, but beyond the flowery marketing waffle resides a highly impressive skincare range with realistic, but clearly visible results.
The USP at the heart of the Omorovicza range is the patented Hydro Mineral Transference. Formulated by the Hungarian Laboratory of Dermatology (they discovered Vitamin C, doncha know), this so-called delivery system allows the minerals to penetrate the dermis, reaching the deeper layers of the skin. With regular use it is claimed that the products work to boost collagen and elastin production, strengthen the skin and repair surface damage.
The products are all infused with natural scents from the Grasse and, as with the majority of high-end skincare today, are formulated without parabens, silicones, sulfates, synthetics and petrochemicals.
The range itself is vast: from cleansers and toners to body oils, creams and even spa-like treatment kits, every possible need is catered for.
So, where to start? In terms of skincare, our post "fashion month" skin welcomed the relief of the Gold Rescue Cream and superhero-worthy Gold Flash Firming Cream, both from the brand's premium Gold range. These mineral-laden formulas absorb instantly, and sit well under foundation. However, impatient beauty girls take heed– these are products which require commitment, but the end results are well worth the wait.
The hero products here are undoubtedly the Gold Night Drops and the award-winning Gold Eye Lift, the dermatological equivalent of bringing in the big guns to resurface wrinkles and reverse any sun damage caused by the long, hot summer. For a little all over pampering try exfoliating with the Gold Sugar Scrub then indulging in the editor's favourite – the Gold Shimmer Oil with elegant gold particles and an intoxicating scent of ylang-ylang.
And, if anyone asks, the Gold Body Set which includes the scrub, oil, and a body cream, would make a wonderful Christmas present (just saying).
Looks like those waters have some magic in them after all.
For a full list of stockists and spas, visit Omorovicza.com
Words: Roberta Lister