Jessica Luper gives PHOENIX the lowdown on the best lipsticks to buy now…
To lipstick or not to lipstick – to me, that's never the question. The day hasn't begun until a schmear of red or pink adorns my lips: I wear lip balm to bed and every single one of my coat pockets and handbags are guaranteed to be filled with some lip colour or another. It's fantastic; like a make-up lucky dip. Red or pink lips are so wonderfully feminine and bold: it's tough to feel down when your lips match your shoes.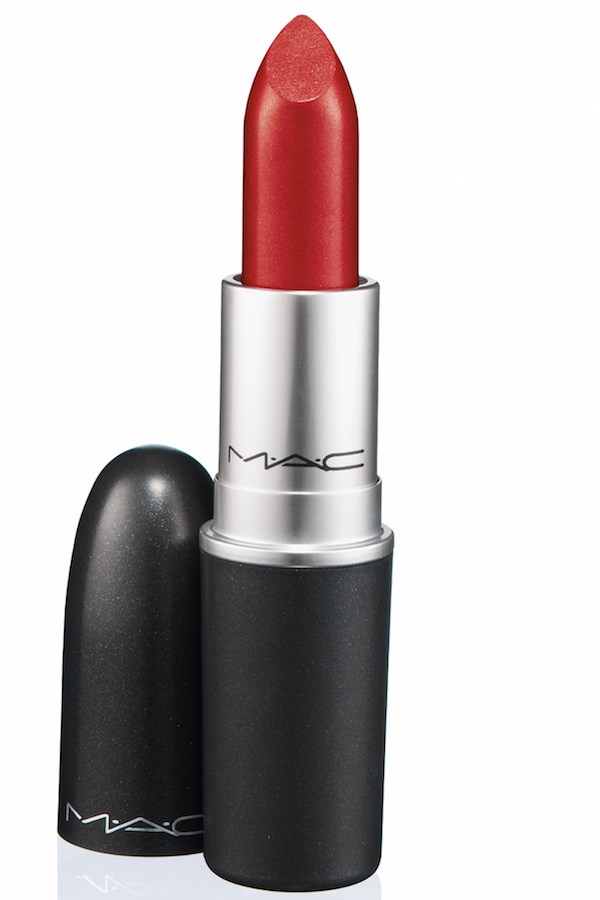 Personally I've never felt worried about the perfectly painted pout – I don't even use a mirror to slash on the Mac Ruby Woo – but for some women, bright, blocky lipsticks are an absolute no-no. If you're one of them, I suggest you ease yourself in with one of Burt's Bees tinted lip balms. For the colour shy, their tinted lip balms are gorgeous: moisturising on dry winter lips with just a hint of colour. Incidentally, if you're never gotten over your new-millennium obsession with lip gloss, they've just released a new range, perfect for babes who like this ingredients natural, in a range of soft, sheer colours.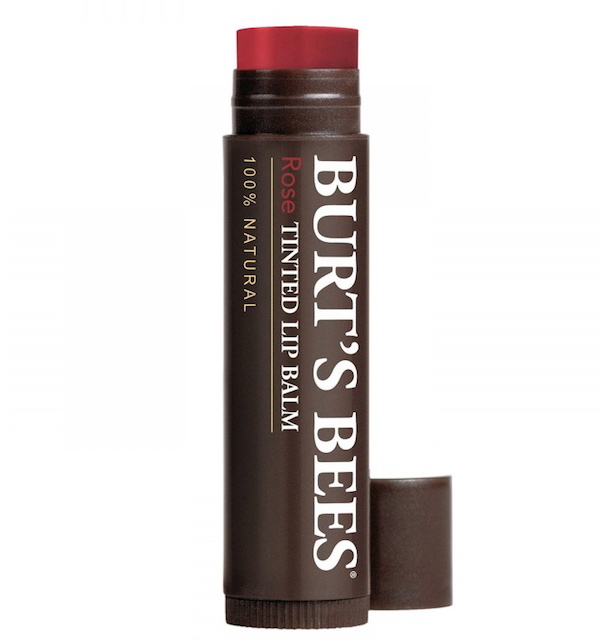 For a cheap and cheerful lipstick with a strong pigment, my go-to choice is Kate Moss for Rimmel and has been since she released the range. If dry, matte lips are a step too far for you, the Lasting Finish range is moisturising and makes lips look fuller, thanks to light-reflecting 'black diamonds'. How they infused it with diamonds for £5.49 a pop might be a bit of a mystery, but it's fabulous nonetheless: give the red and the hot pink a bash.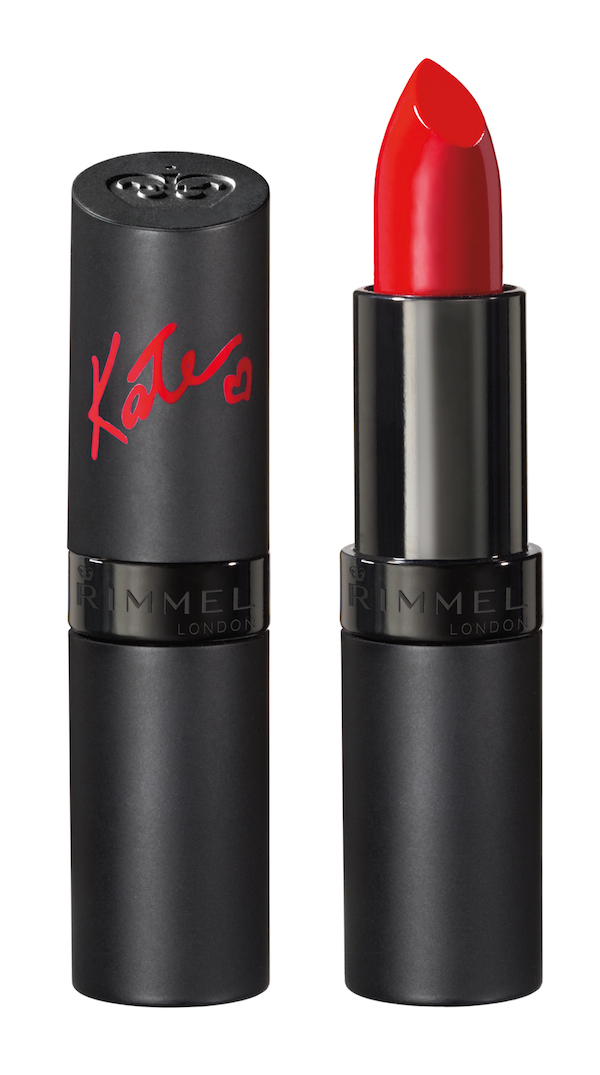 If you're looking to splash out, however, they don't come more delicious than Dior Addict's Lipstick, which comes in a huge range of colours and smells like heaven. With 25% less wax than most lipsticks, it's gorgeously light-reflecting and hydrating. I love the berry-bitten 'Arty' and the aptly named 'Fashion Week' for a softly gothy take on vampy lips, but there's a shade for everyone: trust me, you won't go back.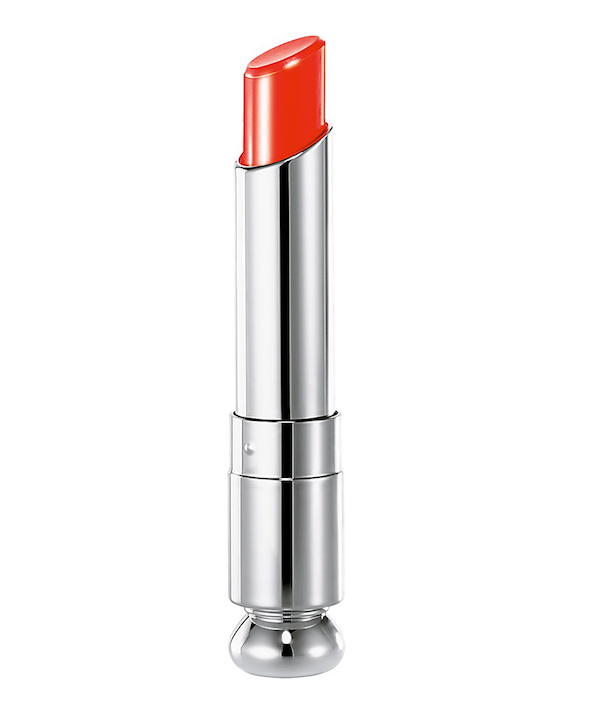 Finally, for that goes-with-anything shade, I searched high and low for a day-to-night shade, until I landed on a recommendation courtesy of my mum. Good old No7's Moisture Drench Lipstick in Cranberry is the Ronseal of lipsticks – it works as well in the office as it does with a dusty rose bridesmaid's dress, and it's guaranteed to add just the va-va you're looking for, without too much voom.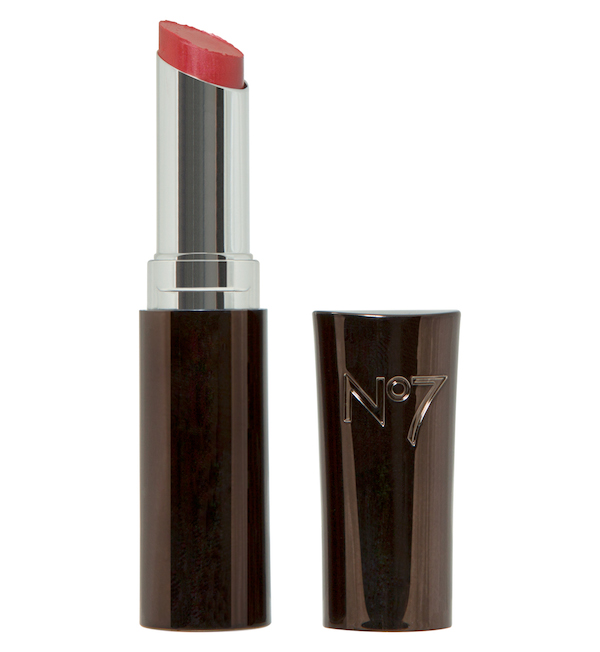 Words: Jessica Luper