Vegan, sustainably-sourced, naturally-derived, and plastic-conscious products to try
Feature Photography Nathan Pask at Kayte Ellis Agency
Words Hannah Kane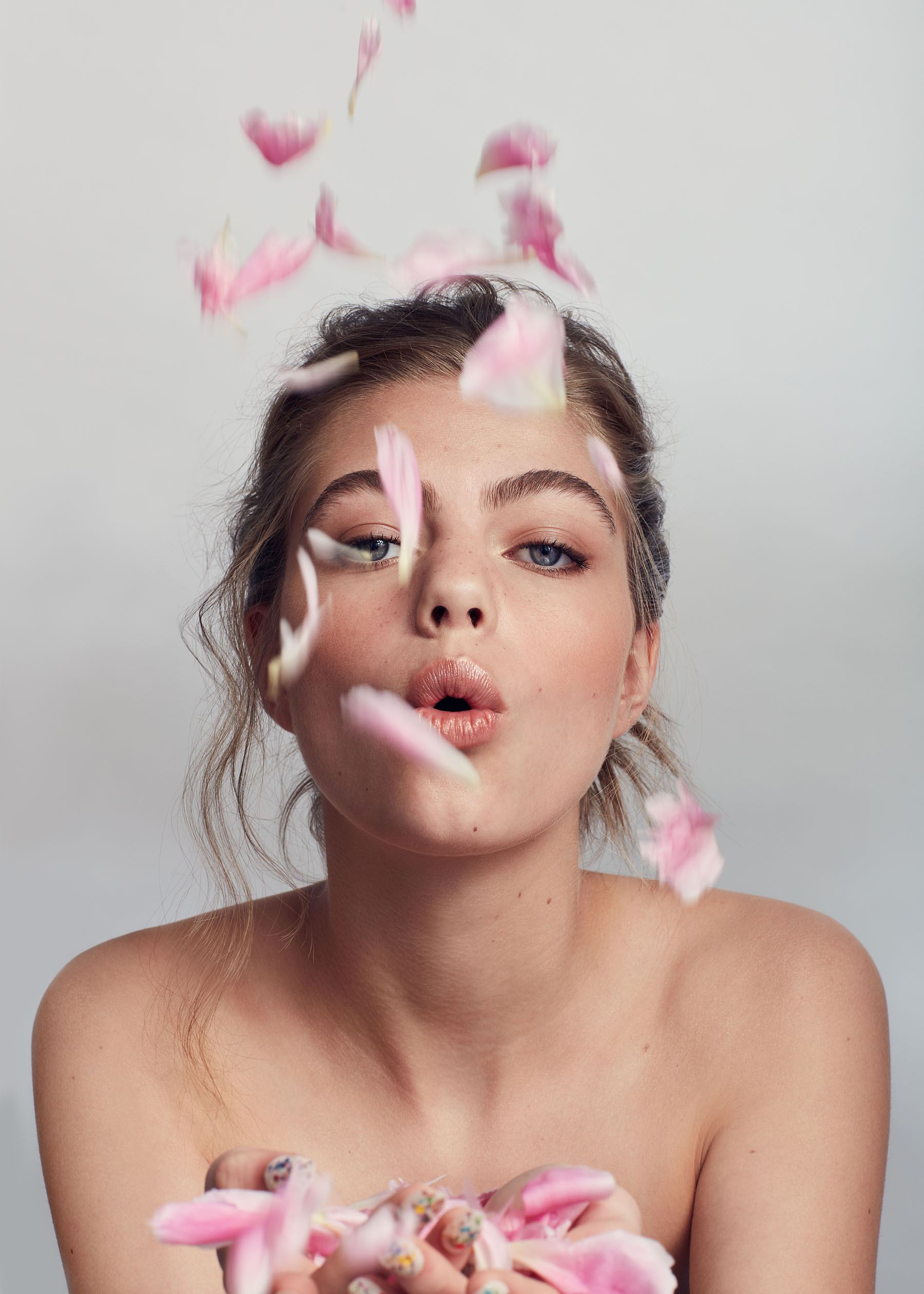 Radiant Loose Powder Foundation
Mineral makeup has never been so good. This loose powder foundation available in 20 shades from Ivory to Chocolate and contains native Australian Kakadu plum, one of the world's richest sources of vitamin C, as well as jojoba esters to nourish the skin. It builds easily for natural looking coverage, and kaolin clay keeps the skin shine free all day – and night. The good news? You can sleep in it, if you have to…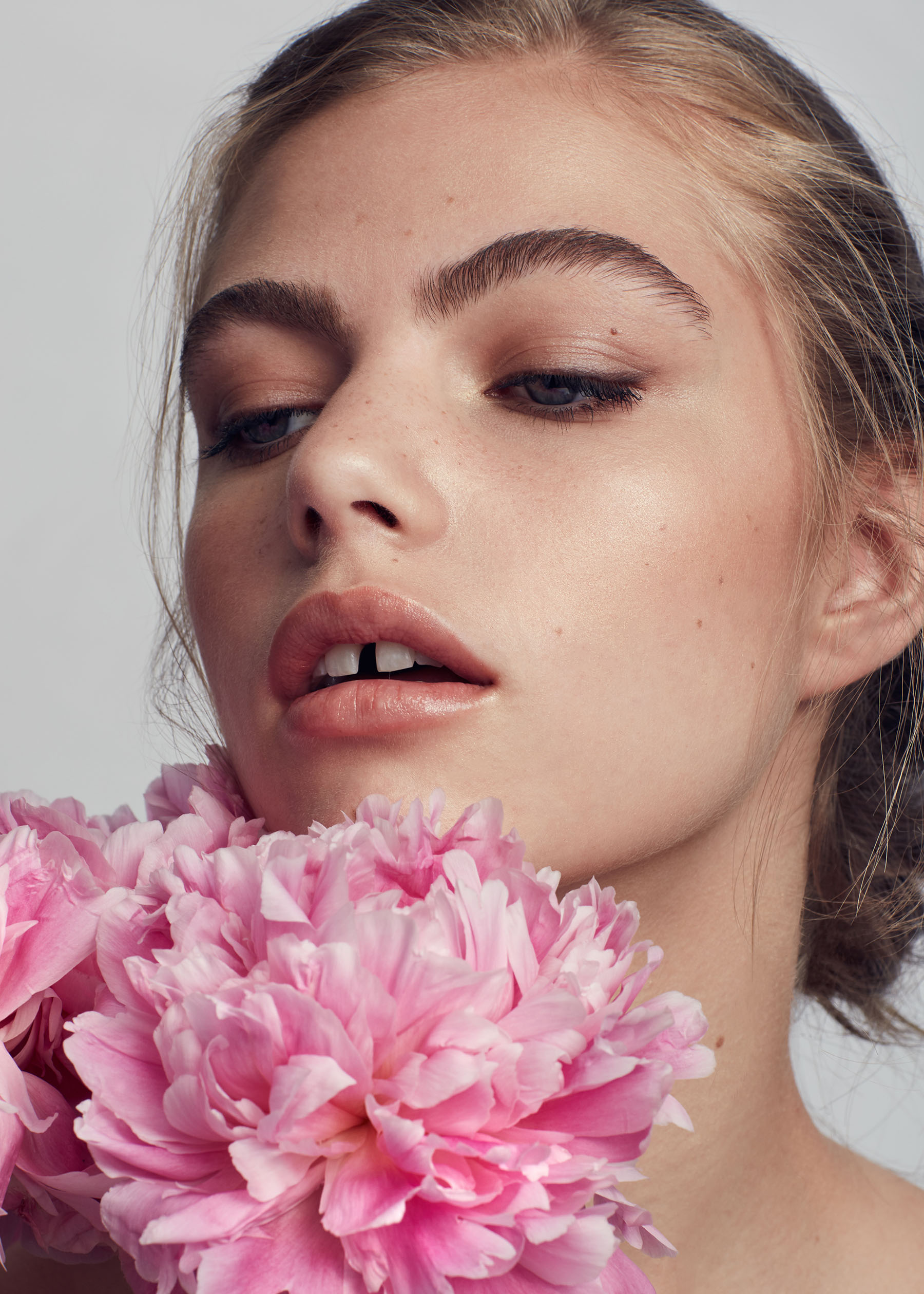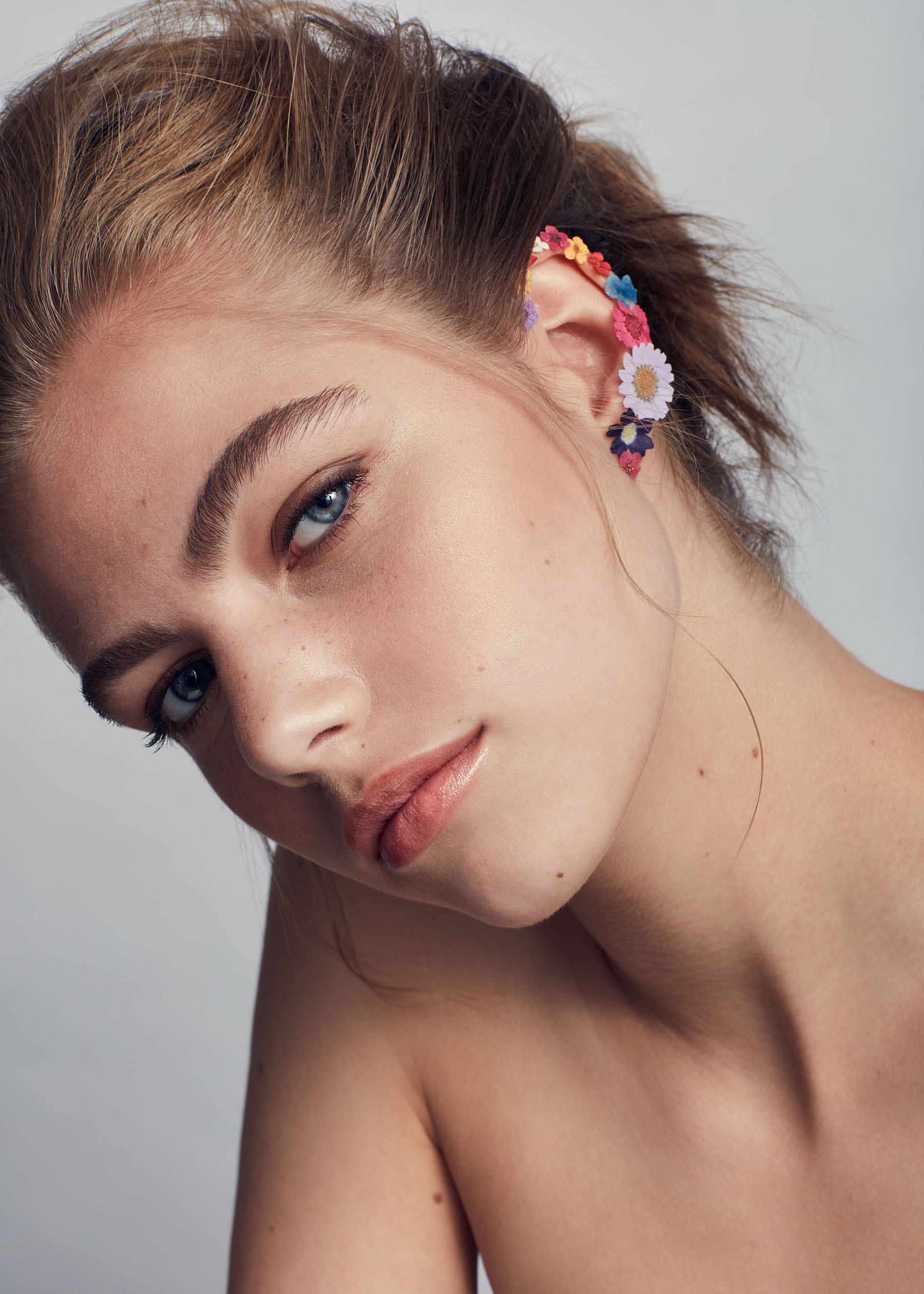 Everyday Skin Support Balm
I'm obsessed with new skincare brand Lost Explorer, created by trained naturopath and National Geographic explorer David de Rothschild. "At the end of every adventure there is the same realisation: that not only is nature by far our greatest mentor, but that we are Nature, and Nature is us," he explains. All the products contain natural ingredients in potent concentrations and recyclable cardboard packaging. The company is socially conscious too, reinvesting 100% of its net profits into conservation projects. If you buy just one product make it the multifunctional Everyday Skin Support Balm, which I've used on dry skin, burnt skin, insect bites and more. It's an (urban) jungle out there.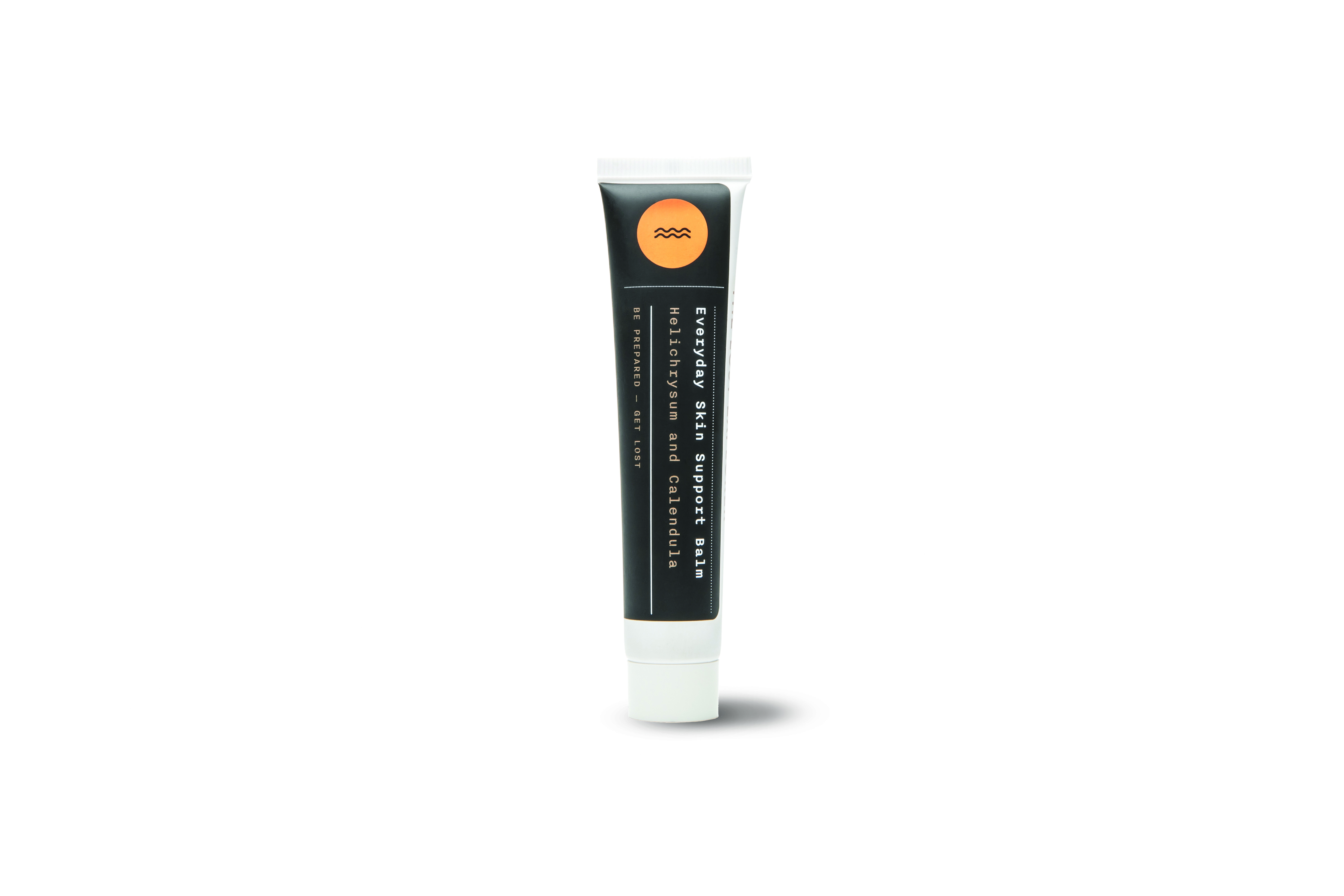 Everyday Skin Support Balm
LOST EXPLORER, £27.74 FOR 30ml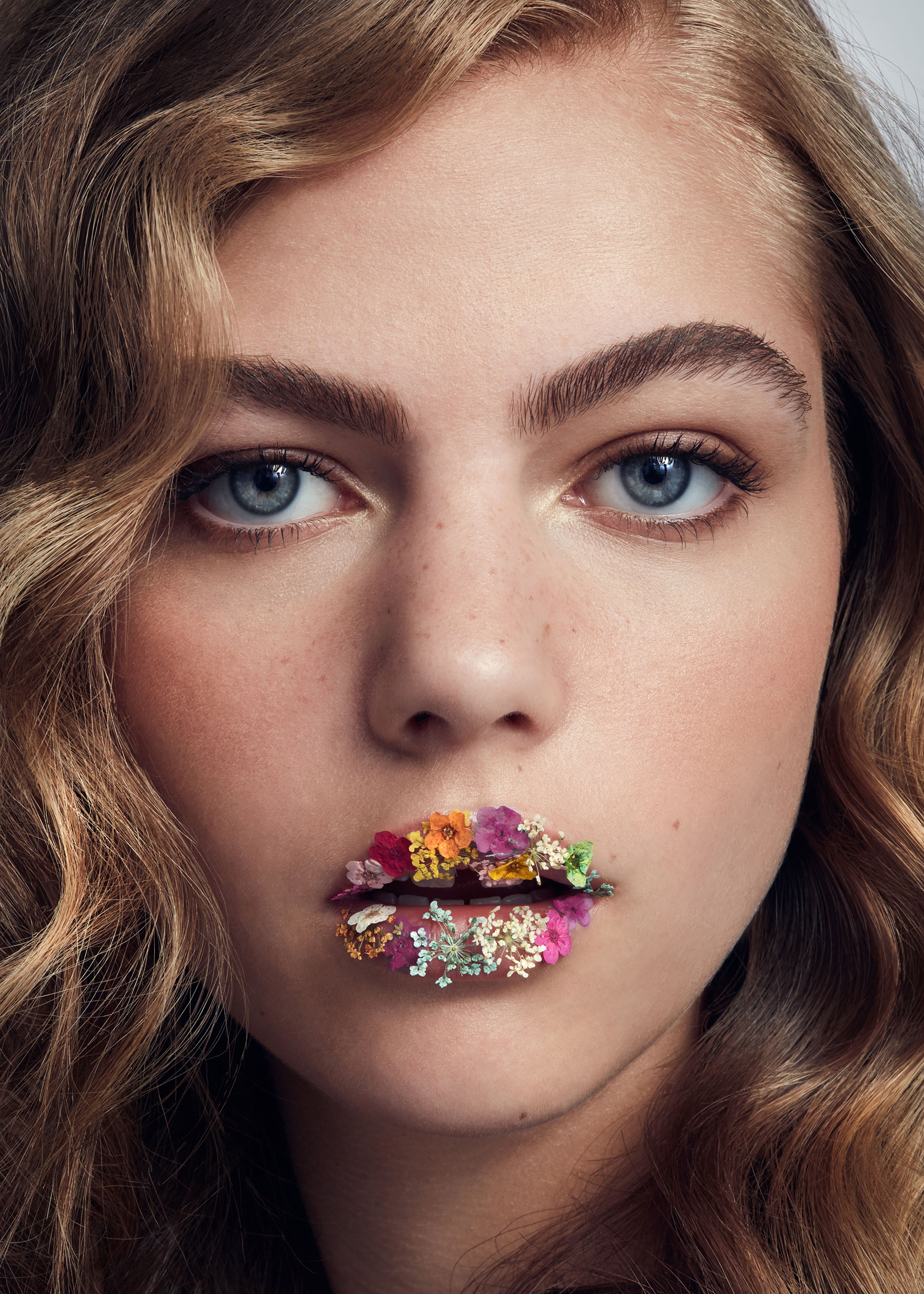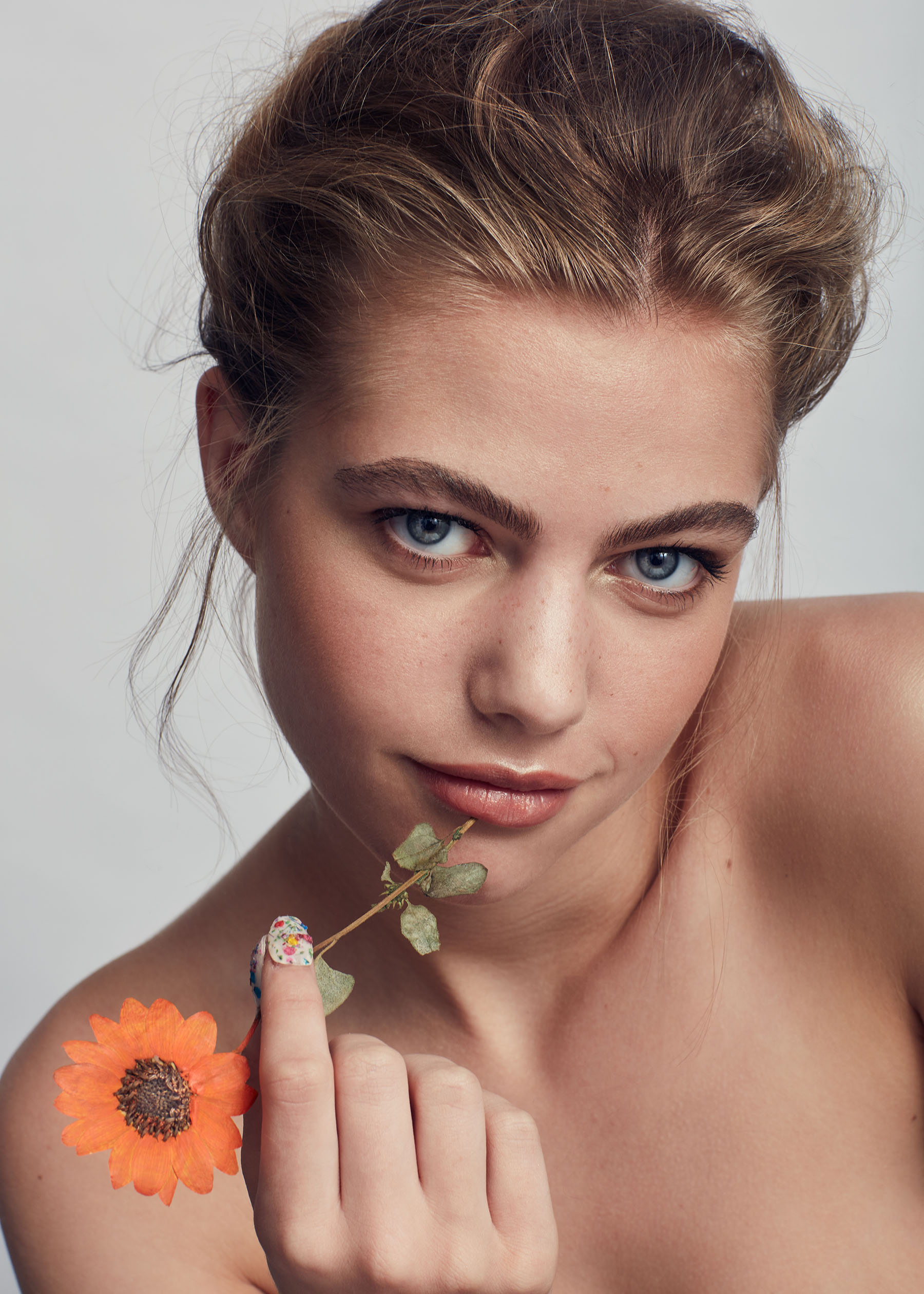 Big beauty tip – massaging the face daily using natural oils will help prevent and soften fine lines. This lightweight oil by Neighbourhood Botanicals containing vitamin E, squalane and wheatgerm anti-inflammatories calms and repairs dry, mature or sun-damaged skin. It might sound counterintuitive, but using essential oils on the face actually reduces greasiness and can help calm skin conditions. The cute illustrated packaging adds a little glamour to the bathroom cabinet.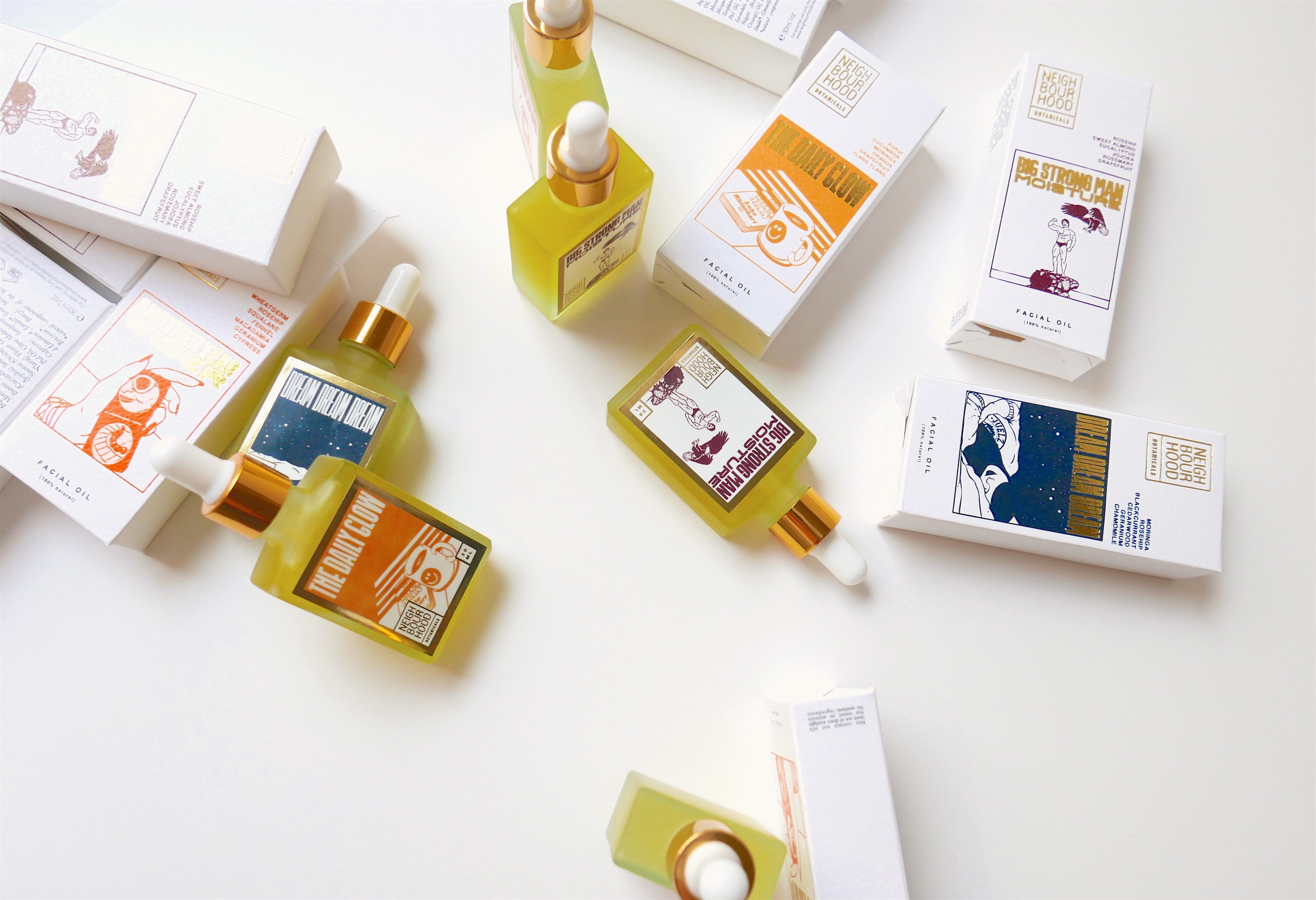 Another Year Wiser
NEIGHBOURHOOD BOTANICALS, £28 FOR 30ml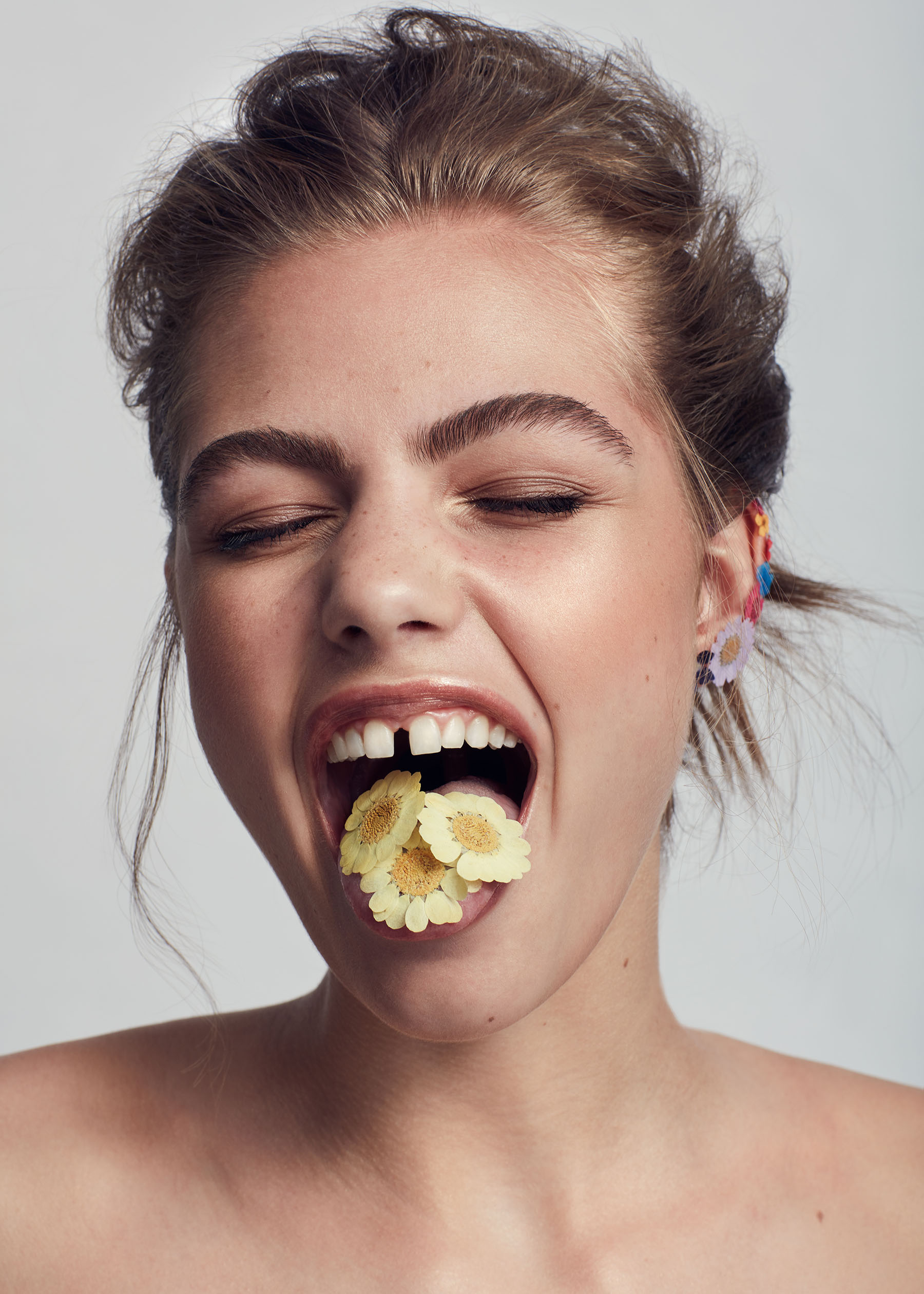 Maria Nila Structure Repair Hair Masque
Swedish hair care brand Maria Nila has a cult following in the beauty industry, pioneering vegan hair care long before it became "cool". The collection of masques, like all their products, free of nasty parabens and sulphates, provides a nourishing end-of-summer treat for parched locks.
Maria Nila Structure Repair Hair Masque
SALLY BEAUTY, £21.79 FOR 250ml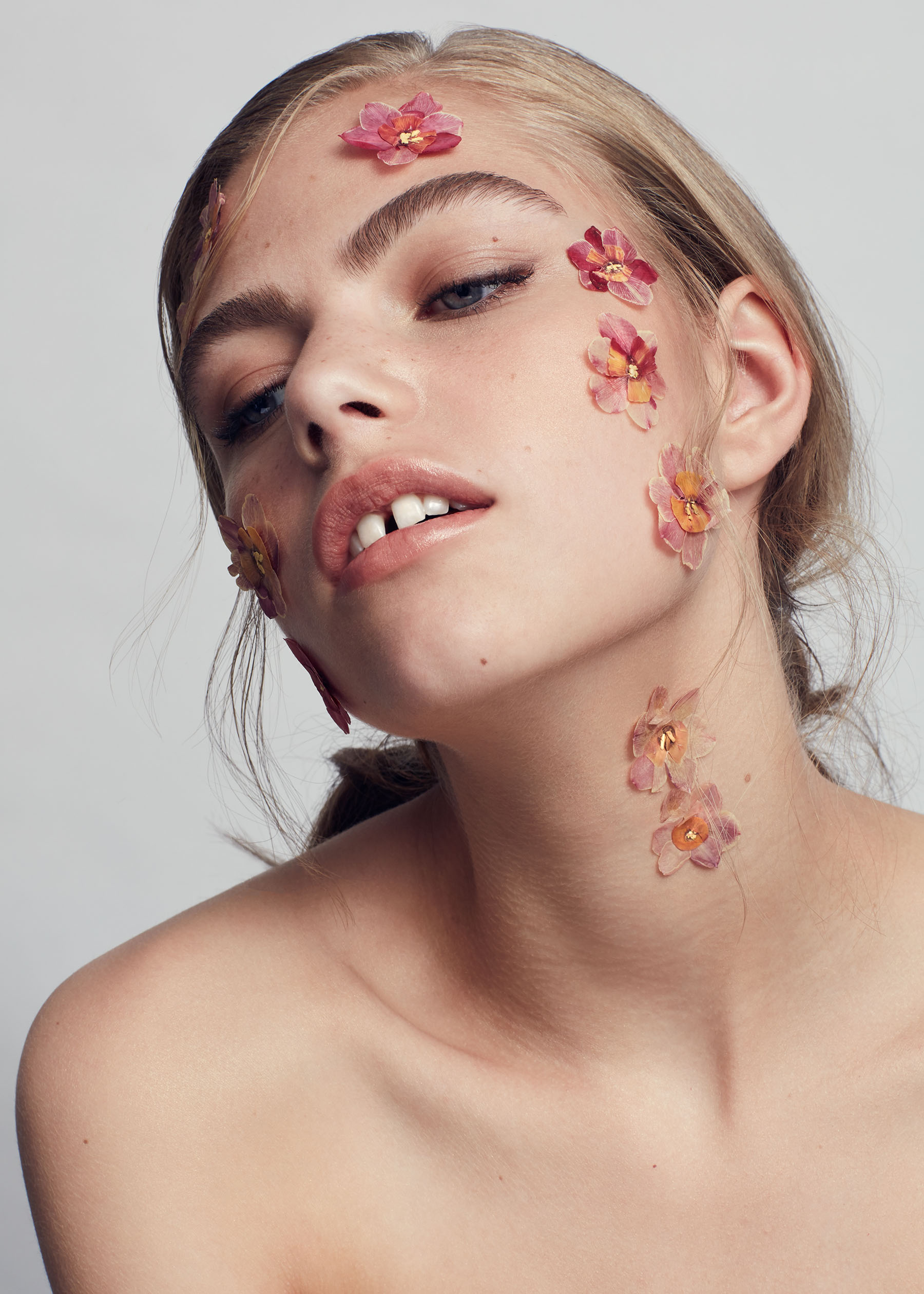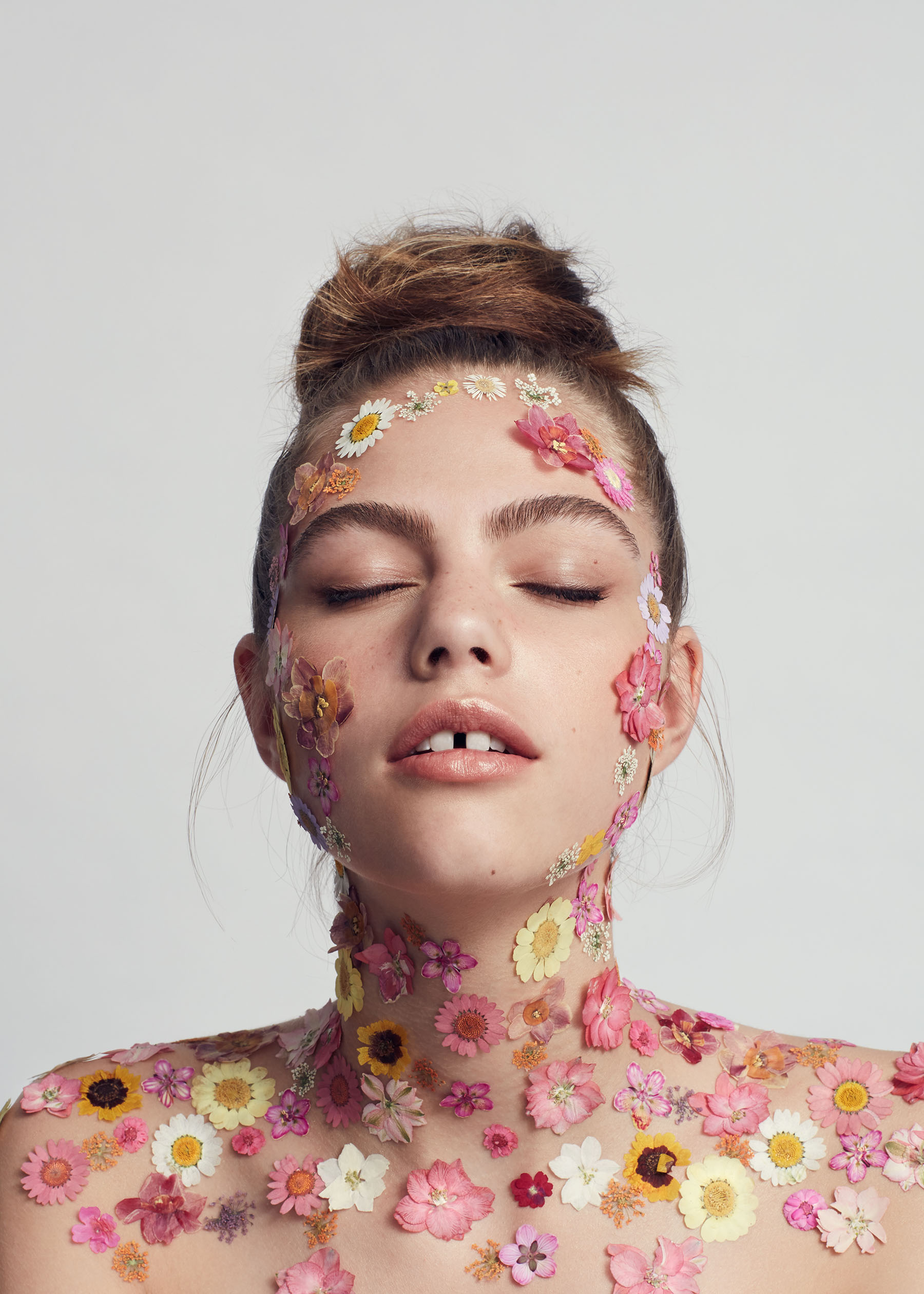 Atlantic Kelp and Magnesium Body Wash
With bio-active Atlantic kelp extracts and brightening magnesium, this lively body wash is like a breath of sea air in the shower. REN partnered with Teracycle to create a new 100% recycled plastic bottle containing 20% reclaimed ocean plastic, which is definitely a step in the right direction.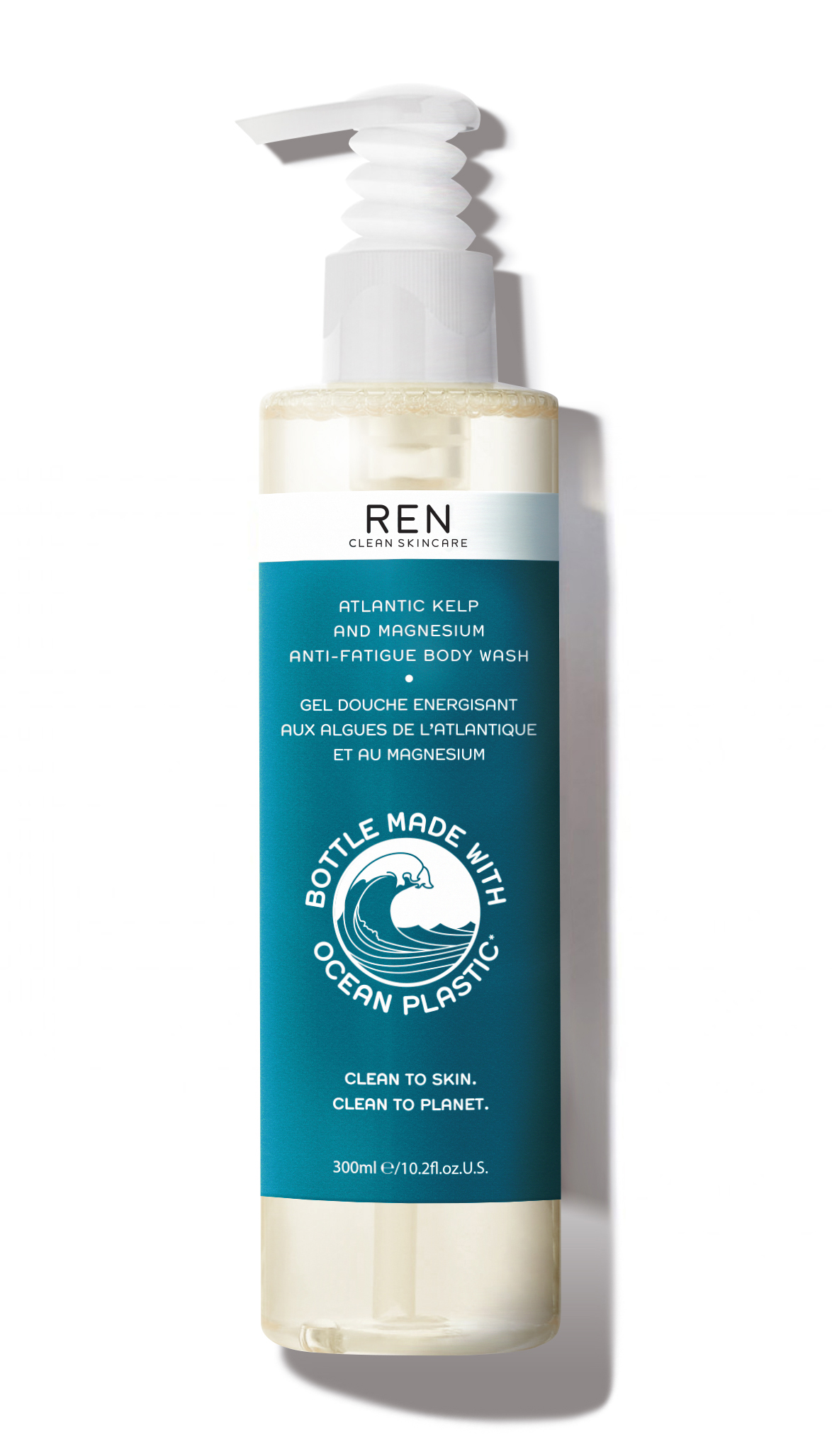 Atlantic Kelp and Magnesium Body Wash
REN CLEAN SKINCARE, £22 FOR 300ml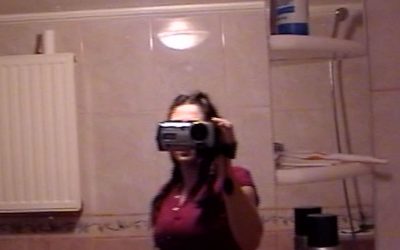 The musician opens up about Syria, spirituality and using anger in a positive way
read more
<script> jQuery(function($){ $('.et_pb_more_button').attr('target', '_blank'); }); </script>