Drop the stoicism and revel in emotion this Easter
Families. They're the centre of our lives – but boy, can spending time with them be tough. Whatever your religious or cultural leaning, Easter means bank holiday, and a long weekend usually means family. Which in turn means… all the feels.
We're perfectly capable of spending most of our days experiencing hardly any emotions at all. Well, proper emotions, beyond a bit of surface deadline-stress or partner-irritation or a burst of fleeting caffeine-induced pleasure. Crammed from wake-up to power down, propelled by a succession of habits, our waking hours are often far too busy for feelings, our evening emotions blunted by tiredness and soothed by boxsets.
But families? Families dig deep into hearts whether we want them to or not. Families uproot old, powerful emotions and weed out surface sensations we didn't know we were ignoring. When we're around people who have seen us in nappies, in snotty sulks and in moments of pure, hiccuping silliness, we can't help but let those feelings out.
That can be frightening, but it's also essential. And there's a movement afoot which advocates that a more equal workplace must mean a more emotionally expressive one. In her memoir published this week, Dear Madam President: An Open Letter to the Women Who Will Run the World, Jennifer Palmieri, the communications director for Hillary Clinton's 2016 campaign, talks about how her office became a 'crying room' in which all genders were welcome to come and vent their exhaustion and frustration and hope. How much better than the bathroom.
But this isn't just a 'female' issue. In a brilliant column for us this month, actor Jordan Waller tears down an age-old pantheon of stoic male role models, suggesting that the poker-faced suffering hero is no small factor in the startling growth of male suicide rates. "We must revolt against these absurd images, embrace our freedom to think and behave as we wish in order to pursue a life of passion," he writes.
So as we go into Easter weekend with all the emotions – amazing and challenging – that quality time with family and close friends provokes, lets revel in every messy, soul-stirring minute. Hopefully the heartfelt words and images in this issue – from Books Editor Sarah Shaffi's video chat with award-winning writer Ayobami Adebeyo to our joyful all-white fashion shoot to our cover interview with maximalist Welsh singer BETSY – will help crack some spring shoots of emotion through our self-protective winter carapace.
Let it out.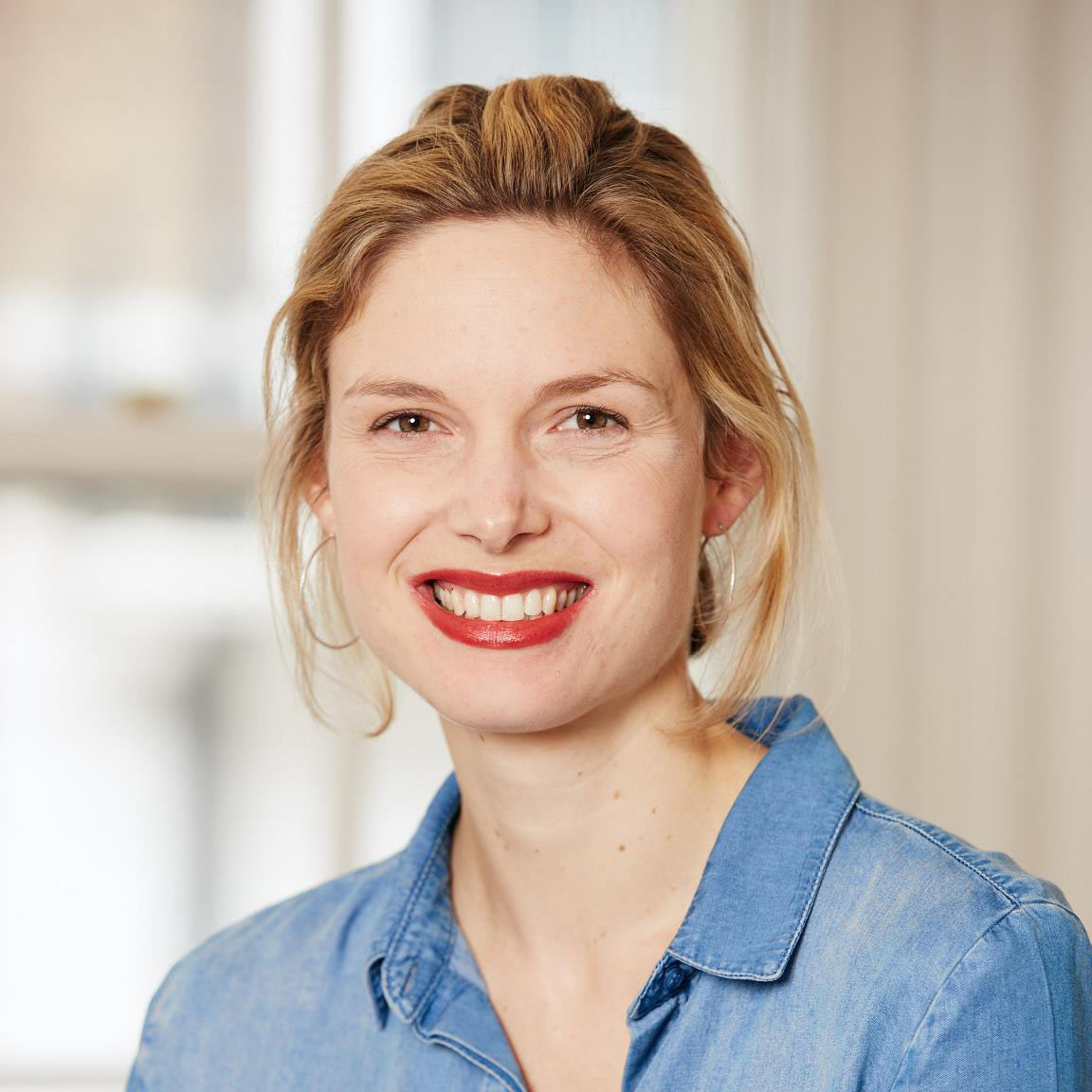 MOLLY FLATT
Digital Editor
Molly Flatt is Digital Editor of PHOENIX Magazine. She is also Associate Editor of FutureBook, Associate Editor of The Memo, and writes about tech and culture for the likes of the Guardian and the BBC. Her debut novel, THE CHARMED LIFE OF ALEX MOORE, will be published by Pan Macmillan next spring.