Read a Feminist Graphic Novel, Download a Money-Tracking App and Wear a War Child Tee: 9 Must-Buys for July
Buy less, buy better, buy these
Words Marianna Manson and Angela Leung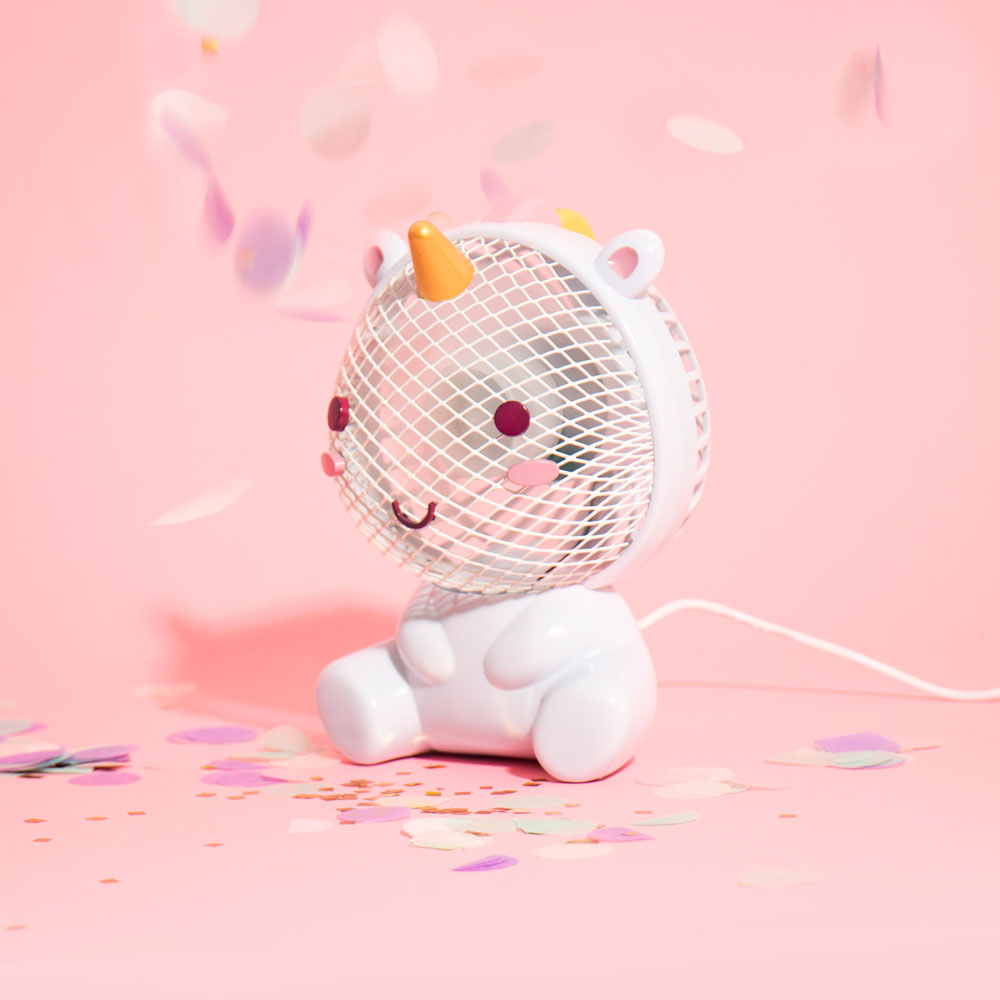 Elodie the Unicorn USB Fan
Have we reached peak unicorn? Have we heck. Elodie is a dual-purpose USB-cum-fan designed to bring a bit of joy to our sticky summer desks. Love her? You might want to check out Firebox's whole impressive unicorn range – featuring an Elodie mug, humidifier and ramen bowl, among other trinkets. This is insta magic, you guys. £29.99.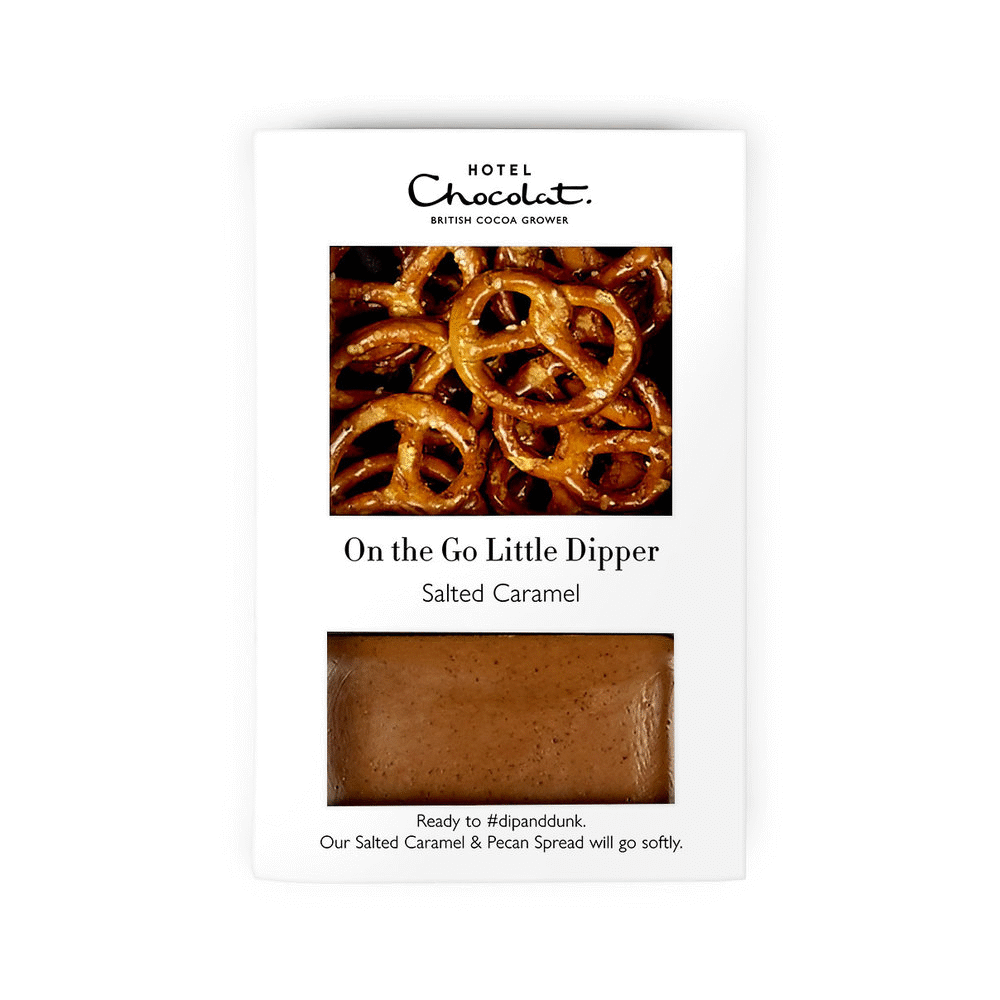 Hotel Chocolat Dipping Pretzels
High-end/high-street chocolatier Hotel Chocolat is one of those staple brands that brings a little bit of joy to our daily lives. For blowout gifting or just a little-free-sample-when-your-mooching-round-the-shops drop-in, a HC store is basically impossible to walk by without going in. Small but perfectly formed, On the Go Little Dippers are the company's newest offering, combining crunchy golden mini pretzels with their original Salted Caramel and Pecan Spread. #dipanddunk to your hearts desire – until you finish the packet, that is. Best get two. £3.95.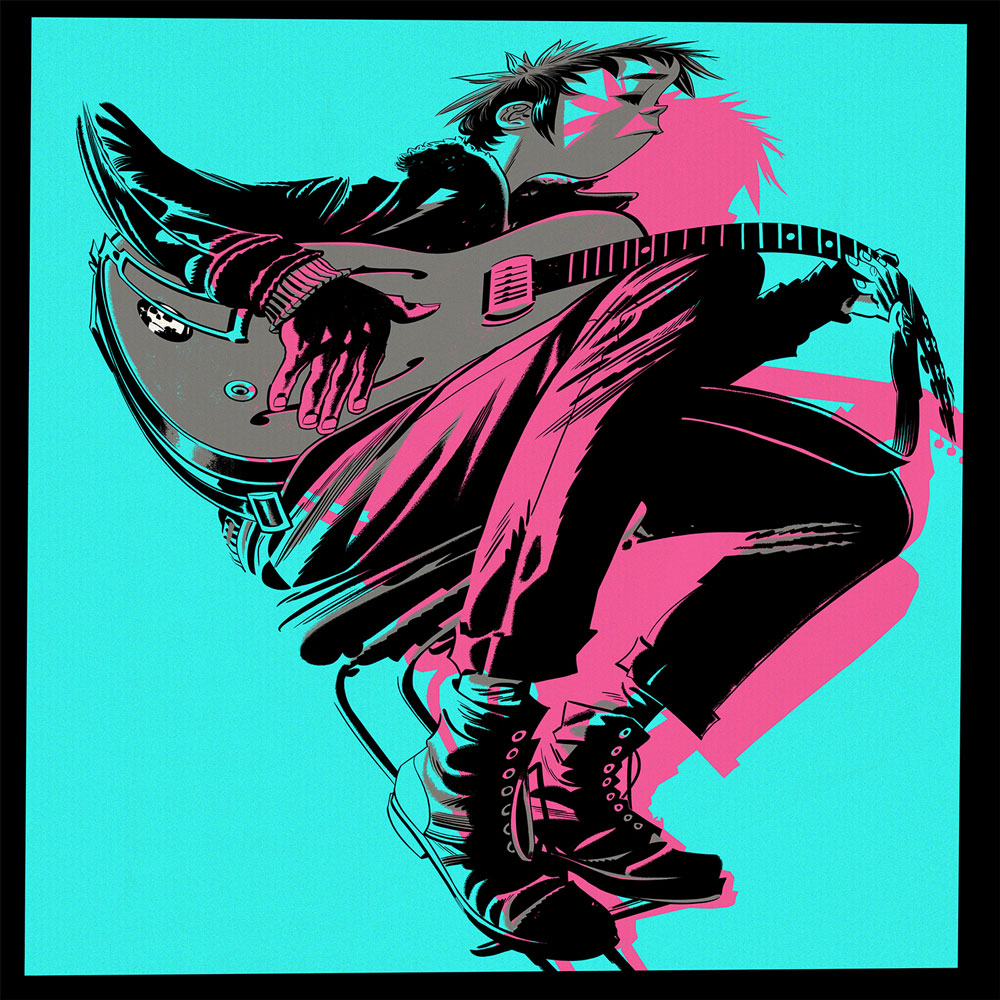 Nostalgic early-noughties animation and hypnotic electronic riffs are a tried and tested combination for the Gorillaz and their loveable cartoon avatars. Less than a year after the release of their sixth studio album, Humans, creator Damon Albarn is back with a seventh, The Now Now – all synthy instrumentalism and trademark easy vocals. The first track to be released, Humility, pays fitting homage to upbeat summer listening, and the video even features an aging Jack Black shredding a guitar alongside the gang on Venice Beach. A far cry from last year's 27 (count 'em) collaborations, though, The Now Now is a near-solo project, with studio time only shared with Snoop Dogg and Jamie Principle on one track, and George Benson on another. £9.99.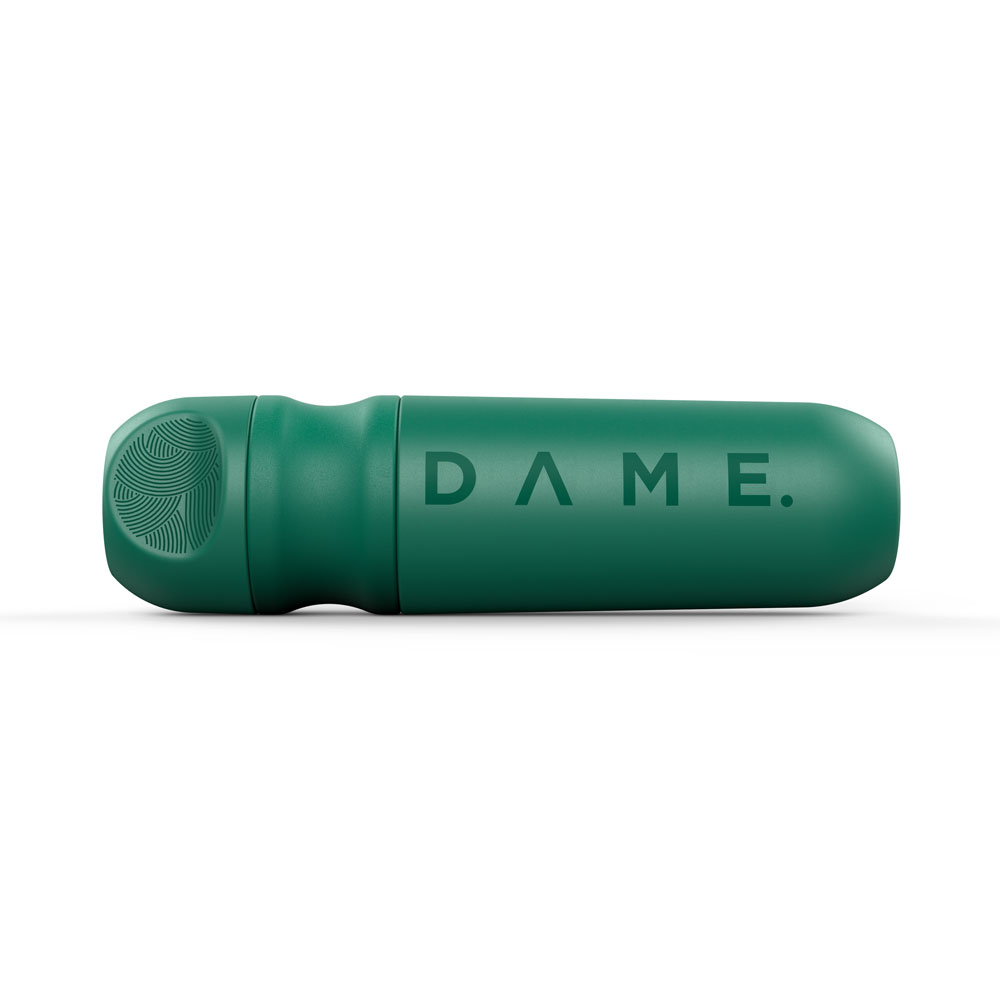 There ain't nothing like a dame, obviously, but our monthly cycles can sometimes make us wish we weren't – especially now we're determined to minimise our plastic waste. For dedicated tampon users despairing at their sanitary waste, new kickstarter project DAME might be just the ticket – it has recently launched a whole range of zero-footprint sanitary items, including biodegradable tampons and reusable applicators. Working in exactly the same way as a regular applicator, the 'D' can be refilled with any branded tampon, washed and reused, meaning literally billions fewer single-use plastic items sent to landfill every month. The company motto? Bleed Red. Think Green. We're totally on board. £17.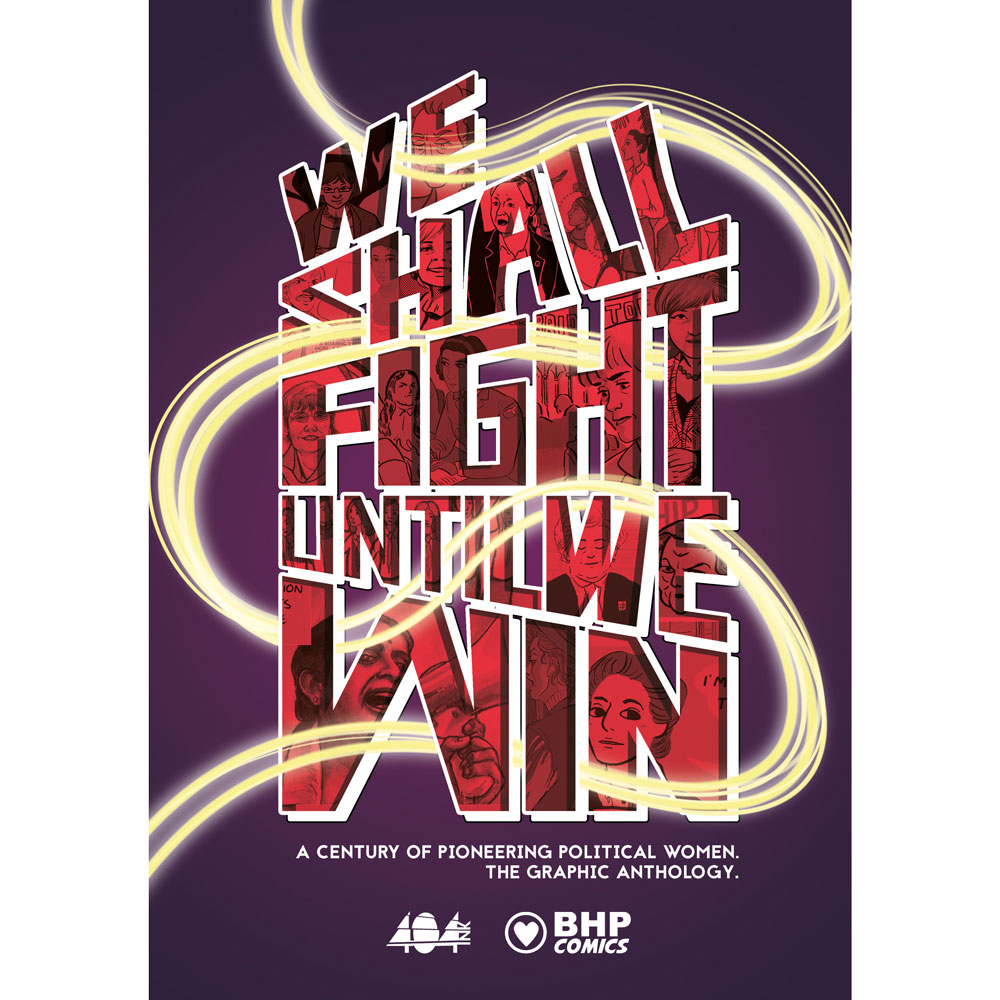 We Shall Fight Until We Win Anthology
This year's centenary of the first women's suffrage in Britain is being celebrated in many ways – exhibitions, monuments and huge nationwide marches, to name a few. Not to be outdone, Glasgow-based alternative publishers 404 Ink (the team behind the cult Nasty Women anthology) have teamed up with BHP Comics to release the rousing We Shall Fight Until We Win: a razor-sharp graphic novel featuring 100 years' worth of prominent feminists. The book tells the story of  diverse brave pioneers of women's rights, from Emmeline Pankhurst and Sophie Duleep Singh right through to Diane Abbott, told through technicolor illustrations and rip-roaring dialogue provided by a range of contributors. A fitting gift for the little feminist in your life, if not your own grown-up bookshelf. £9.99.
Fashion's best collabs are always the unexpected ones – the ones that merge design principles from opposite ends of the spectrum to create something new and exciting. And when you combine JW Anderson's forward-thinking, high-sensibility aesthetic with the timeless unisex practicality of Converse sneakers, you get exactly that. A drop of high tops, low tops and One Star styles by Larry Clark sees the cult classic sneaker reimagined in green mesh, gold suede and iconic JW Anderson print, as well as fabulously glittery numbers to blur the line between gendered styling. Buy now. Prices from £100.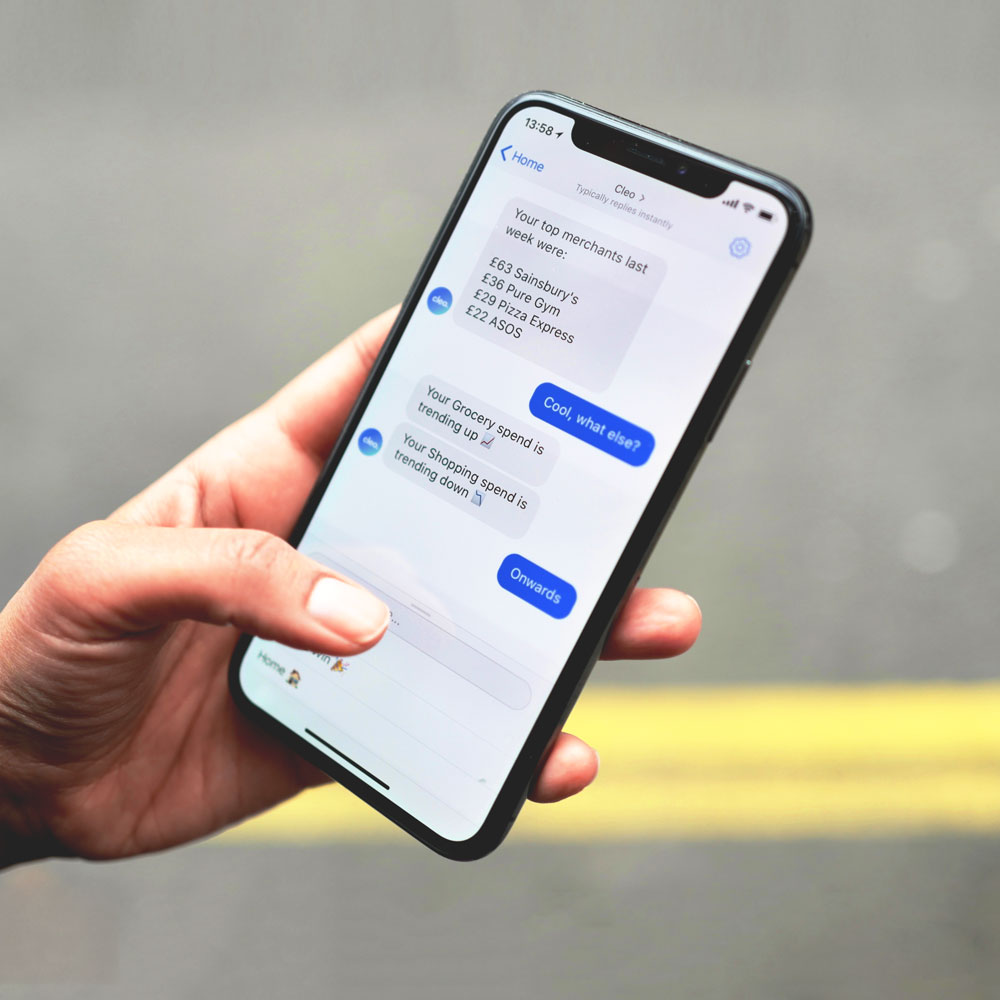 If you've ever wanted friendly, judgement-free financial direction from someone who really knows your weaknesses, it's time to embrace Cleo. About as far removed from a bossy bank clerk as you can get, Cleo is the product of a London-based start-up, designed to help manage your funds in a casual way that doesn't leave you in the grip of flight-or-fight as you wait for your online statement to load. Cleo knows when you've been a bit Uber-happy, and will gently point out that you're meant to be saving for that gig instead. The AI software gives Alexa a run for her money and the app itself has had the seal of approval from hundreds of banks in the UK and the US, so you can be sure this isn't just another money-tracking fad. Rubbish with budgeting? No more excuses! Free.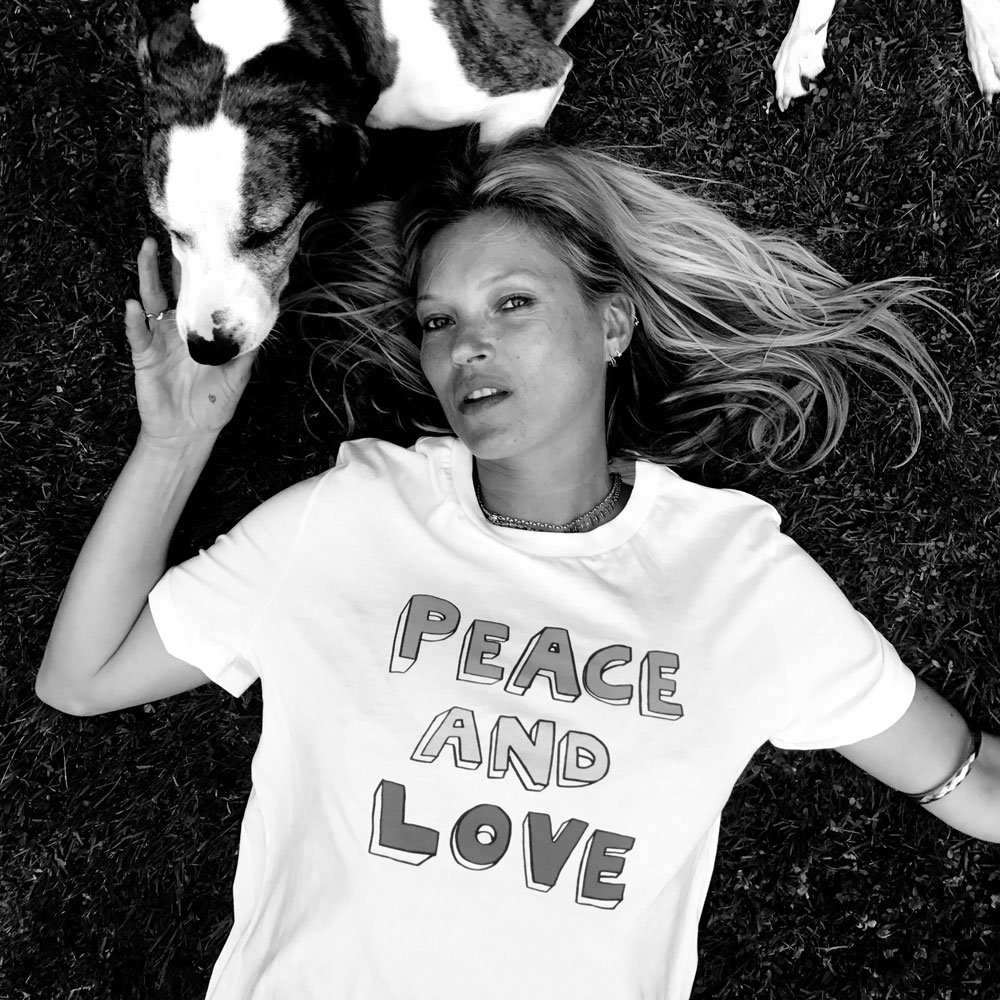 Since 1993, WarChild has been dedicated to helping, educating, and providing a safe space for children affected by war. In 2016, 84% of their money went directly to their cause of creating a world where no child's life is torn apart by war – but that mission never gets any easier, and they need our support. Some of the most prolific names in British fashion have pledged alliance to the cause, creating bespoke t-shirt designs to raise desperately-needed funds. Expect designs by Pam Hogg, Vivienne Westwood, Giles Deacon and Henry Holland (among others),  modelled by top names such as Mel C and Paloma Faith. An iconic tee, plus a fairer, safer childhood for millions? Bargain. £25.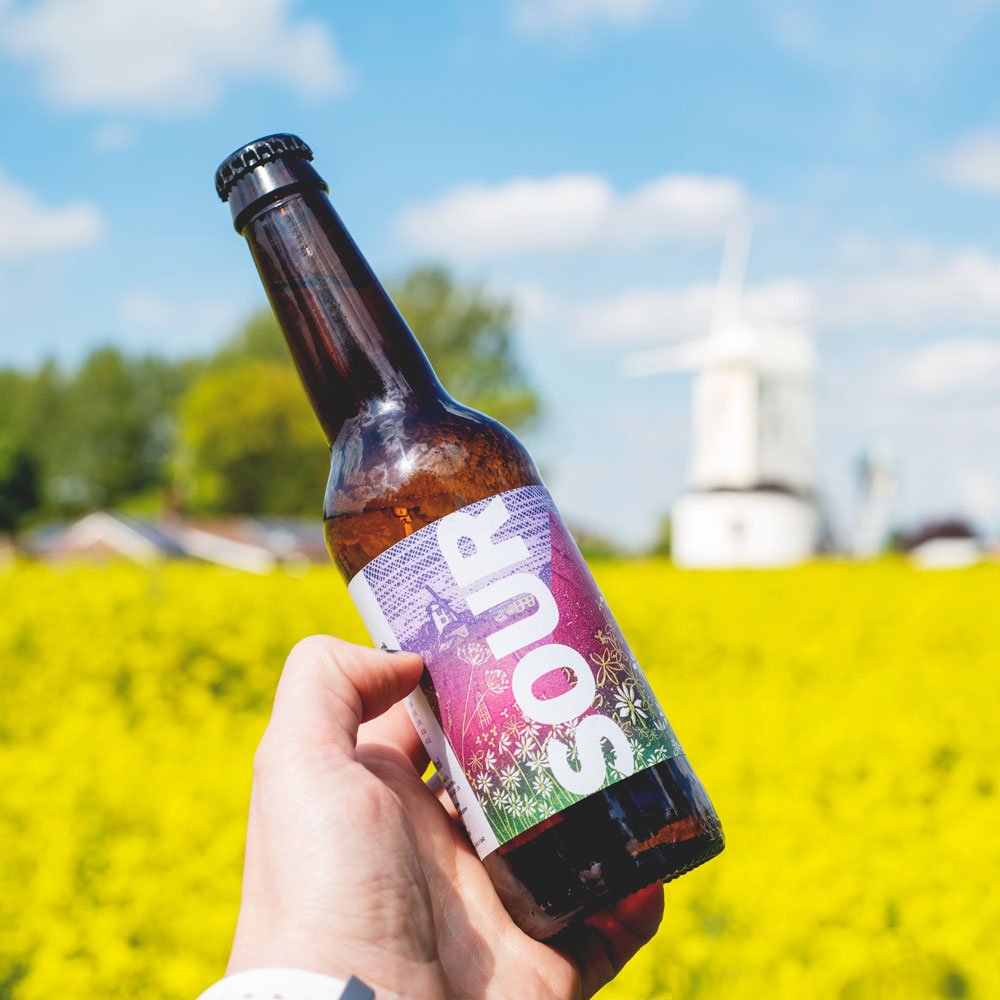 Big Drop Brewing Company Sour Beer
Craft breweries have all but overtaken some of the more established brands when it comes to laid back summer boozing, but low or zero-alcohol craft beers are still seriously lacking. That's why Rob Fink founded the Big Drop Brewing Company – to offer the teetotal among us suitably trendy, hangover-free sipping. This summer they've launched their limited edition Sour Beer, and don't be put off by the name – for lovers of IPA, this is a refreshing but pleasingly tart version of BDB's bottled beers, with a citrus aroma and a smooth, juicy tartness in the finish. Perfect for long, lazy afternoons in the garden. Case of 6, £11.34.