These fresh talents prove that there's more to Scandi tunes than Robyn
PHOENIX älskar Sverige! This month we visit the beautiful country of Sweden for the first of several Refresh Your Ears Scandinavian specials. Although Sweden is world famous for the production mastery of Max Martin, the modern songwriting genius of Robyn, and the global appeal of Avicii, we dig deeper to bring you some of the pioneers of today and stars of tomorrow.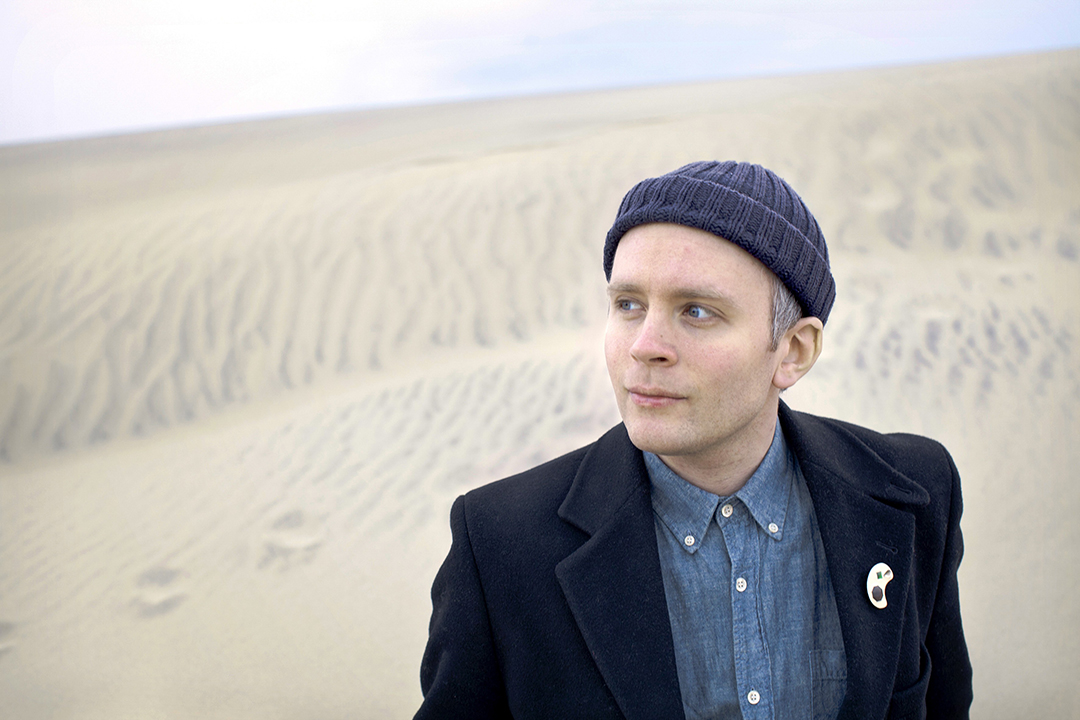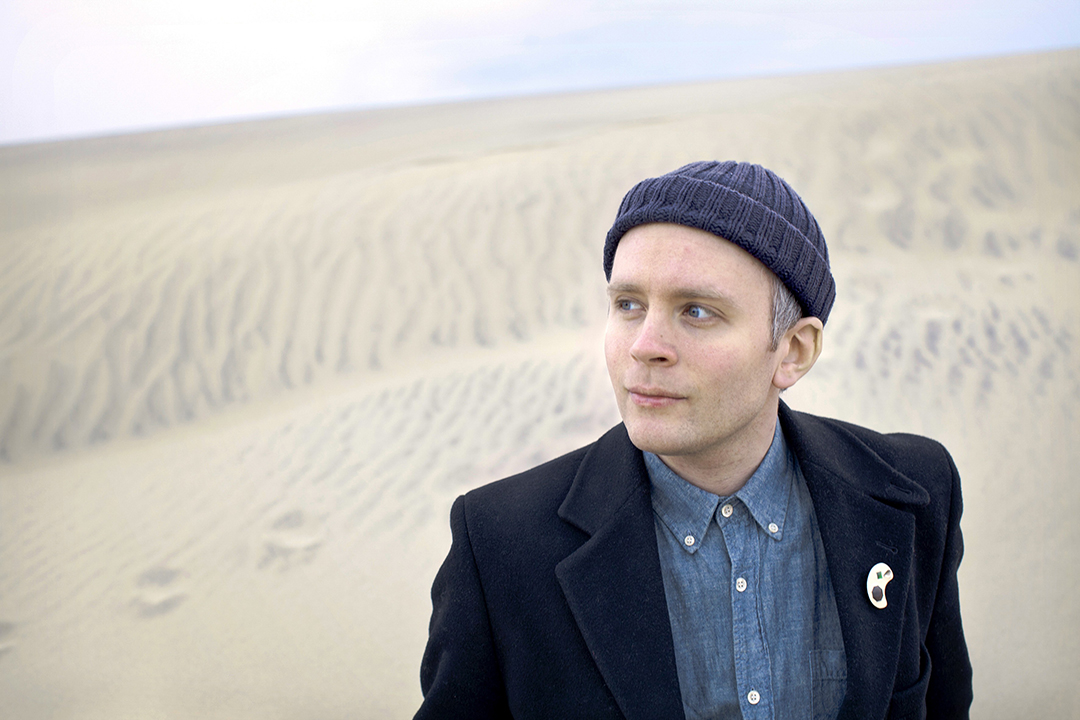 A child of the 80s, Jens was born near Gothenburg in Sweden, and developed his craft composing hundreds of songs as a teenager. After initially self-releasing on homemade CDRs, then scoring radio hits with "Maple Leaves" and "Black Cab" via a Swedish independent label, Jens was signed by American label Secretly Canadian in 2004. His approach to touring has been eccentric; from acapella only, to a choir and string quartet, then in 2008 an all-female back-up band dressed in white. In 2011, Jens played a show to protest the widespread closures of libraries in the UK.
His approach to releasing is equally quixotic. Every week throughout 2015 Jens released a new song on his website for free. All of these songs were titled "Postcard" with the week number. Ever prolific, he also invited members of the public to send him stories, which he made into songs and also released via his website under the name "Ghostwriting".
This year Jens showcases tracks from his new collection "Life Will See You Now" on his extensive tour of Scandinavia and the UK, and you can actually be part of the shows via the "Jens Will Loop You Now" contest. Fans can record a loop of anything they like: instruments, kitchen pots, their own voice; and send Jens the audio file. He will pick one loop / beat / melody for each city and the lucky winner will get a ticket to that show and hear their composition mixed into his set.
Jens does things his own sweet way, with not only a flair for telling very personal stories with a sharp self-awareness, but also a skill for balancing depth of emotional expression with droll and often self-deprecating detail. It's a winning pop combination. He was featured on the PHOENIX playlist this April with the extraordinary break-up calypso of "What's That Perfume That You Wear?"
Photo Credit: Kristen Lidell
<iframe width="100%" height="450" scrolling="no" frameborder="no" src="https://w.soundcloud.com/player/?url=https%3A//api.soundcloud.com/tracks/295892303&auto_play=false&hide_related=false&show_comments=true&show_user=true&show_reposts=false&visual=true"></iframe>
I first saw Swedish "glitter punk" sensations
The Magnettes
in The Macbeth, a tiny pub in Hoxton, and they smashed it with an explosion of energy and attitude from the stage. The group's vocalists Rebecka and Sanna danced, pogo'ed, shouted and sang, while the band delivered a tight electro pop set that left everyone smiling.
Rebecka and Sanna have obvious chemistry, they have known each other since they were six. Growing up in the small town of Pajala (2,000 habitants) above the Arctic Circle in Sweden, they spoke the formerly illegal dialect of Meänkieli, and proudly refer to themselves as "witches". Guitarist, keyboardist, and producer Tomas is equally maverick "We don't want to be your average singing self-obsessed diary entries. We aim to do something bigger."
The band have been writing, touring and developing their "21st Century Fuck-Pop" sound by playing at SXSW, The Great Escape and CMJ to name a few. Their last single "Sad Girls Club" gathered kudos from
Perez Hilton
stating "We LOVE this", while the influential
Scandipop
website proclaimed "If you've been sleeping on The Magnettes then do yourself a favour and wake up!"
What's next for the unstoppable Magnettes? Their single "Young & Wild" was just released and featured on the primetime Swedish TV show "Fina Familjen" (Nice Families), while Sanna is one of the contenders on "Bastubaletten" (The Sauna Ballet), a hugely popular program in Sweden where non-dancers are trained to deliver a ballet in a sauna. I shit you not. The Swedish national TV station SVT will be sharing the girls Vblogs throughout May, and the band play their biggest gig yet when they join Tom Petty and Red Hot Chili Peppers at Summerfest Milwaukee, the largest music festival in the world with almost one million visitors. Summerfest have chosen the Magnettes as one of 20 bands they believe are the next big thing. We think they have good taste.
Photo Credit: Frida Bäcklund Thuneström
The Magnettes' new single "So Bad" will be released May 26th, followed by their hotly tipped album "Ugly Youth" on June 30th.
Can't wait until then? Catch them at 229, May 25th.  
<iframe width="100%" height="450" scrolling="no" frameborder="no" src="https://w.soundcloud.com/player/?url=https%3A//api.soundcloud.com/tracks/318175499&auto_play=false&hide_related=false&show_comments=true&show_user=true&show_reposts=false&visual=true"></iframe>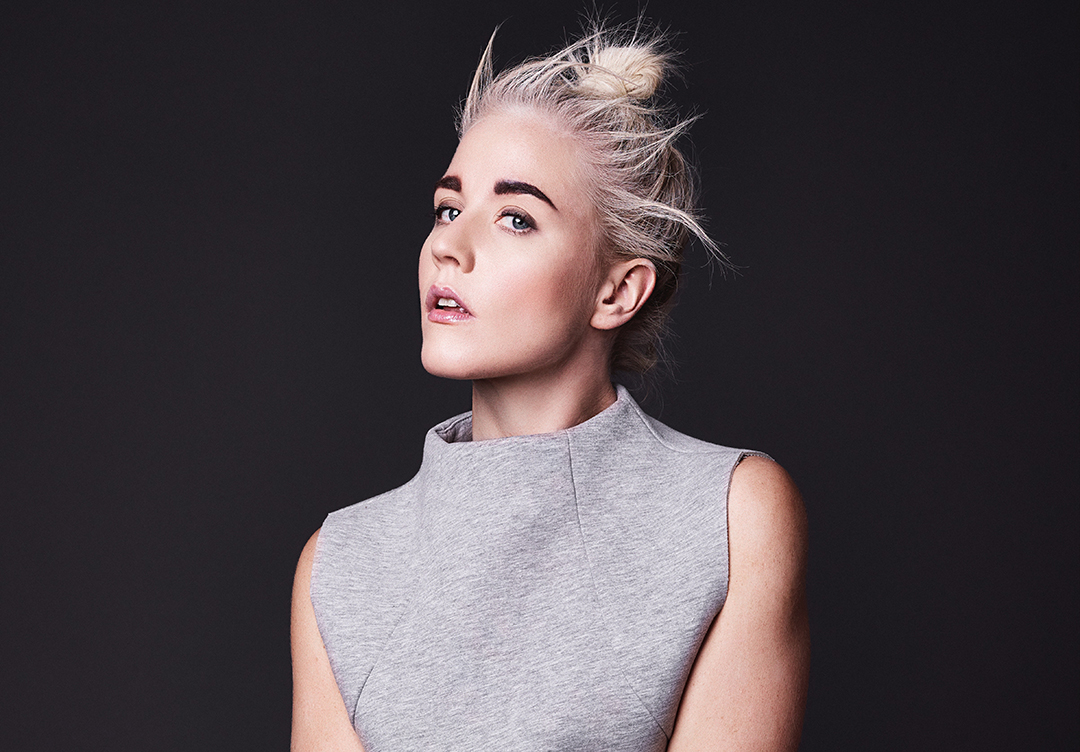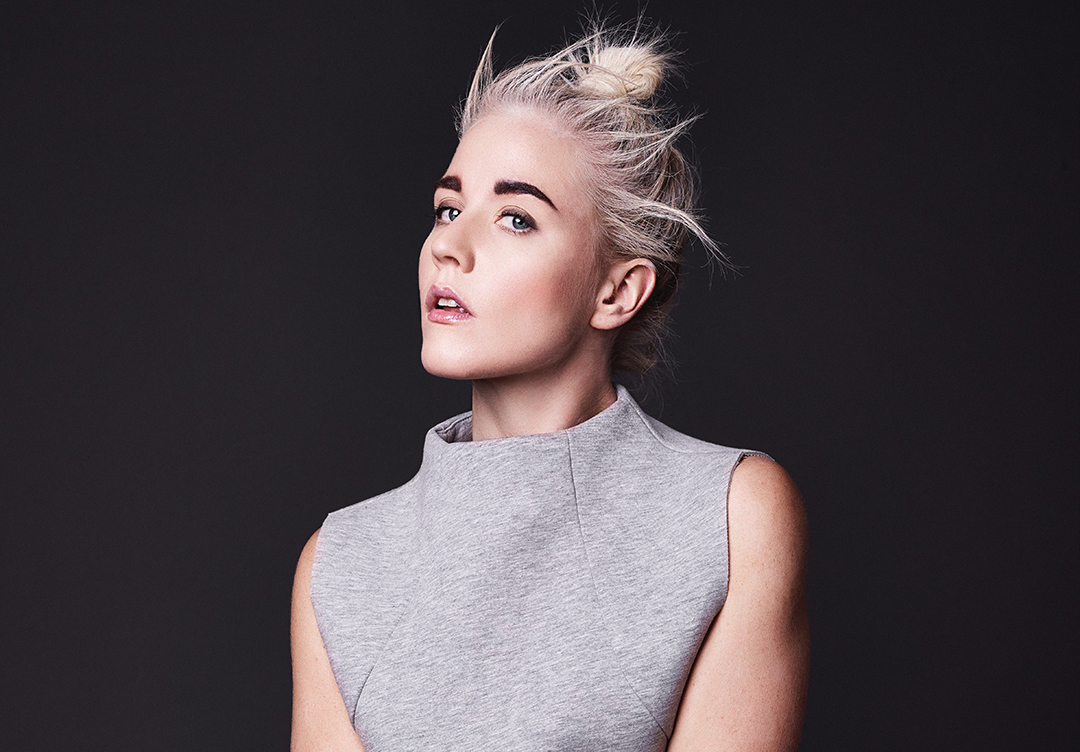 Swedish electronic artist Ester Ideskog, aka Vanbot, released her third album "Siberia" last month. This is an album with a difference. It was recorded and completed entirely on the Trans-Siberian Railway together with Johannes Berglund (The Knife, Lykke Li, FKA Twigs) and Petter Winnberg (Amason). Last year they set out on a 17-day journey from Moscow to Beijing and completed the album from start to finish along the way.
Ester explains "I was almost obsessed with the idea and attracted to the contrast of the isolation of the train car yet at the same time being in constant motion. The limited technology yet working with crystal clear focus, what is taken away and what emerges when you peel back the layers and break things down." Everything was done in the train carriage, with no additional studio work afterwards. "It was all about minimizing the distance between the idea and the finished recording: not to evaluate, polish or make any additions. To keep the essence of the song."
They discovered something magical in the contrast of being isolated on the train while moving through the Siberian tundra. Thinking back on the trip, Ester said that it feels almost like a parenthesis; something that happened in a parallel world, out of touch with reality. In Mongolia, for several days they spent the night in tents (Gers) out in the wilderness hours from the nearest city, "In this area people are nomads. Horses, sheep and cows roam freely and eagles fly high up in the air. The overall symbiosis between man, animal and nature made a huge impression on me." In Ulan Bator, Vanbot had a music session together with two traditional Mongolian musicians. It resulted in samples that became the basis for the song "Close Enough (Ulan Bator).
One of the passengers told Ester along the way "I guess we're all leaving something, I guess we're all searching for something." Among the widescreen soundscapes and immersive textures of "Siberia" we are gifted a rare glimpse into this eternal wanderlust.
<iframe width="100%" height="450" scrolling="no" frameborder="no" src="https://w.soundcloud.com/player/?url=https%3A//api.soundcloud.com/tracks/316029843&auto_play=false&hide_related=false&show_comments=true&show_user=true&show_reposts=false&visual=true"></iframe>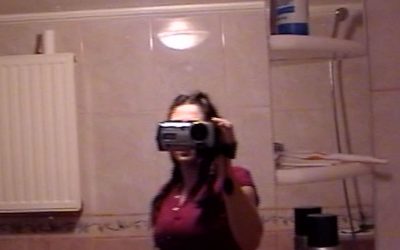 The musician opens up about Syria, spirituality and using anger in a positive way
read more