Engine-Earz Experiment
Fly Away / Blue Moon
Circus Records
Release date 21.4.17
UK producer and multi-instrumentalist Prash Mistry under his Engine Earz Experiment nomer  is the go-to mix and master maestro for names such as our current SS17 issue cover star Jorja Smith, who he worked with on the critically acclaimed Project 11. He's also remixed heavy-hitters such as Basement Jaxx, Sean Paul and Busta Rhymes and the seven piece Engine Earz band has toured with Enter Shikaro, SJ Shadow, Tricky, Dreadzone, and joined The Streets on their farewell tour.
The new sound Mistry describes as "honest", "esoteric", and "experimental", which makes us think there might be a concept heavy album to follow.
Fly Away has an addictive bassline with tight synths and strings with vocals provided by none other than Flux Pavilion AKA Joshua Steele, owner of Circus Records and D&B and Dubstep legend, going back to his singer-songwriter roots.
Blue Moon, featuring Norwegian singer and composer Kate Havnevik, has shades of Massive Attack with its chilled out vocals. "When I got the beats from Prash I immediately got into the flow of writing Blue Moon, it was one of those songs that come naturally," says Havnevik. "The song has an element of optimism and clarity, going forward and surviving."
Mistry works from his studio in Hackney, and any downtime is spent geeking out watching more technical tutorials on Youtube. His passion for new technology is evident, with this EP among the first tracks ever recorded in state of the art Auro-3D sound.
Full interview coming soon.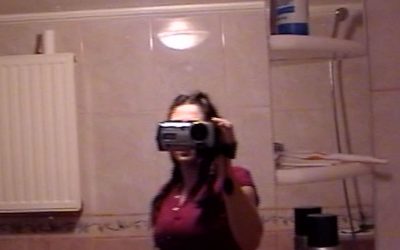 The musician opens up about Syria, spirituality and using anger in a positive way
read more