In the latest instalment of our portrait series, we get fashion advice from our favourite powerful women
Photographer Anthony Lycett
Interviews Aisha Nozari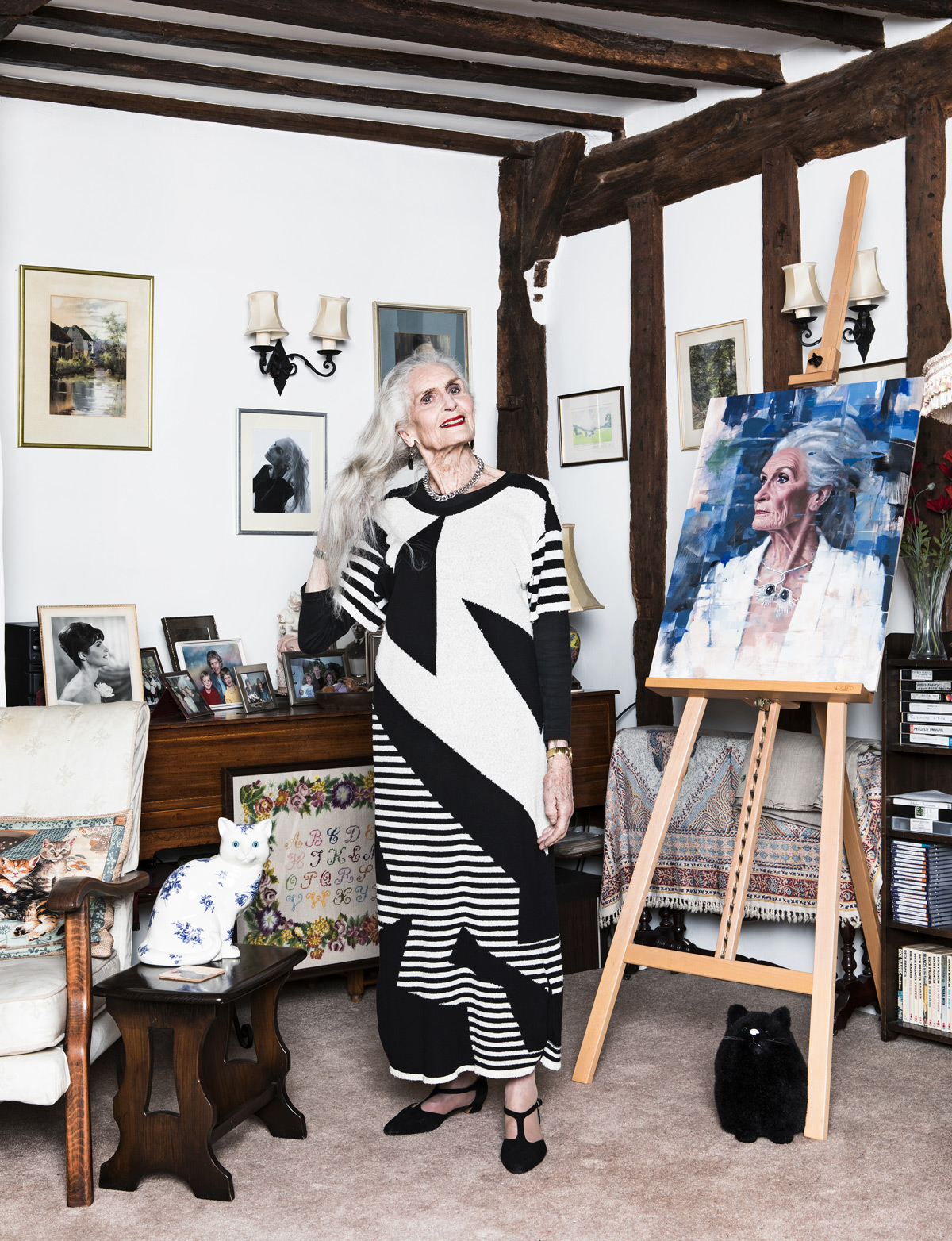 WORLD'S OLDEST WORKING SUPERMODEL
My daughter always says my style is funky meets classy. Occasionally I'll disappear into the ordinary and then burst out of it by wearing something really weird. I wear a lot more trousers nowadays. Fashion has definitely become more trouser-orientated. I used to make all my own clothes because I didn't want to be the same as anyone else. I have this mohair jacket that I found at a jumble sale once. It's all sorts of wonderful colours. When I found it, it was a dress, but I turned it back to front and knitted some buttons down it, so now it's a cardigan. It's smart and colourful. For me, summer's all about skirts – long, flowy skirts. I'm not really a floral person, sometimes florals can take away from a person. As far as style icons go, I'd say I like little bits of everybody. I must add, though, that the Queen has very good style.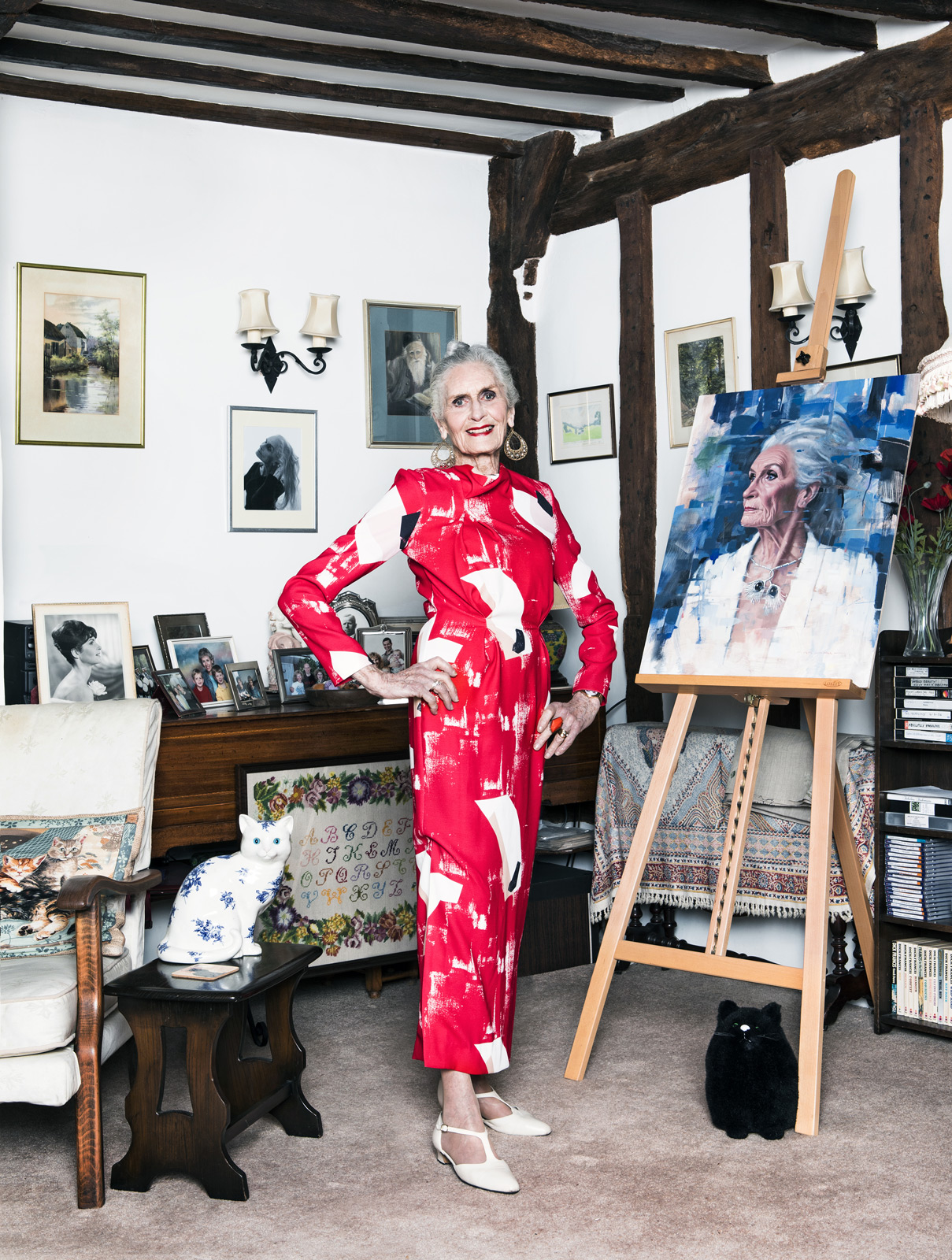 Recently there has been all this nonsense about women having to wear heels to the office. We shouldn't have to. A pair of flats can be perfectly smart. Women should dress comfortably in a way that's good for their health. You can wear what you like. Actually, I had a wonderful piece of advice from my 94-year-old neighbour recently. She said, "Do what you can while you can."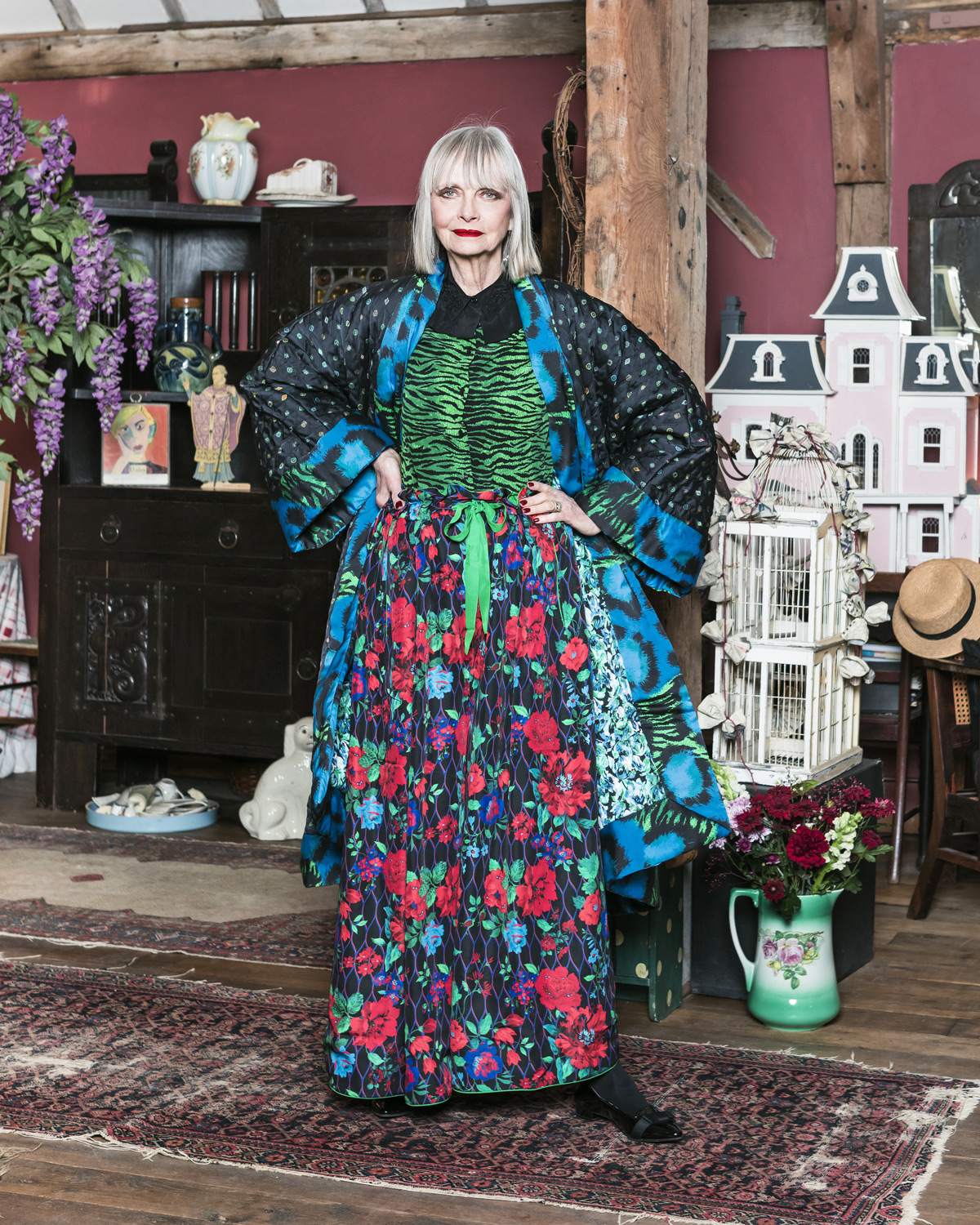 I've always been a skirt person. You'll always find me wearing some sort of silk skirt with a shirt or blouse, alongside black leather Converse – that's my default outfit. Living in England it's always good to have a cardigan in there, too. While my style has evolved over the years, it's always been skirts for me. Back in art school I wore denim wrap on skirts as opposed to the silk ones I wear today. I also wore these great denim trainers. I've always preferred the clothes that others won't touch because they're deemed too odd.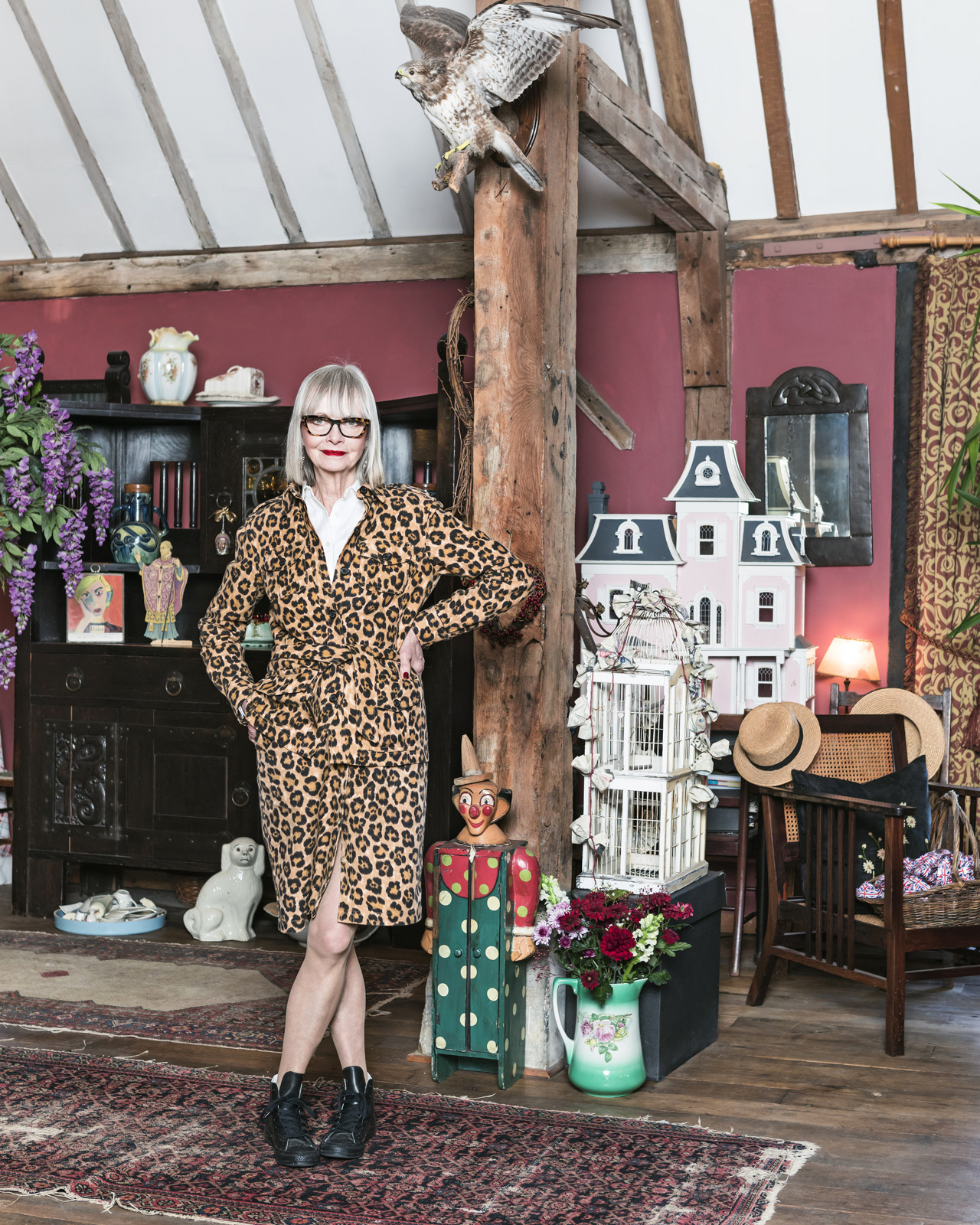 I definitely have a hero piece: it's from the 30s and was given to me by an old neighbour, Eleanor. Her children had died and she became a sort of surrogate mother – as my own was always busy with my three younger brothers. She would take me to the movies and read to me. She gave me this beautiful long, black lace dress that her husband had bought her years before for a dinner dance. When I put that dress on it reminds me of that neighbour that I loved so much. Plus, I'm pretty excited that now I have a granddaughter to pass it down to.
Come summer, I love wearing the designs of my friend Zac Posen – they're fun. I believe that people should dress for the sake of imagination. Love the pieces that others overlook and remember that there's no such thing as dressing for age.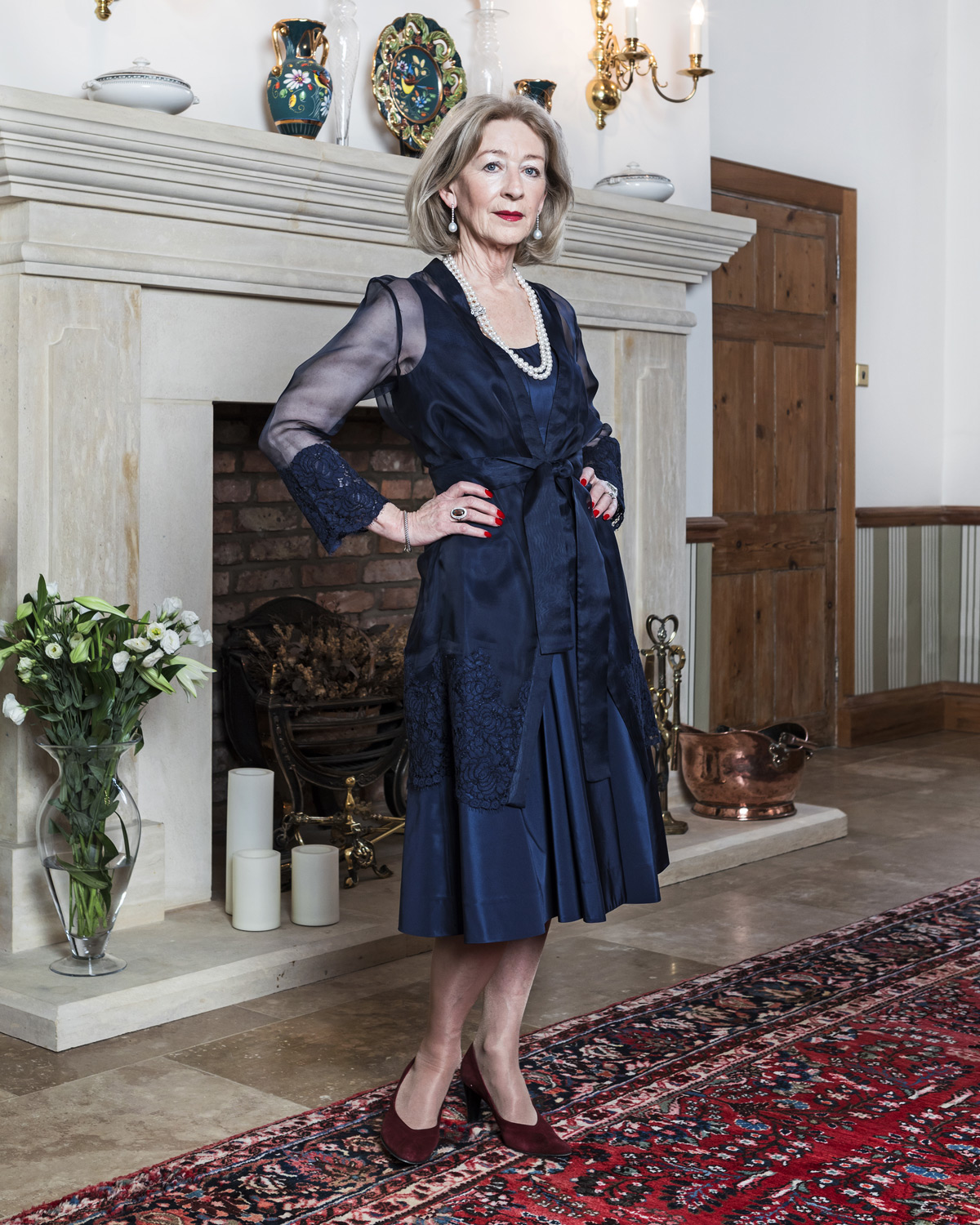 MANAGING DIRECTOR, PHOENIX MAGAZINE
I'm always dressing for two different lives. I have my home life in the country and then there's my business life in London. So my wardrobe has to cover the two lives I step in and out of. My style's developed over the years, but it hasn't changed much. I've always favoured the classic, understated look as I'm not a particularly flamboyant person. When I was at college I used to make all my own clothes from scratch; my mother and grandmother used to sew and I inherited the passion. I even used to make my own ballgowns. For me it's all about tailoring: good cuts and good fabrics.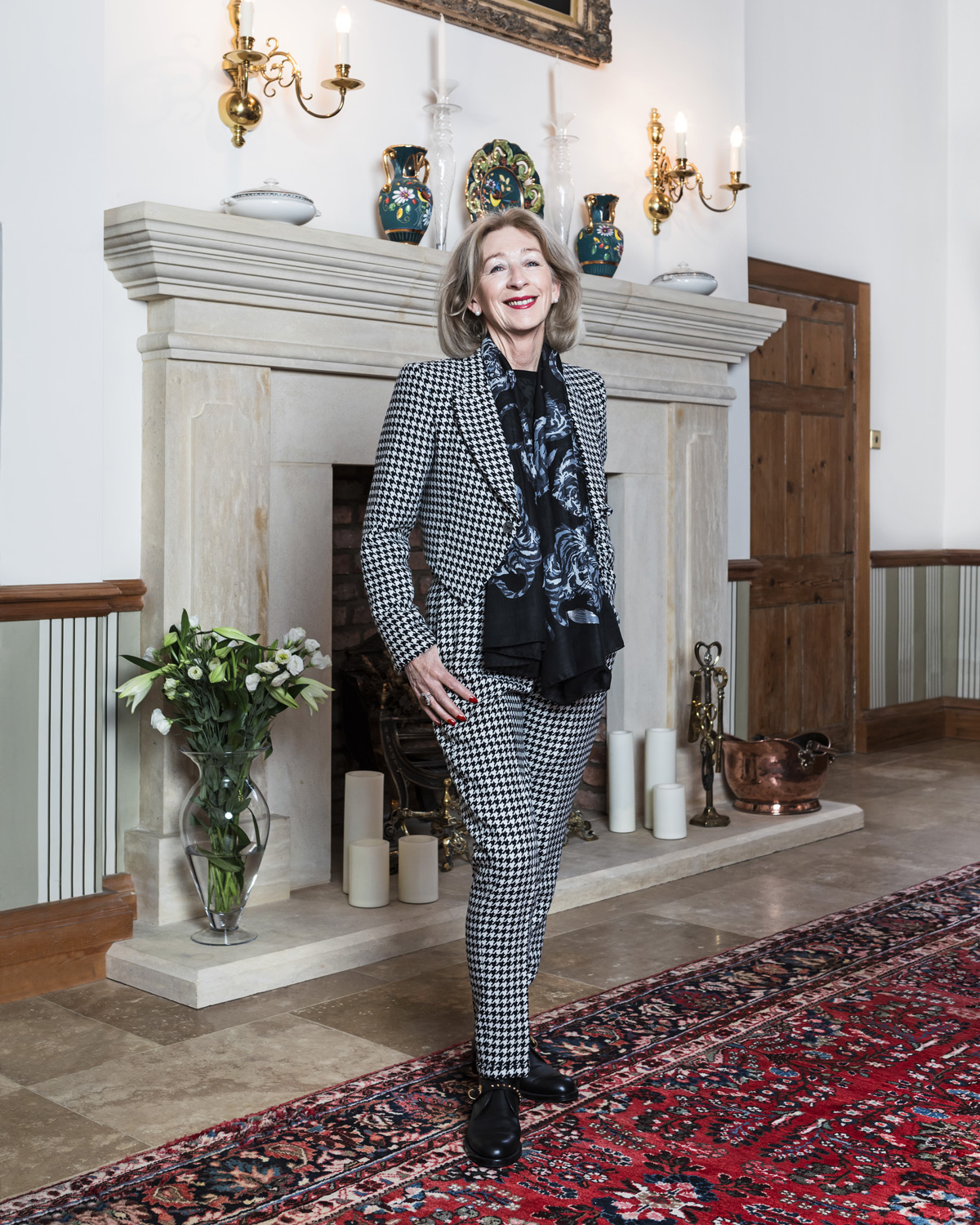 Back in the 70s I bought a pair of black patent Charles Jourdan stilettos that were far beyond the reach of my college grant, but they were a work of art. I still have them. They're too high for me to wear anymore, but they hold so many memories. When you wear pieces that you've chosen as carefully as that you feel great.
When it comes to dressing all that matters is you. It's all about wearing something that you feel comfortable in and that matches your personality. Everyone has to experiment in order to discover what they're happiest in. I had three older sisters and they always told me that a good accessory can change an entire look. I still live by that advice.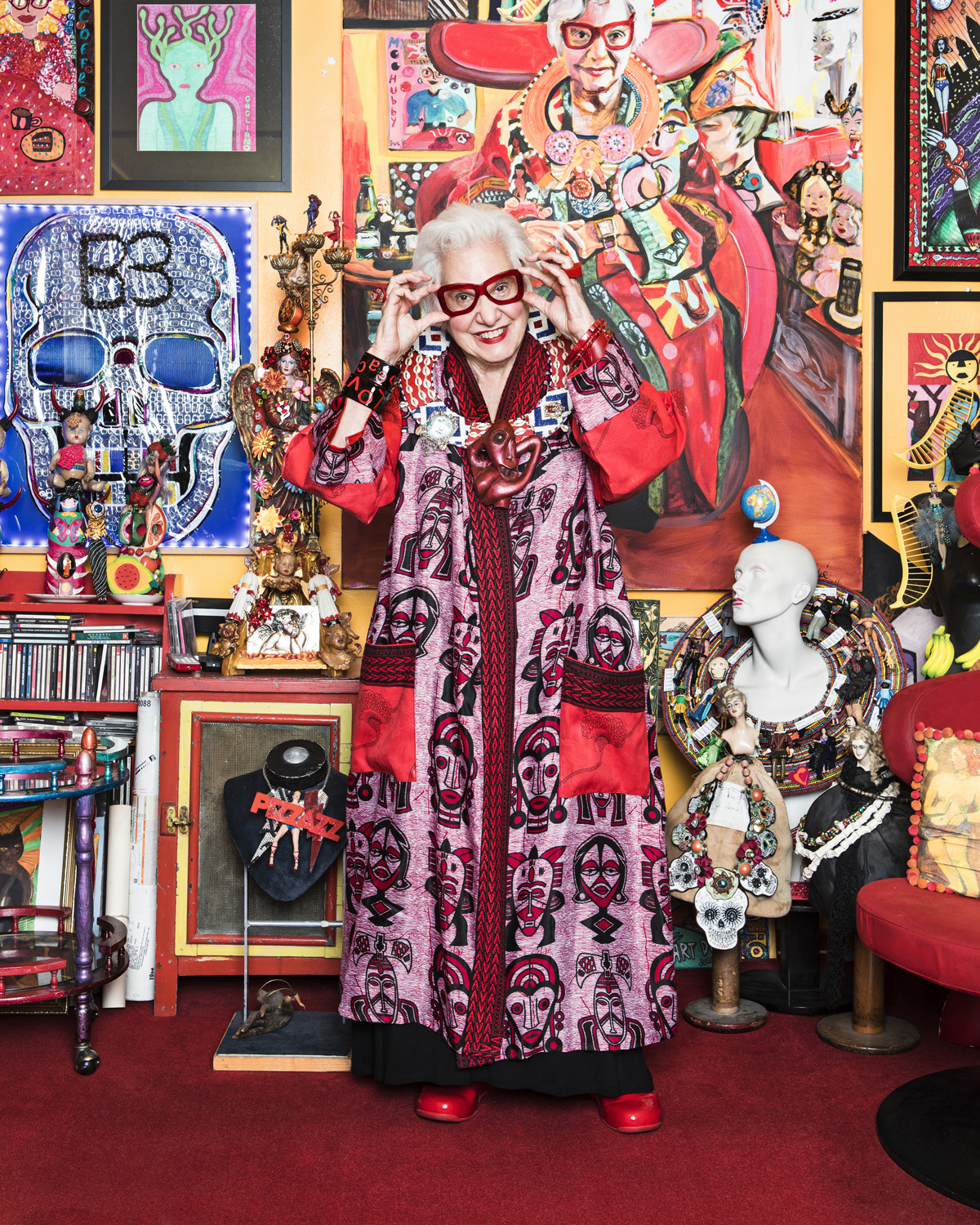 I don't dress for fashion. I dress for art. My home is a cave of art and when I leave the house I can't bear to leave that art behind – so I wear it. I'm always adorned with art, for example my dear friend Diane Goldie often embellishes the kimonos I design with her paintings. That's the way I dress – in art and colour. My motto is don't wear beige, it might kill you.
My style hasn't changed much over the years, although I think the older I get the bolder I get. But I've always loved colour. Of course, circumstance has impacted my style, I can now afford certain things that I couldn't before. But colour's been a constant.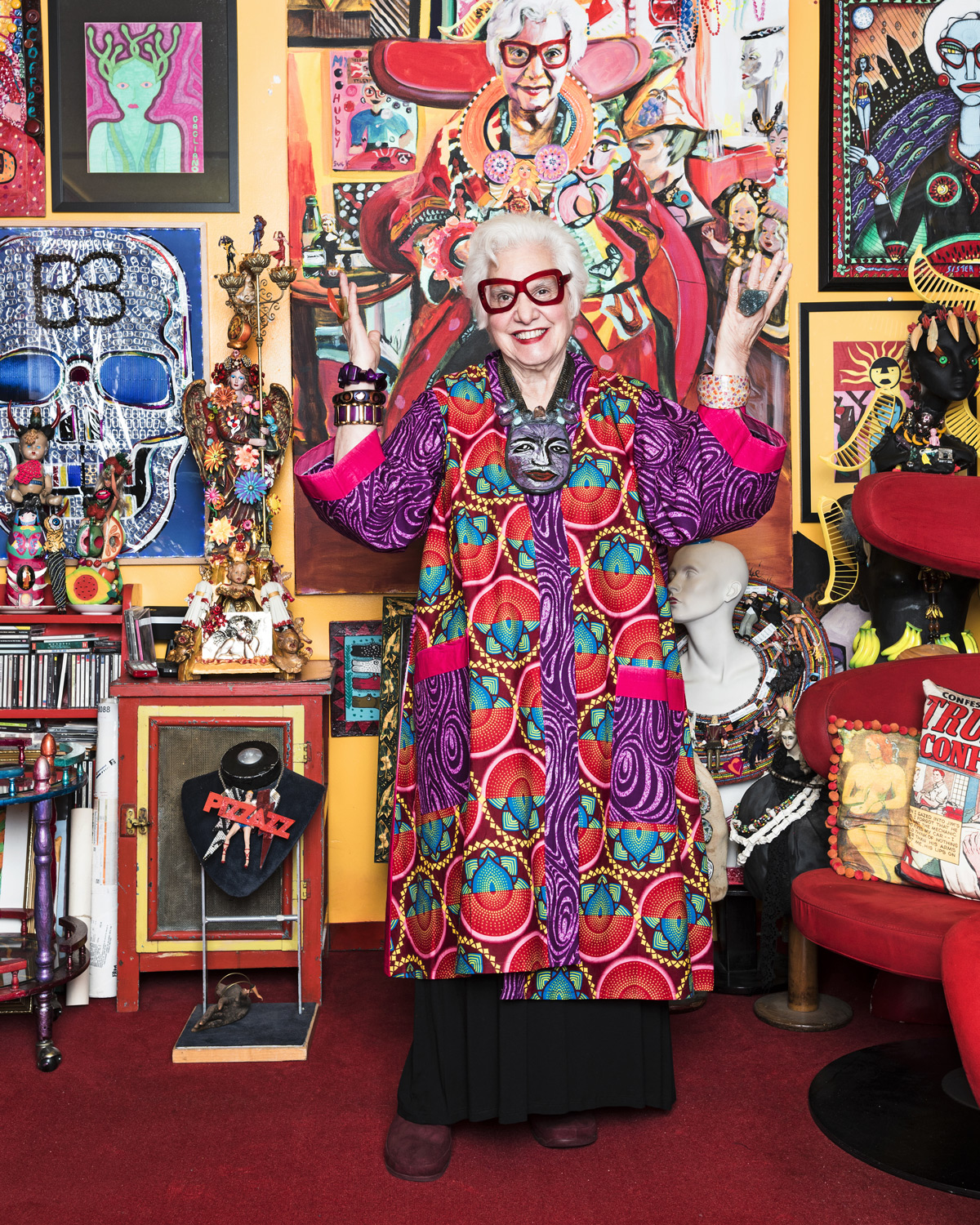 As for go-to pieces, I have two completely paint-stained denim dresses. I wear them every time I'm in the studio, but never outside of it. My style icon is Frida Kahlo. Add me to the list of Frida worshippers. And also my friend Anne Sophie Cochevelou, who wears the most amazing art. Come summer I wear lighter fabrics that sort of float around the body but are always anchored by a long black dress beneath, because that really makes the colours pop. People should dress how they want and be proud of it. I would like to see more colour. Enjoy your life and dress fabulously, but most importantly: don't listen to the rules.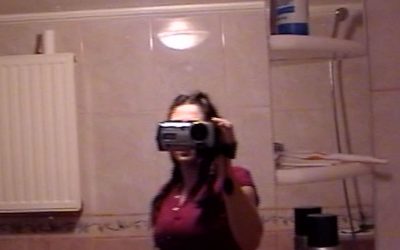 The musician opens up about Syria, spirituality and using anger in a positive way
read more