The record-breaking artist talks industry sexism, dream collaborations and life on the road
Words  Aisha Nozari
Photography Darren Black
Stylist Natalie Read
Hair & Make-up Desmond Grundy
Record-breaking, genre-bending violinist Lindsey Stirling frequently draws in crowds of up to 500,000. But, in all likelihood, you already knew that. What you may not know is that, in her career to date, the classically trained musician has already racked up almost two billion YouTube views, a New York Times bestseller, and over ten million social media fans. Fusing the bass lines of hip-hop and dubstep with the symphonic form of classical music, Lindsey's living proof that it pays to be different. What's more, she's unafraid to speak out on the issues that actually matter, opening up about mental health, her battle with anorexia, and the sexism still at play in her industry.
During a fly-by visit to London on the European leg of her sold-out world tour, we caught up with Lindsey to talk musical influences, new-found body confidence, and why everyone's voice deserves to be heard.
I've noticed that most of the touring industry is dominated by men. Even line-ups, when you look at those you see they're so male dominated. It's old-fashioned and outdated people that aren't in on the new and the current making those decisions.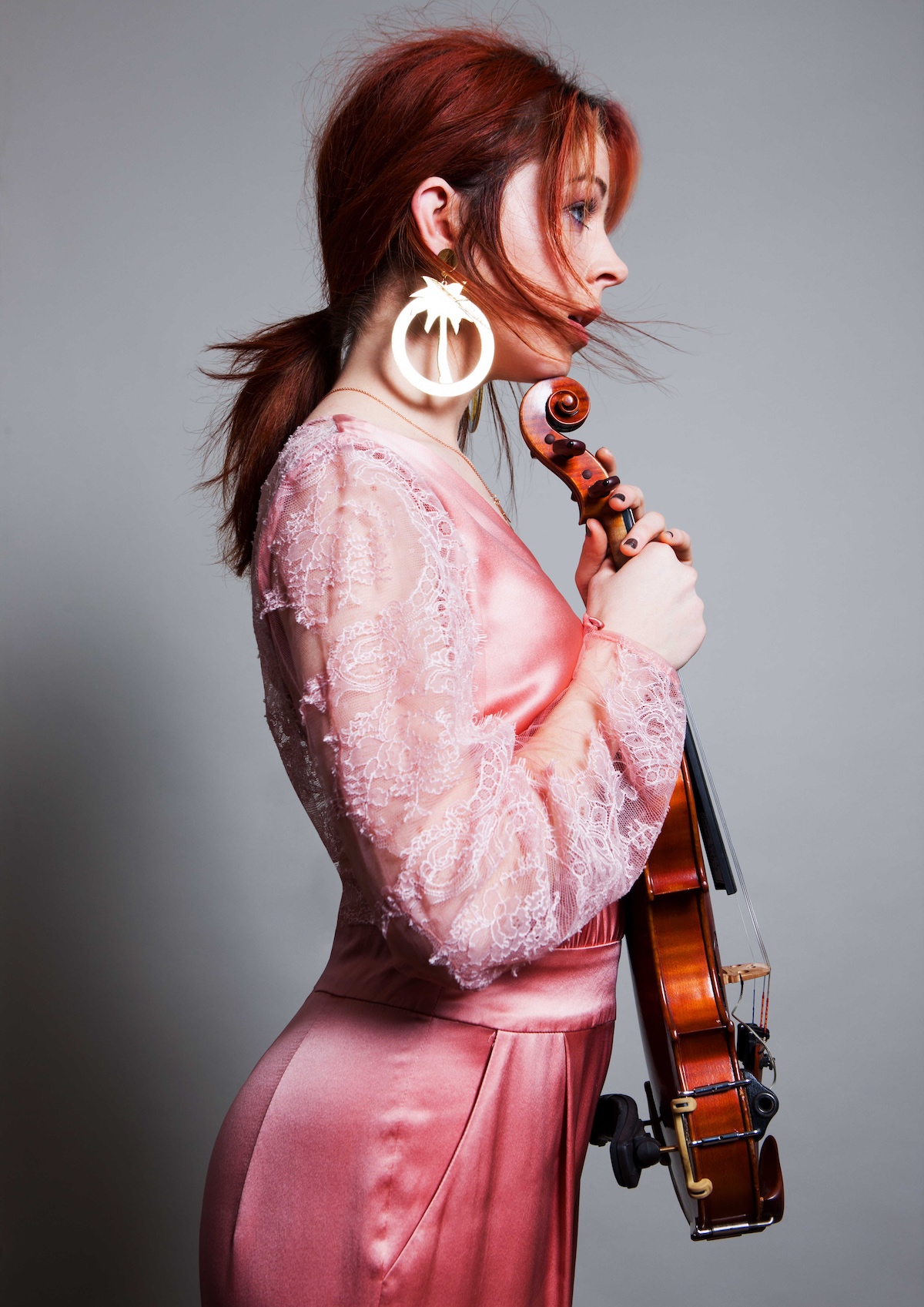 How did you first get into music?
My parents always loved classical music and they made it an integral part of our home. They took us to orchestra concerts all the time and my dad had a huge classical collection on vinyl – I just got exposed to so much music as a child and loved the violin in particular because it was so fast and they got all the solo. So I begged for lessons and started playing violin at the age of six.
Your latest album was called 'Brave Enough', what was the inspiration behind that name?
Well, I really liked the idea that it was a little bit open-ended in that 'Brave Enough' means something different to each individual – everyone has something that they wish they were brave enough to do. For me, it was learning how to be brave enough to open up my heart. I had just experienced the passing of my best friend and was working hard to not close off from the world. My last album was about overcoming anorexia – and while it helped me break down the barriers I had built around my physical appearance, I realised that my heart was still very much protected. So it was about breaking those walls down and being able to say all these hard things without closing up.
In your 2015 memoir 'The Only Pirate at the Party' you open up frankly about your personal battles, like struggling with an eating disorder. Tell us a bit about that experience?
I figured I'm so lucky to have this platform. I can say things and people will hear it. Whether I'm doing a show or making an album or shooting a video – there's always an underlying message to my work. With everything I do, I hope that people take something from it. I want people to be able to relate to my struggles so that they see they're not alone. I hope they think 'oh, if Lindsey can get through it, so can I.'
Is there a record that's changed your life?
When I was back in high school I remember hearing an Evanescence album and crying when I first head Amy Lee sing. It stuck with me. Then also I'd say Jimmy Eat World – their album 'Clarity' had a huge influence on me.
You've just wrapped up a European tour, how does that feel?
We've been over here in Europe for seven weeks now and we played in 16 countries. It was absolutely the best tour I've ever done, I've made so many amazing memories. This tour was really personal to me, so to share that with the people that I love and all my fans has been so rewarding. I'd look out in the audience and see them laughing one minute, crying the next, so to see my fans react so honestly to something that my entire crew have worked so hard to put together is amazing.
What's next for you?
I'm off to Australia to tour for two weeks, then I'm heading back to the States for the first time in what will be 10 weeks! Once I'm back I start working on a Christmas album, which I'm so excited about. I love Christmas so much, so I can't wait to write it. Although, I'm told all the time that nowhere in the world does Christmas better than London.
Who would you most like to collaborate with?
I love Hayley Williams from Paramore. She is such a ball of energy and just amazing to watch live. I'd also love to work with Ellie Goulding because her voice is magical. Oh, and Sia. She is one of my favourite writers. And singers, actually – she's simply amazing.
When I'm on stage and everything is going to plan, I feel like the purest version of myself. I feel so alive.
You live in LA. Is Hollywood really as bleakly male-dominated as award ceremonies suggest?
I've noticed that most of the touring industry is dominated by men. Even line-ups, when you look at those you see they're so male dominated. It's so old fashioned. It's old-fashioned people and out dated people that aren't in on the new and the current making those decisions. I do think it's changing but I also think it's up to the artists to make these changes continue happening. If you want more women in the business, hire more women. We have to be the people to make these changes. I have lots of little girls at my shows and for me it's so important to show them that they can go out there and live their dreams.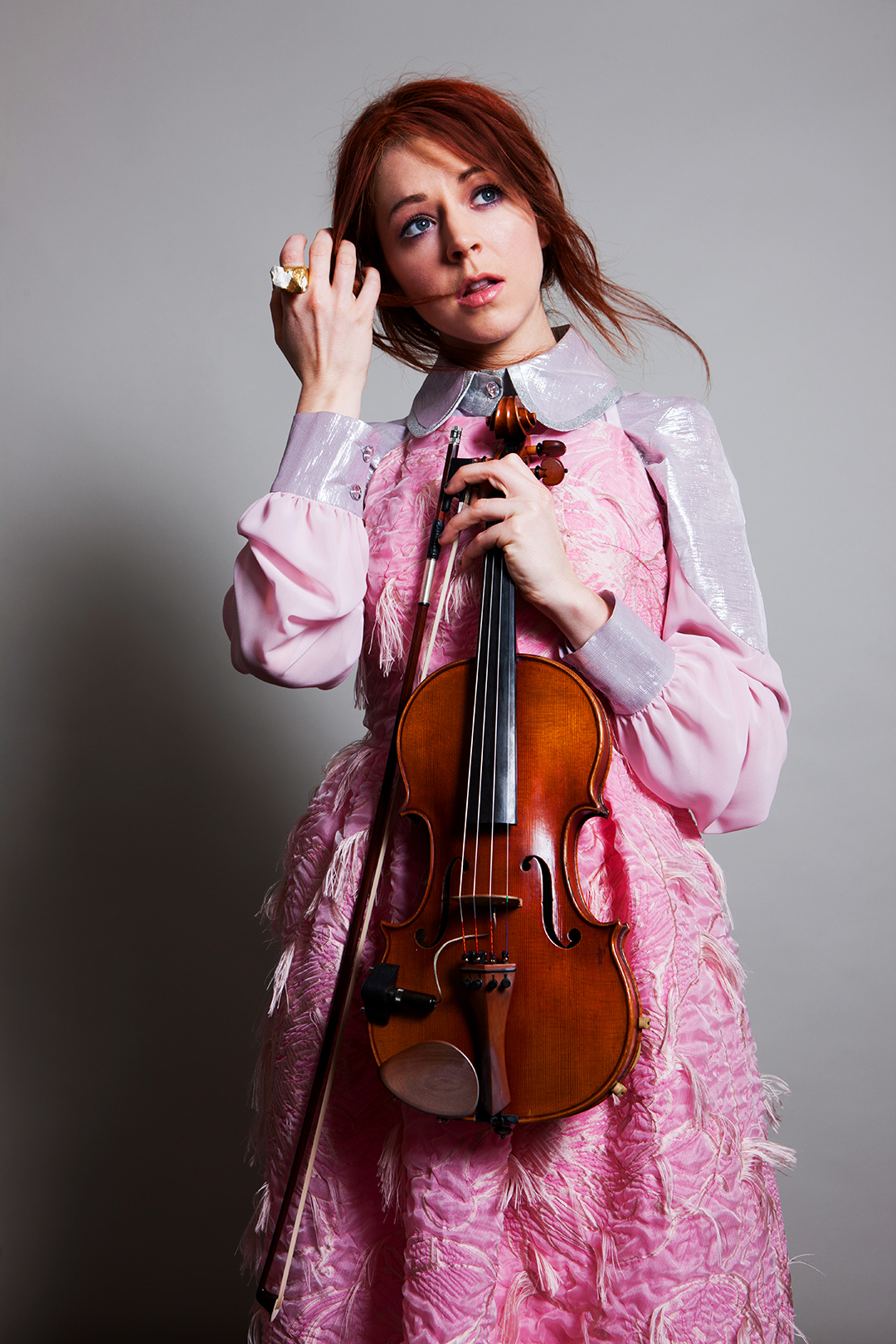 Are there any differences between the way you feel about yourself on stage and off? 
When you're on stage you know that there's 7,000 people out there that bought a ticket to come and see you and that gives you a lot of confidence. They want you to win, they're here for you and you don't have to win them over, so that's gives you a lot of confidence. But then, if I go into a room full of people I don't know, I get nervous. It's hard to be confident because you don't know if they're going to like you or if they even want you there. When I'm on stage and everything is going to plan I feel like the purest version of myself. I feel like that's what I was created to do. I feel so alive.
You have a distinctive look, what shapes your style? 
I'm two very different people when it comes to style. When I'm performing it's fantastical and theatrical. I loved dressing up when I was little and I'm so lucky to be able to incorporate that into my adult life. I still get to dress up every day and bring that fantasy to my job. On a day-to-day basis I'm actually very casual. I'd probably describe my style as sporty, I'm on the go a lot and have learned that when packing, black is always the best colour. Plus anything that folds easily into a suitcase!
What's the first thing that springs to mind when you think about being a woman?
Pride. I'm so proud to be a woman. One of the things that make women so amazing is that we are so different to men. Being equal to men doesn't make us the same as men.
Do you have any words of advice to your younger self?
I would tell myself to try and see the beauty in today. Love the moments you're in and don't wait until you're looking at photographs to realise that something was awesome.
Lindsey's third studio album Brave Enough is out now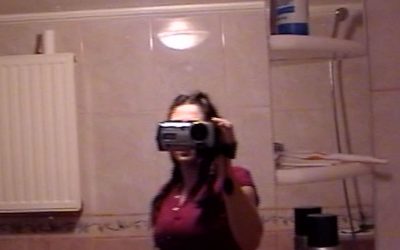 The musician opens up about Syria, spirituality and using anger in a positive way
read more