We'll start the new season with a large London Essence-laced G&T, please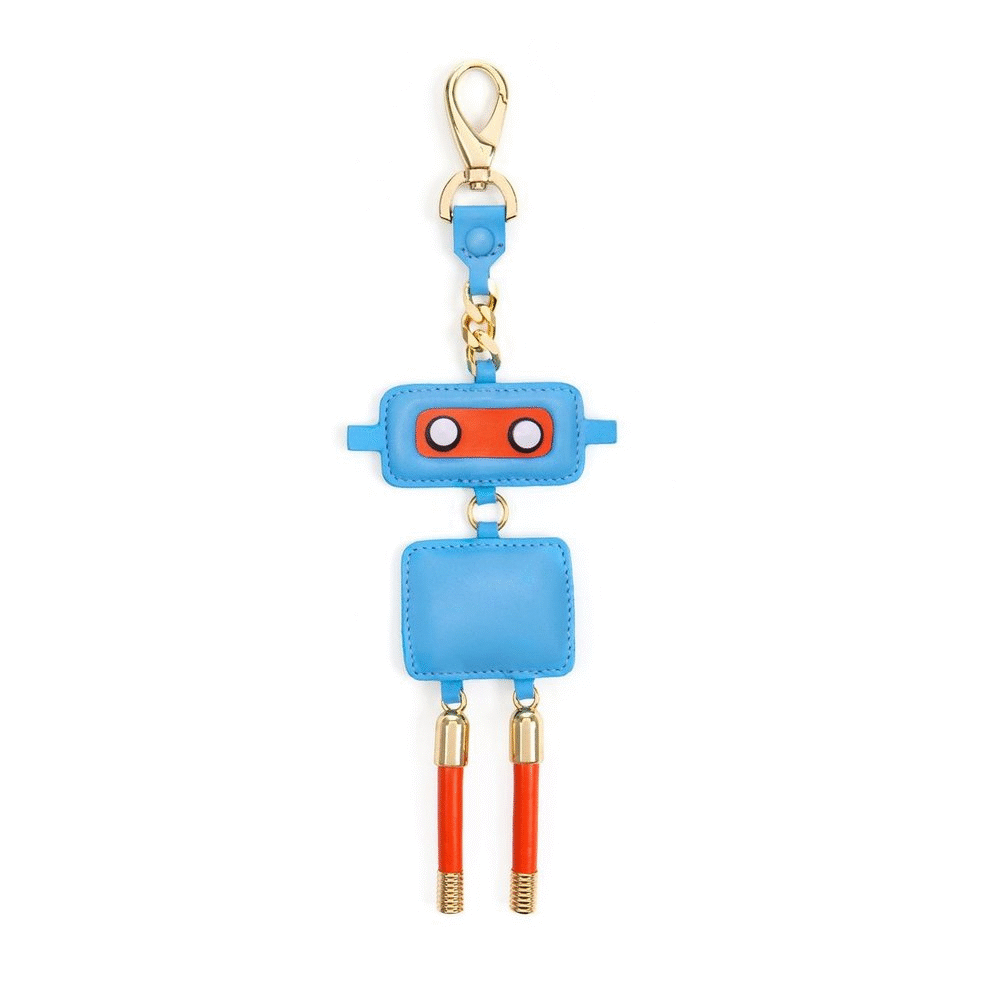 In a world of blockbuster gaming exhibitions, large-scale AI projects and digitally-generated Instagram stars, Chanel's robot motif-laden SS17 collection was still a stand-out moment. And, with visions of the future put forward by pop culture and the art world growing increasingly multifaceted, there's something quaint about the old-fashioned, 'boxy' robots of the dawn of the digital age. Classic-meets-playful handbag designer Mayra Fedane has struck gold (and teal, mustard, red…) with these adorable handbag charms in luxurious European leather. Yes, Little Flinn the Robot will give even the plainest of bags a spirit-lifting childhood twist.  £112.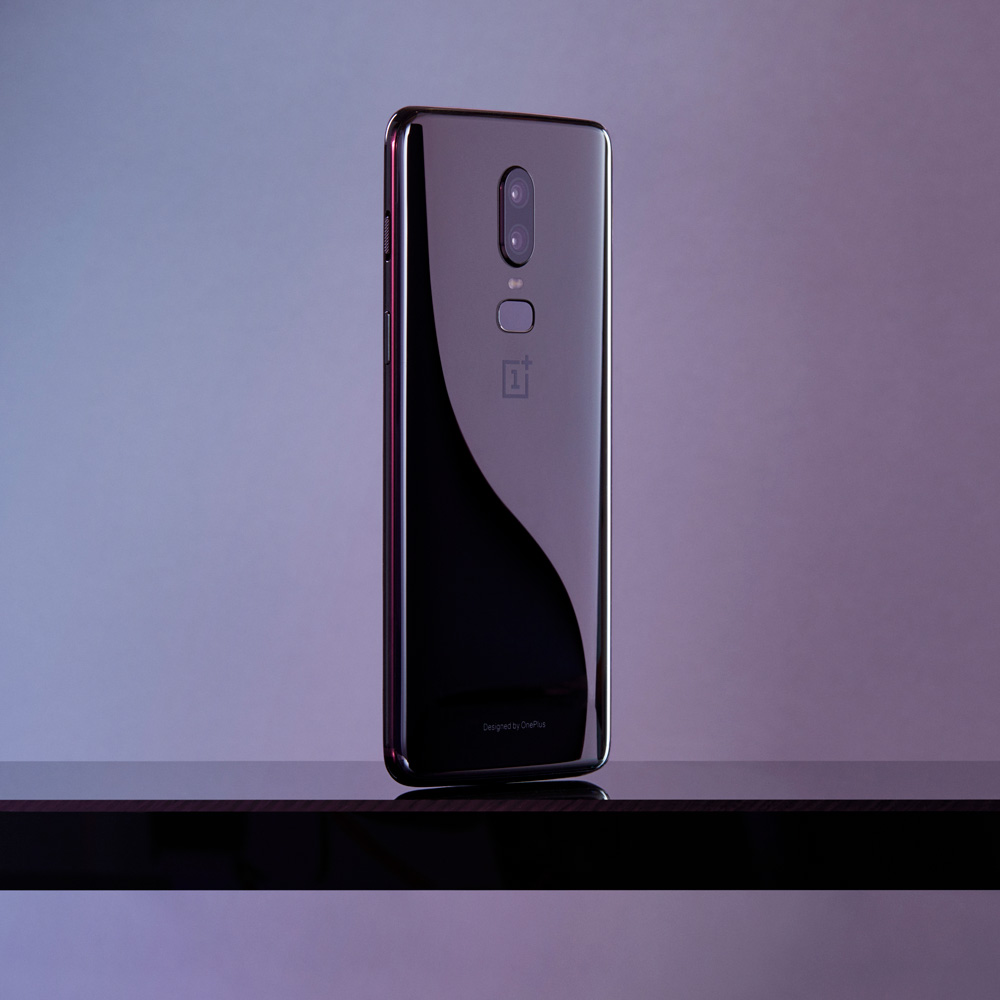 ONEPLUS MIRROR BLACK SMARTPHONE
Once you've sworn loyalty to one of the major phone families, switching allegiances is a debacle of Montague and Capulet proportions. But the new 6 Mirror Black smartphone by Shenzhen-based smartphone manufacturers OnePlus might just tempt you. The model retains all of its predecessor's best-loved features, like its massive screen for optimum immersive viewing and state-of-the-art processors. A major injection of new-wave technology comes in the form of the Qualcomm Snapdragon 845, the most powerful processor on the market, capable of increasing performance speed by 30% and adding an extra 10% to battery lifespan. Choose the Mirror Black model with its glossy noir finish for added chic. From £469.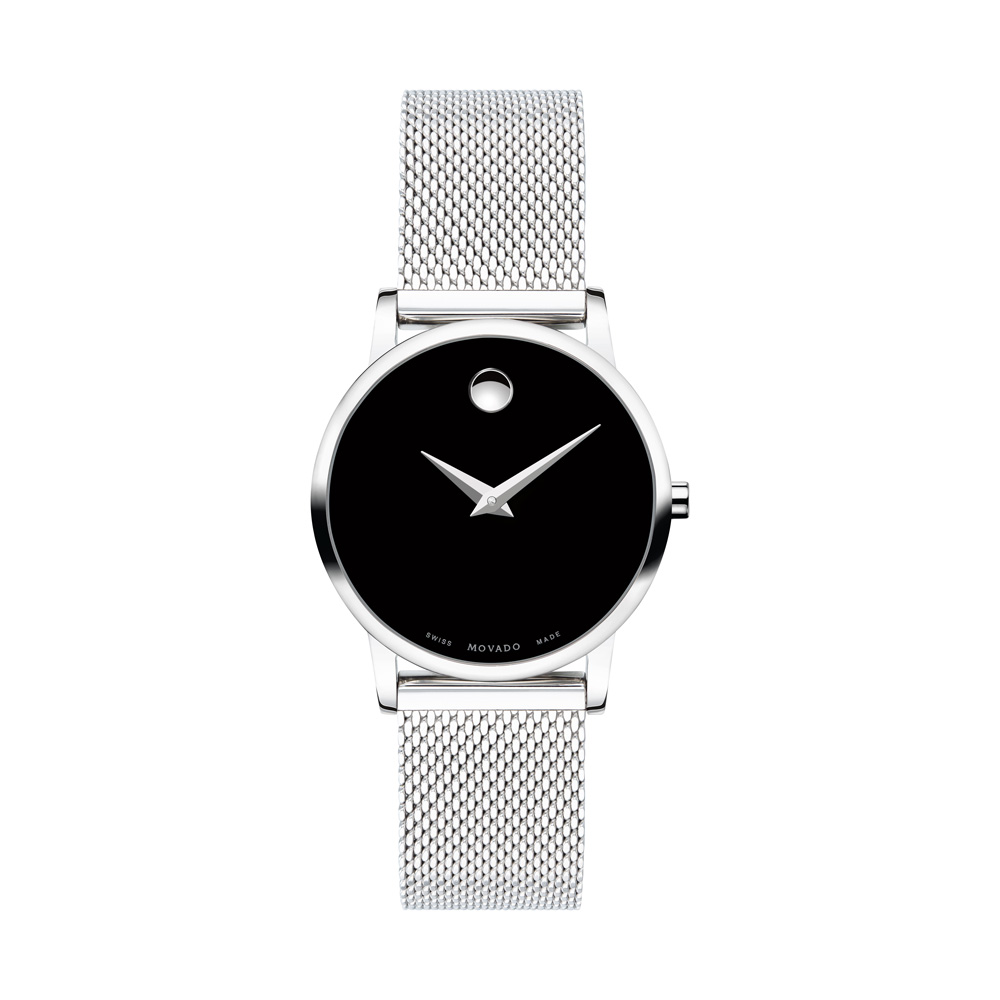 Proving (as if we needed it) that elegant simplicity never goes out of style is Swiss brand Movado, whose new collection Museum Classic dives into the archive for the ultimate in heritage-inspired design. Doing exactly what they say on the tin – or the yellow gold, PVD-finished, stainless steel case, if we're being specific – Movado's unisex timepieces are every inch the modern classic, rendered in deepest black with bronze, gold or silver accents. Nathan George Horwitt's single gold dot watch face has held iconic status in the design world since 1947 and was bestowed with the accolade of  'Museum Watch' in the 1960's. This month, Movado return to the iconic design for their sleekest watch face yet. Wear with fashion editor all-black-everything for serious style points. From £395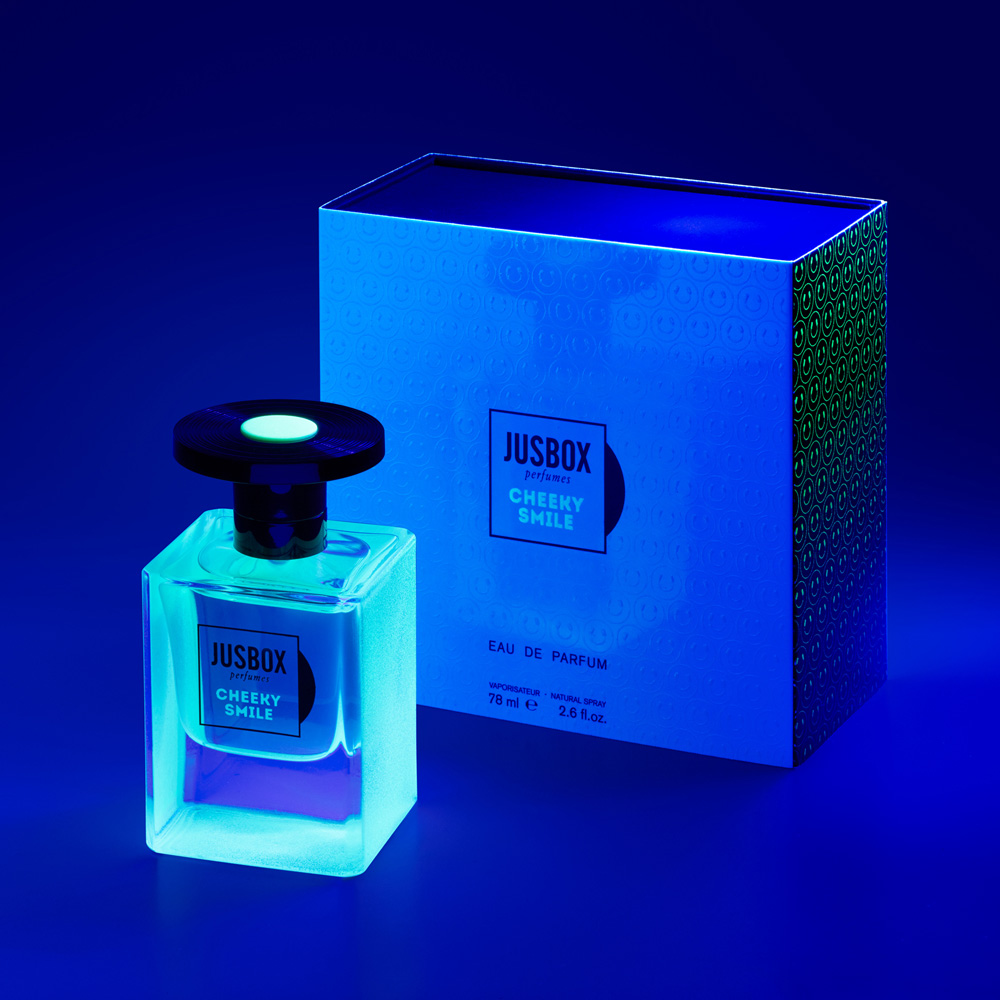 Inspired by the unabandoned spirit of the acid house scene, the latest offering from masters of all things olfactory JusBox promises to take its wearers back to a time of glow-sticks, neon crop tops and pounding underground megaclubs – sans comedown, thankfully. The provocatively named Cheeky Smile is a collaboration between V-Monkeys and perfumer Dominique Moellhausen. Crammed with musky notes of amber extreme and cashmeran layered over a woody base, the fragrance comes housed in a fluorescent bottle and is billed as a 'cocktail of joy and happiness'. Don't forget your bumbag and facepaint. £160.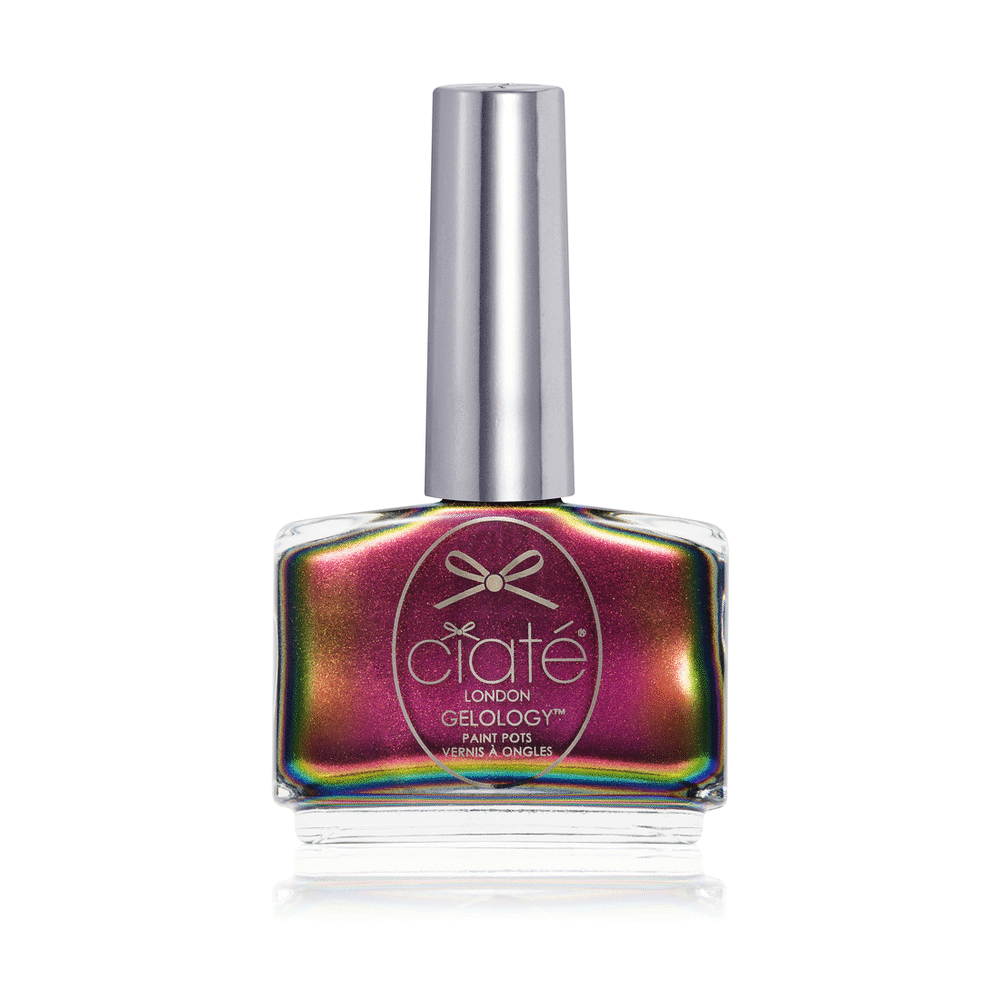 Promising 10 days of glossy, chip-free colour, cult-hit polish brand Ciate has released two new nail varnishes. When applied, the metallic tones react for a mesmerising two-tone effect. Choose from the inky blues and purples of After Dark, the autumnal greens and magentas of Forbidden Fruit, or use a combination or the two and watch how your fingers catch the light. Long-lasting and vegan, these bargain high-performance colourways are the best at-home alternative to a professional mani right now. £12.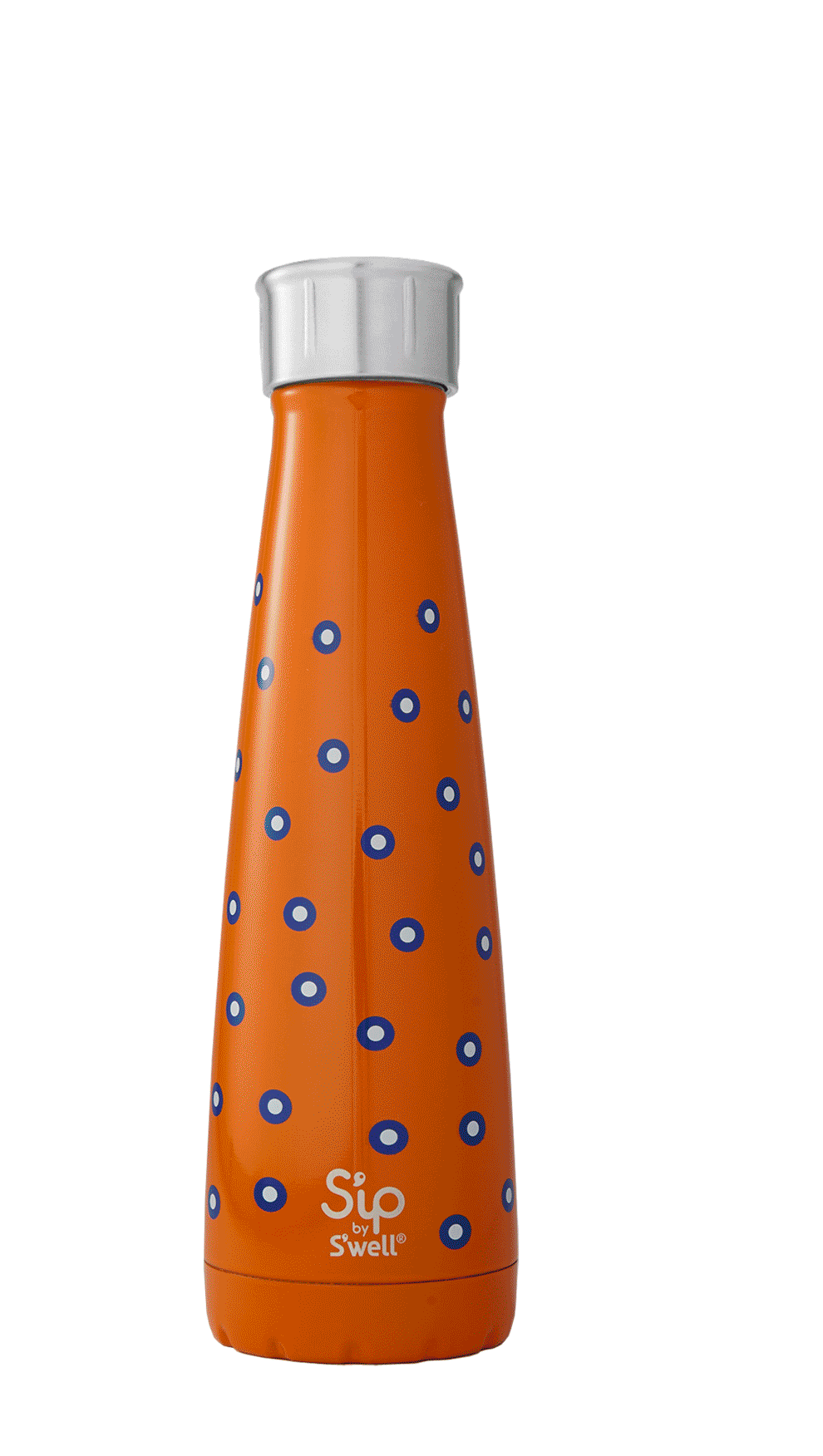 If you were inspired by June's guide to reducing your plastic waste, then these reusable metal bottles by S'well are due a spot on your wishlist. Proving that functional doesn't have to mean frumpy, these respectable receptacles come in a range of quirky designs like paisley patterns and flamingo prints, along with cool tonal hues. Plus, they keep your drinks cold for 24 hours, and hot for 12 – a commuter's best friend in the fluctuating temperatures of between-seasons September. £18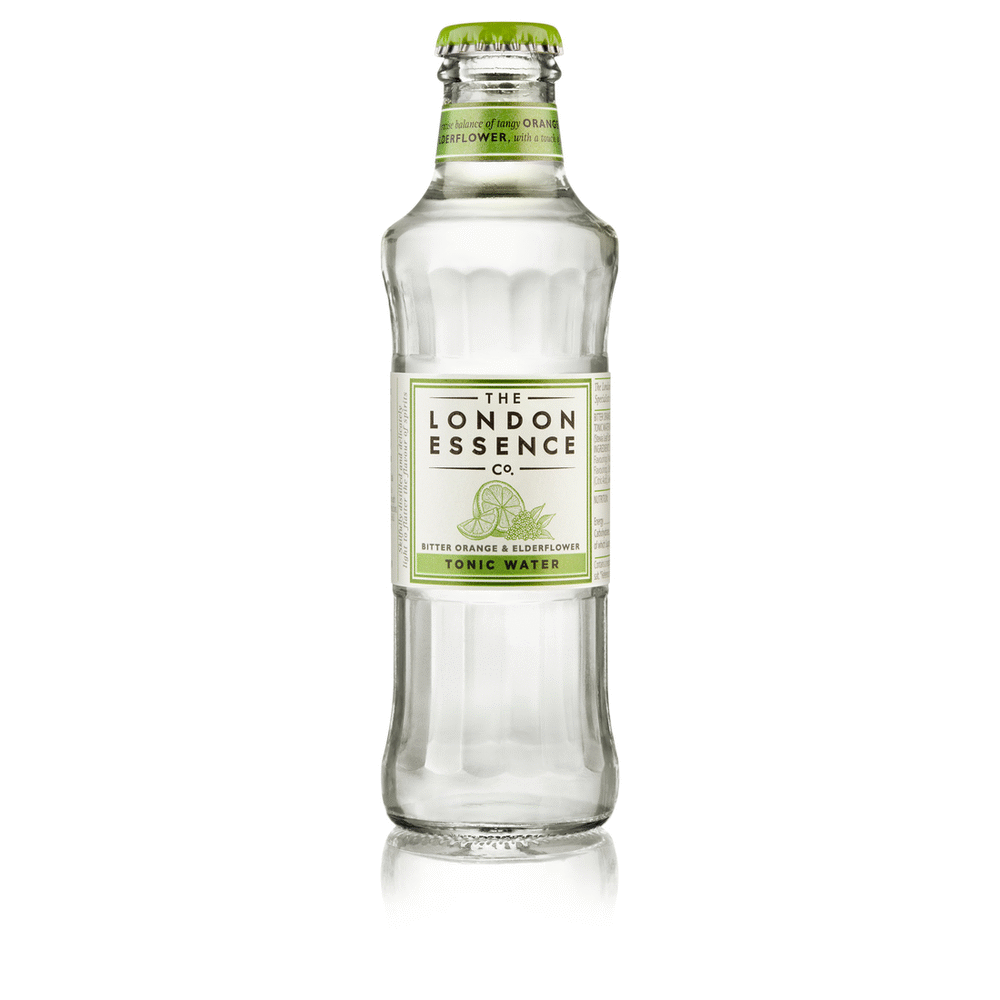 We've had Aperol obsession, negroni love affairs and frozé fever in the battle of the fairweather drinking monarchs, but the good old fashioned G&T – reportedly the preferred tipple of our actual reigning monarch – has never gone out of style. Thanks to its unshakeable rep, mother's ruin transcends the seasons, and now London Essence's fancy tonic mixers are here to shake up the nation's favourite with their delicious sharp-sweet blends of Grapefruit & Rosemary and Bitter Orange & Elderflower. Independent, artisanal and London-made, they're the easiest (and tastiest) way to up your DIY cocktail game this autumn. From £1.69.
As the nights draw in and the mercury drops, hanging at home is less about shorts and tees and more about quality PJs. Step up British loungewear and lingerie brand Violet and Wren, whose new season nightwear fuses couture-inspired patterns and cuts with luxuriantly wearable fabrics. Superstar print The Botanist is gorgeous on silken pyjama bottoms, traditional button up nightshirts and a sexy lace back slip. Slip on a long-line kimono and on-trend knotted turban for the full shebang – you never know who you're going to run into in the kitchen. Shirt £175, Pant £165.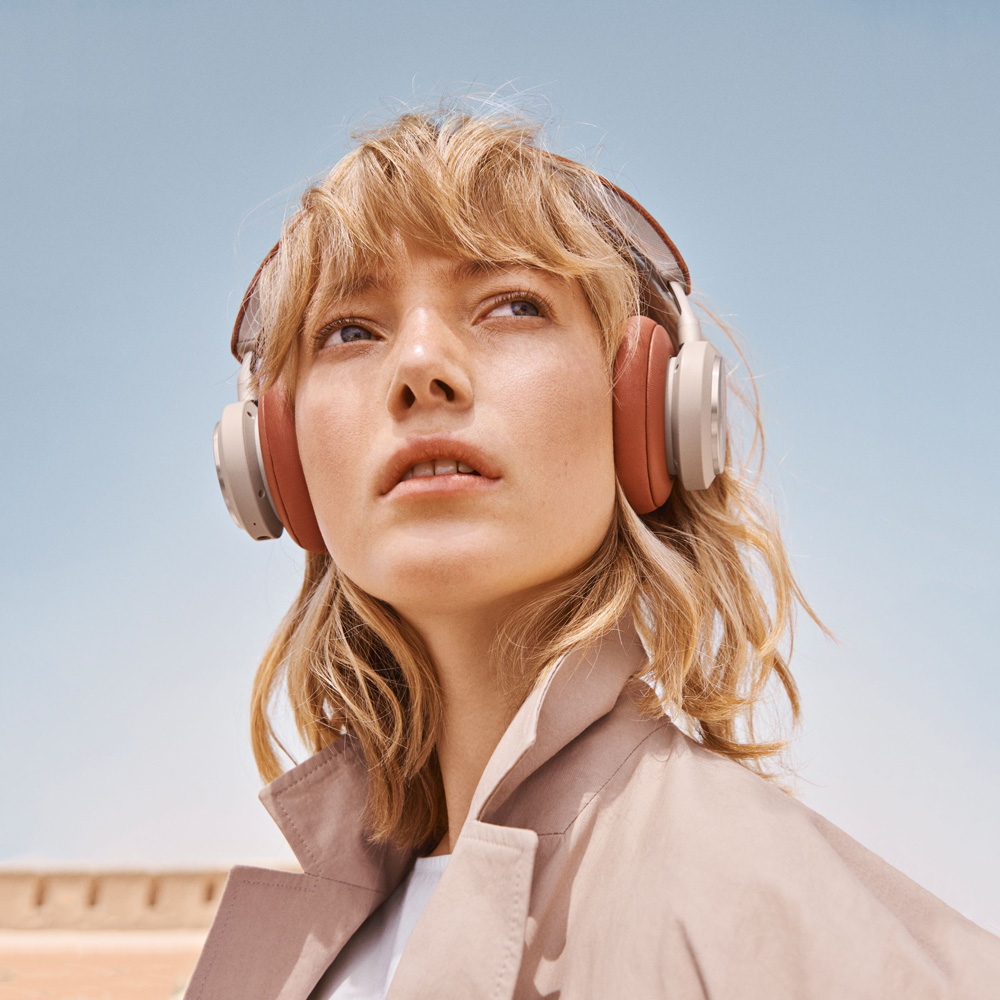 Cool kids of Copenhagen-made tech Bang & Olufsen are consistently top end with their headphones and speakers, but their limited-edition collection for AW18 collection takes on a new, fashion-minded slant. Engineered for a secure ergonomic fit, their sleek and lightweight in-ear wireless headphones – which sit alongside statement over-ear styles – are available in rich autumn-inspired hues like deep red, burnt orange and cool cream. Another highlight of the range is the Beoplay B6, a powerful portable Bluetooth speaker, masterminded by award-winning designer Cecile Manz. Irrespective of size, each product in the range delivers the same impressive Bang & Olufsen Signature Sound – and is seriously easy on the eye to boot. From £249.