The most cost effective products and treatments to get you summer-ready from head to toe
Words Mary-Jane Wiltsher and Hannah Kane
Detox Facial at Aesthetics Lab
The expert facialists at Aesthetics Lab – a boutique Medispa nestled in the quiet, leafy streets of Primrose Hill – have worked their magic on the likes of Laura Whitmore and Millie Mackintosh, so you know you're in good hands. On the menu for me today is the Detox Facial, billed as doing wonders for oily, dull or congested skin, making it a great pre-holiday pep-me-up. First, the efficient Joanna examines and thoroughly cleanses my combination skin, which is suffering from patchy dryness. She advises that I swap my foundation for a moisture-rich BB or CC Cream, and that I invest in a moisturiser that's specifically formulated for balancing combination skin types.
Next, she applies a mild peel to help gently lift away the tired top layer of skin cells (expect a slight tingling sensation, but no discomfort), followed by a few minutes of microdermabrasion and some extraction in those areas prone to congestion. Lastly, a wonderfully cool, calming mask is slathered on and left to sink in. This reduces any redness and inflammation and, once rinsed away, is rounded off with a thin layer of moisturiser, applied using a special massage technique to improve tone and texture. I leave with refreshed, baby-smooth skin, ready to throw my pore-clogging foundation in the bin. 90 mins, £189
SumanBrows Microblading
Microblading is the latest buzzword in brow adornment, and if you're brave enough to give this semi-permanent trend a whirl, SumanBrows is your woman. Shaping brows since the age of 12 (she taught herself to thread after watching her cousins practicing on each other in India) she went on to rack up a devoted celebrity client base that includes Suki Waterhouse and Rosie Fortescue. Customers fly in from as far as Saudi Arabia to see her. But what is microblading? The process centres on a small, ultra-fine, hand-held blade heaped with pigment, which is used to draw natural, hair-like strokes that fill out and enhance the natural shape of the brow. A follow up treatment within 6-8 weeks is essential for optimum results, which can last anywhere between 2-3 years depending on factors like skin type and lifestyle.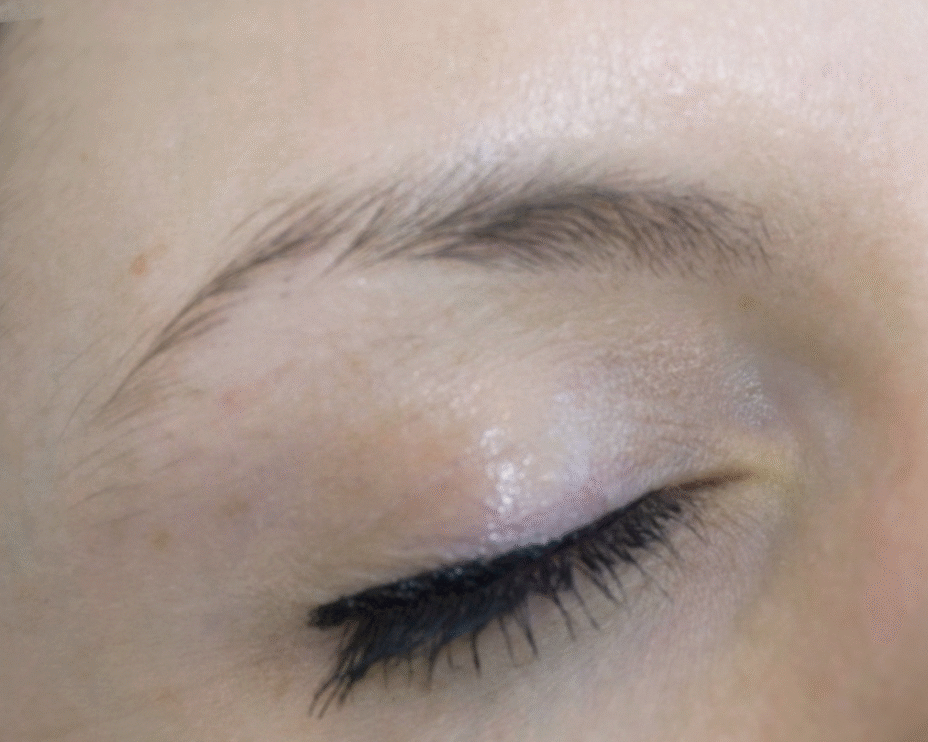 First, Suman threads my brows, then applies a numbing solution which she leaves to do its work while she selects a trio of inks for me to choose from. Taking out a ruler, she maps out my brows with mathematical precision, opening them up and extending the brow tail a little, taking into account the height of my natural arch and bone structure. She talks me through each step and shows me the resulting shape in the mirror to check that I'm happy. Up next is the 'blading' part, which is an uncomfortable rather than painful sensation and lasts about 15 minutes. When she shows me the final results, I'm blown away by the shape, and over the next week my brows improve daily as the fresh pigment settles down, fading to a natural, nuanced finish. Bring on treatment number two!
Consultation, appointment and a 6-week top-up, £450
Dermalogica Age Smart Skin Treatment at Sorbet Salons
South African beauty brand Sorbet, now spreading its wings with three salons in north London, turns to skincare giants Dermalogica for this bespoke anti-ageing treatment. Built around Dermalogica's Age Smart product range (a collection packed with retinol boosting serums, super-concentrated moisturisers and multivitamin masques), the treatment aims to 'control ageing triggers before they start' – in other words, prevention is better than cure. The process starts with a spot of sci-fi worthy 'face mapping' to identify problem areas and the best course of products. I'm suffering with dry, dehydrated skin across my forehead and eye areas, as well as some breakout areas on my cheeks, so my therapist uses a Skin Resurfacing Cleanser to kick off my facial, containing active Lactic Acid concentrate to speed-up cell turnover. She follows this up with some exfoliation using the rice-based Daily Microfolient to smooth away those dry patches.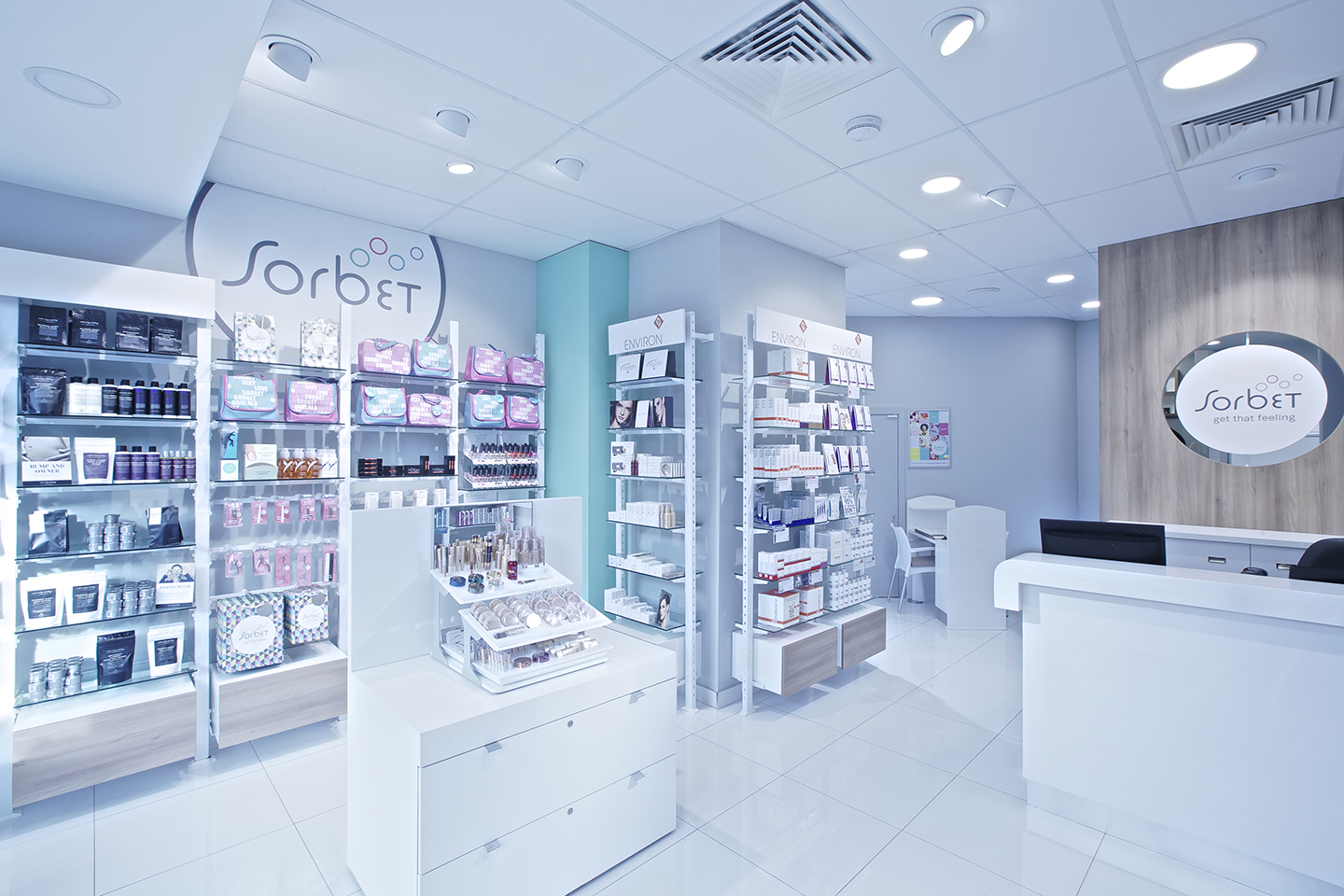 To replenish my skin's moisture levels, she cherry-picks Dermalogica's Skin Hydrating Booster (full of nutrient-rich Algae Extract), an Intensive Eye Repair treatment to nourish and strengthen the delicate under-eye area, and the Skin Smoothing Cream. I leave with a tube of the latter and haven't looked back: its middle-weight formula is great for balancing my combination skin, and packed with soothing aloe gel, arnica, cucumber and vitamins C and E.
60 mins, £60
Nails Inc White Out Nail Polish
White nails were de rigueur at the Ibiza opening parties, and if you fancy bringing a touch of the Balearic Isles to your at-home mani, Nail's Inc's White Out Nail Polish is the best we've road-tested. The long wear, chip resistant formula glides on as smoothly as a catamaran entering the calm waters of Benirrás Beach, and is best worn with a sun-kissed tan (for more on that front, see our review of James Read's spray tans). This shade is limited edition, so grab it while you can. £11
Kohl Kreatives Brushes
With their rose-gold trim, curved white handles and plump, ultra-soft brush-heads, you'd be forgiven for thinking that these Kohl Kreatives brushes might not have the practical credentials to back up their chic appearance. But here's the thing, they actually work. The synthetic fibre technology used to build the brushes, which come in a selection of rounded, square and rectangular editions, delivers professional looking results, blending liquid foundation and cream or powder-based products to a T. If you prefer a more 'done' look, Kohl Kreatives double as a fabulous contouring toolkit.
Organic Pharmacy Jasmine Night Conditioner
Nope, this latest wonder-product from skincare gurus Organic Pharmacy isn't a serum or a hair care treatment, but in fact an overnight conditioner for your face, beautifully scented with Rosa Demascena Flower Water. Crammed with vitamin C, glycolic acid, hyaluronic acid and retinol, the active formula can be spritzed on after cleansing, avoiding the sensitive eye area, and left to absorb overnight. Come morning, skin is visibly refreshed and brightened.
MoMineral Makeup
Eight years of working as a freelance make-up artist left Omolara Tayo-Sobajo frustrated over the high street's lack of make-up offerings for woman of colour. Foundation shades were in short supply, often too 'ashy' or dry in texture, and built around ingredients that were unhealthy for melanin-rich dark skin. Tayo-Sobajo went on to found MoMineral MakeUp with her husband Tayo Sobajo, a brand formulated from natural ingredients that caters specifically to African and Caribbean women. Lightweight, halal friendly, and 100% natural, the products contains SPF 20 sunscreen protection and are free from synthetic minerals and sensitisers.
Gallivant Perfumes
With their dinky, travel-friendly 30ml bottles, indie perfume brand Gallivant gives a nod to the modern traveller in a succinct collection of four fragrances paying homage to creative, stylish cities: Brooklyn, Istanbul, London and Tel Aviv. We'll be popping 'London' in our hand luggage next time we're off on a long weekend: a floral heart takes inspiration from Columbia Road's endless buckets of roses while fresh top notes of cucumber and violet leaves evoke rain-soaked mornings, toughened up by a boyish base of leather and cedarwood.
James Read Tanning 
If the prospect of baring pasty limbs on the beach this summer fills you with dread, you're not alone. The good news is you can fake it better than ever with the fashion insider's favourite spray tan: James Read at Harvey Nichols in Knightsbridge. Responsible for the honey glow of names such as Rosie-Huntingdon-Whitely, Naomi Campbell, Ellie Goulding and Mariah Carey, Read's USP is creating a luxury skincare product that suits all skin tones and makes your skin feel as well as look amazing.
The Studio is located on on the fourth floor, not very well signposted, at the back of the Daniel Hersheson salon. Despite wearing nothing more than a dental floss thong and turban I'm put at ease by the experienced therapist who directs me to stand in a series of yoga type warrior poses to get to all the white bits. My favourite I'm calling The Duelling Gunslinger (knees bent, legs wide apart, arms bent like you're reaching for holsters).
The fine spray mist is applied in coats – one coat to look like you've been away for a week, two coats for a deeper Caribbean tan, three for more hardcore tanners. For Ibiza I'm suggested a noticeable two. The effect is immediate, developing over several hours, and washes of the next day to reveal an incredibly natural colour without any trace of orange patches. The boyfriend, who initially mocked my fakeness, admitted it looked good. The confidence boost alone was worth every penny.
If you can't make it to Harvey Nichols try the excellent James Read home tanning range – the therapist recommended the Sleep Mask Tan Body infused with Aloe Vera, Hyaluronic Acid and Algae Extract which you apply at night to wake up with super soft, bronzed skin.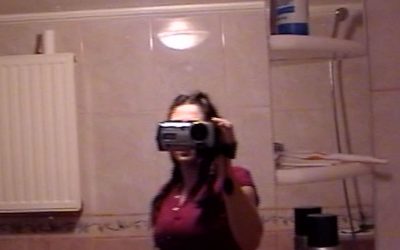 The musician opens up about Syria, spirituality and using anger in a positive way
read more